There are some Thanksgiving table staples that you just can't do without. Here are some of the most quintessential foods that everyone's just got to have!
1. Sweet Potato Casserole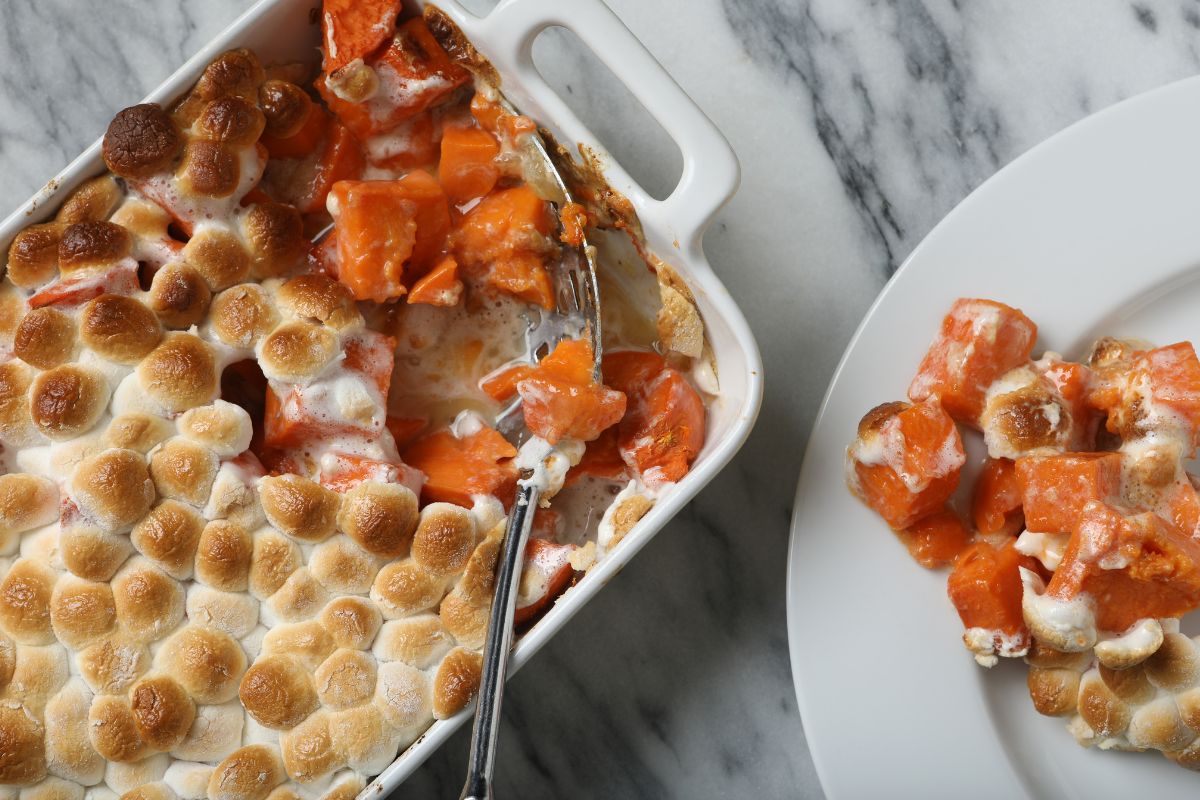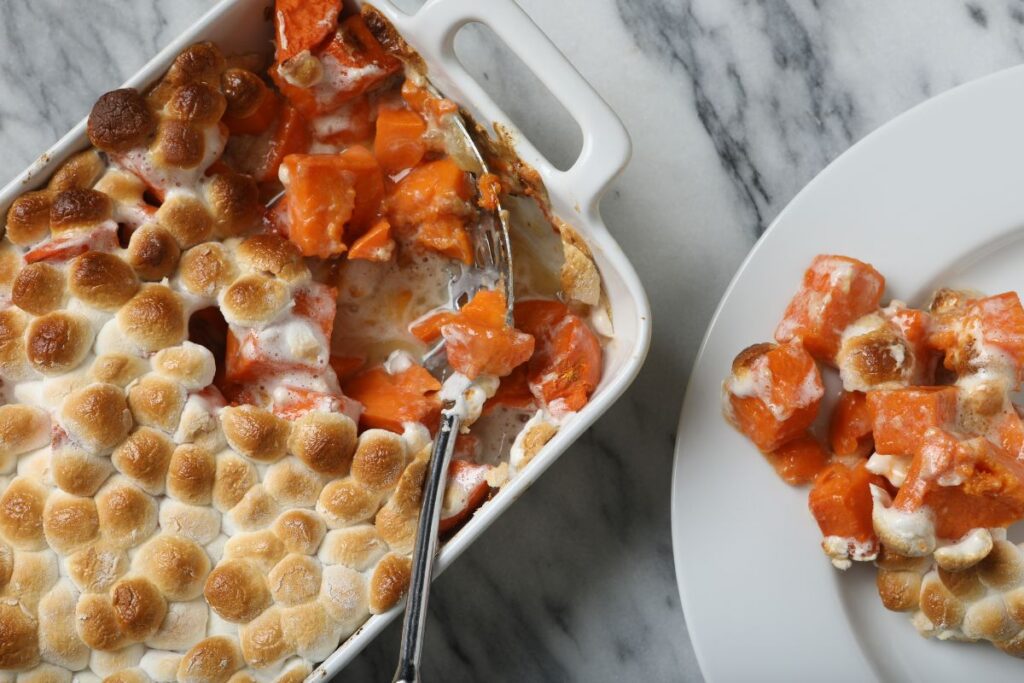 Some people live for this dish every year, but marshmallows and potatoes just don't mix, my friends!
2. Jello Salads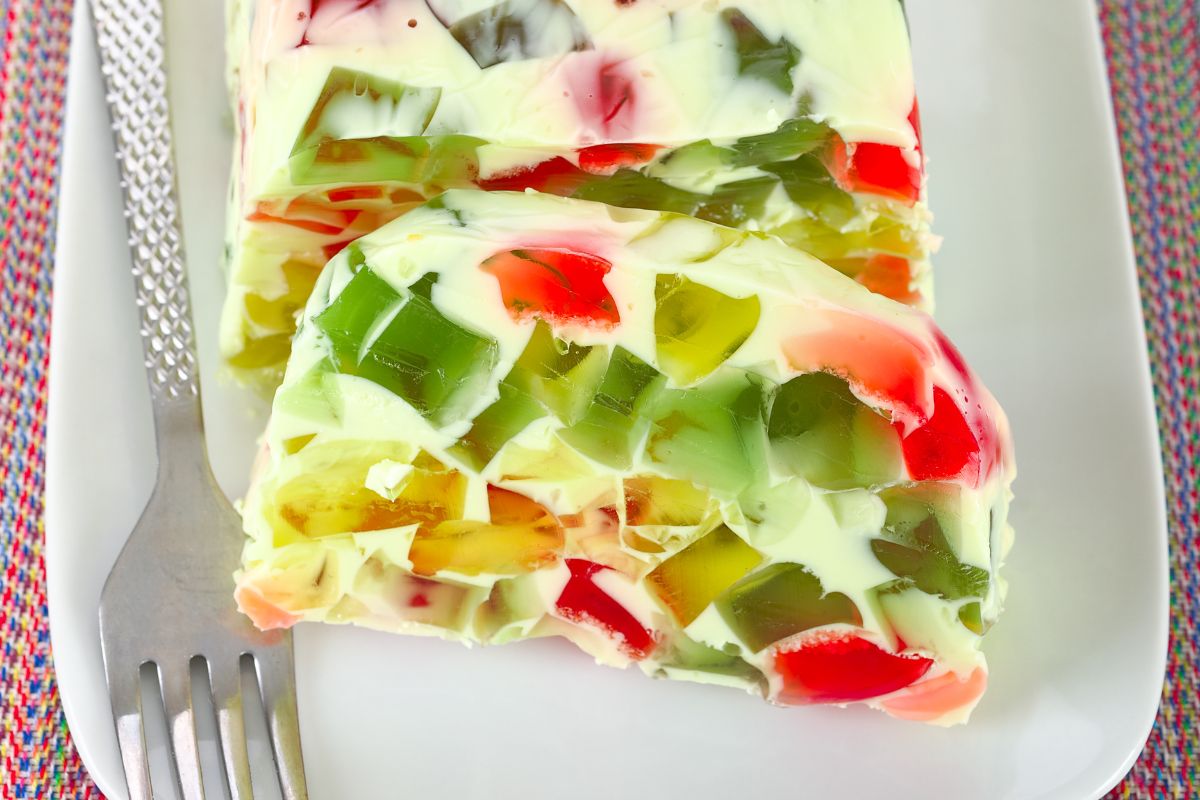 Particularly if you are from the Midwest, you will know these dishes well (and if you don't, check out That Midwestern Mom on TikTok). Some of them slap. Some of them are just horrible monstrosities of jello and marshmallow fluff (again with the marshmallows!). And yet your Aunt Julie from Nebraska will surely bring the ambrosia salad for the Thanksgiving table just the same.
Can't get enough of the horror? Take a walk down memory lane with this entire recipe selection devoted to classic jello salads...with photos.
3. Green Bean Casserole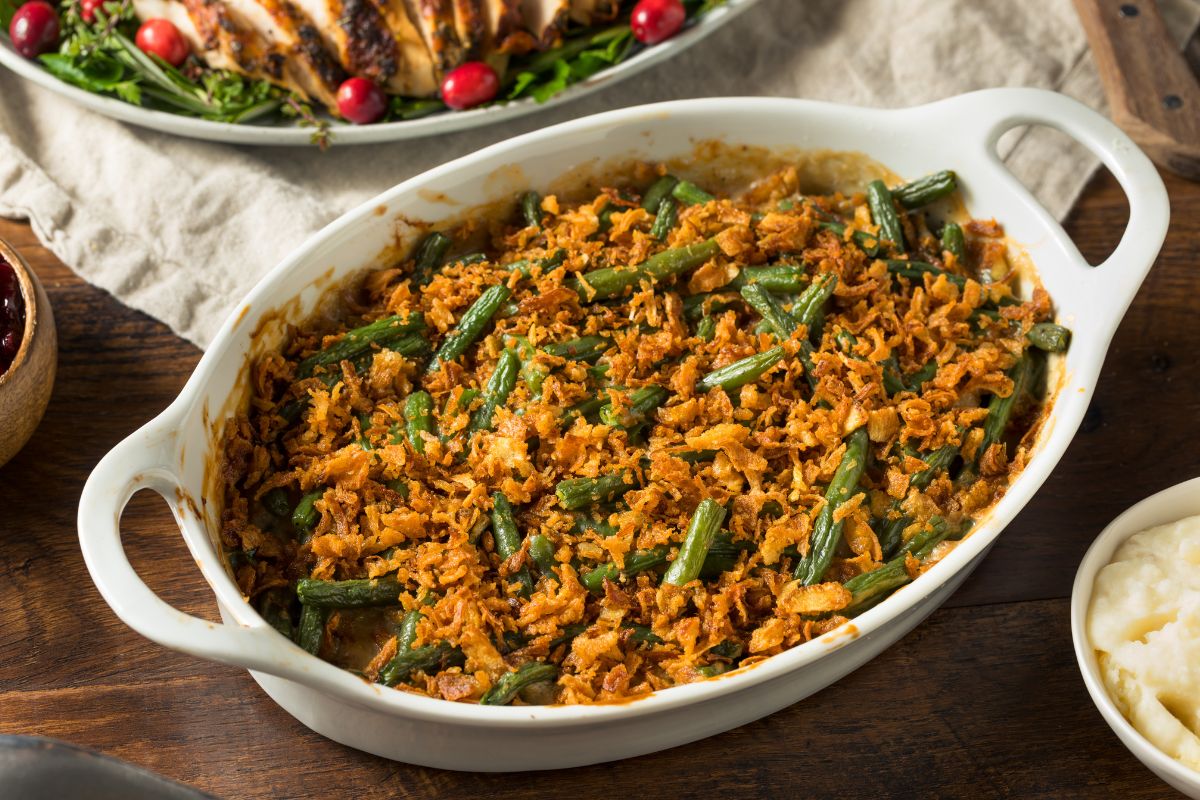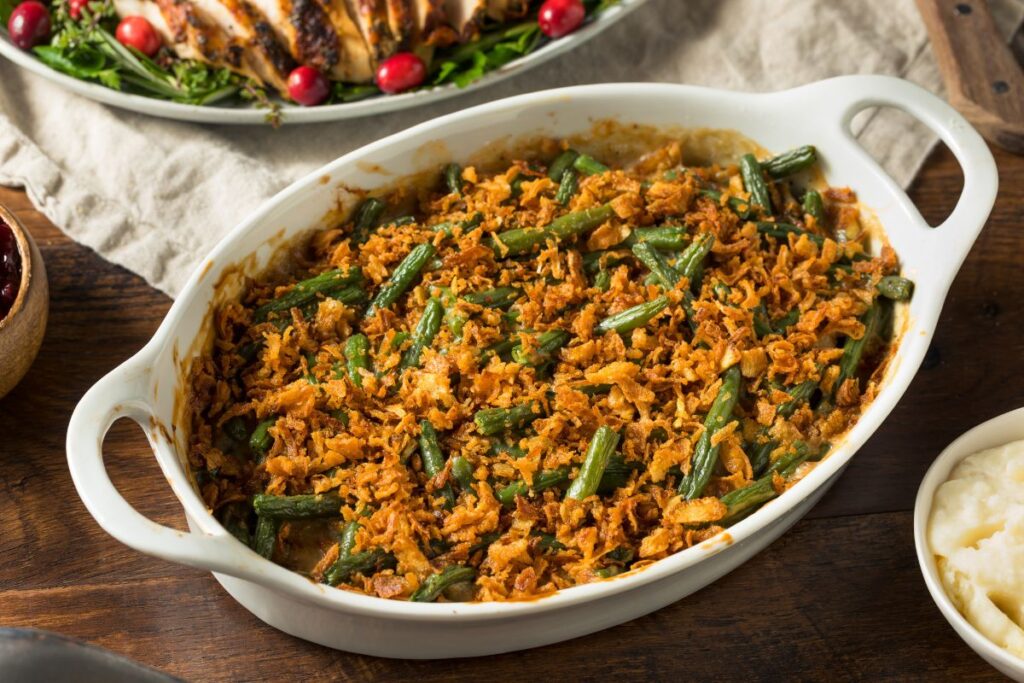 Sure, we add some crunch with the French onions, but this dish is a slimy texture nightmare. Yet it makes an appearance on many Thanksgiving tables year after year.
4. Cranberry Sauce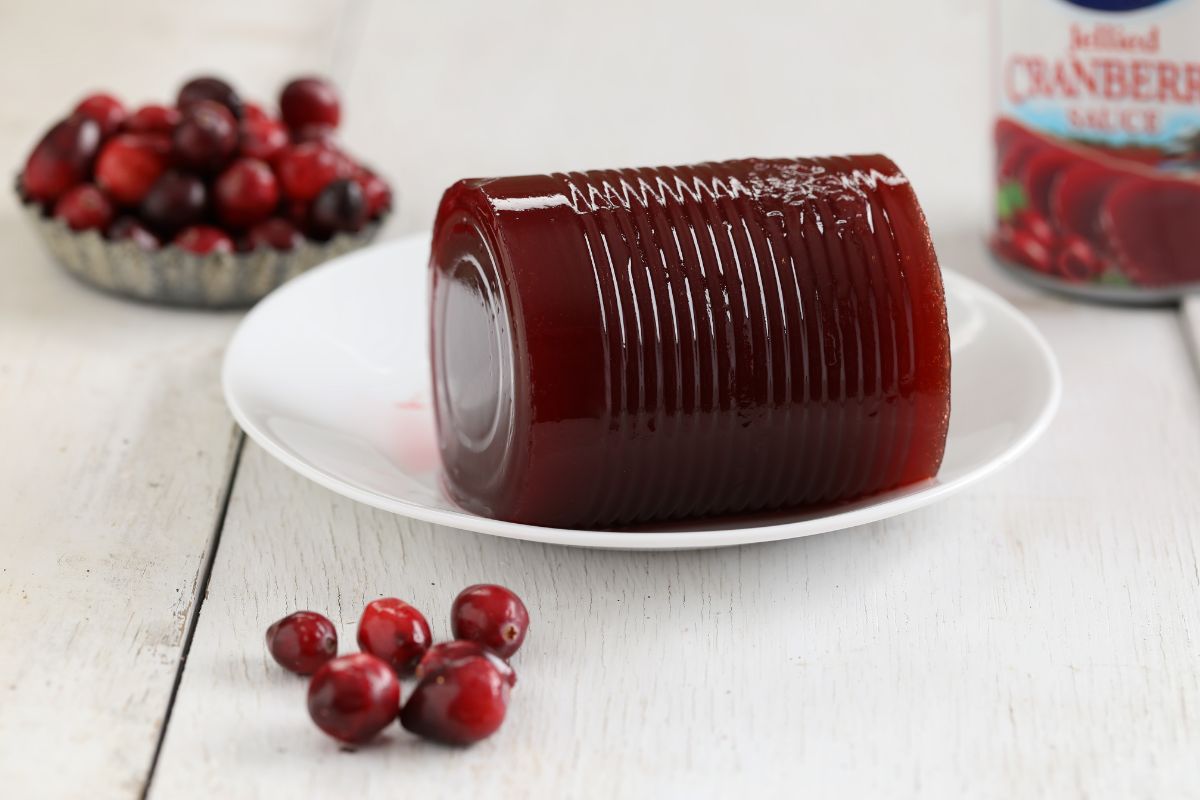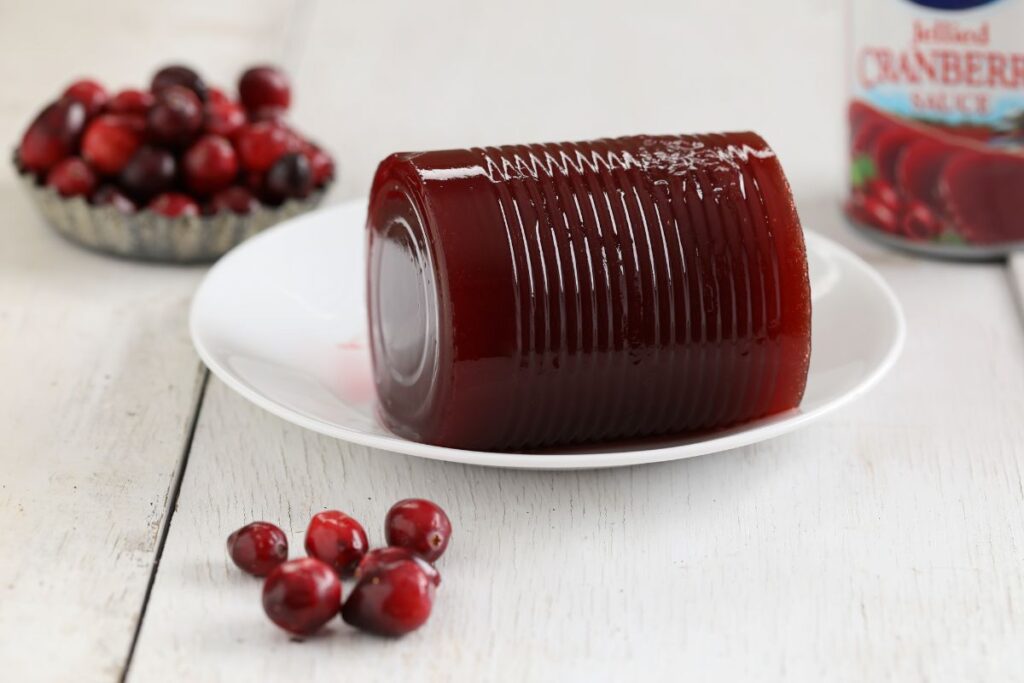 ESPECIALLY when it's just a log in the shape of the can plopped in a dish! Perhaps we can concede that some homemade cranberry sauces are more pleasing to the eye and hopefully not so sour, but for the love of everything...no more gelatinous tubes!
(Psst! If you're a cranberry devotee, THIS is the cranberry sauce recipe you want.)
5. Candied Yams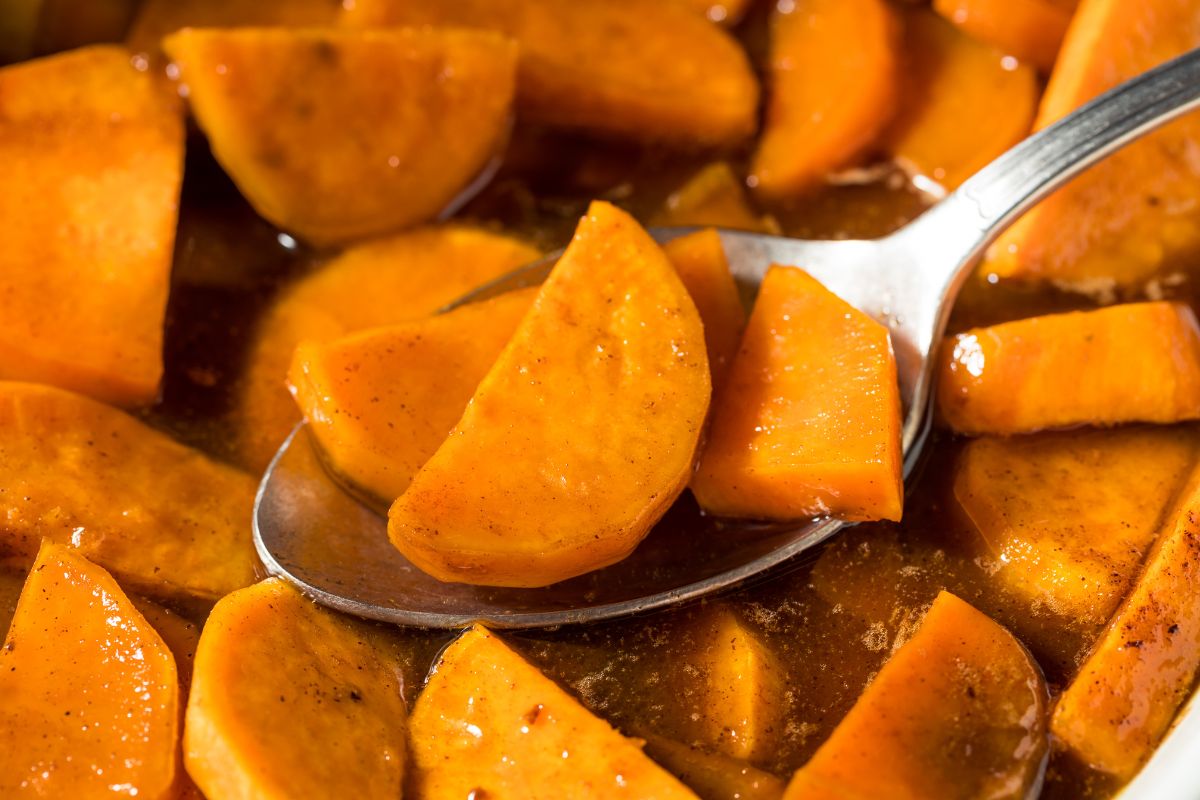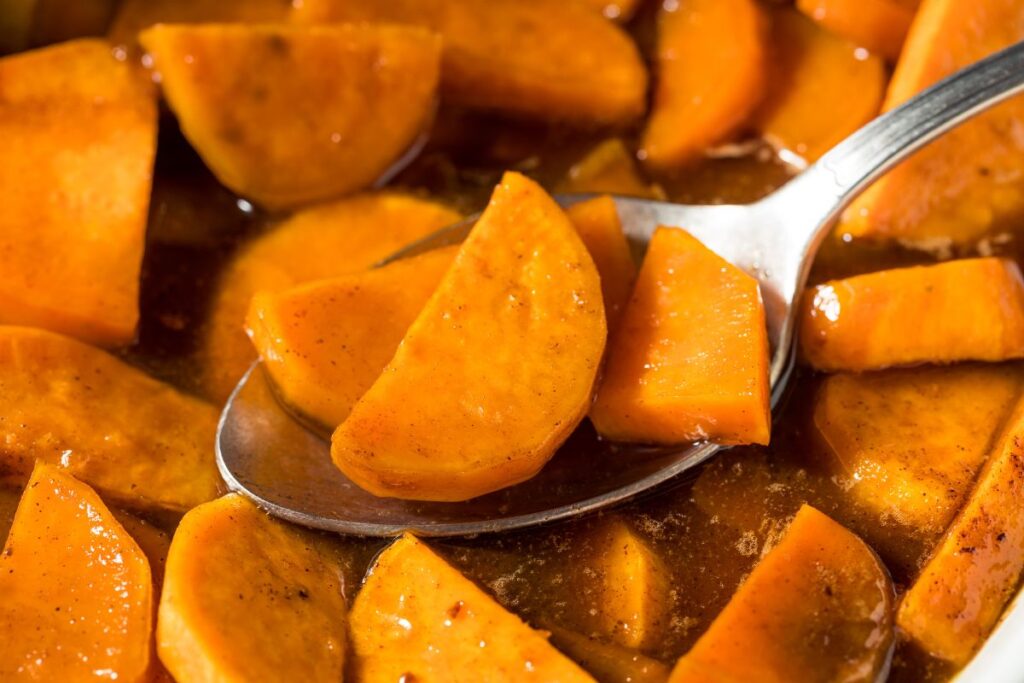 This is a close relative of sweet potato casserole, just without the marshmallows. Typically it is sliced and covered in a sickeningly sweet glaze. In my opinion, yams are not candy, but maybe that's just me.
6. Pecan Pie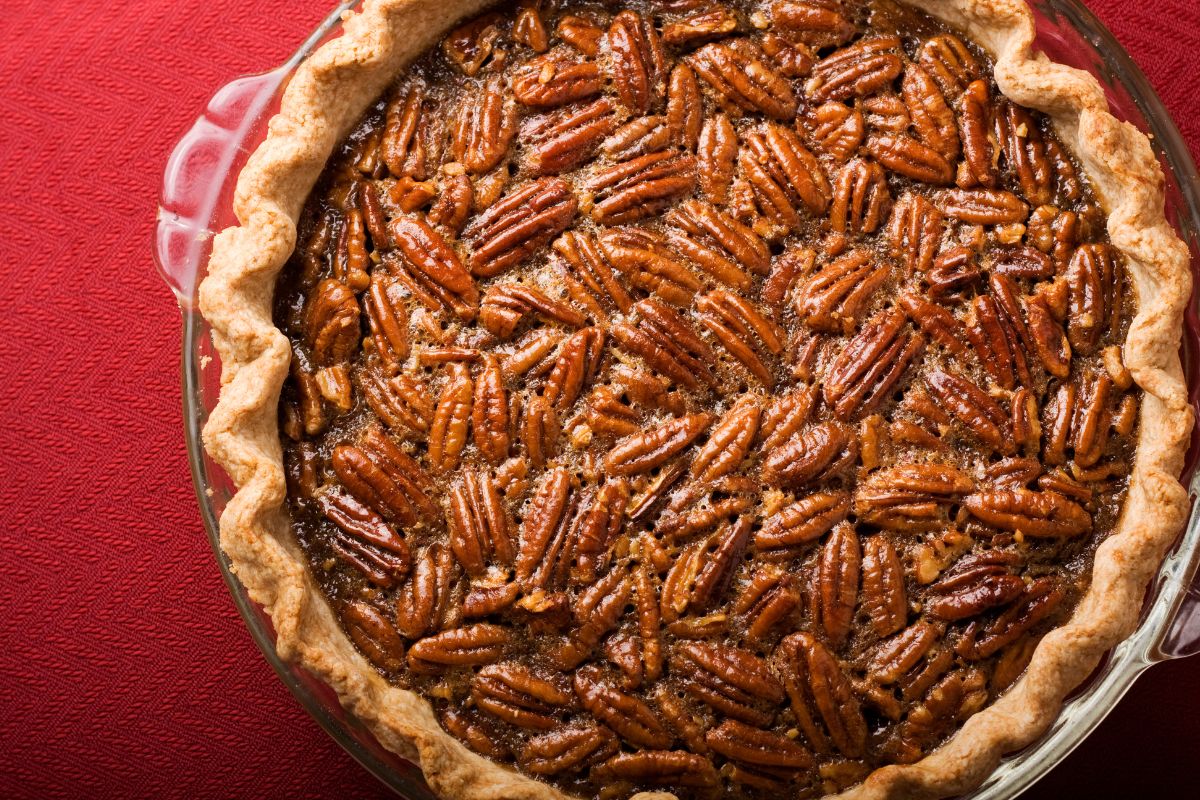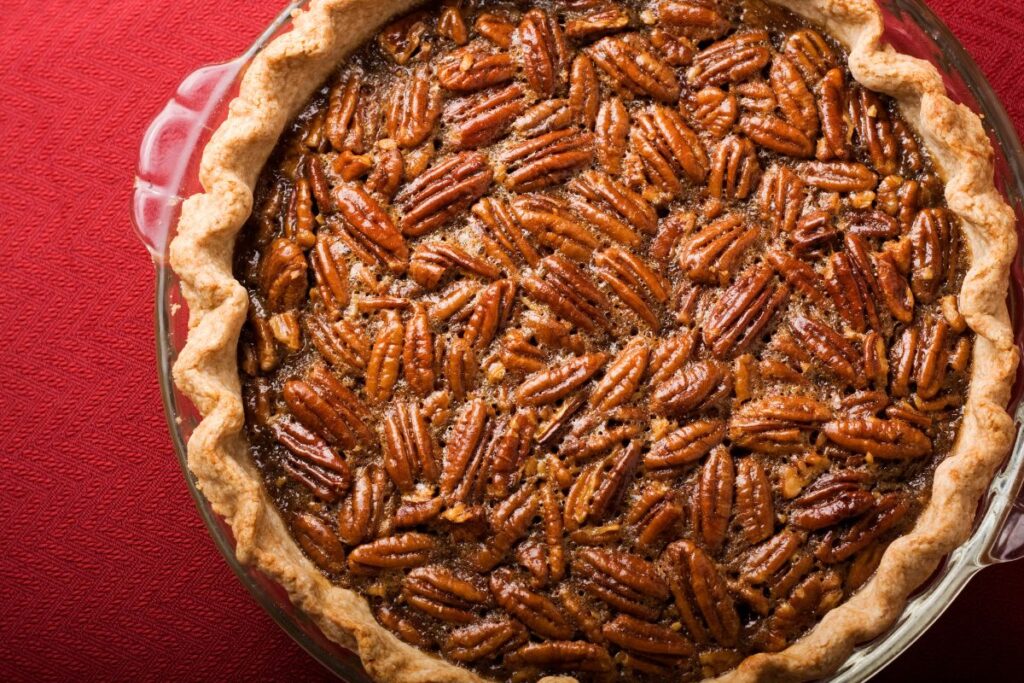 This dessert is considered to be a decadent addition to the Thanksgiving table, but some are not fans. Whether it's the texture, its overly saccharine tones, or just the concept of a nut pie, this is not a Thanksgiving win for everyone.
7. Stuffing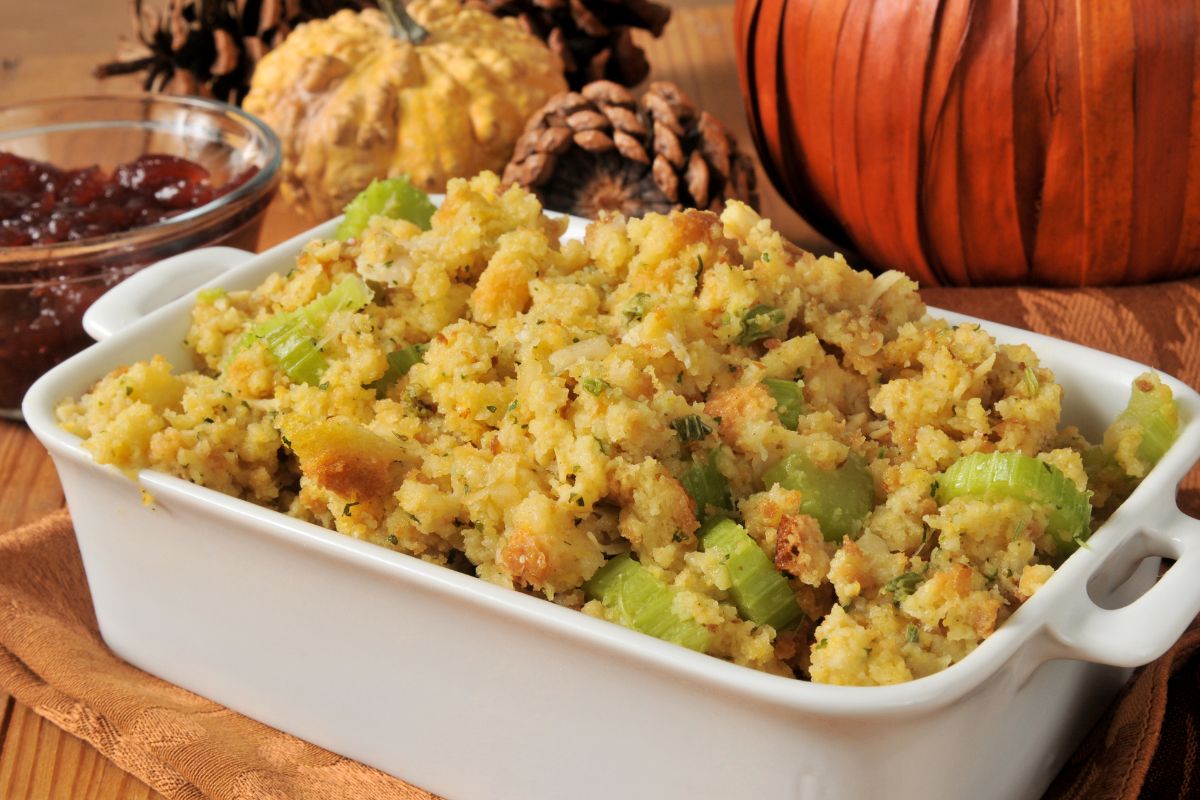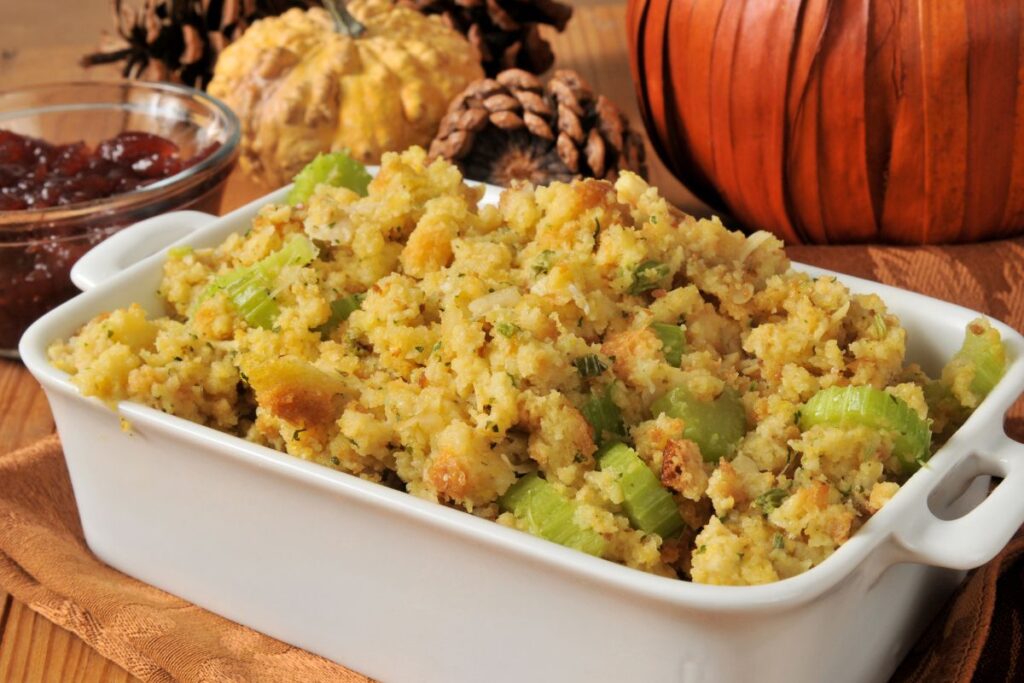 Stuffing can be fantastic. But when it's a flop, it's a mushy, beige pile of bread and celery. Not a good look.
8. Pumpkin Pie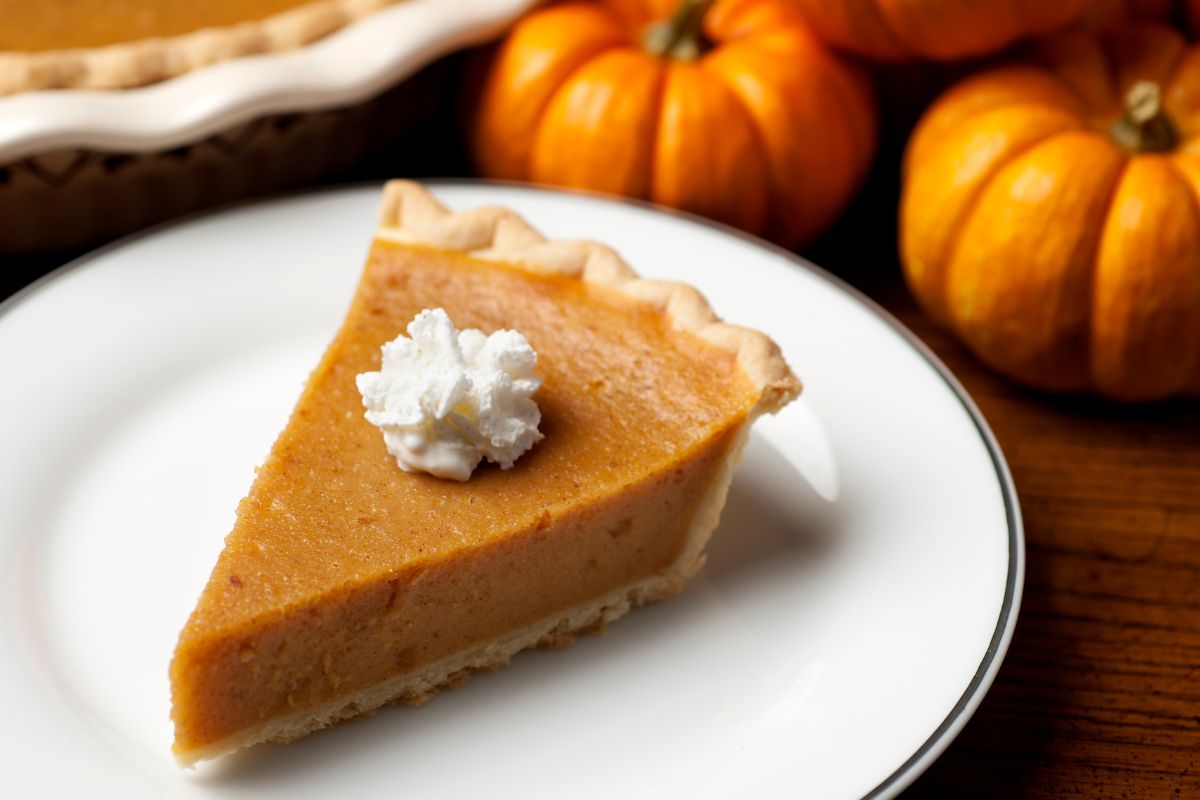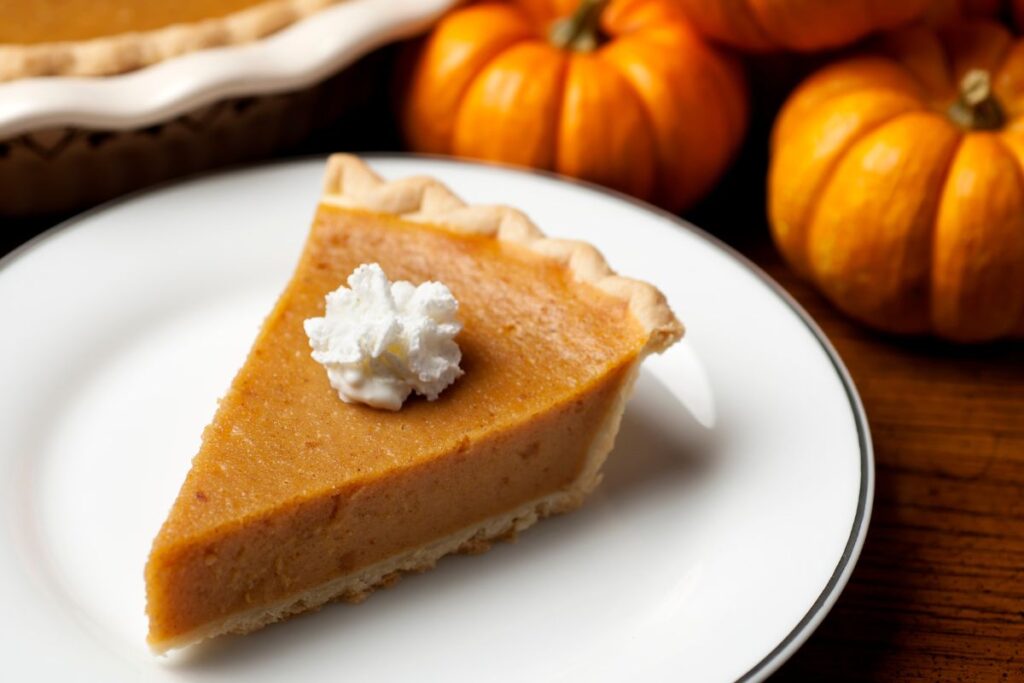 When it comes to pumpkin pie, you either love it or you hate it. Not too many folks are neutral about this Thanksgiving dessert. Are you team pumpkin pie or team pumpkin bye?
9. Apple Pie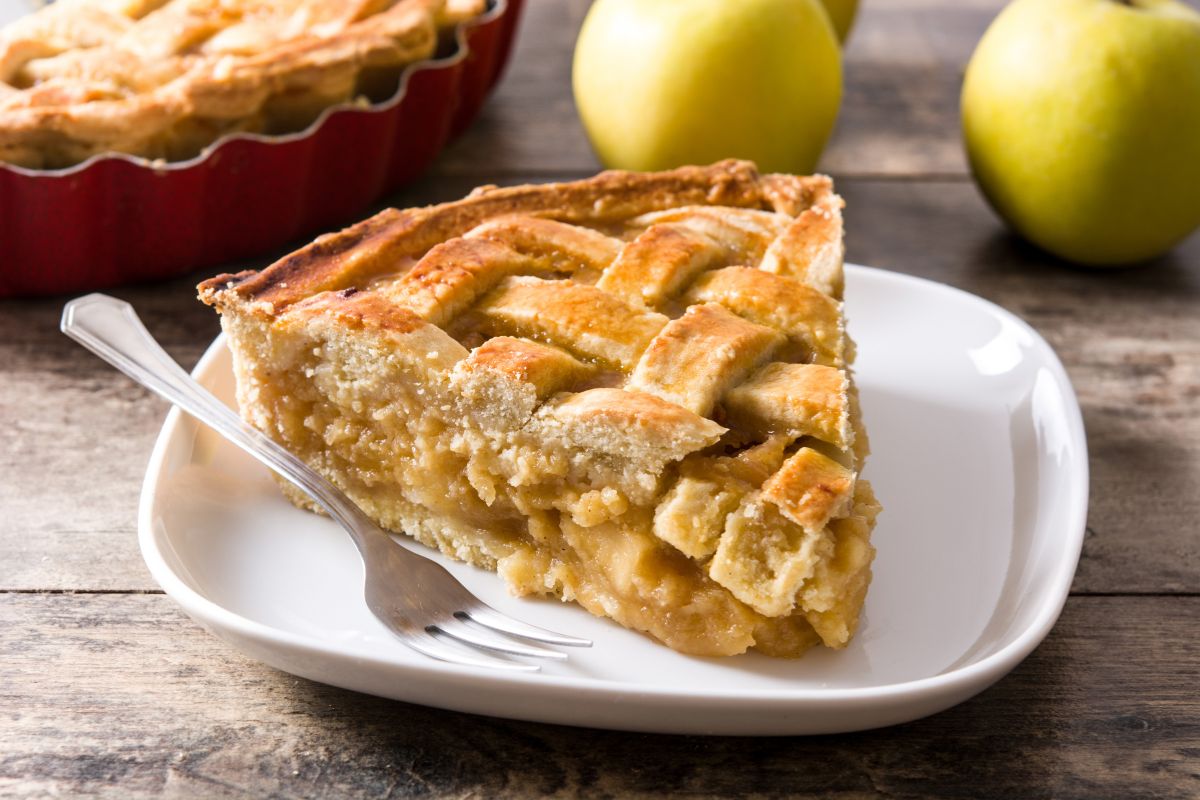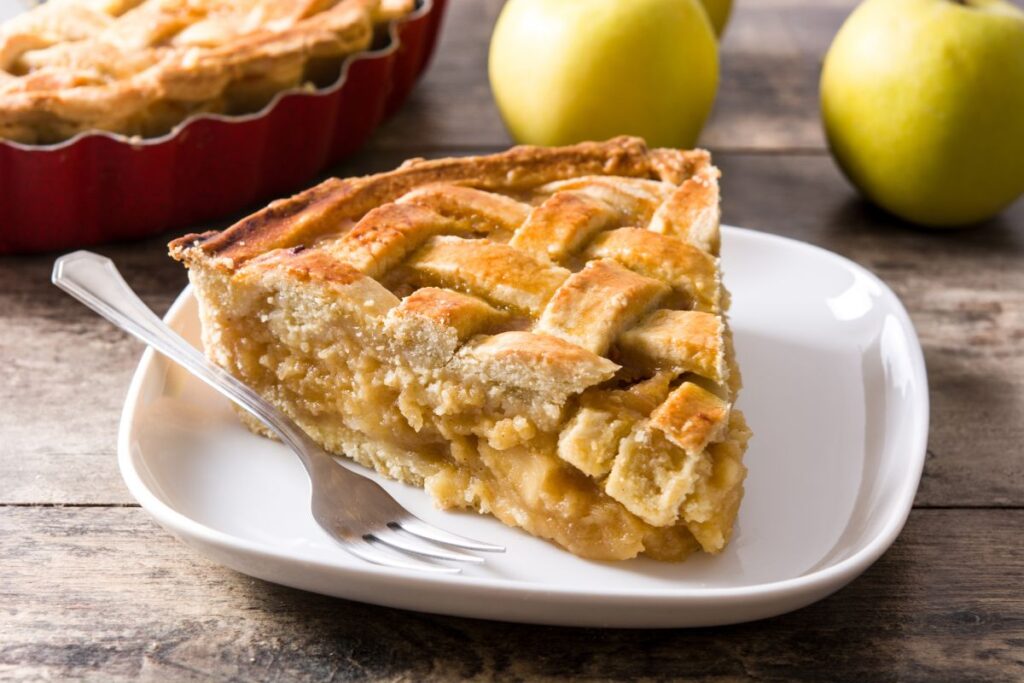 Hot, soft apples? Some only like their apples cool and crisp, thank you very much.
10. Veggies...Any Kind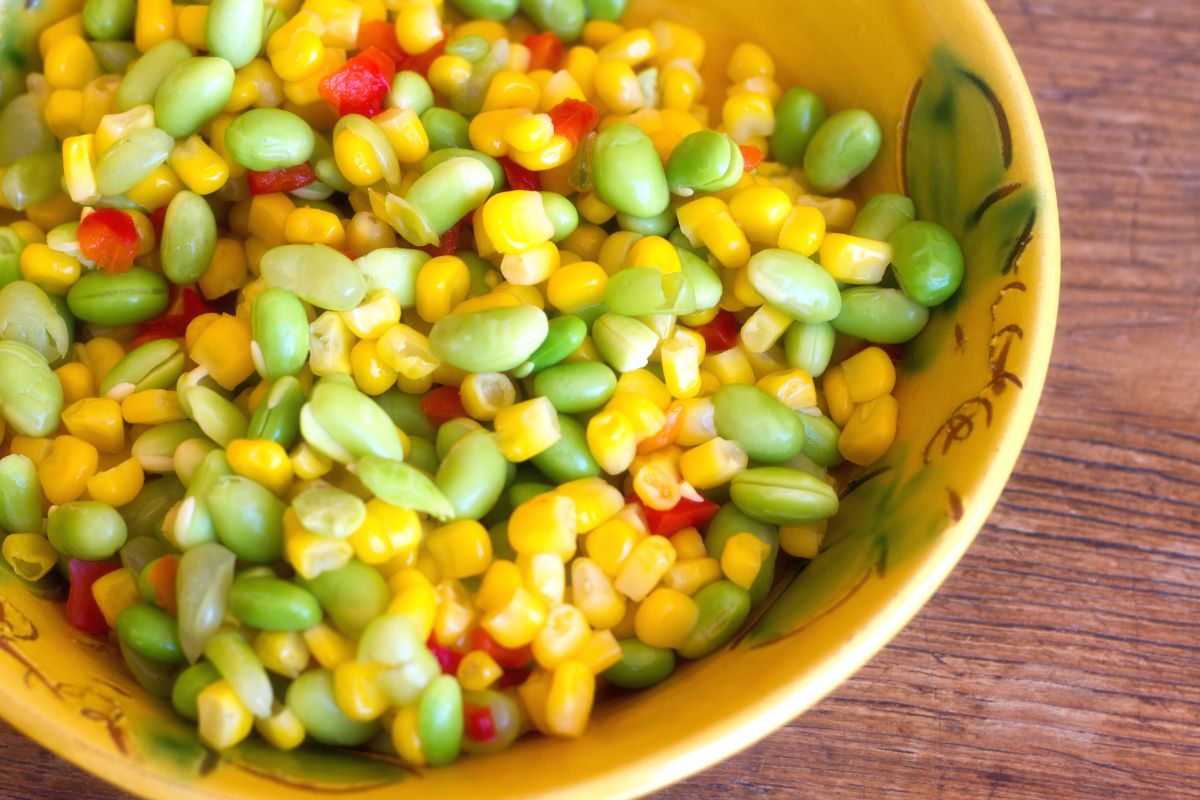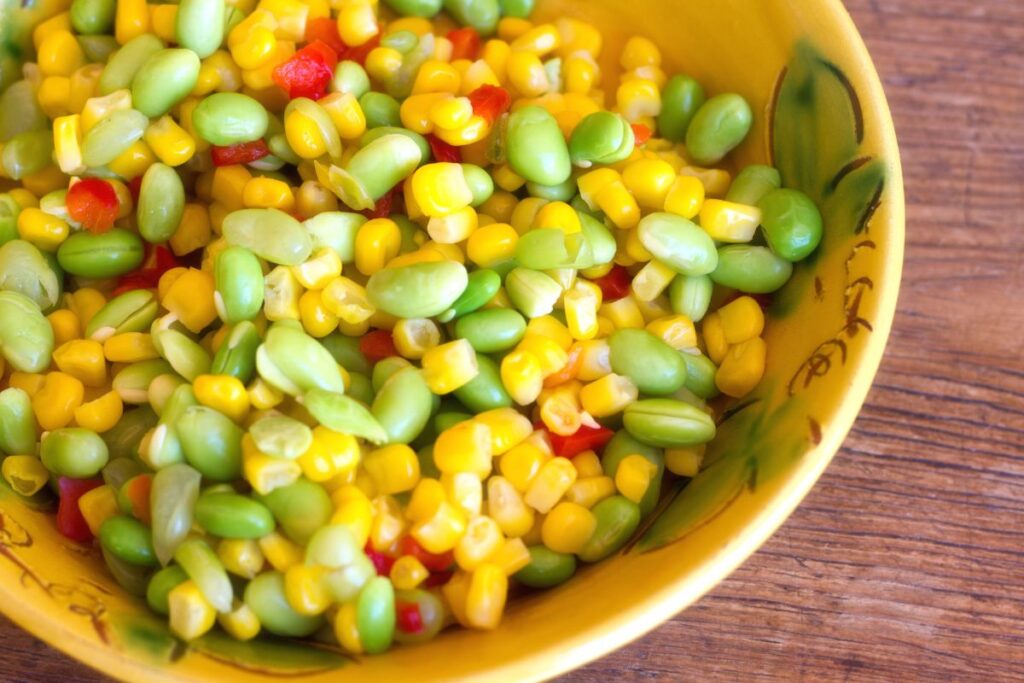 Those who can't cook will bring corn to Thanksgiving dinner. You could end up with several different beautiful casseroles dishes filled with plain corn. And let's not forget the Brussel sprouts, the carrots, and the veggie trays. These are all well and good, but does anyone else find them a bit boring for Thanksgiving dinner? Surely we can do better.
11. Macaroni and Cheese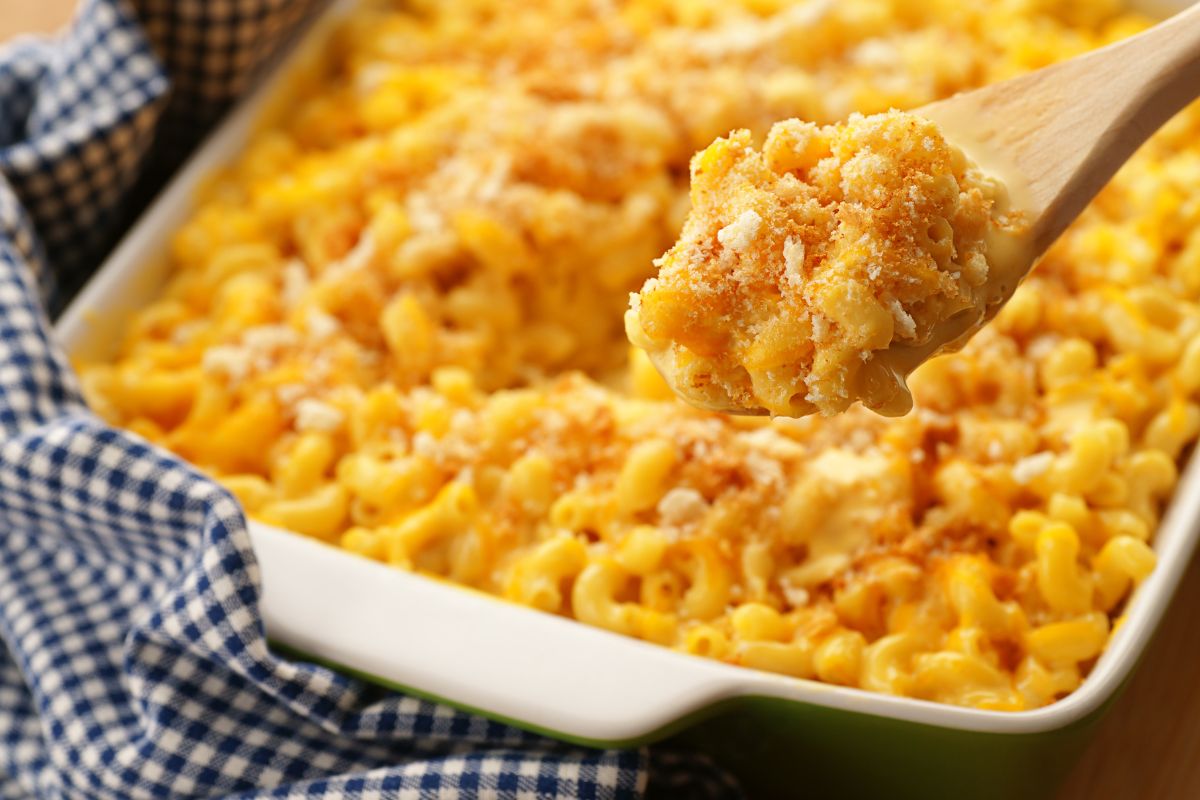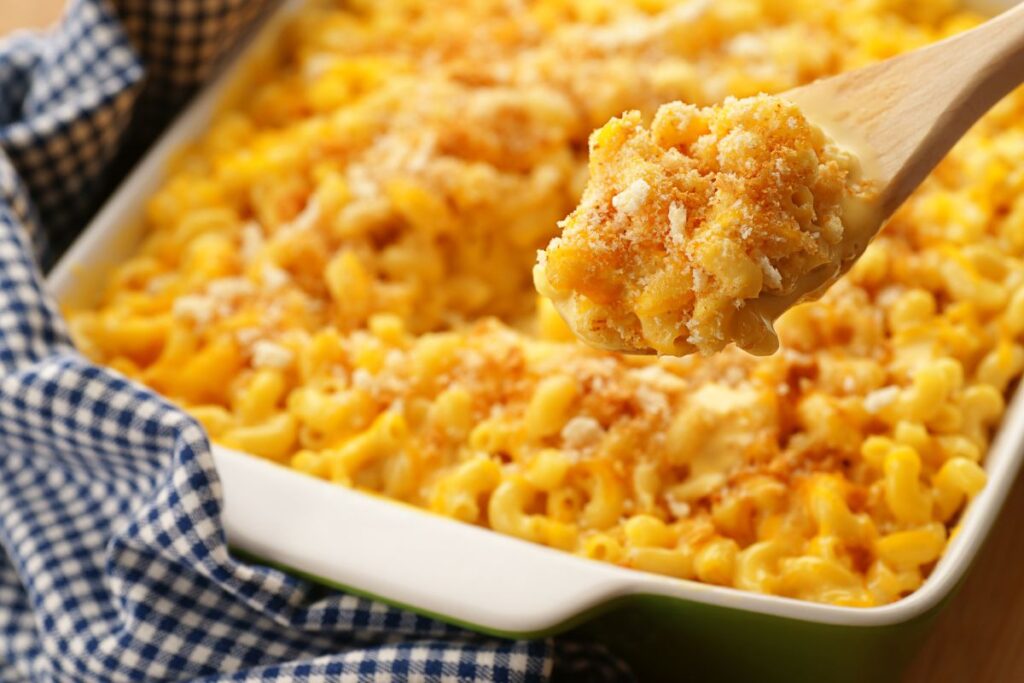 And a chorus of protests rang into the November air! But is your cousin's dry, bland, crusty mac and cheese recipe really what you want on this feast day?
12. Turkey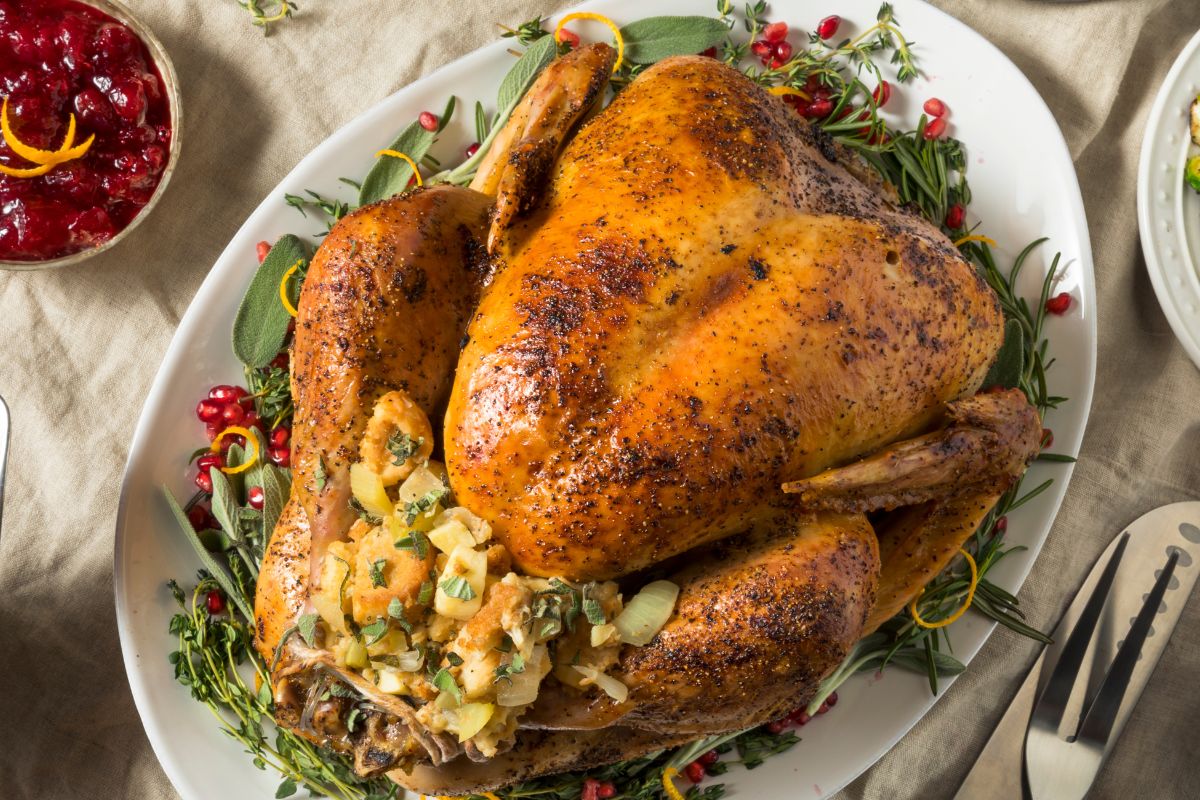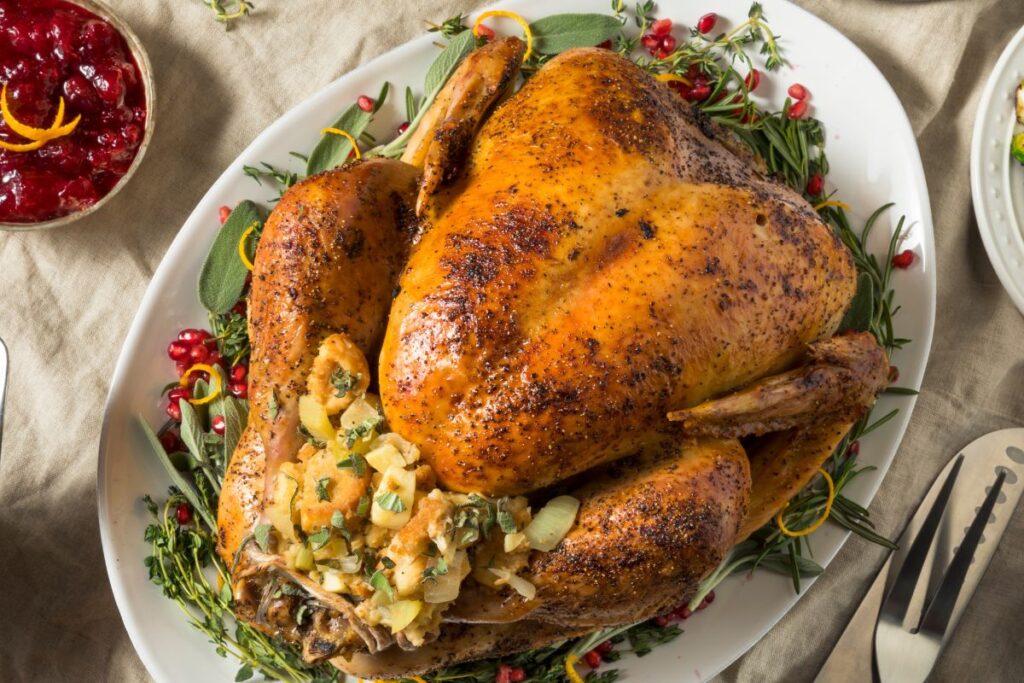 The hottest take of all...the centerpiece of the Thanksgiving table, turkey. Sometimes, though, turkey can be boring and tasteless. The chef may not have basted it enough, leaving it as dry as the Sahara. Many prefer a fat and flavorful ham. Should the Thanksgiving turkey be retired? Is such blasphemy allowed?
(Here are some beloved turkey alternatives, if you'd like to try something new this year!)
Which of these traditional Thanksgiving fares do you love to hate? Here's to a Thanksgiving filled only with food that makes your mouth water with gratitude!
Grandma's Favorite Christmas Candy Recipes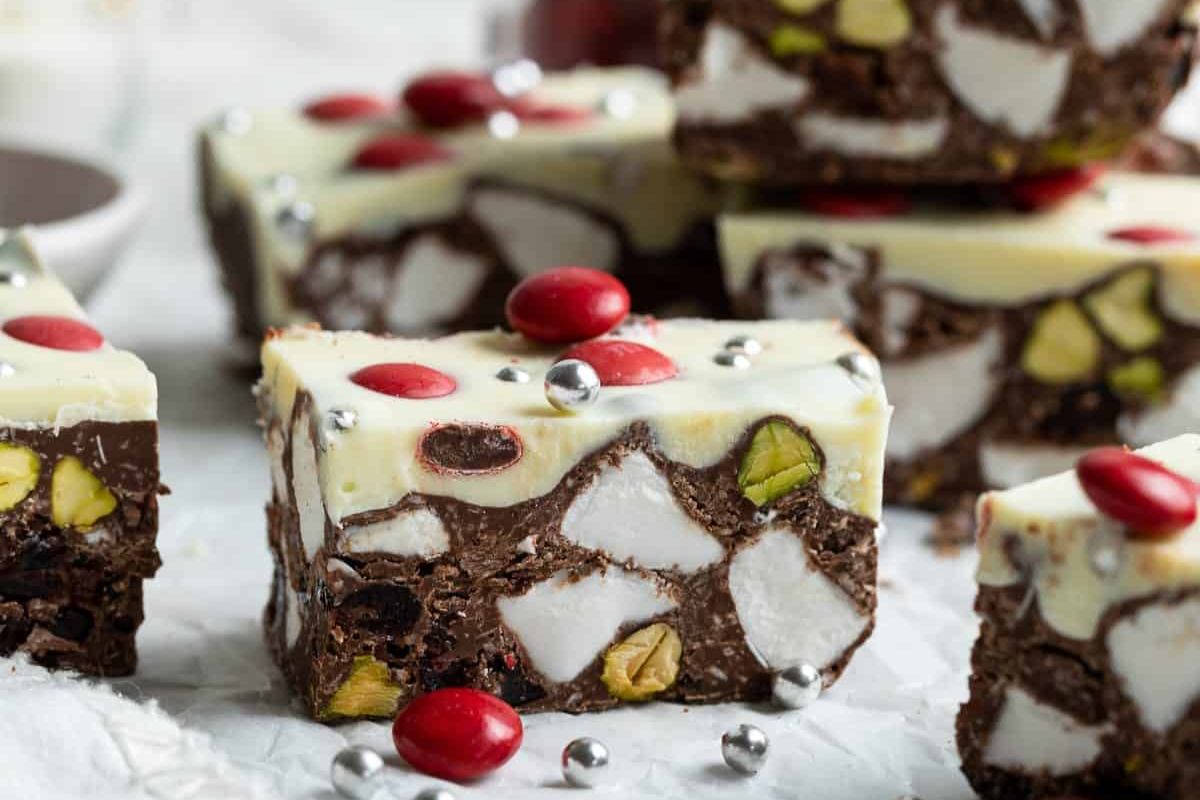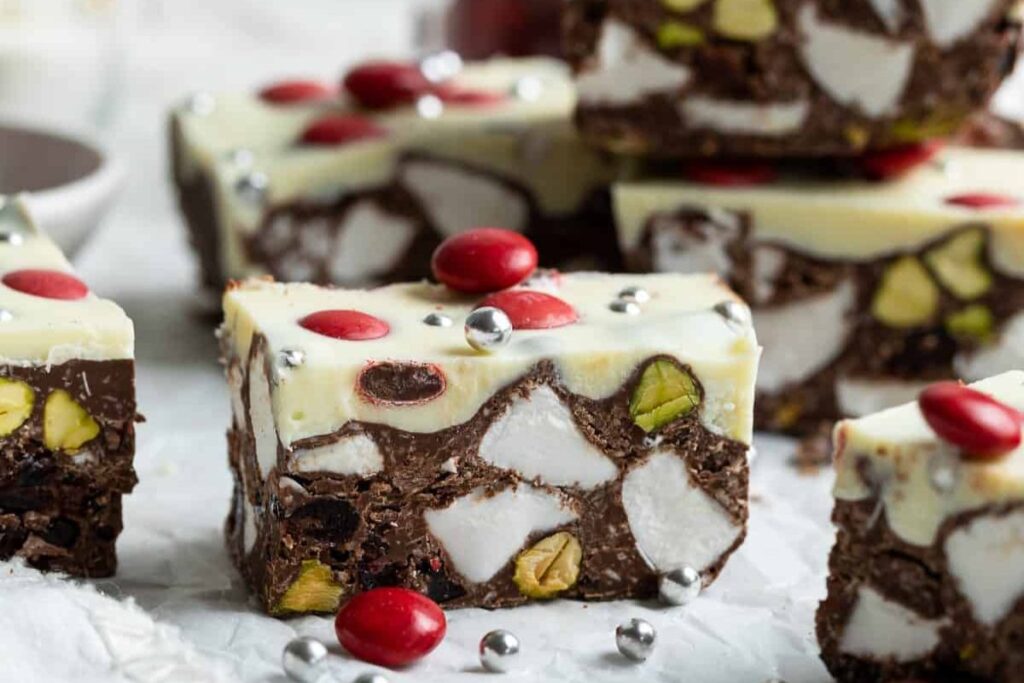 While some look forward to endless fresh-baked cookies at Christmas time, there's a whole other crowd that can't wait for one thing: all that homemade candy!
You know the types I'm talking about. The peanut brittle, the chocolate bark, buckeyes, and fudges that used to delight you at Grandma's house as a kid. Here, we've gathered twelve classic favorites to start the season right!
Our 15 Favorite Cranberry Recipes for Thanksgiving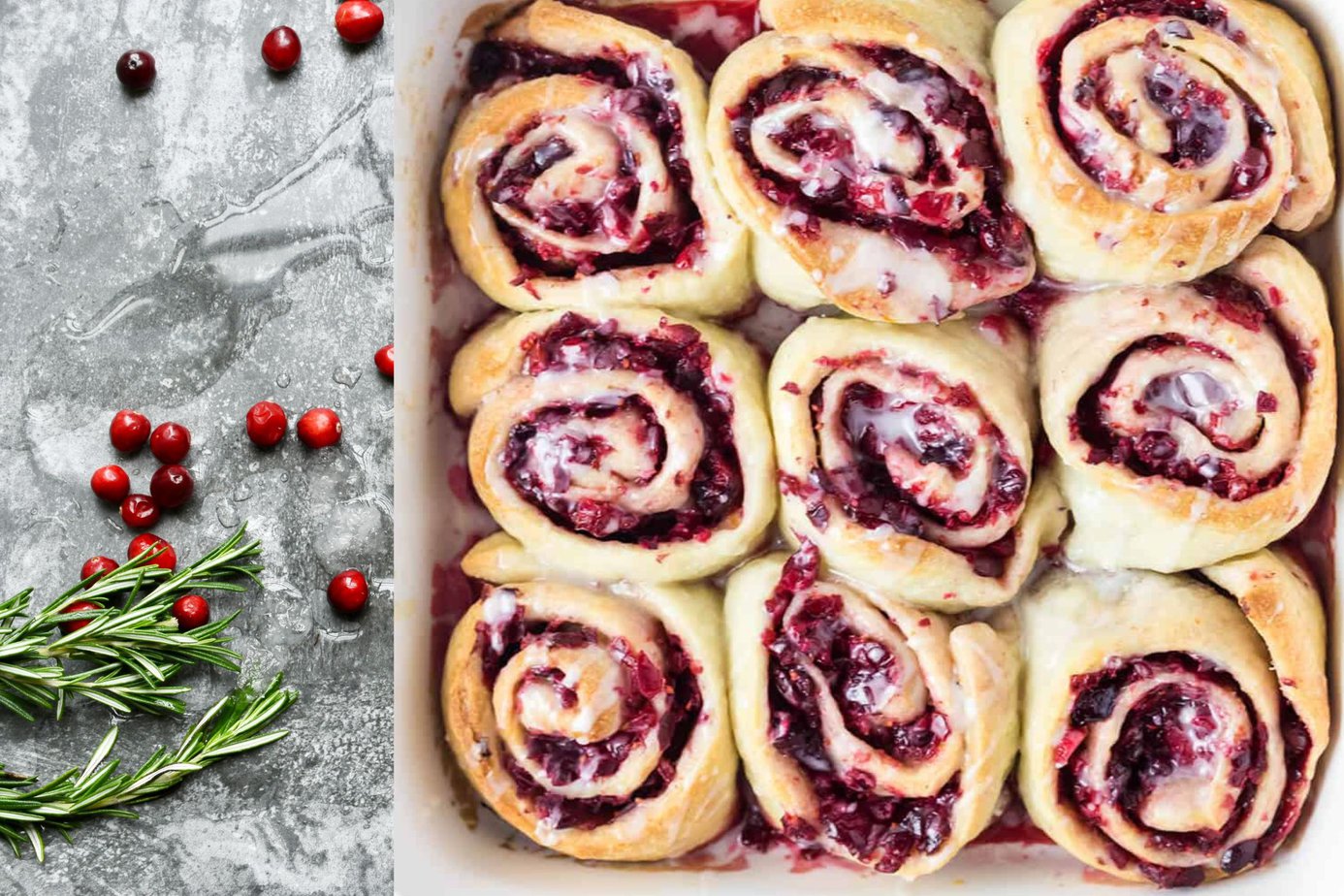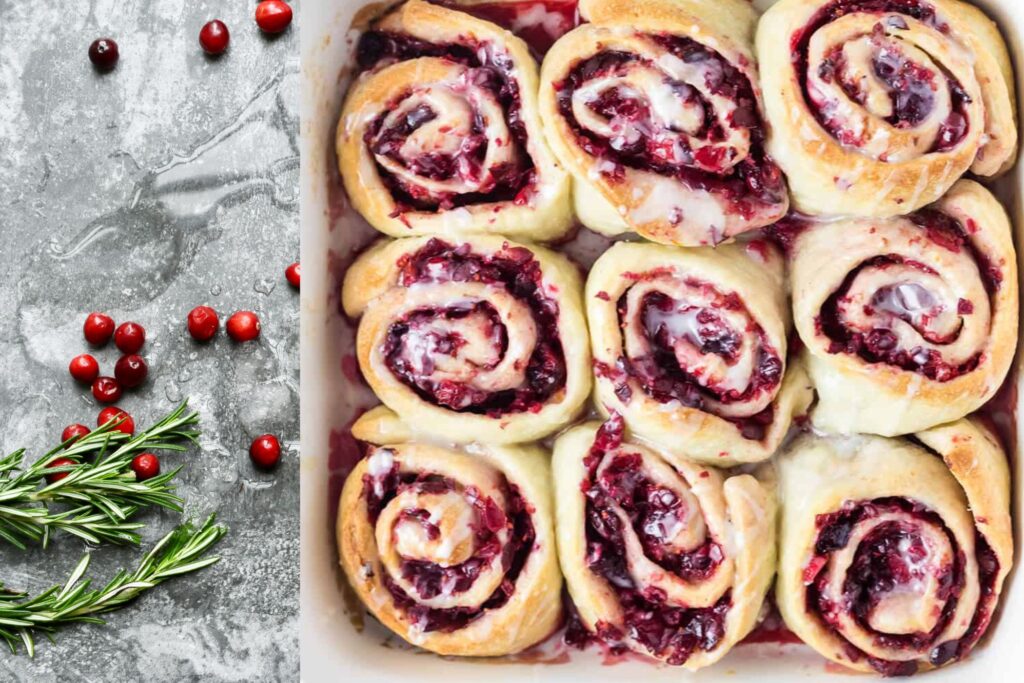 With cranberry harvest season finally upon us, this is the time to really enjoy the zesty flavor of this marvelous little red berry. Here are a dozen recipes that do them justice, and will steal the spotlight on any table.
Our 12 Favorite No-Bake Christmas Treats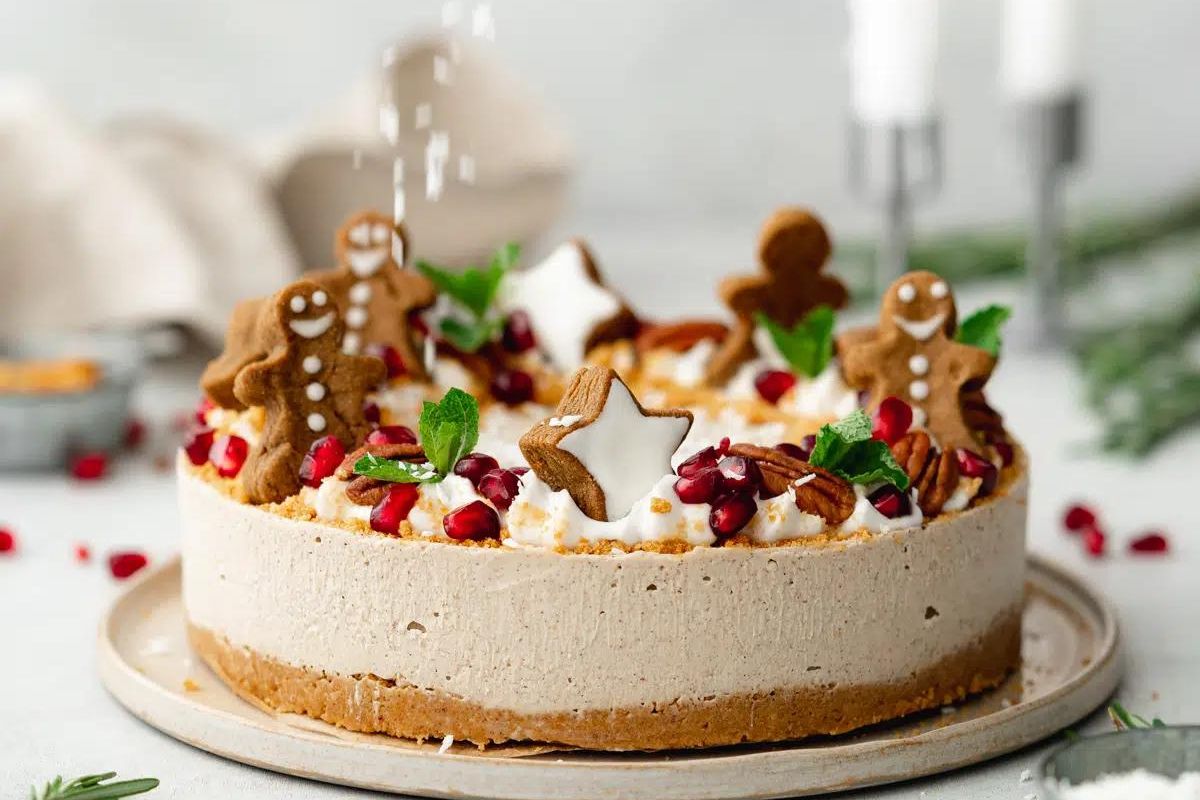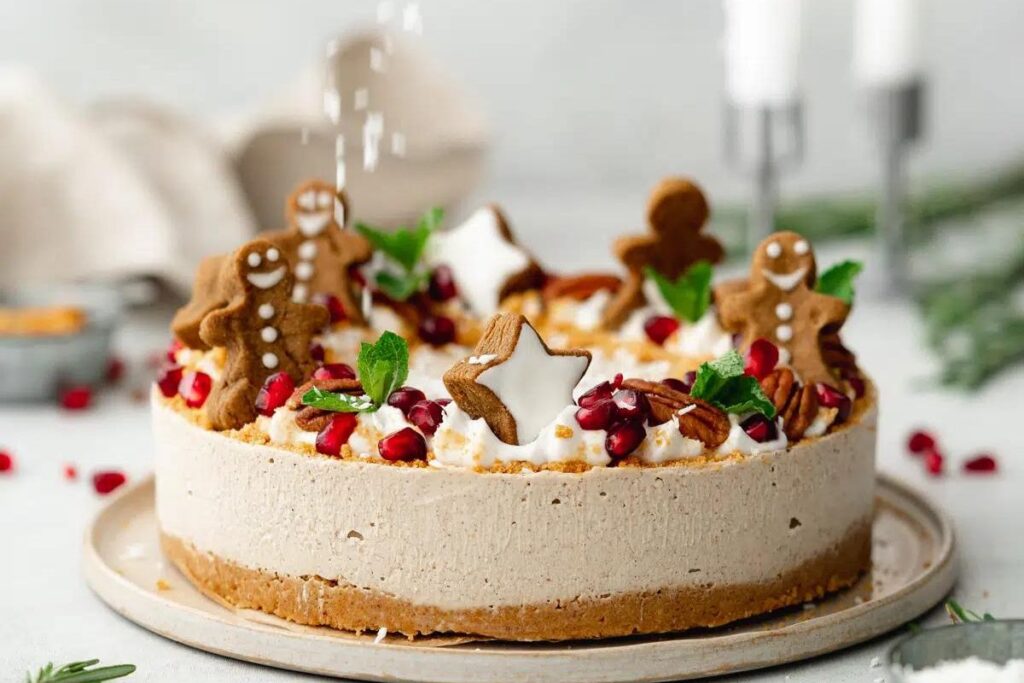 Christmas truly is the season for baking, but sometimes even the most enthusiastic bakers run out of time, energy, or oven space. To the rescue, we offer you these 12 delicious and adorable treats that require NO baking at all, and come together in a snap.
You'll Be Queen of the Cookie Swap With These 15 Stunning Christmas Cookies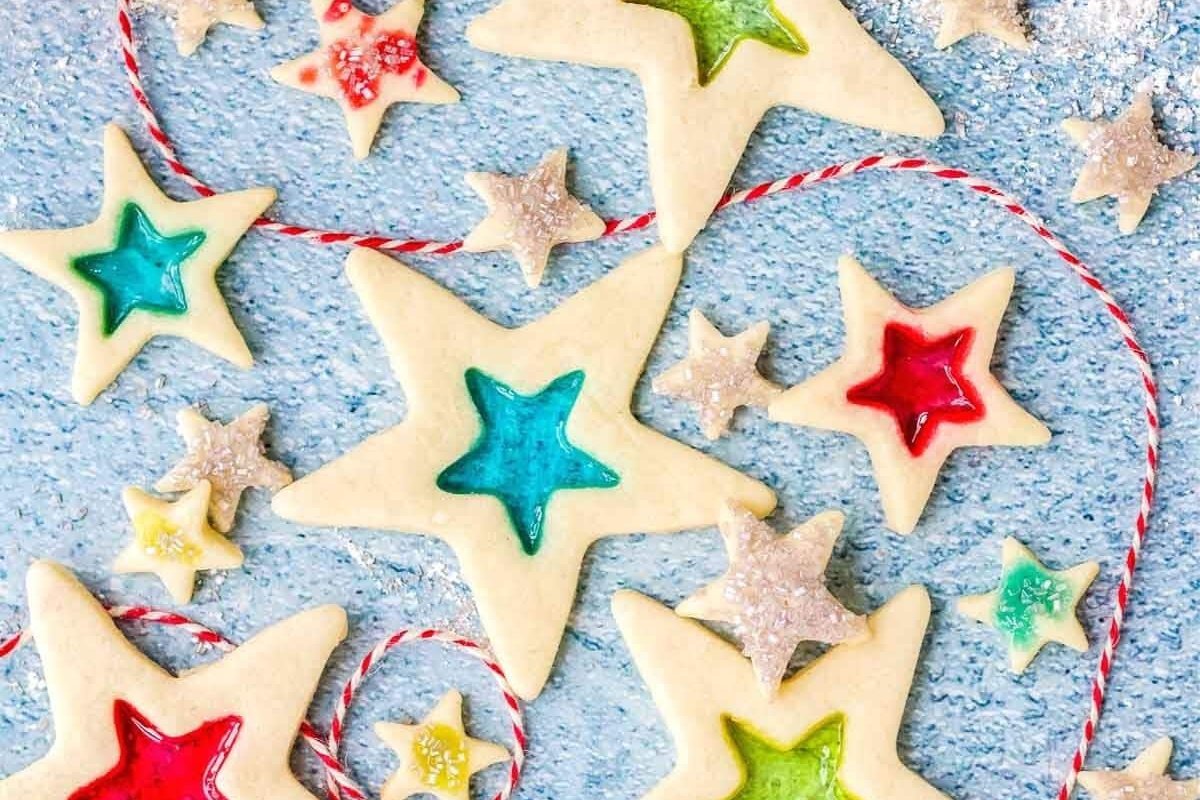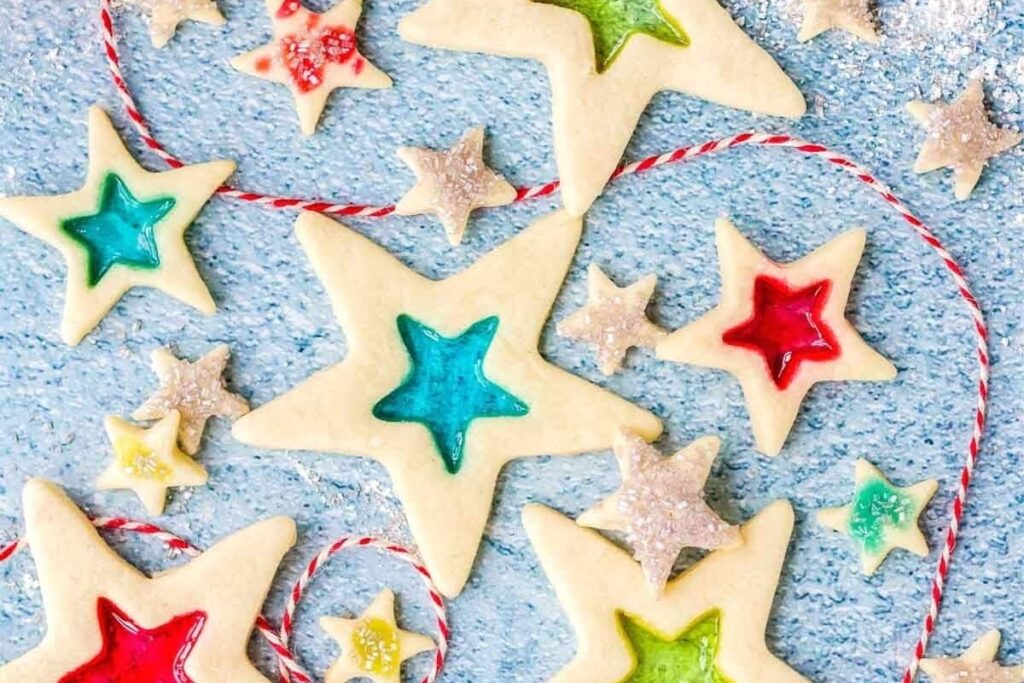 Here are 15 of the most show-stopping Christmas cookies we have ever seen. With clever ideas and doable recipes, all of these are real winners. Make one of these for your next holiday cookie swap, and we bet you come home with the title Baking Queen of 2023!
21 Festive No Bake Desserts We Absolutely Love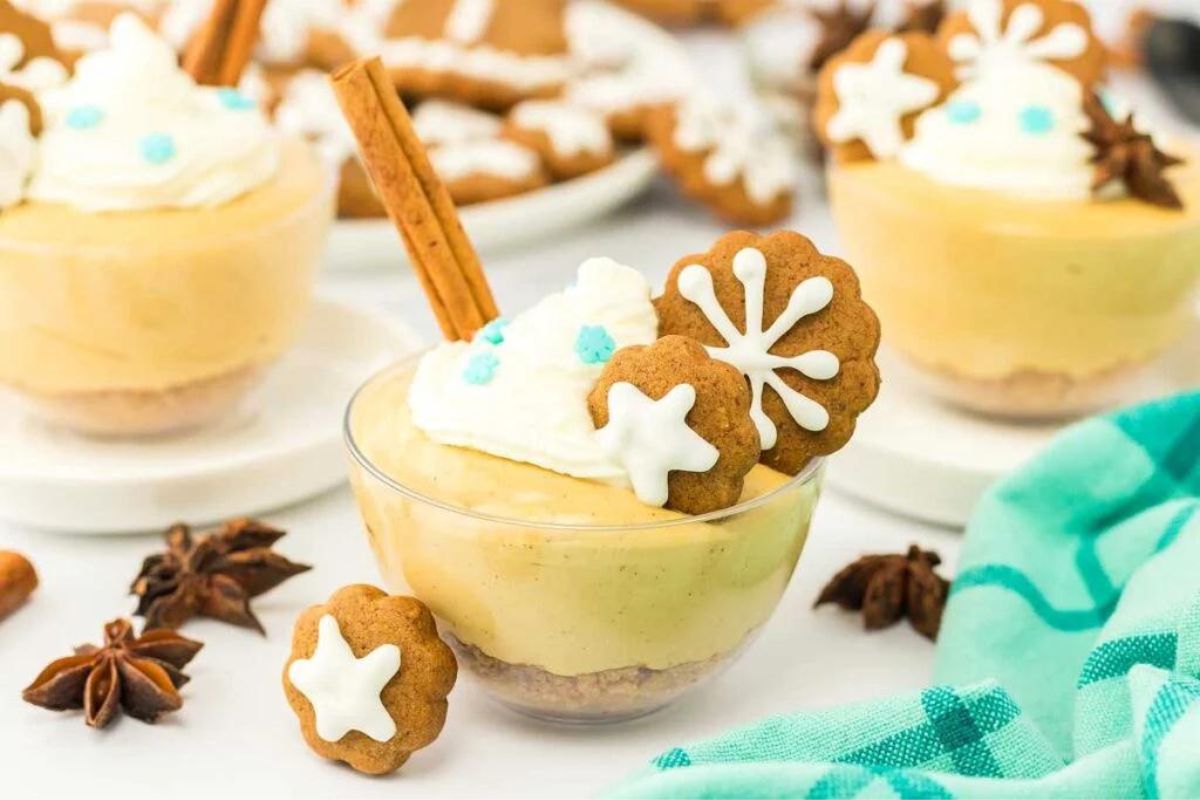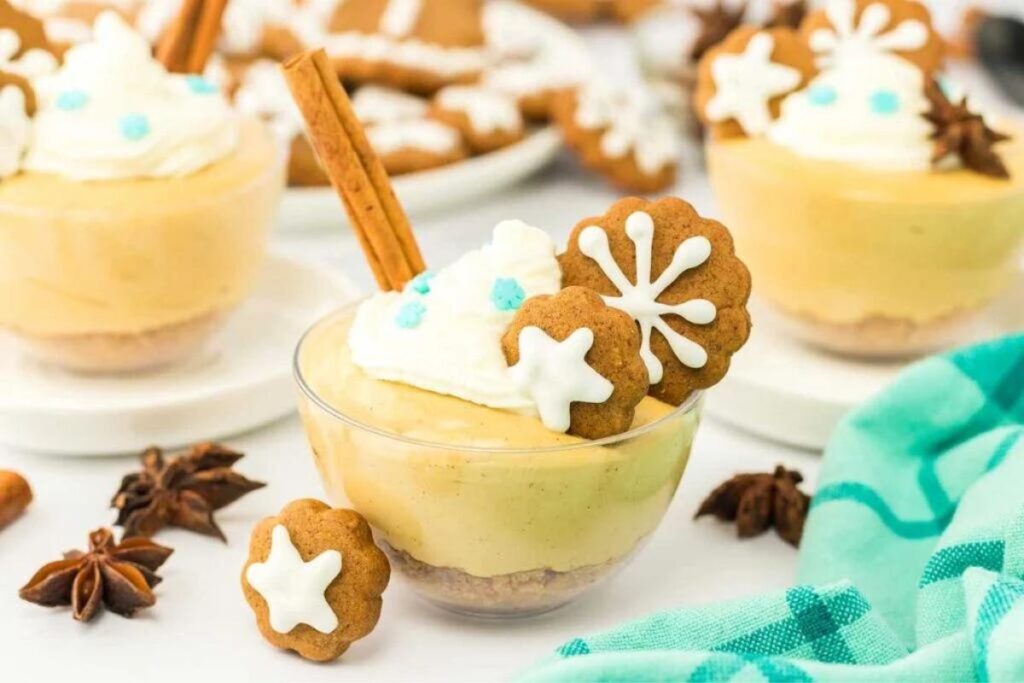 No-Bake recipes are such a fun way to create an impressive dessert with deceptively little work. Next time you're entertaining, try one of these surprisingly easy-yet-festive treats!
Get the recipes here.