Plenty of foods don't have to go in the refrigerator, despite most people storing them there. These are some of our favorite non-refrigerator items that people still put in the fridge anyway!
1. Tomatoes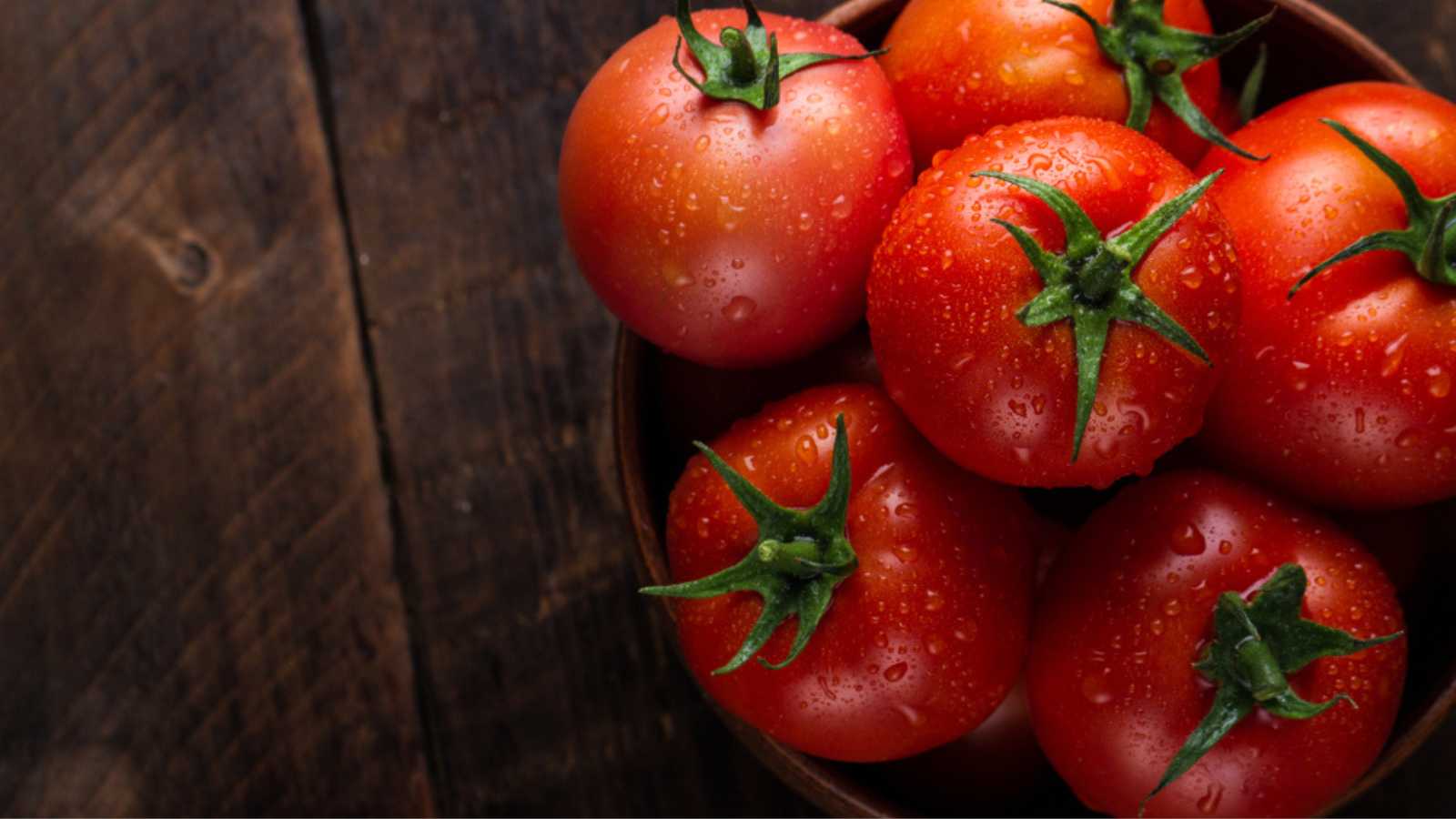 It is always so satisfying to slice into a beautiful, fresh tomato, place it on a cheeseburger, or cut it into quarters for a lovely salad. These bright botanical fruits can add an excellent pop of color to salads, burgers, and pizza.
2. Hot Sauce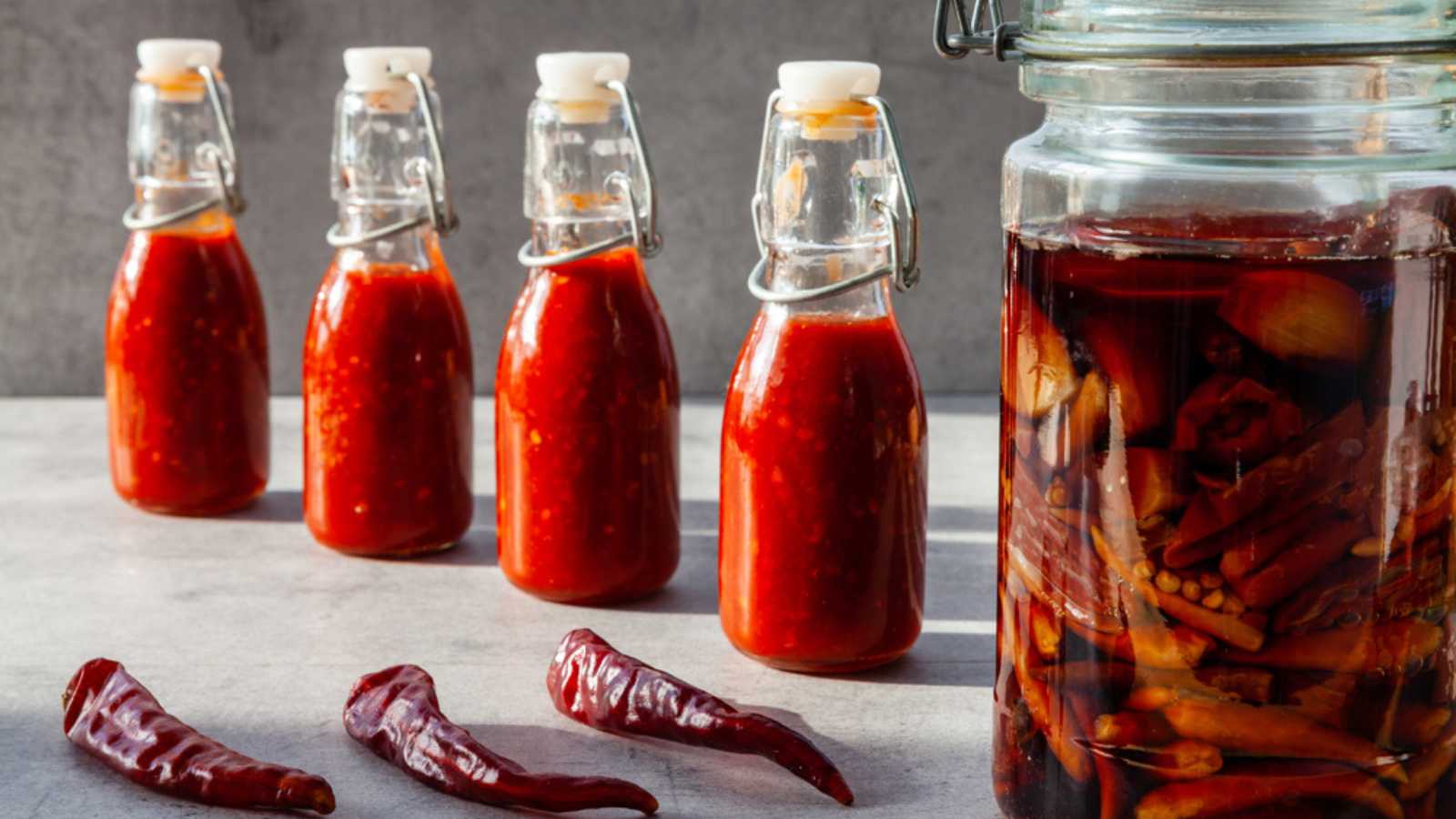 If you're a hot sauce fan, you'll be happy to know that capsaicin — the chemical that makes hot sauce hot — also makes it shelf stable. No matter how hot you like your sauce, these little bottles of natural goodness are perfect for the kitchen counter. Do be sure to check your preferred brand, however, to be sure it can stay unrefrigerated after opening.
3. Butter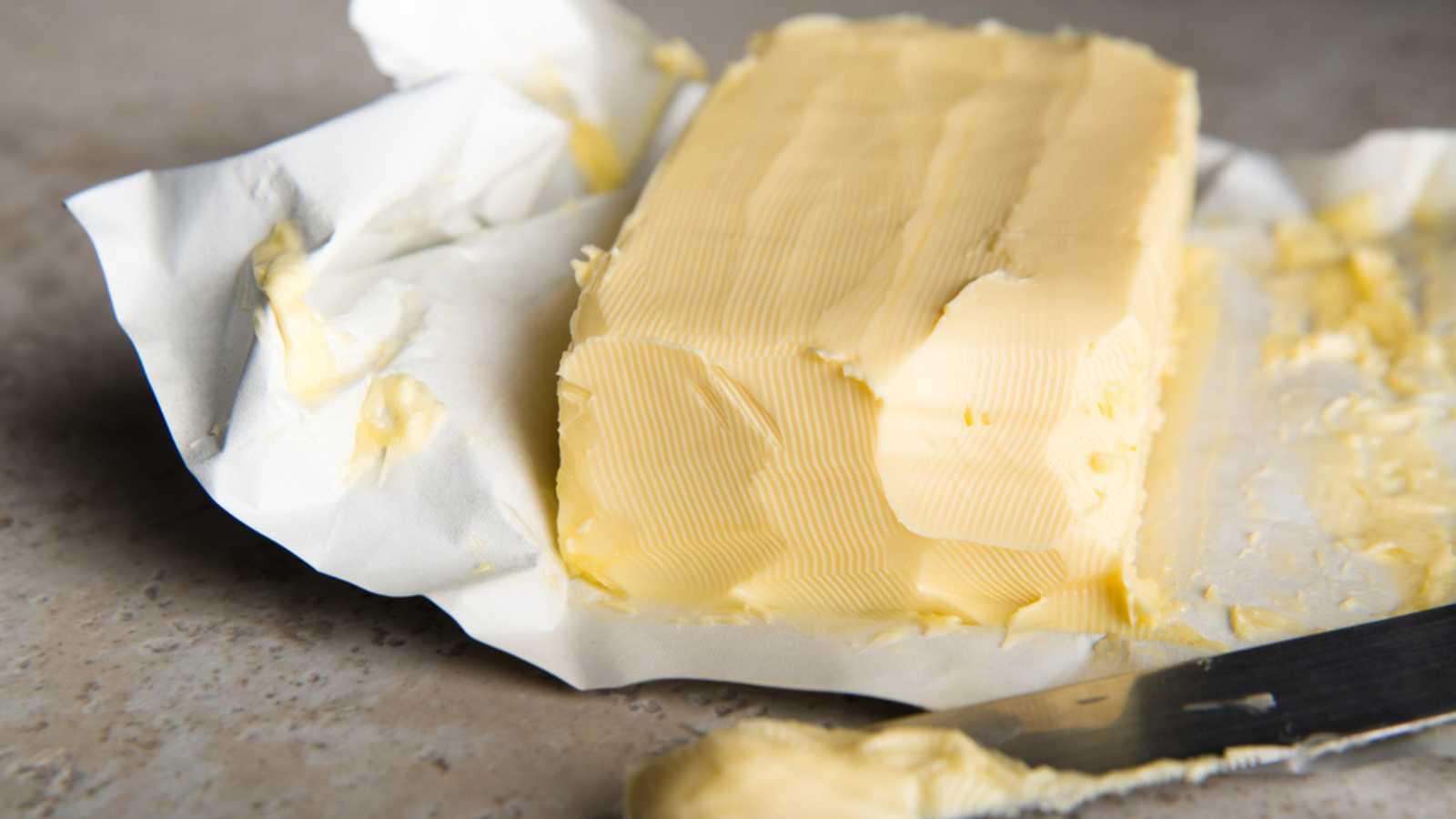 Despite being a dairy product, butter does not need to be stored in the fridge. It can be kept quite nicely on the kitchen counter if you place it in an airtight container and keep it at room temperature. This storage option allows your butter to be nice and soft for toast, waffles, and pancakes.
4. Cake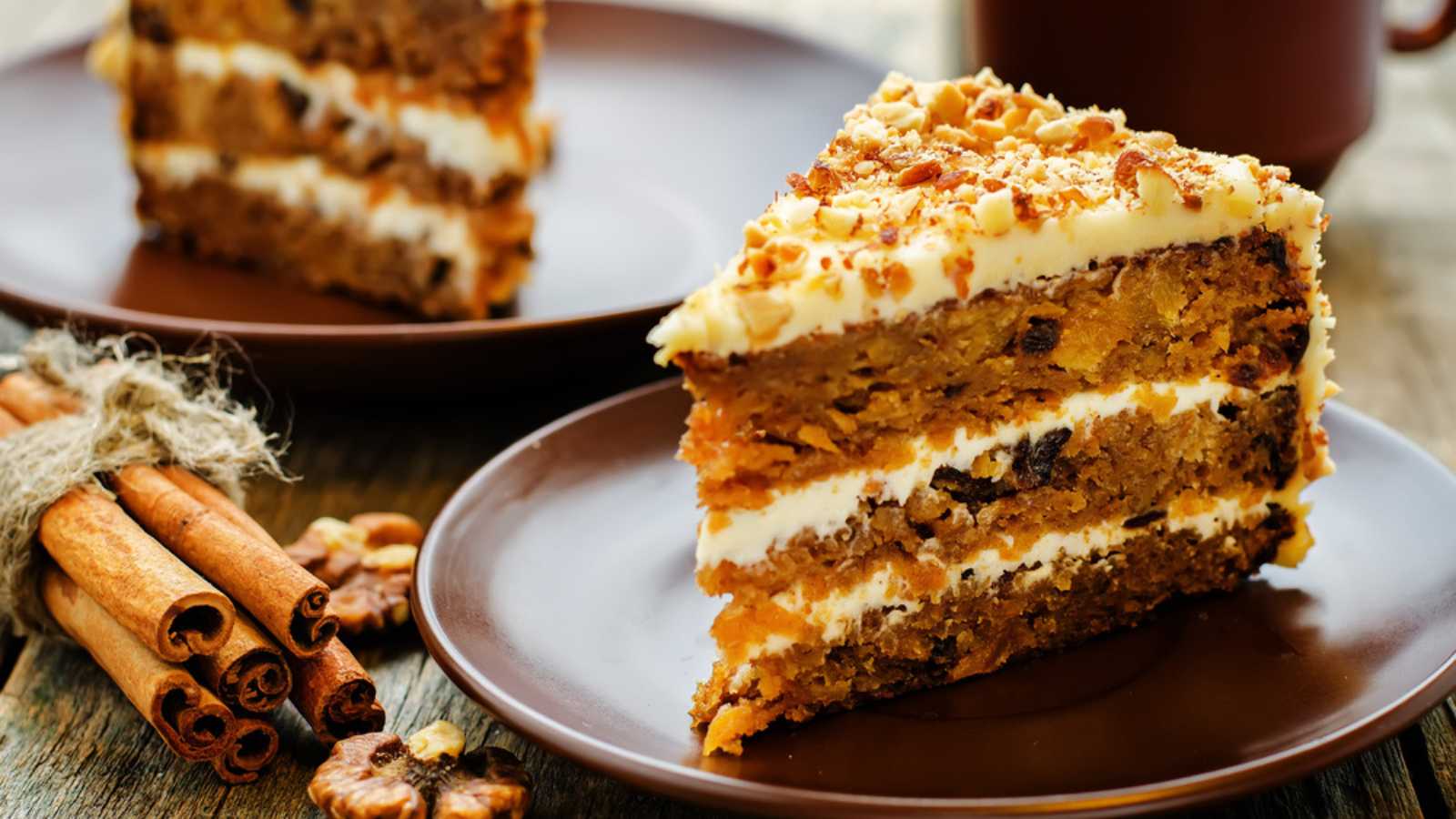 If you enjoy cake more than you like frosting, you'll be happy to know that cake does not always have to go in the fridge. If you don't put frosting on it or use something like buttercream, your cake will keep fine on the counter in an airtight container.
5. Bread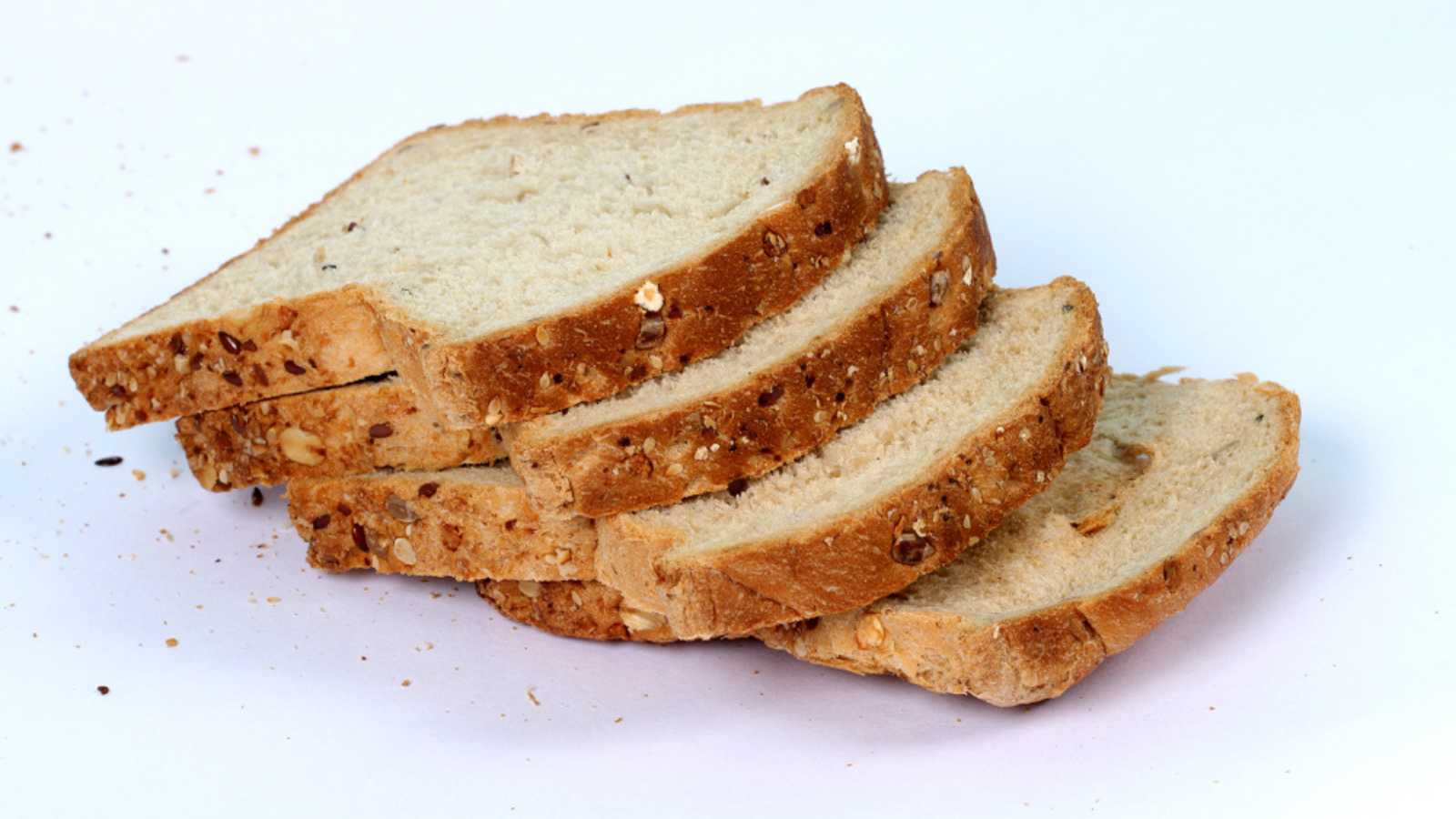 When it comes to bread, there are two types of people — those who put their bread in the fridge and those who don't. But your bread will do fine on the counter if you keep it at room temperature and always use clean, dry hands to extract slices from the loaf.
6. Basil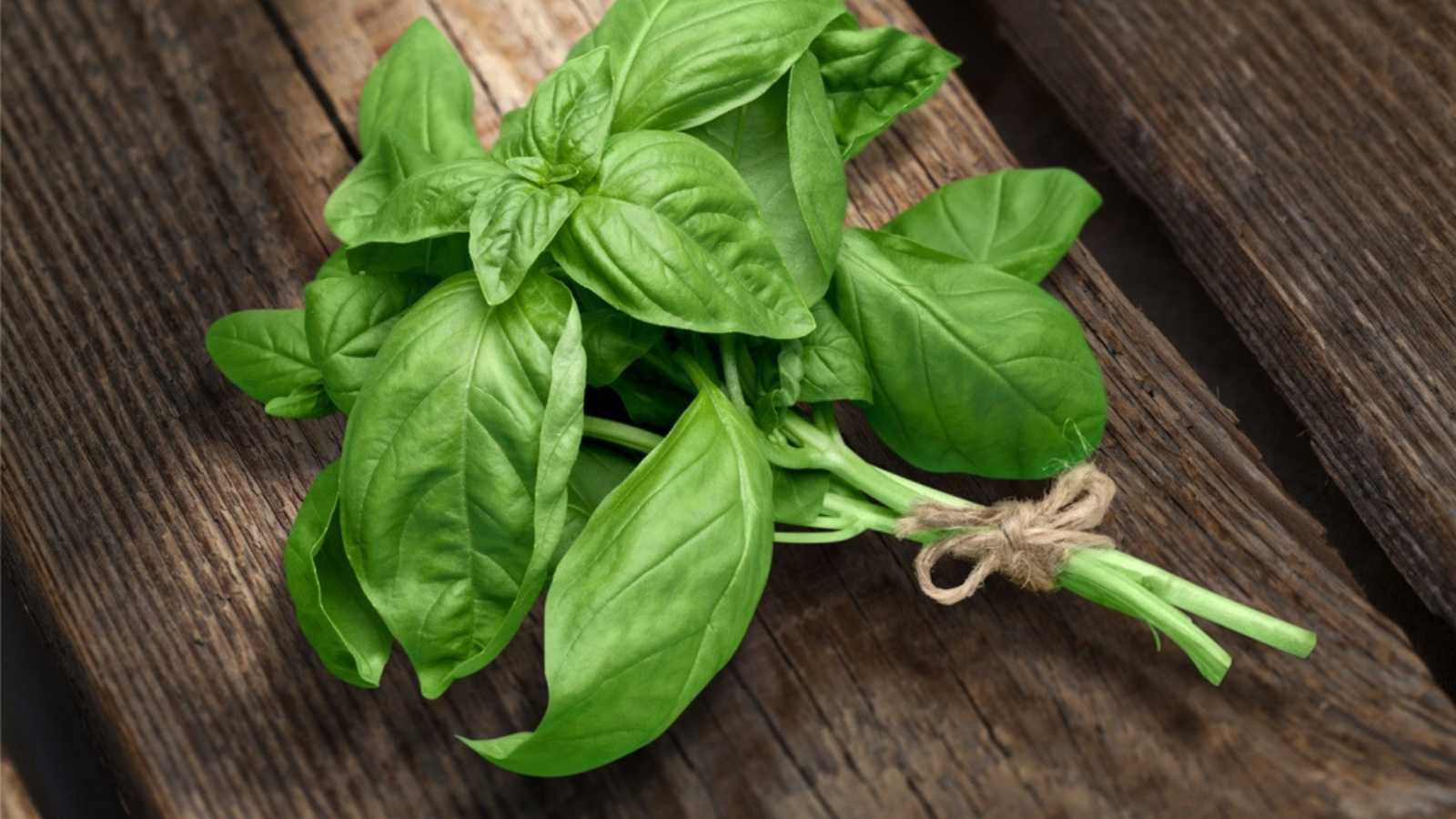 Herbs like basil often do well on the counter as long as they stay at room temperature. These aromatic leafy beauties grow so well in humid climates that your kitchen counter is the perfect perch to sit on while waiting to clip them for your favorite sauce.
7. Whole Melons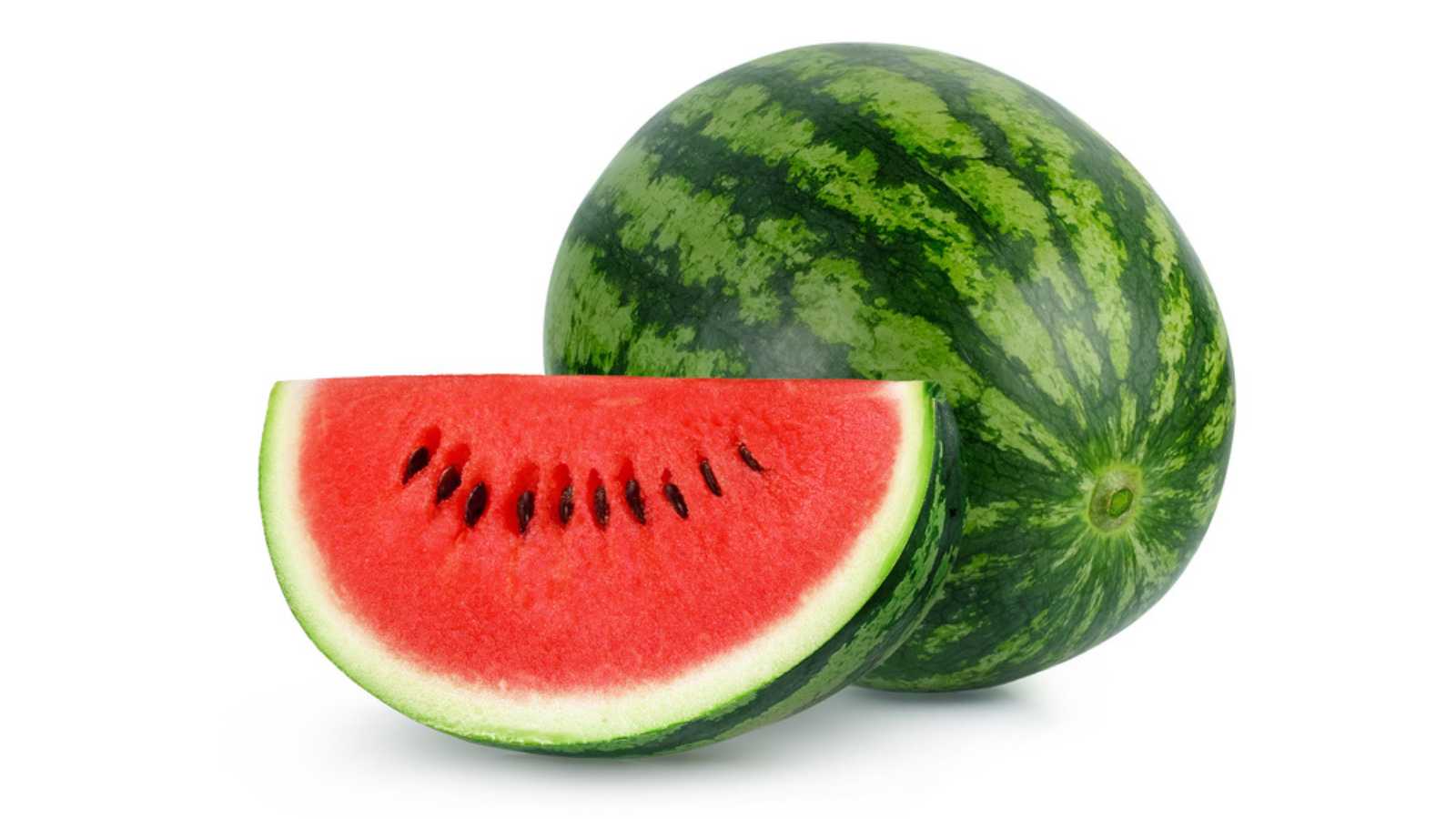 Bringing home your favorite type of melon on a hot summer day can be a great way to enjoy some fruit, but if you wait to eat it, you can store it on your counter. That's right: you can keep an uncut melon on the kitchen counter for up to two weeks.
8. Pitted Fruit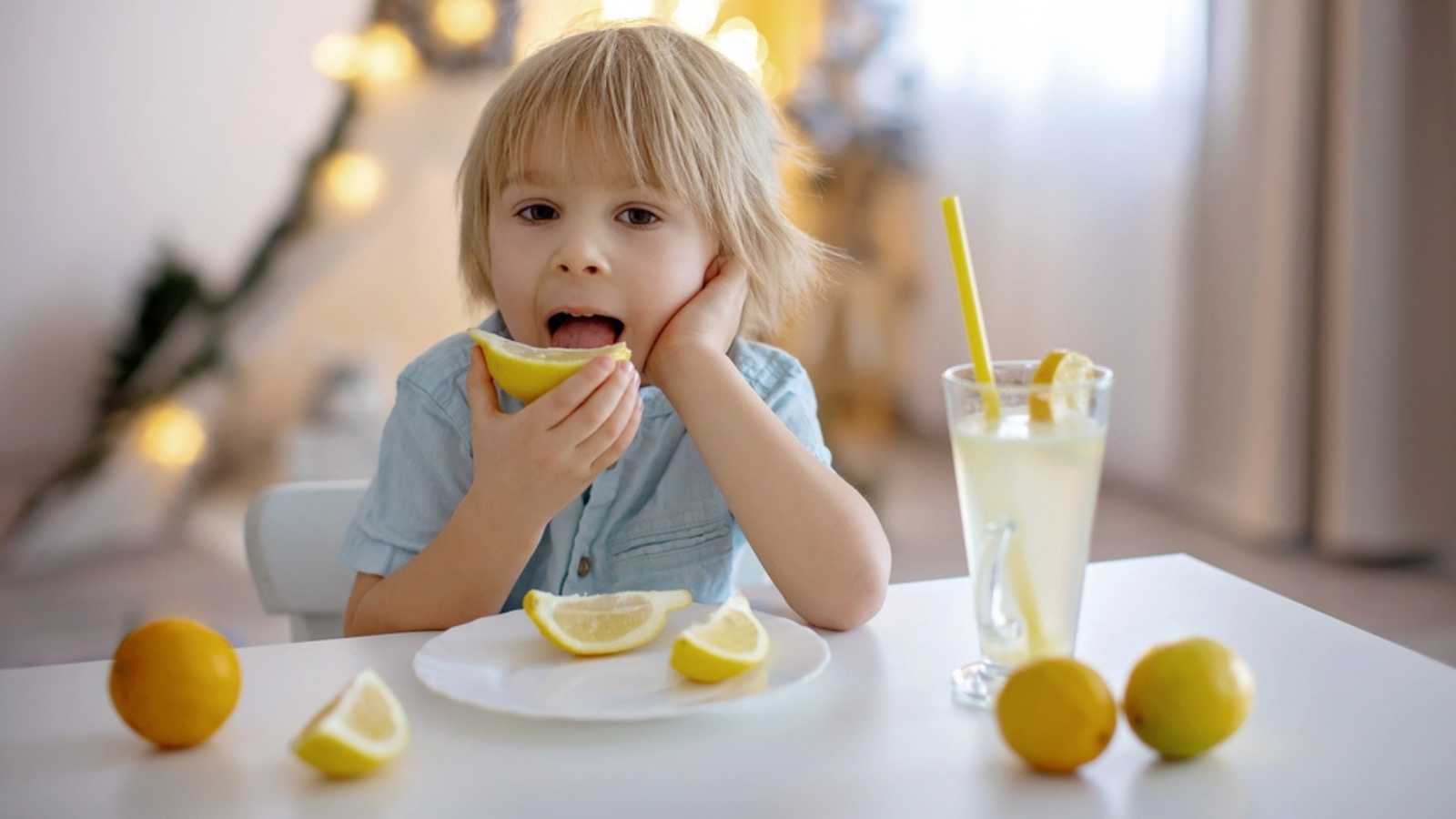 You can store peaches, plums, nectarines, and citrus options like limes and lemons on your kitchen counter until you're ready to eat them. Be sure to keep them at room temperature to keep them from spoiling.
9. Java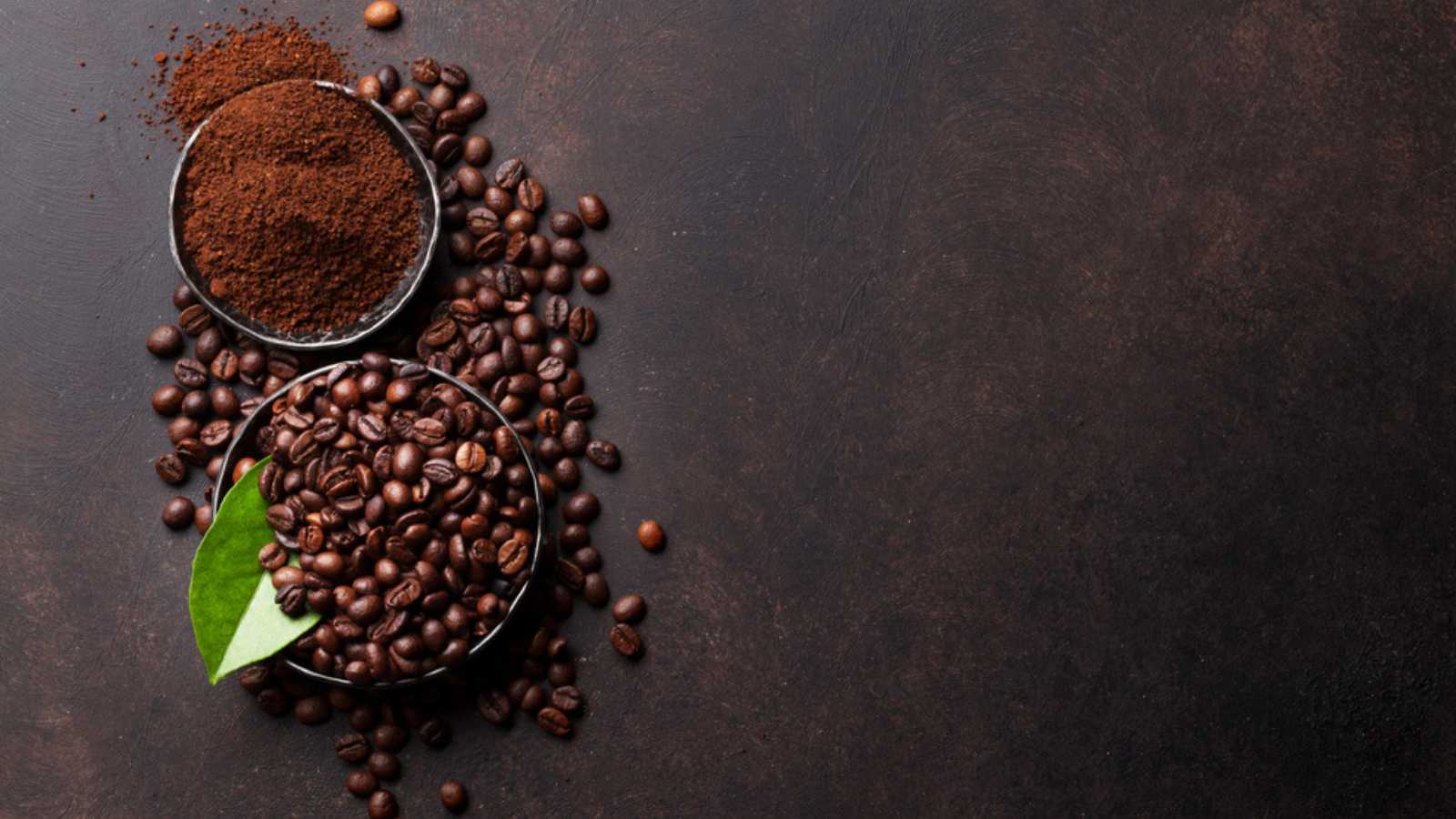 Any coffee lover knows that urge to store those grounds in the fridge, but that isn't where they stay best. Instead, store them in your kitchen cupboard, close to your coffee maker, in an airtight container to maintain freshness and that lovely coffee smell.
10. Bell Peppers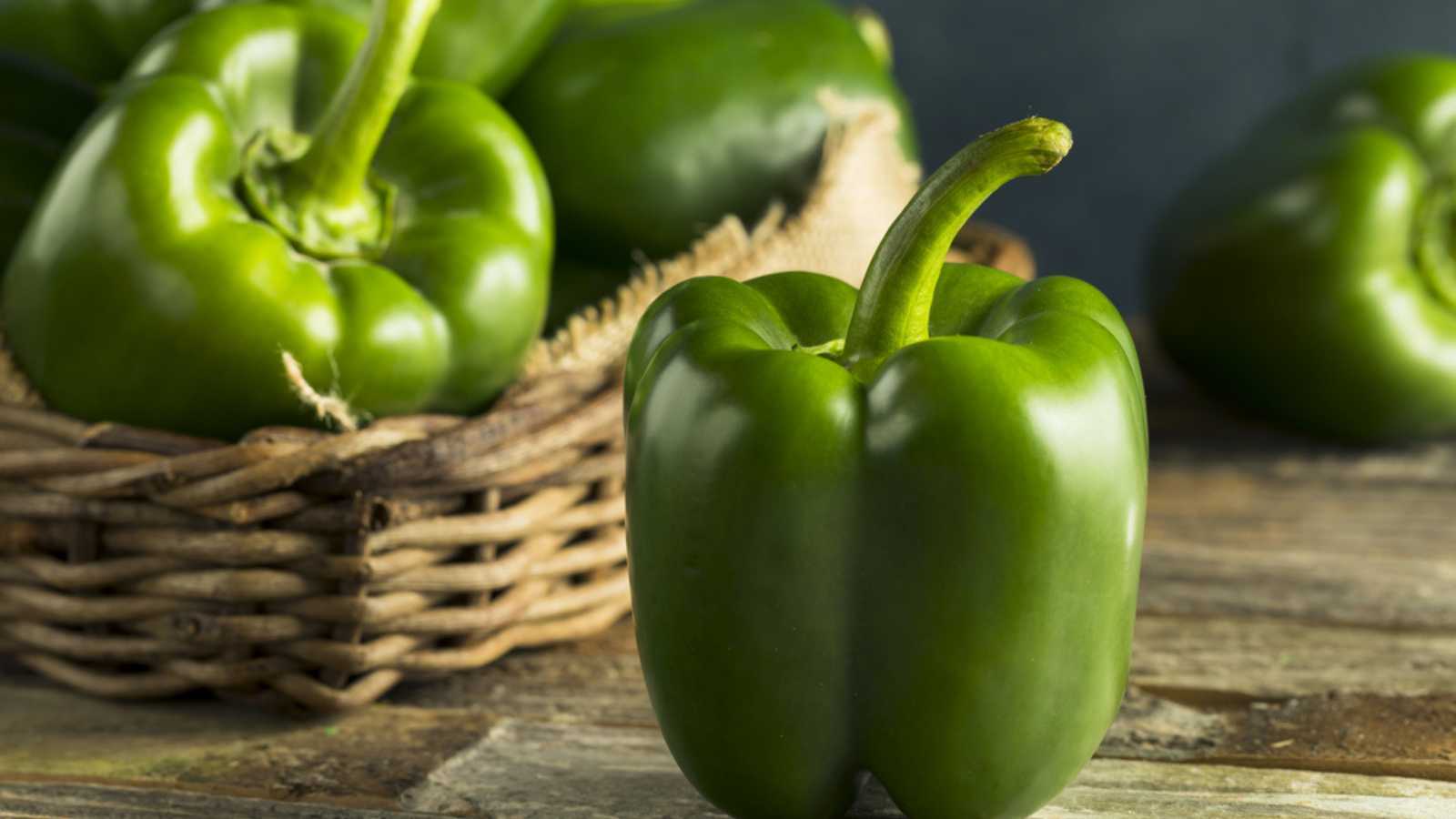 Believe it or not, bell peppers are considered a fruit. These colorful lovelies are so great for salads, sandwiches, and even as a side, sliced up for easy munching. They are also fantastic for adding color and flavor to dishes like spaghetti or chili if you want to get your veggies in during the often colder winter months.
11. Onions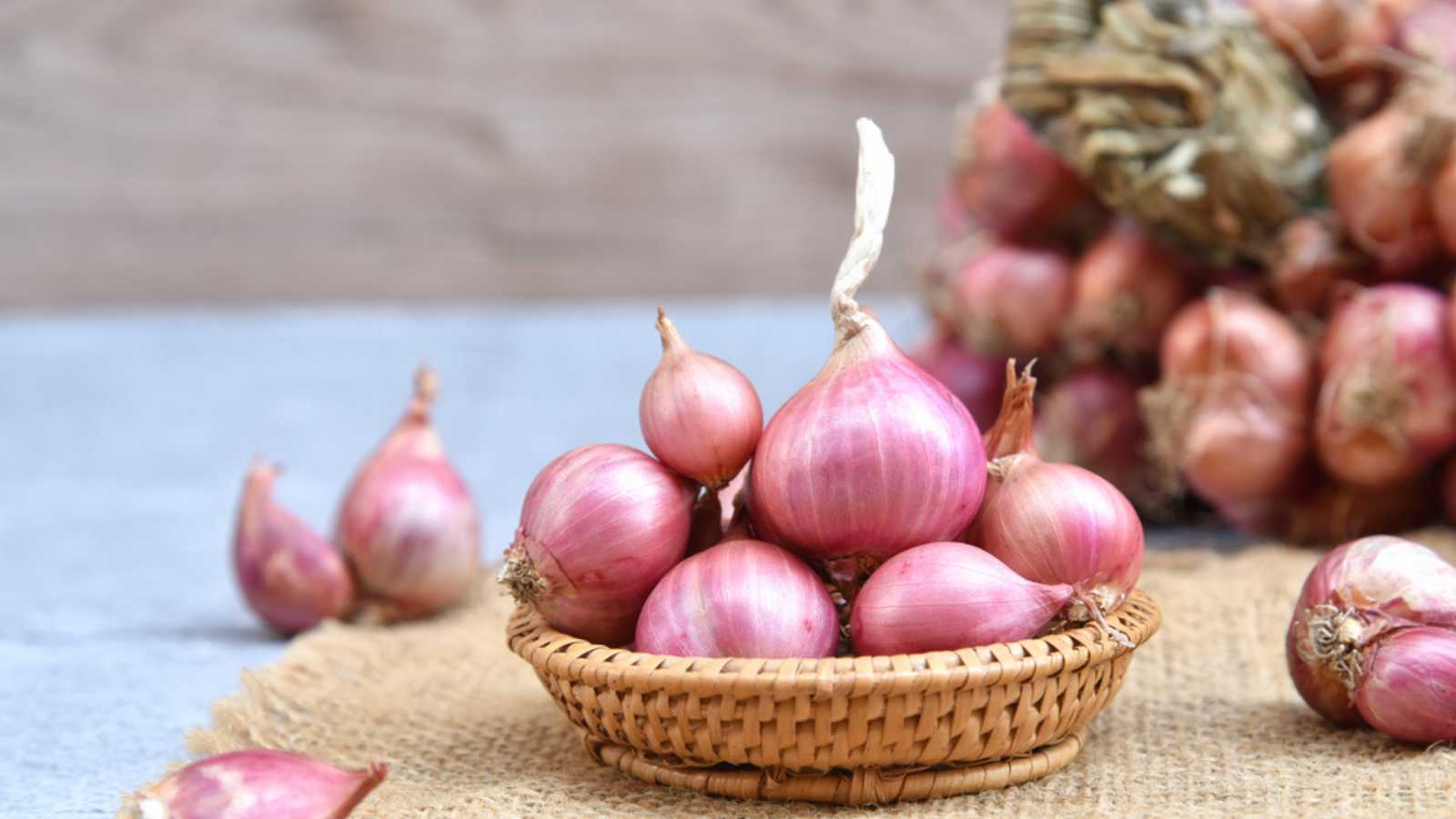 These versatile root vegetables grow so well underground that they don't need to be kept in the fridge. They will stay well-preserved and healthy on the counter for several days or weeks. Once cut, they should be placed in the fridge.
12. Soy Sauce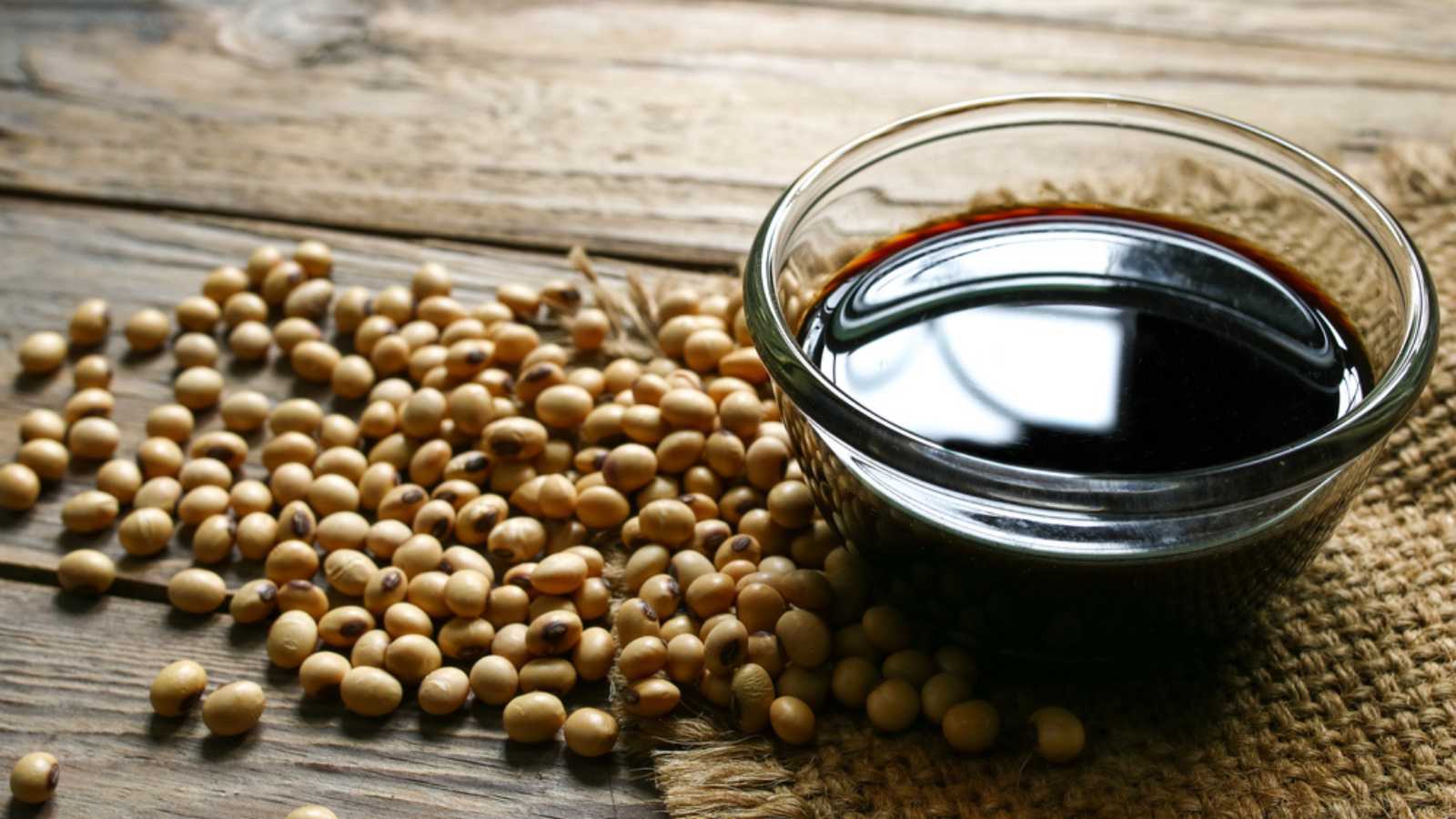 This sauce is made from fermented soybeans and is a staple of Asian cooking. It's also so salty that you can easily keep it on the counter or pantry cupboard. Considered a condiment, it has a distinct smell and flavor you'd immediately recognize if you've ever eaten or cooked Asian cuisine.
13. Pickles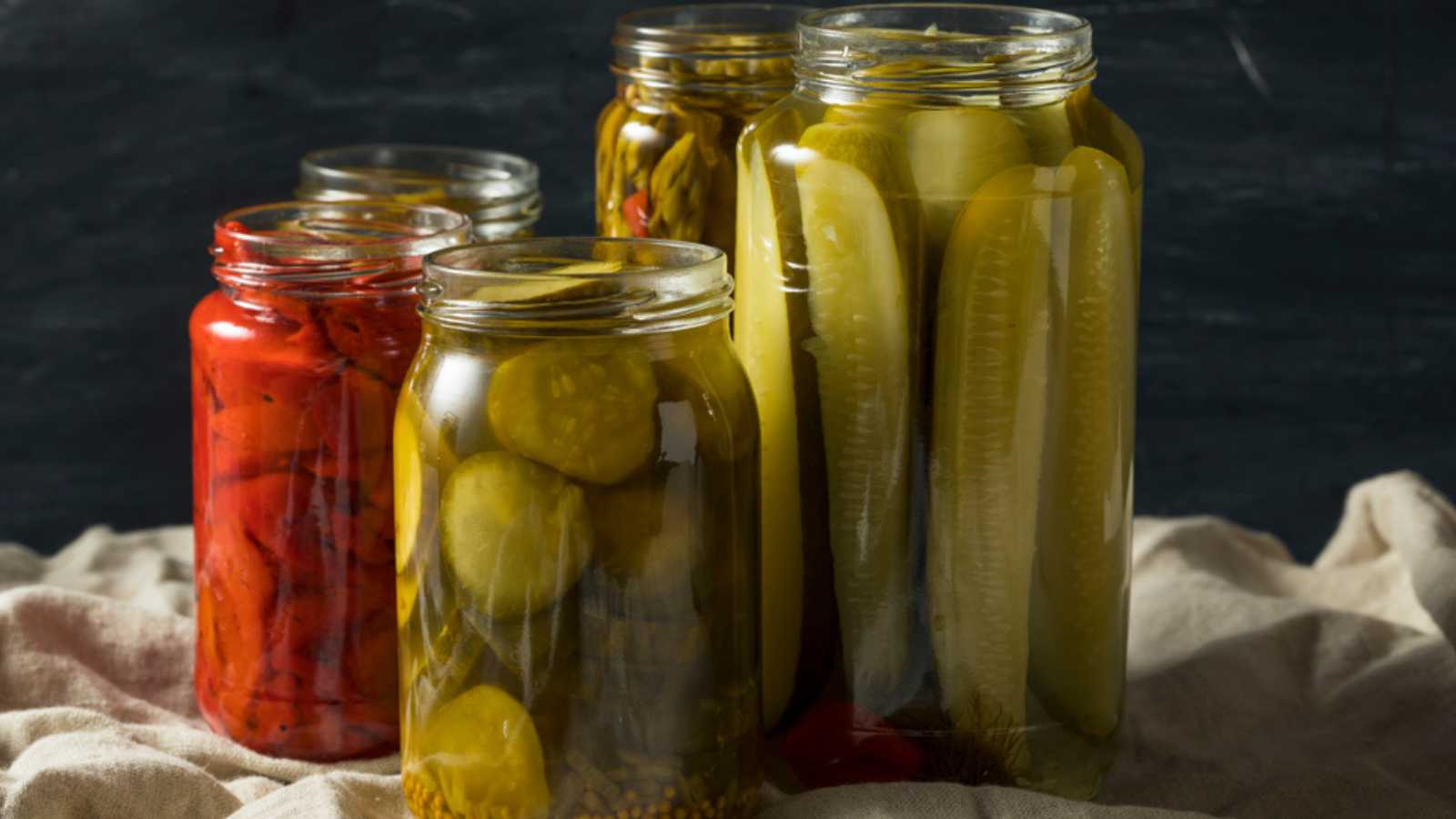 These small cucumbers are great as a snack, sliced on a burger, or used to compliment just about any lunchtime sandwich. And depending on the flavor you choose, you can even add them to summertime foods like potato salad. Sweet, dill, bread and butter, and even chipotle or jalapeno style pickles are all up for grabs and only depend on your pallet for such foods. If you're looking for a new way to try dill pickle spears, a bacon-wrapped fried pickle might do the trick.
14. Bananas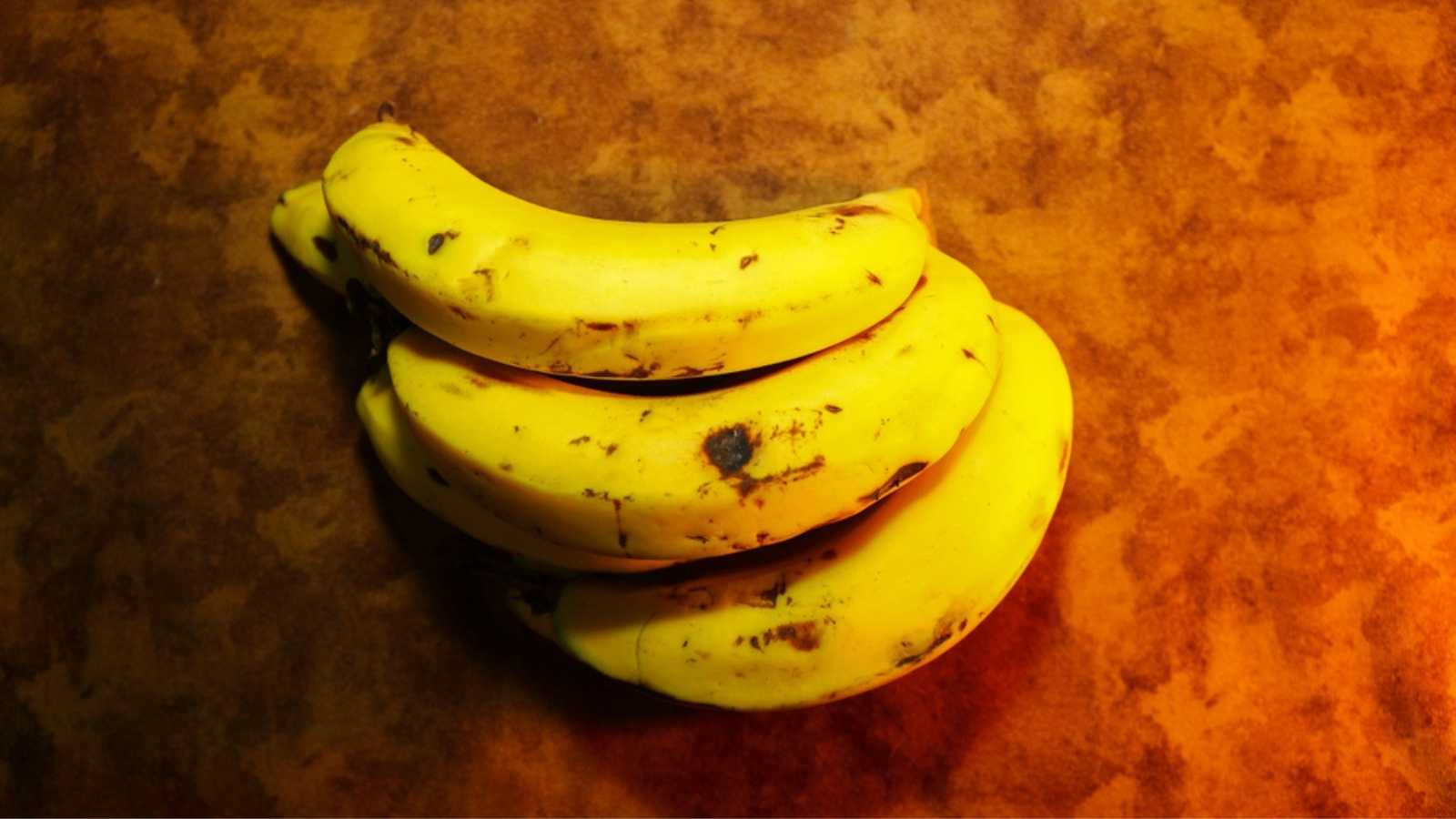 Did you know there's a reason that organic bananas come with plastic over their stems? When a banana bunch gets cut from the tree, it releases ethylene gas from the stems. This release of gas, in turn, causes the bananas to ripen. Placing plastic wrap over the stems slows this process, keeping your bananas fresher, and longer. Hanging your bananas on a banana hook is also a great way to keep them fresher, and longer. And if you want to keep them much longer, you can peel and slice them and then store them in the freezer in an airtight resealable bag.
15. Avocados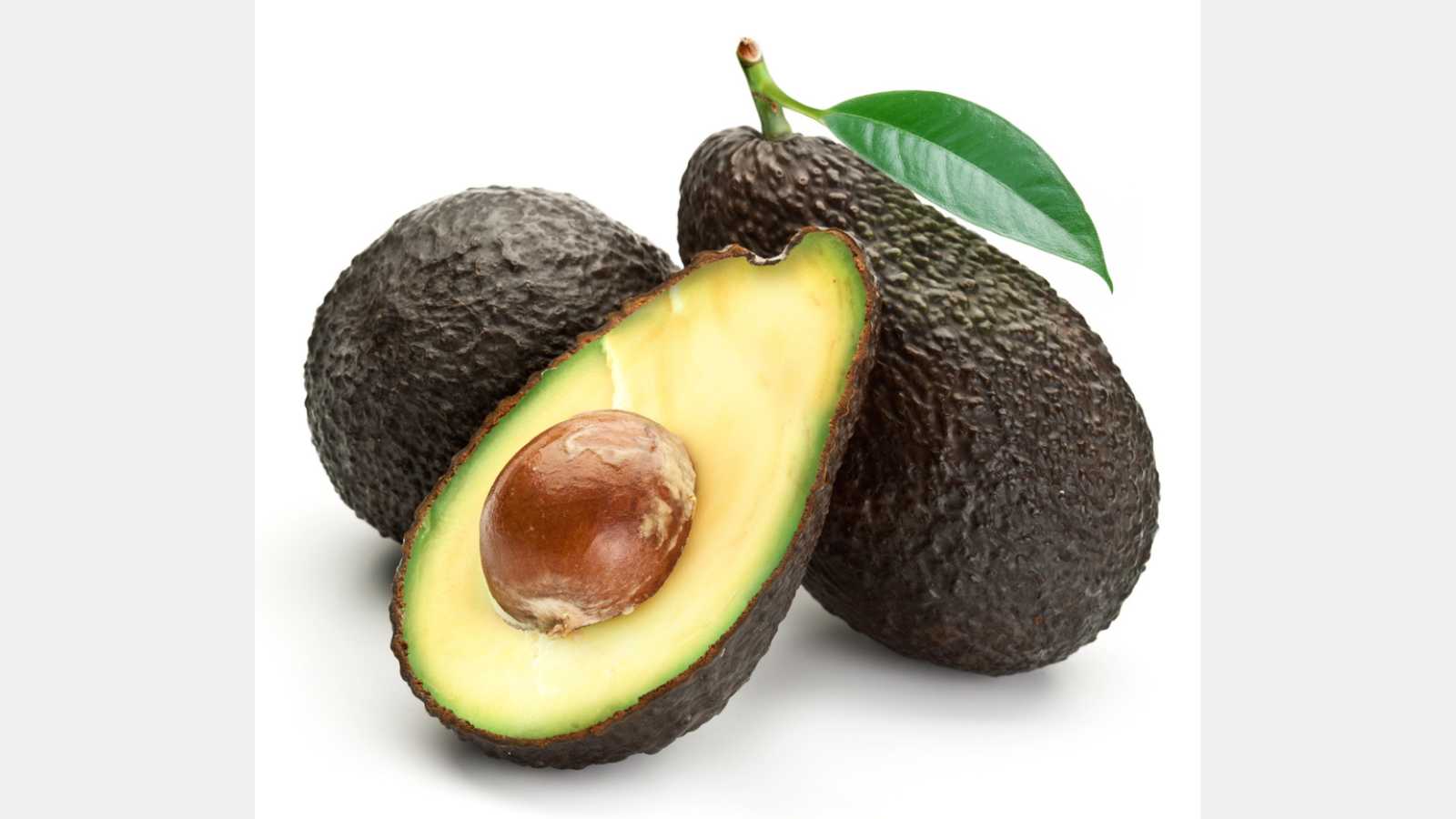 The fat-packed little powerhouses contain vitamins like C, K, and B6. They are also a great source of folate, beta-carotene, and omega-3 fatty acids. These green goodies are excellent in many food options, like egg salad or a regular tossed salad. They are also wonderful on toast or fresh off the grill. Because they come packed with many beneficial qualities, avocados are considered superfoods and easy to incorporate into even a picky eater's diet.
Healthy Hearts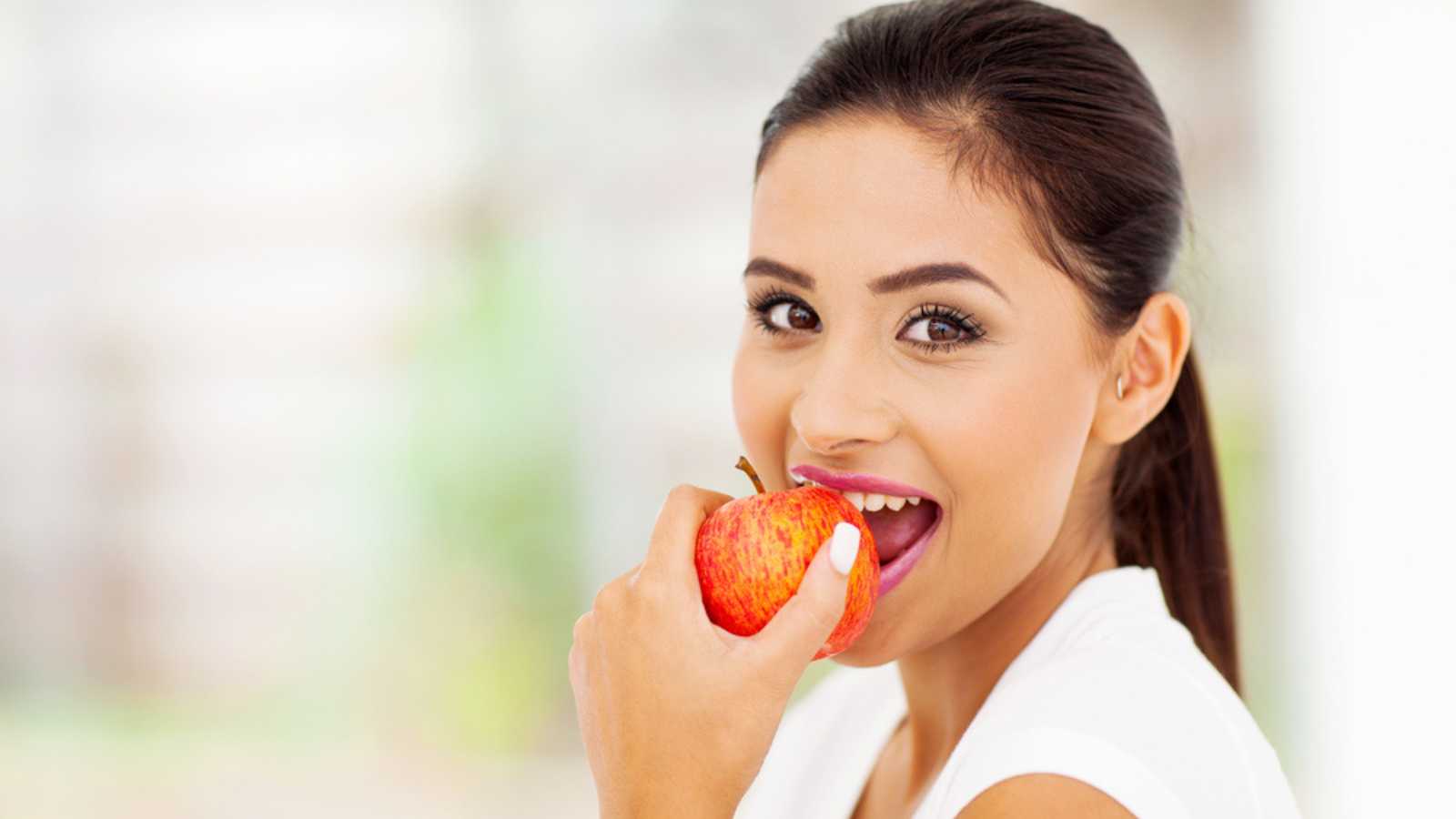 Taking care of yourself can seem counterintuitive when ensuring everyone else is okay. But meeting your needs is vital to properly caring for anyone else in your circle of influence. Getting some of these fruits and vegetables into your daily diet can go a long way in helping to take care of yourself.
Source: Eat This, Not That, Taste of Home.
Grandma's Favorite Christmas Candy Recipes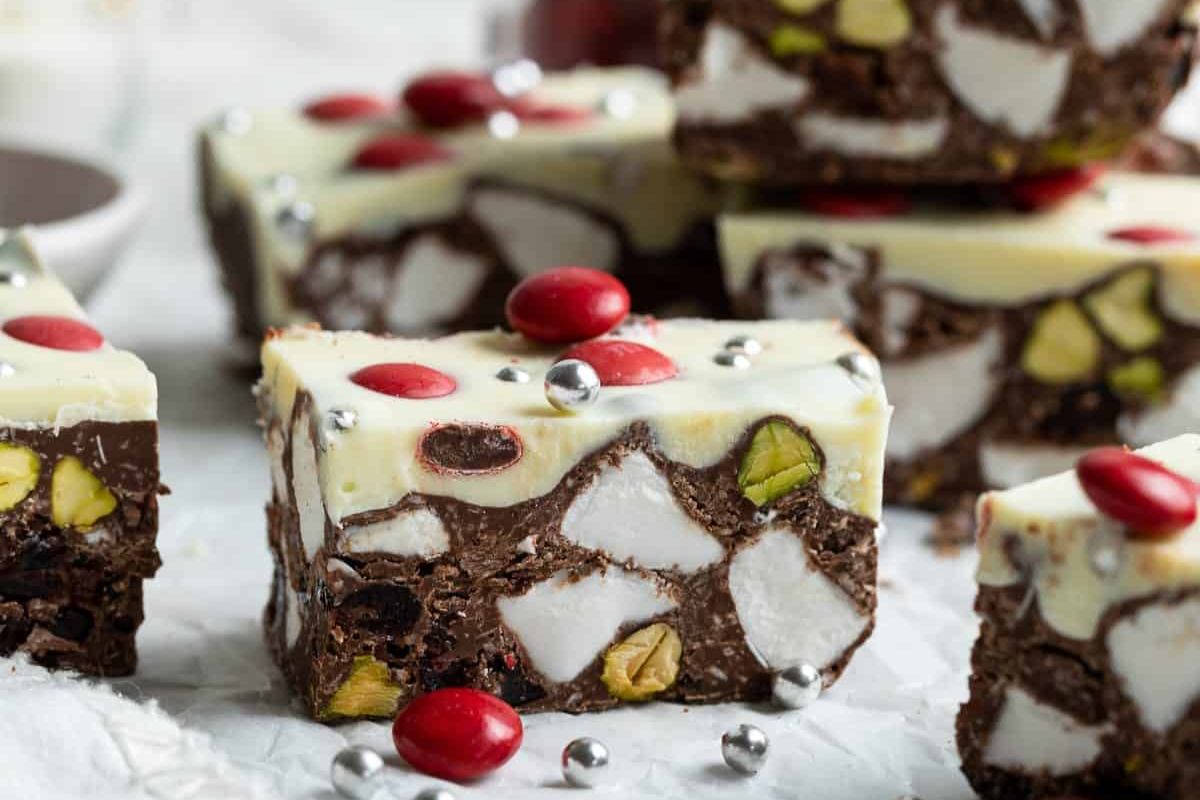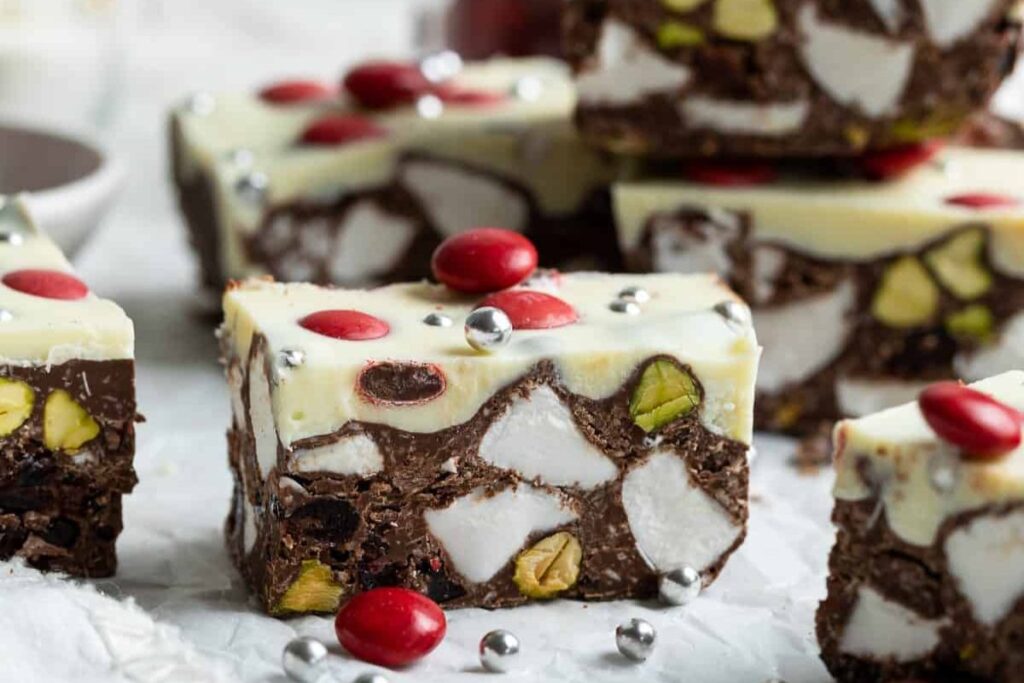 While some look forward to endless fresh-baked cookies at Christmas time, there's a whole other crowd that can't wait for one thing: all that homemade candy!
You know the types I'm talking about. The peanut brittle, the chocolate bark, buckeyes, and fudges that used to delight you at Grandma's house as a kid. Here, we've gathered twelve classic favorites to start the season right!
Our 15 Favorite Cranberry Recipes for Thanksgiving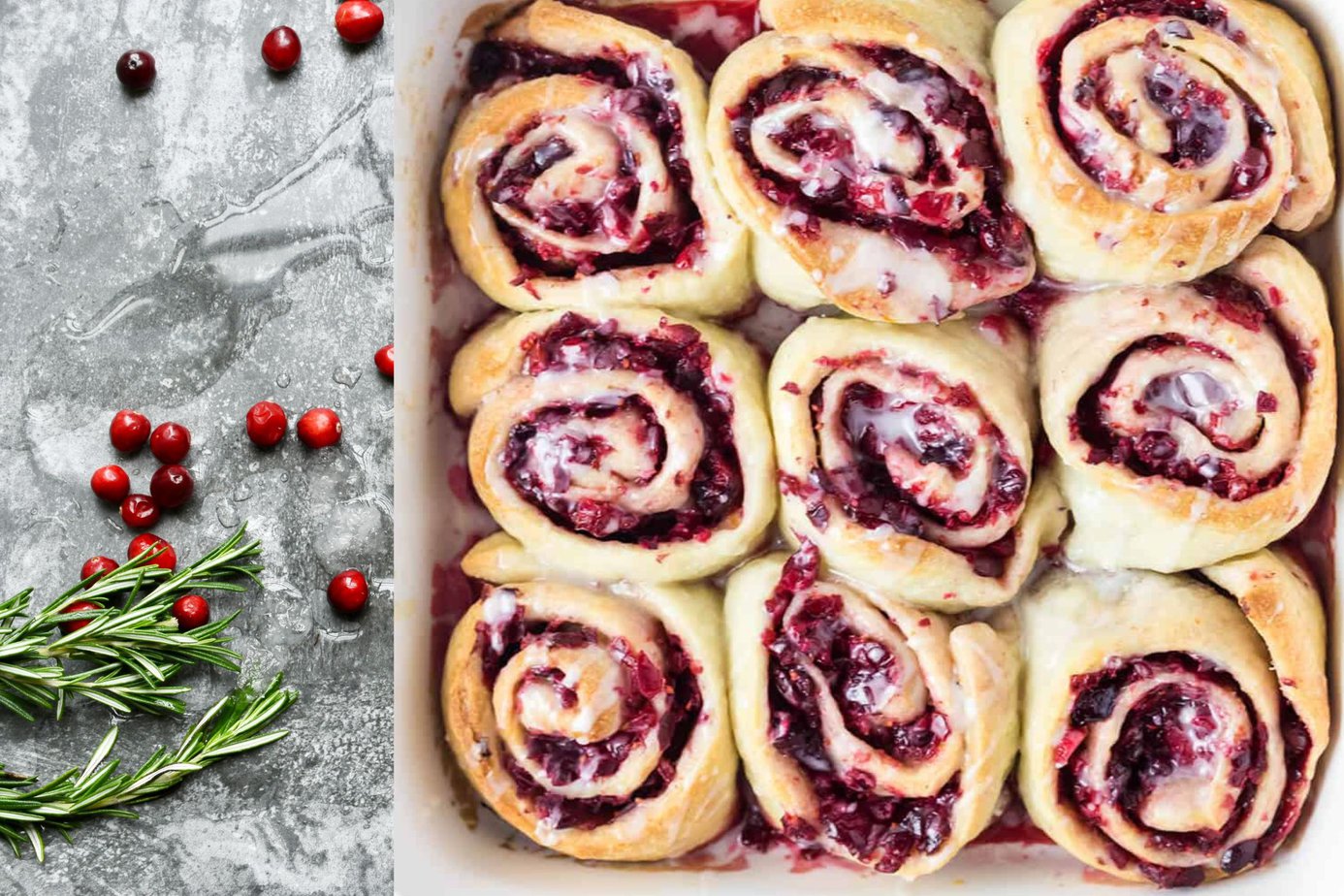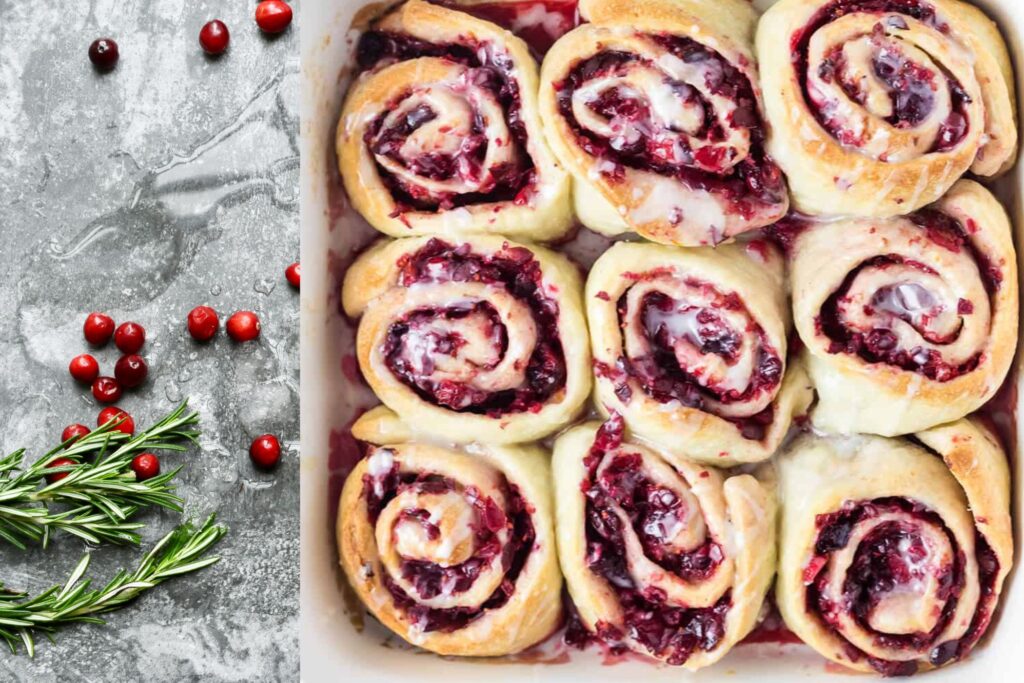 With cranberry harvest season finally upon us, this is the time to really enjoy the zesty flavor of this marvelous little red berry. Here are a dozen recipes that do them justice, and will steal the spotlight on any table.
Our 12 Favorite No-Bake Christmas Treats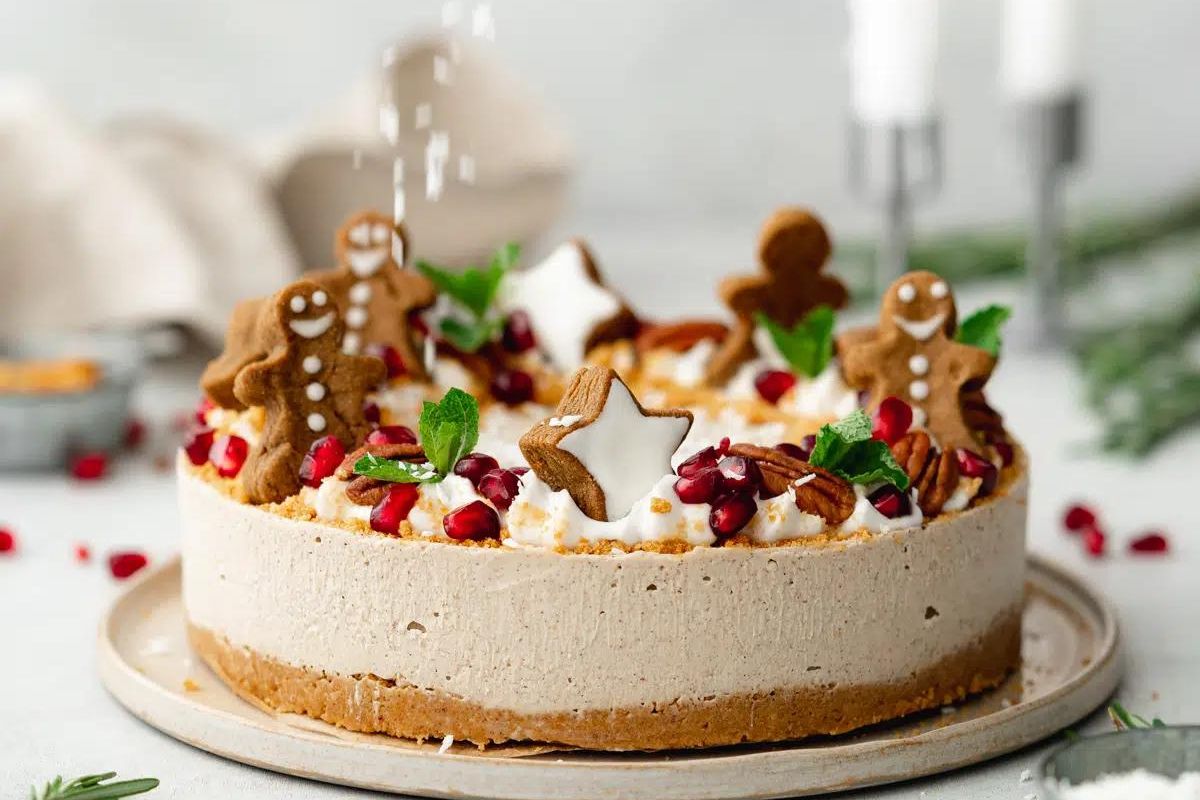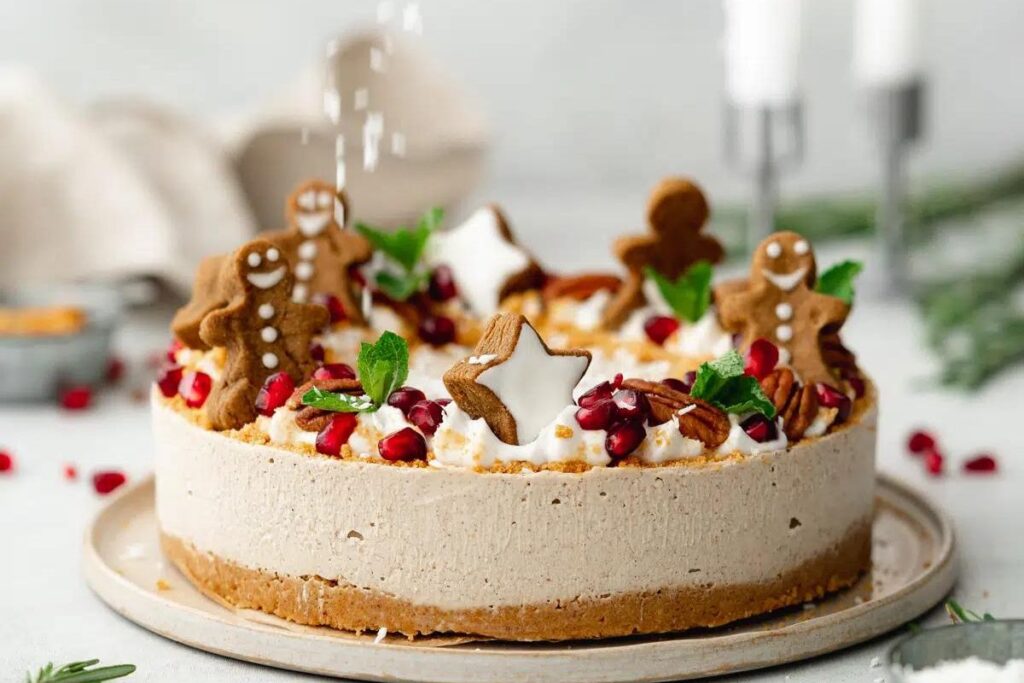 Christmas truly is the season for baking, but sometimes even the most enthusiastic bakers run out of time, energy, or oven space. To the rescue, we offer you these 12 delicious and adorable treats that require NO baking at all, and come together in a snap.
You'll Be Queen of the Cookie Swap With These 15 Stunning Christmas Cookies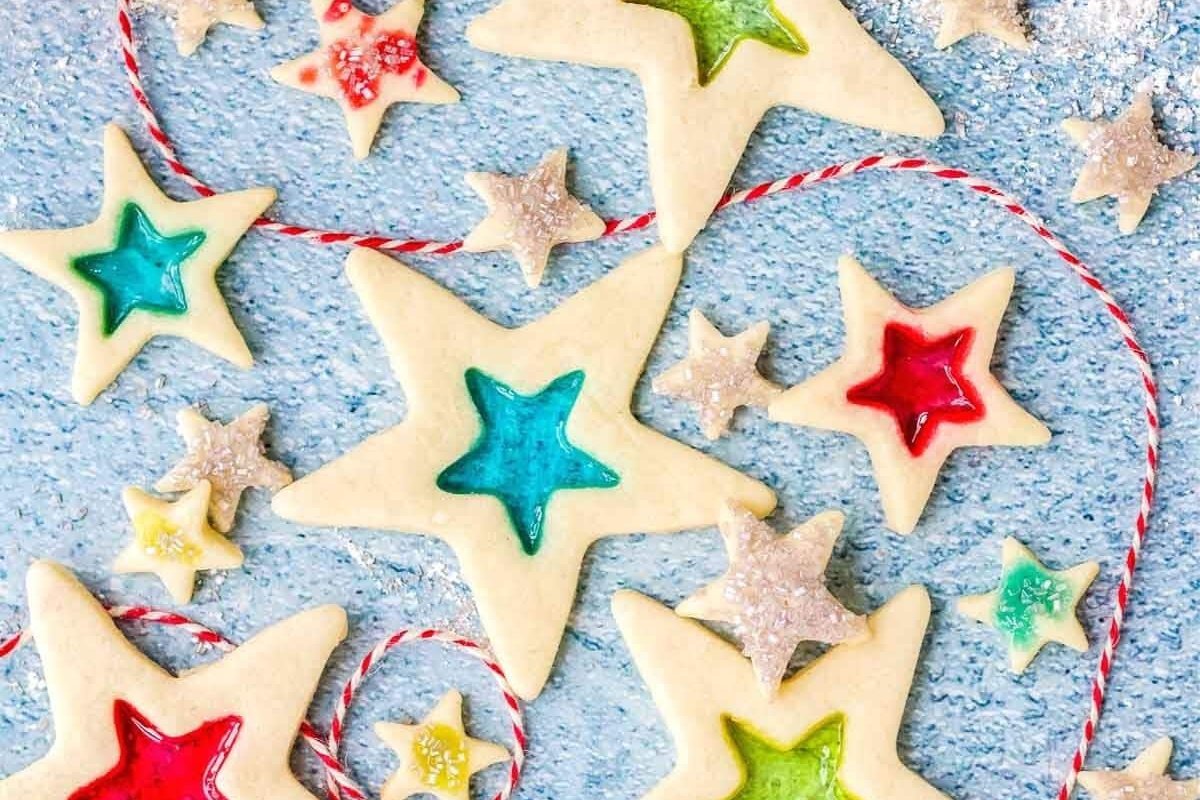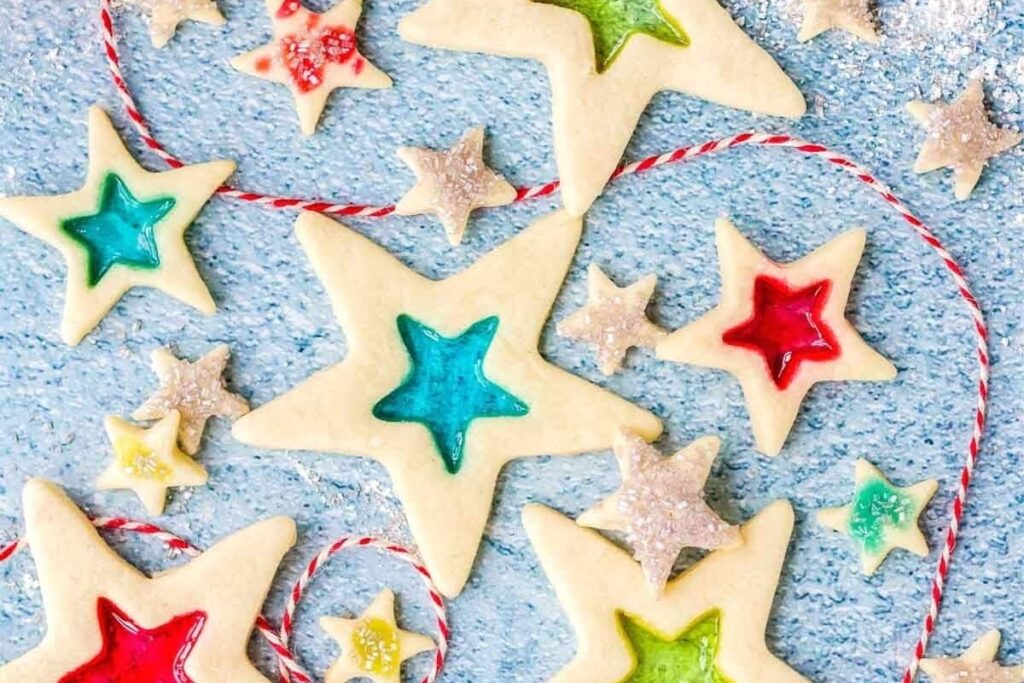 Here are 15 of the most show-stopping Christmas cookies we have ever seen. With clever ideas and doable recipes, all of these are real winners. Make one of these for your next holiday cookie swap, and we bet you come home with the title Baking Queen of 2023!
21 Festive No Bake Desserts We Absolutely Love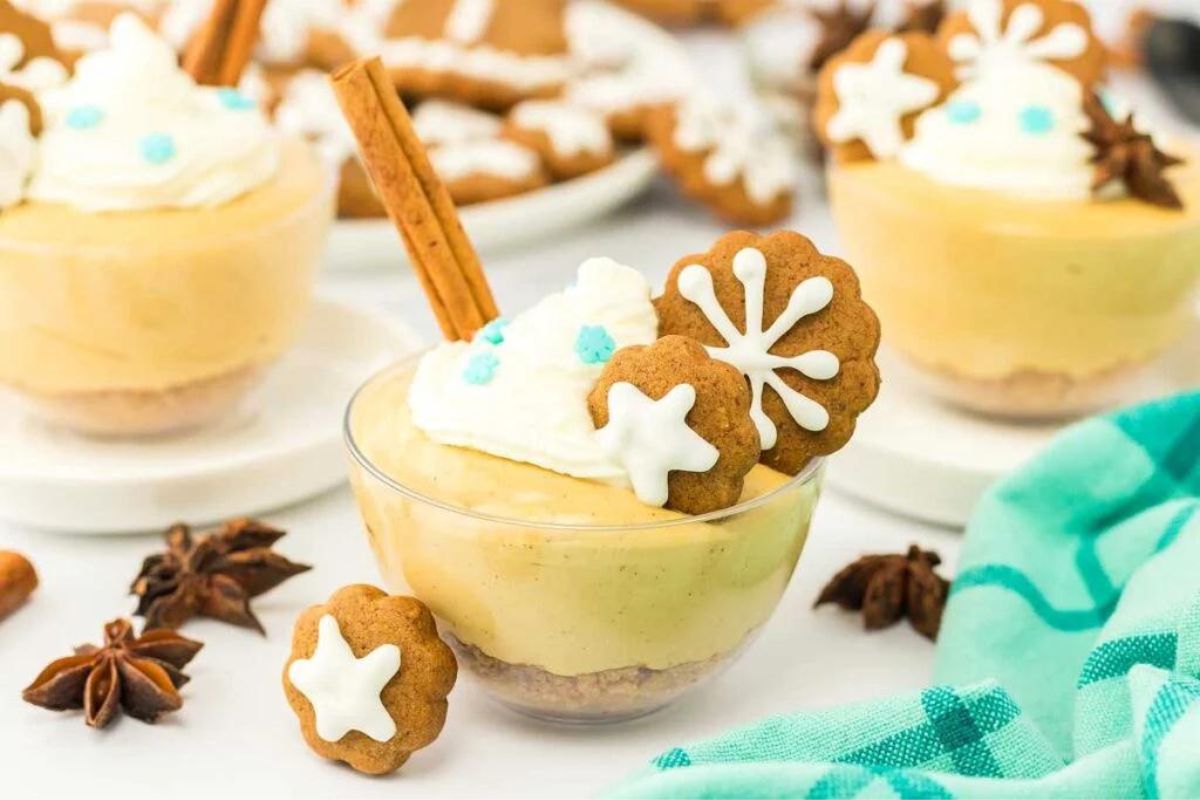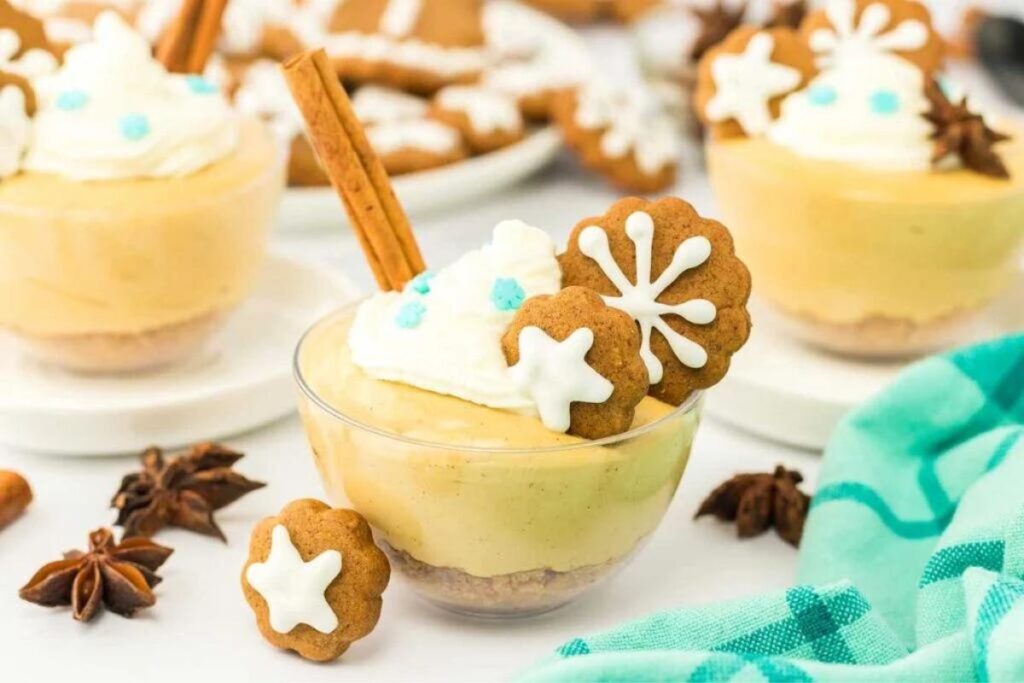 No-Bake recipes are such a fun way to create an impressive dessert with deceptively little work. Next time you're entertaining, try one of these surprisingly easy-yet-festive treats!
Get the recipes here.