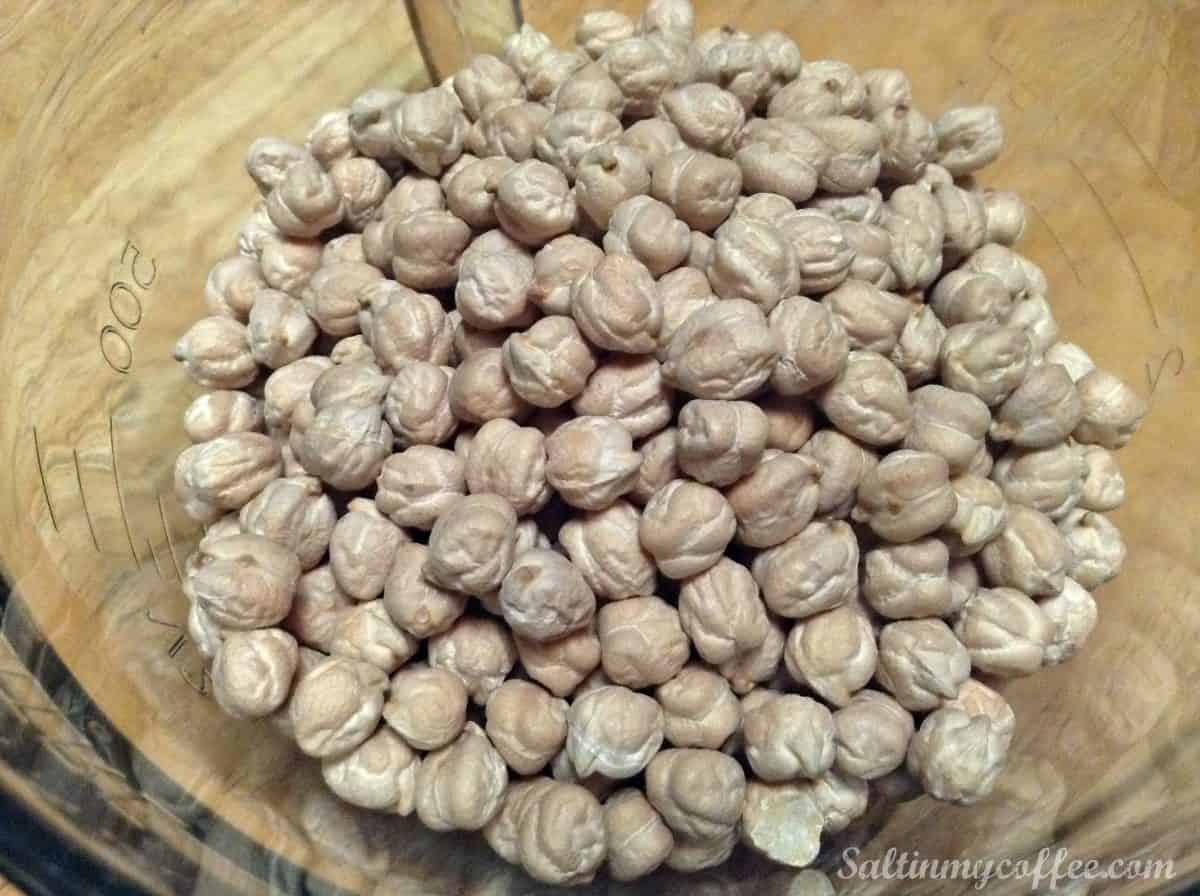 PinThose of you following me on Facebook or Instragram may have noticed a sudden new passion reflected in my recent photos...cooking in the Instant Pot!
My parents surprised me with one a few weeks ago. No special reason. Just because. And I'm pretty sure it's hands-down, the best not-my-birthday present EVER.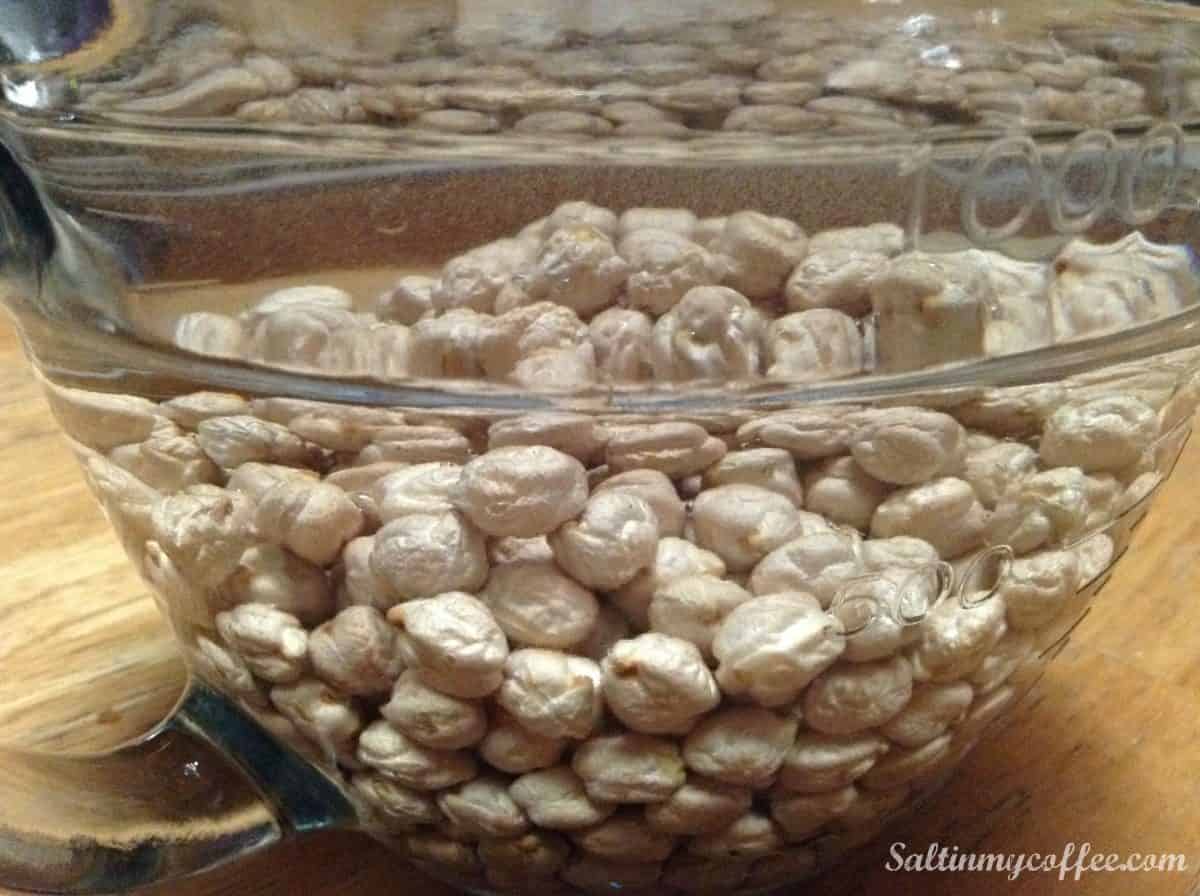 Pin
Now that the summer weather has turned hot and muggy, I'm not so keen on heating up the kitchen with a lot of cooking. Which means I'm quickly becoming a pro at this whole Instant Pot thing. Almost everything I cook lately is in this marvelous gizmo that gets the job done super-fast, and doesn't heat up the house.
Lamb roast? Instant Pot.
Flounder filets? Instant Pot.
Carrot Ginger soup? Instant Pot all the way.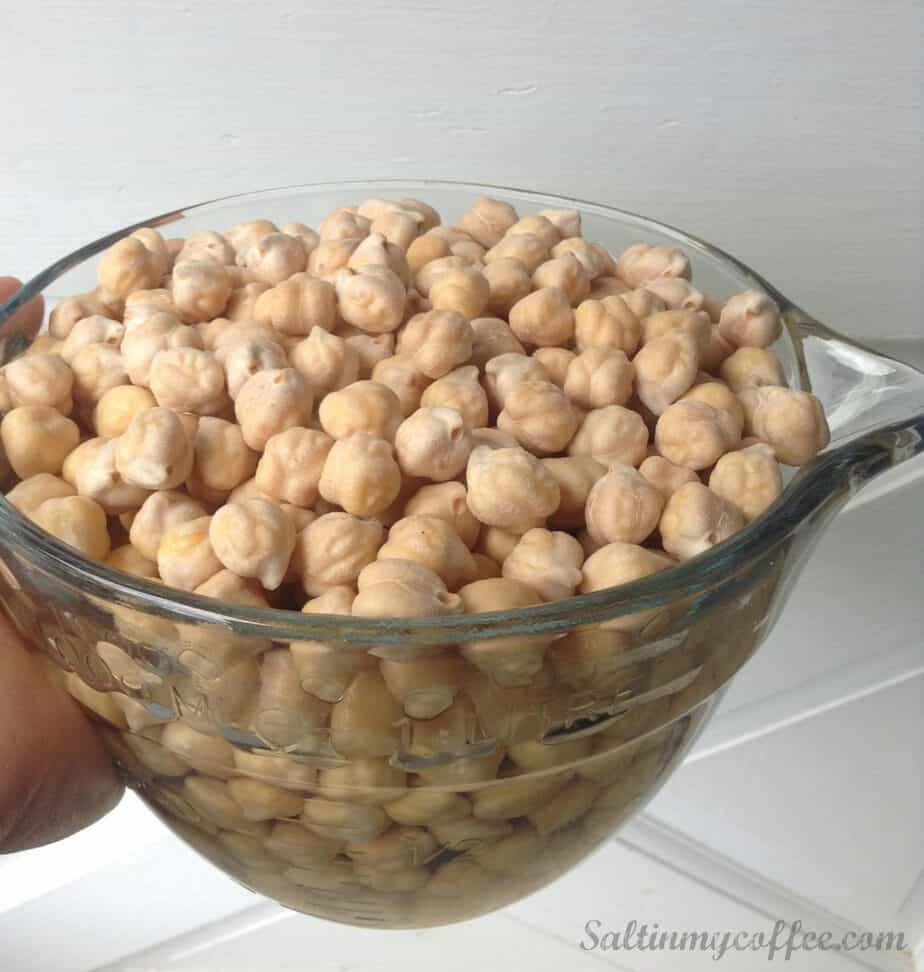 Pin
Well, our snow peas just really started kicking into full gear this week. And in my house, that means it's time for hummus - because fresh, crisp peas with perfect hummus is a pretty hard combo to beat.
In years past, I would have just whipped up a batch of hummus from canned chickpeas. But these days I'm a label reader. And the label on the only kind of canned chickpeas in my grocery store lists an additive called Disodium EDTA.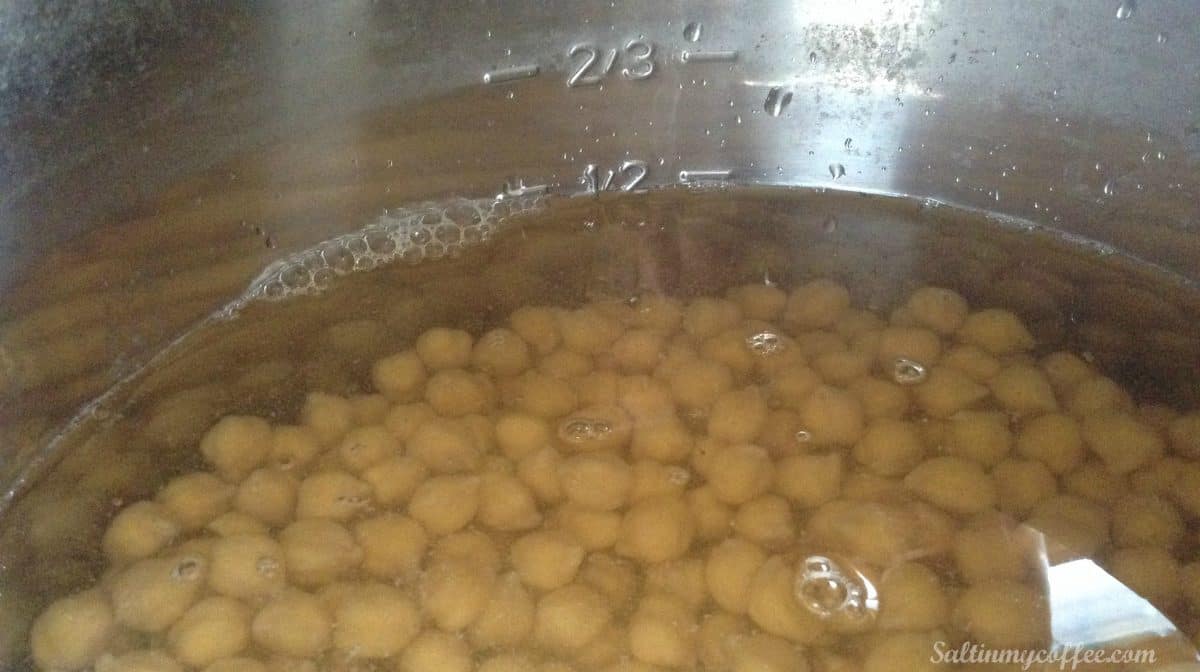 Pin
Not being a fan of artificially-created chemical compounds capable of damaging kidneys and depleting essential minerals, among other side effects, I'm going to stick with cooking up my own dried chickpeas from now on.
And now that I'm hooked on cooking them myself, I so much prefer the taste and texture that I'd really find it hard to go back to the canned variety.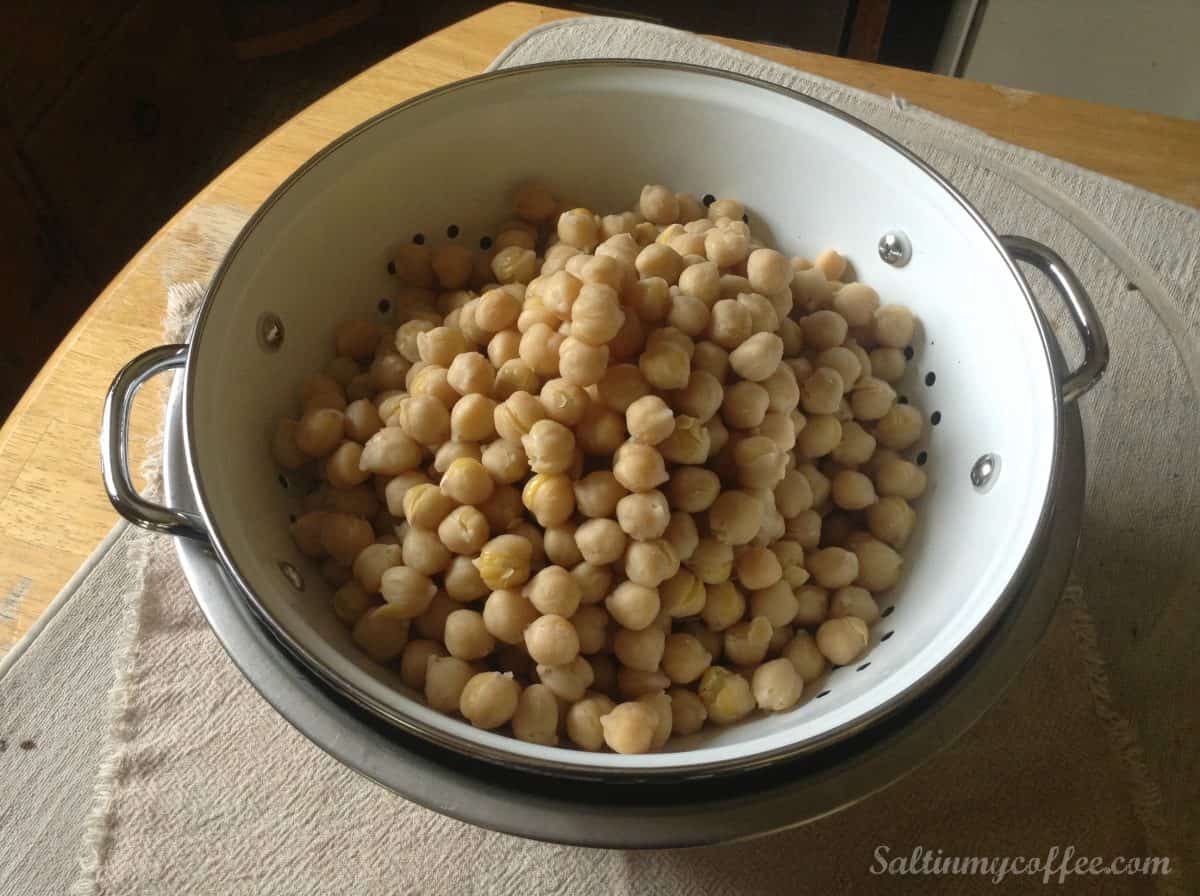 Pin
Before the Instant Pot, cooking dried chickpeas took just long enough to make it feel like a bit of a project. Which meant that I didn't make them nearly as often as we'd all enjoy. We're big fans of our hummus around here. (I'm especially digging this recipe lately!)
With the Instant Pot, it's a matter of 13 minutes, not including soak time. I've made these several times now, and I love knowing that they'll come out perfectly-done every time, without having to keep an eye on them. You want them to be neither firm nor mushy, but very easy to crush with a light touch.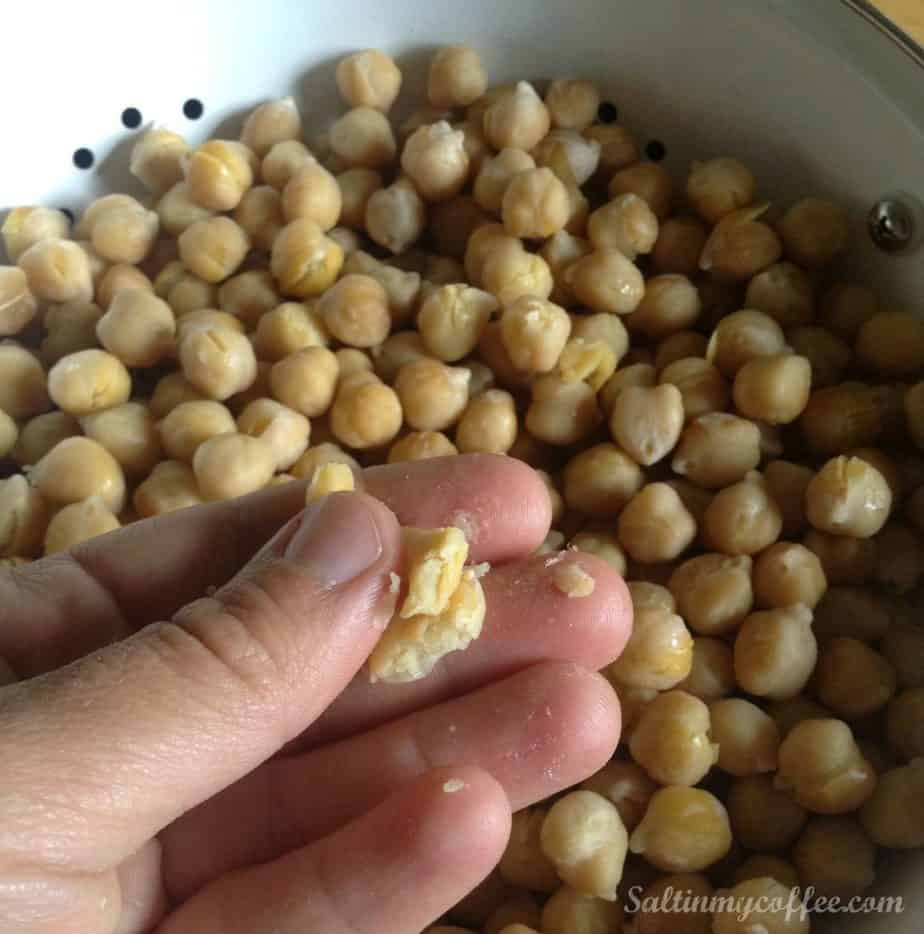 Pin
Here's the method that's been treating me well, and I hope it serves you well too! Of course now that cooking chickpeas is just this easy, I'm on the prowl for more great ways to use them. I'd love it if you'd leave me a line and give me some ideas! What's your favorite recipe that uses chickpeas?
How to cook chickpeas in an Instant Pot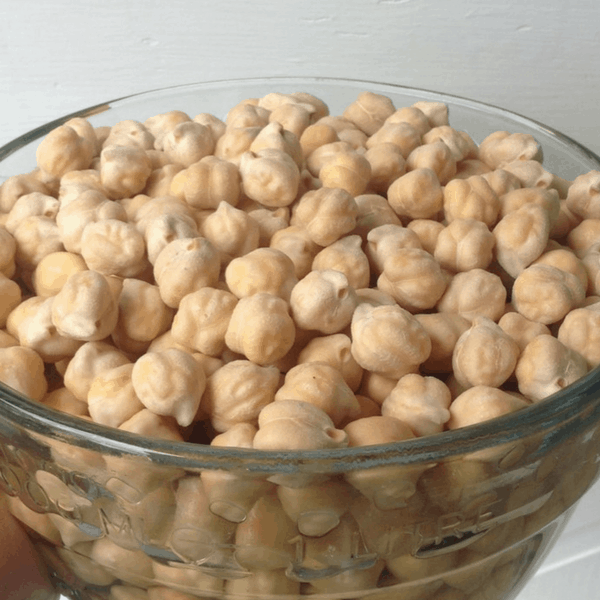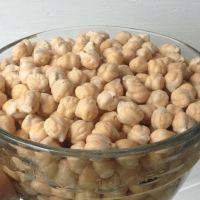 Ingredients
1

pound

dried chickpeas (garbanzos)

water
Instructions
Soak dried beans overnight, or 6-8 hours. (Totally optional, but I prefer soaking ; )


Add chickpeas to Instant Pot. Fill Instant Pot with water to "1/2" mark.

Lock Instant Pot cover, and set vent to pressure setting. Select "Pressure Cook", on high. Set time to 13 minutes. (If using unsoaked chickpeas, set this for 35 minutes)


When cooking time is complete, press Cancel. Both regular release and quick release options work well for reducing pressure in this recipe.

Drain cooked beans, and they're ready to use!
PIN FOR LATER:

Pin
Save
Save
Save
Save
Save
Save
Save
Save
Save
Save