Is Europe calling your name but you aren't quite sure how to fund the move? There are several European countries that will pay you to relocate! From rural villages that need to be repopulated to career advancements, read on to see if these opportunities are for you!
1. Antikythera Island, Greece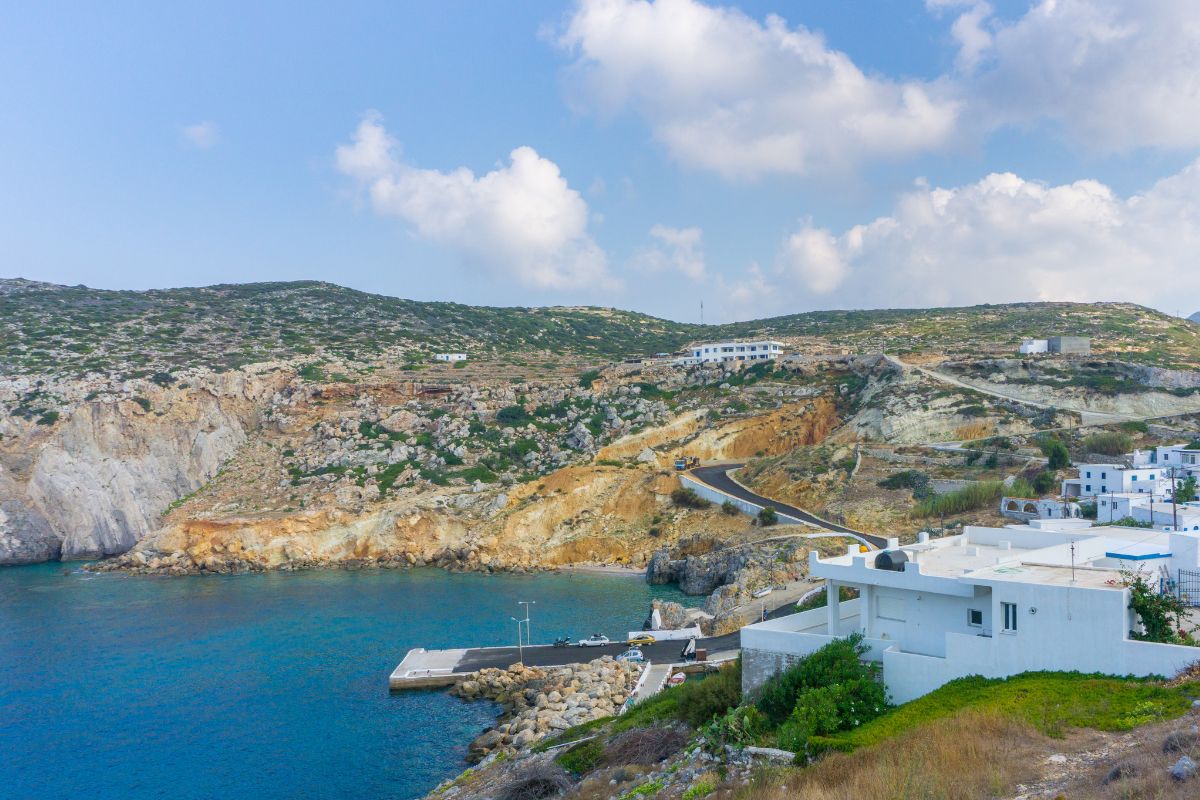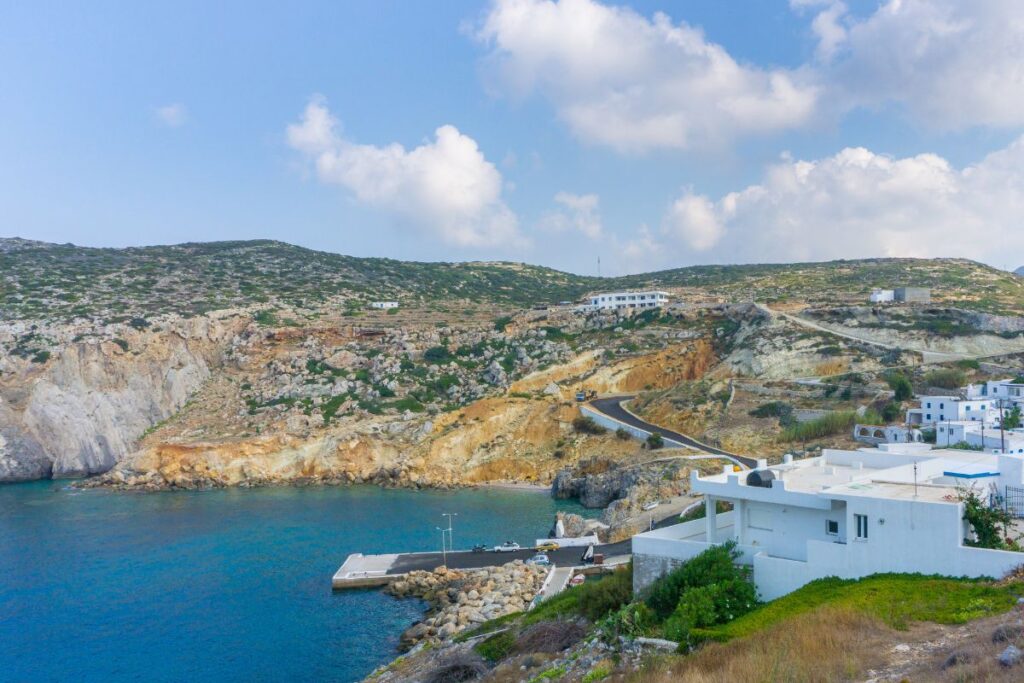 Greece is facing economic trouble due to an aging population. The Greek Orthodox Church is offering families a home, land, and 500 euros a month for their first 3 years on the island. Located between Crete and the Greek mainland, you'll enjoy beaches and rural bliss in this island paradise!
2. Presicce-Acquarica, Italy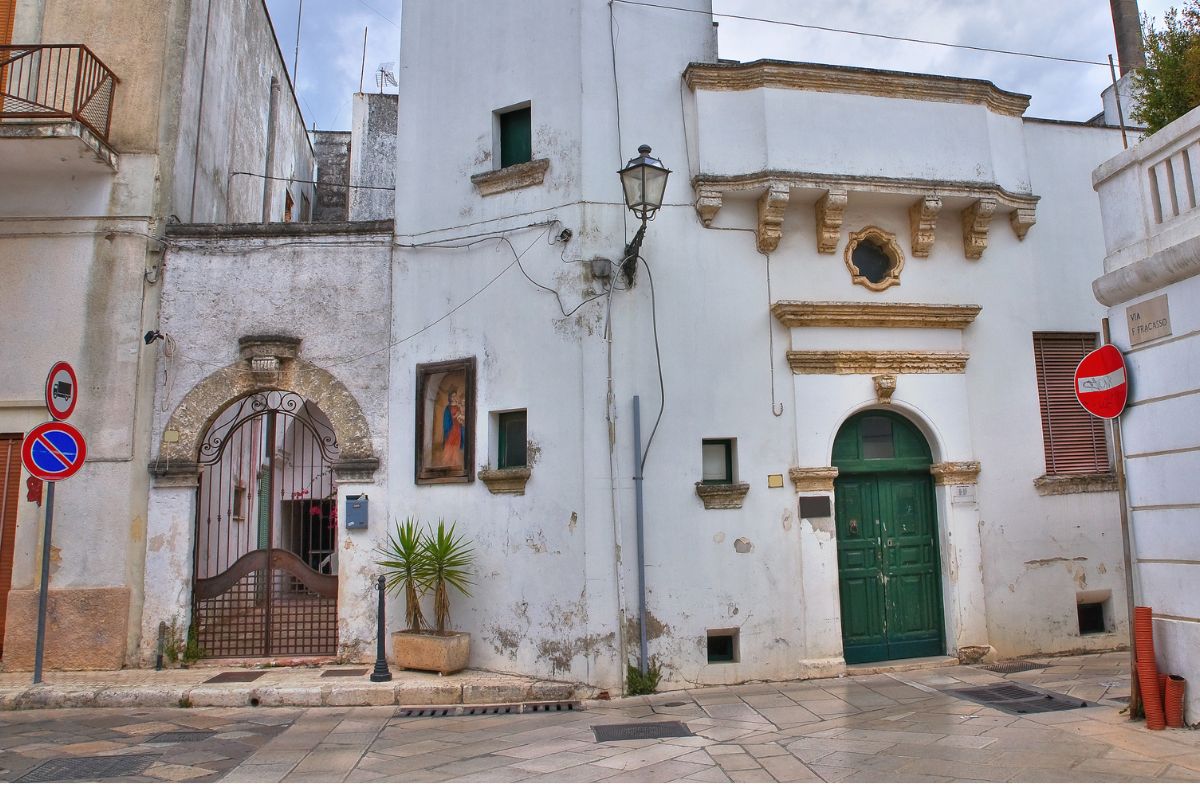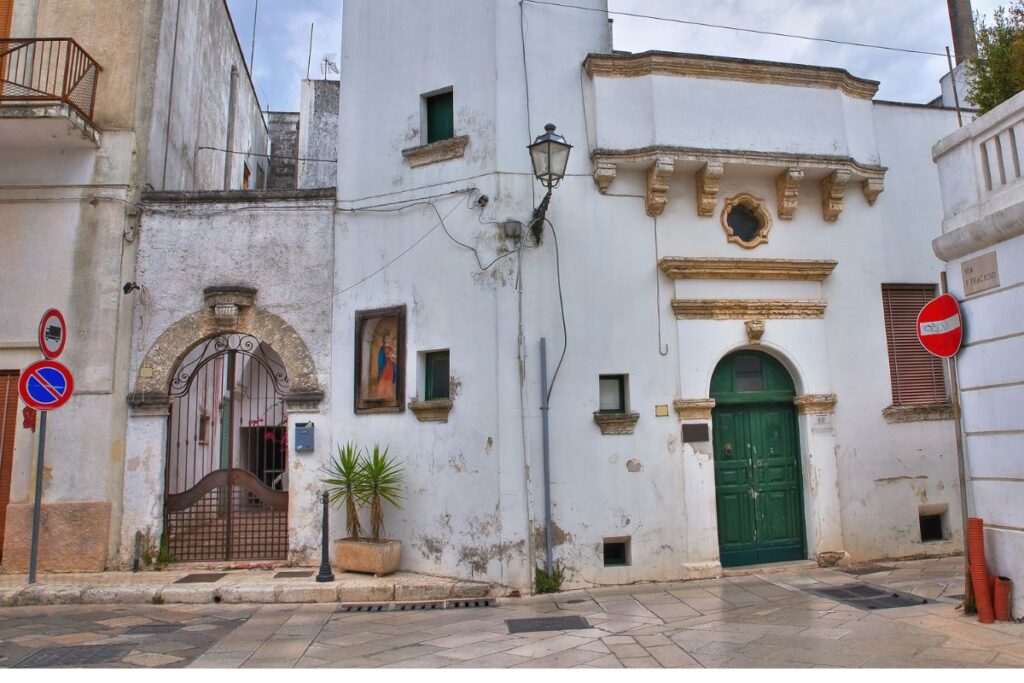 Looking for a countryside, olive-grove laden Italian escape to raise a family? This offer may be for you. This town in the southern province of Lecce will pay you 30,000 euros (about $32,000) to purchase and renovate an abandoned home from before 1991. AND for each baby that you birth, you will be given an extra 1,000 euros!
3. Sardinia, Italy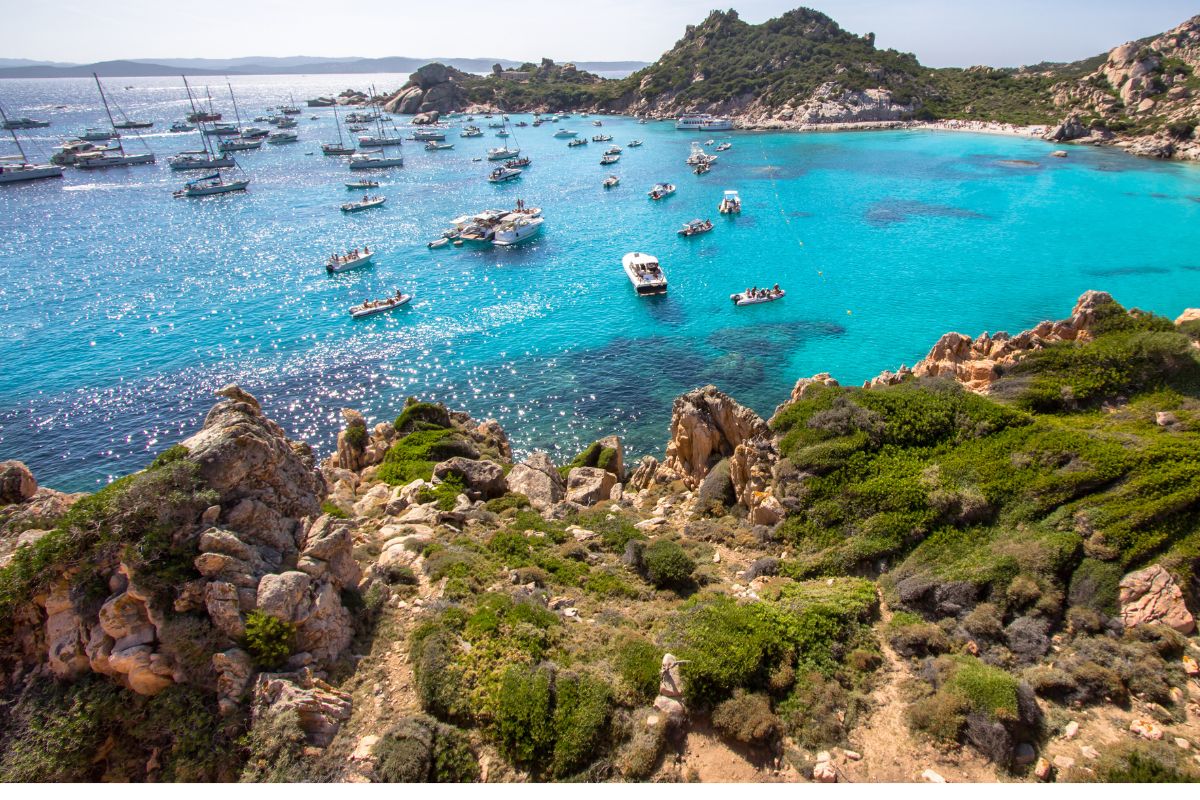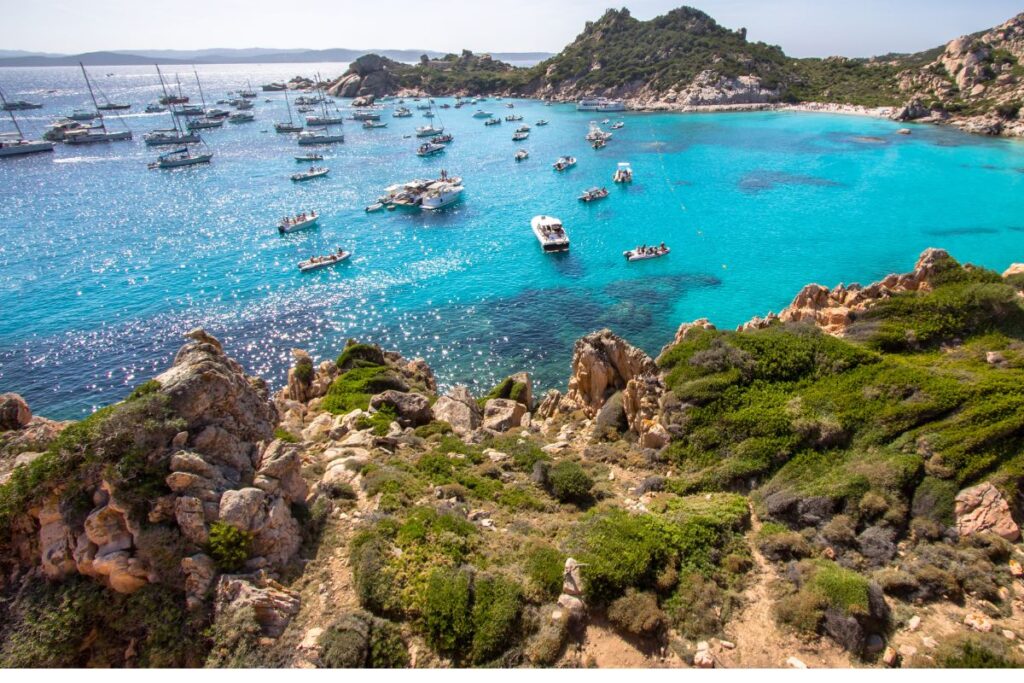 Italy has several opportunities for foreigners, including this beautiful Mediterranean island. This is another area with a dwindling population and uninhabited homes. The island will offer foreigners 15,000 euros to relocate if the money is used to renovate or buy a home in a municipality with fewer than 3,000 residents. You must also become a resident within 18 months. Get to that Italian seaside!
4. Candela, Italy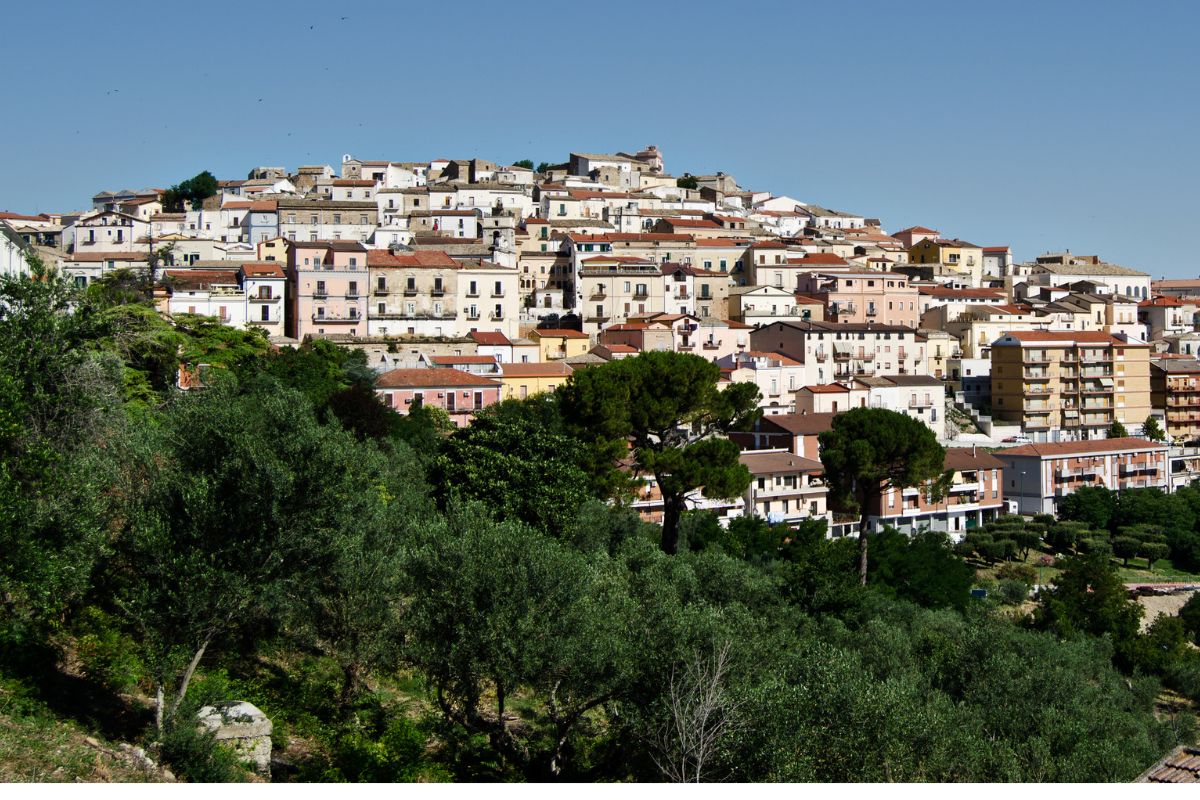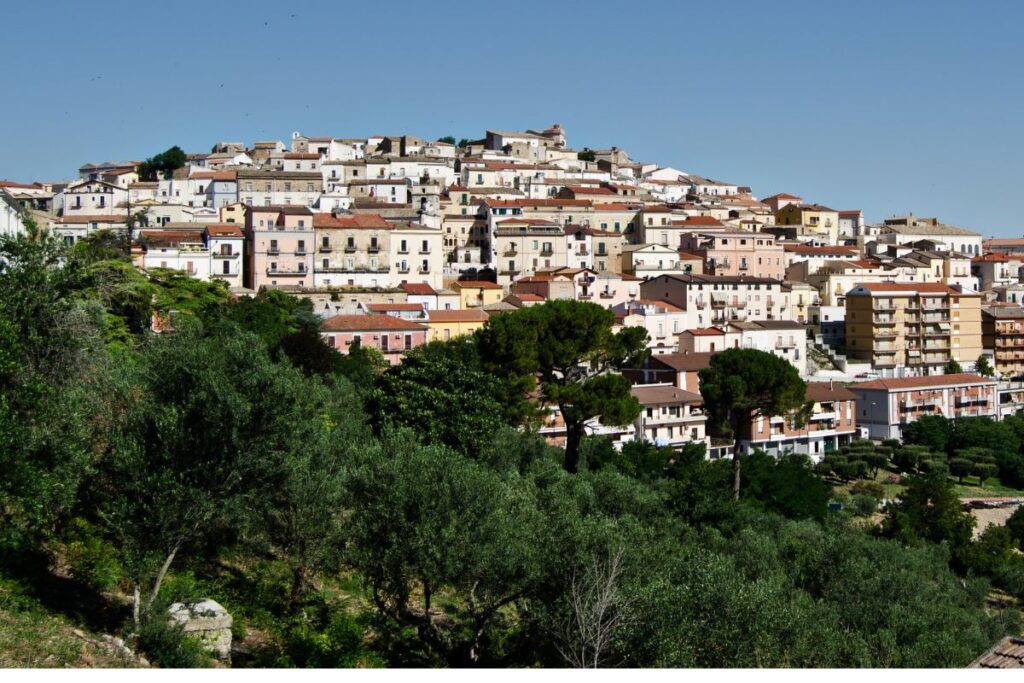 Are you craving a life surrounded by Italian architecture? Look no further than Candela, Italy. If you move to this village full-time and secure a job that pays at least 7,500 euros per year, you will be paid 800 euros if you are single, 1,300 euro if you are a couple, and 2,000 euros if you are a family. Go forth and populate this beautiful Italian village!
5. Ireland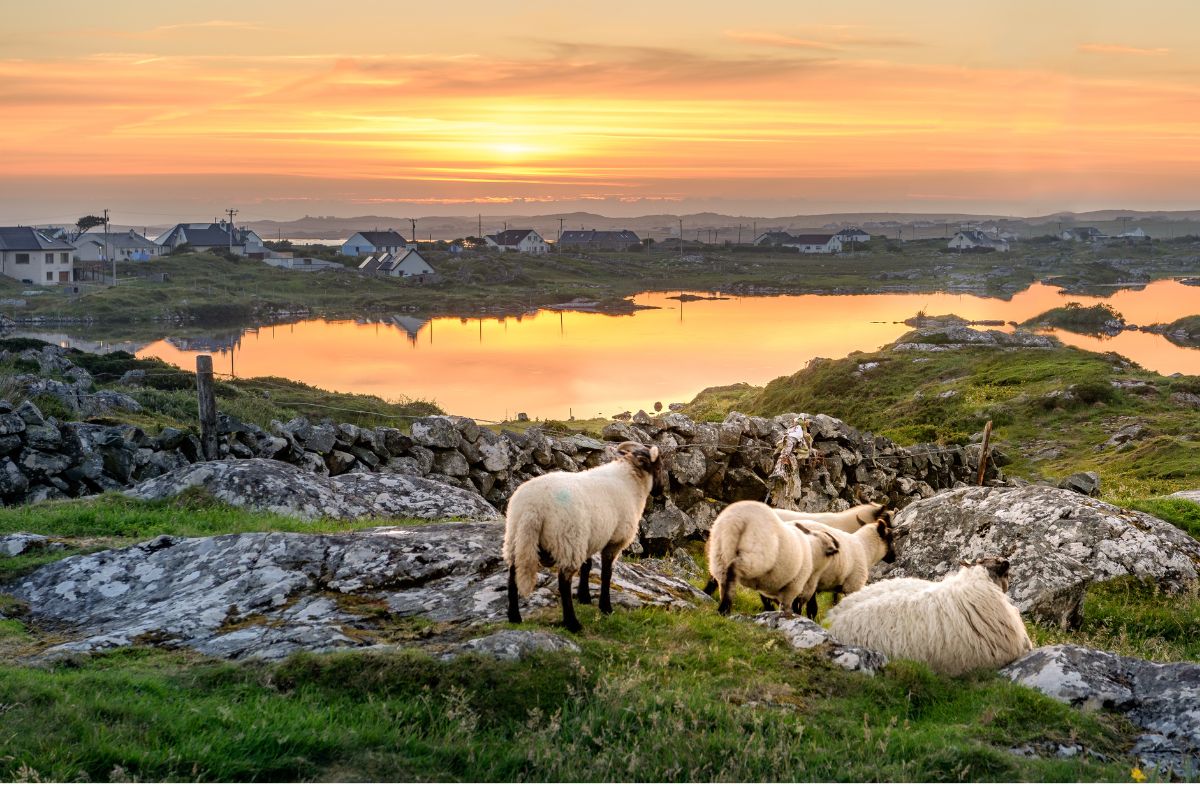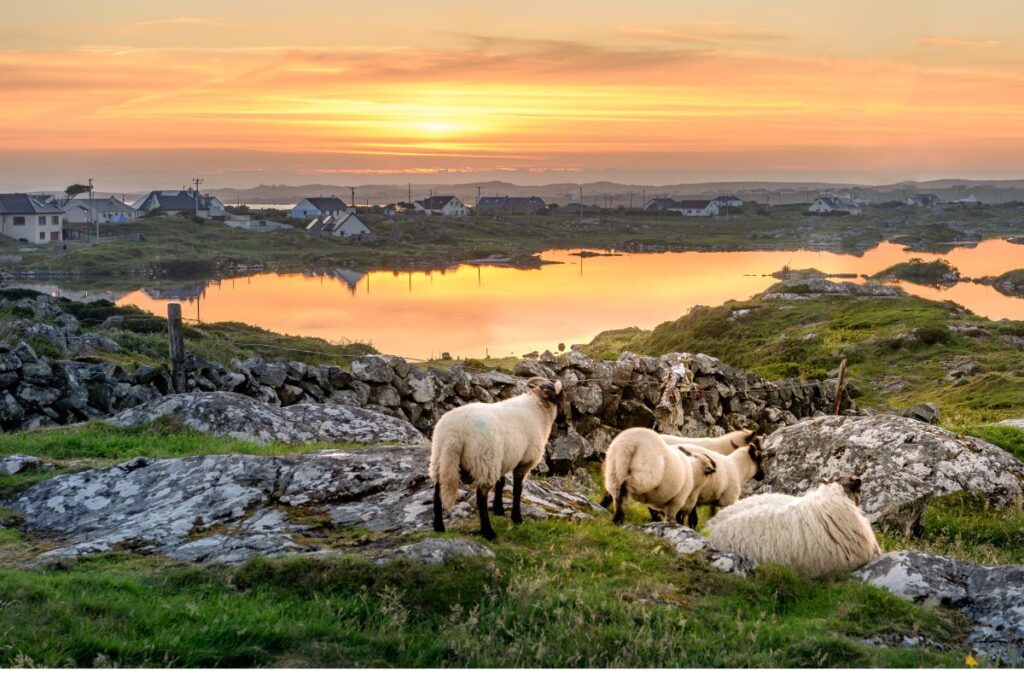 Have a great idea for a start-up and ready to realize your entrepreneurial dreams? Then the the Start-up Entrepreneur Program (STEP) in Ireland might be for you! If they like your business proposal, and you have at least 50,000 euros in funding to start, Ireland will give you another 50,000 euros and a one-year visa so that you can live anywhere in Ireland and start that business. Now that's quite a pot of gold!
6. Albinen, Switzerland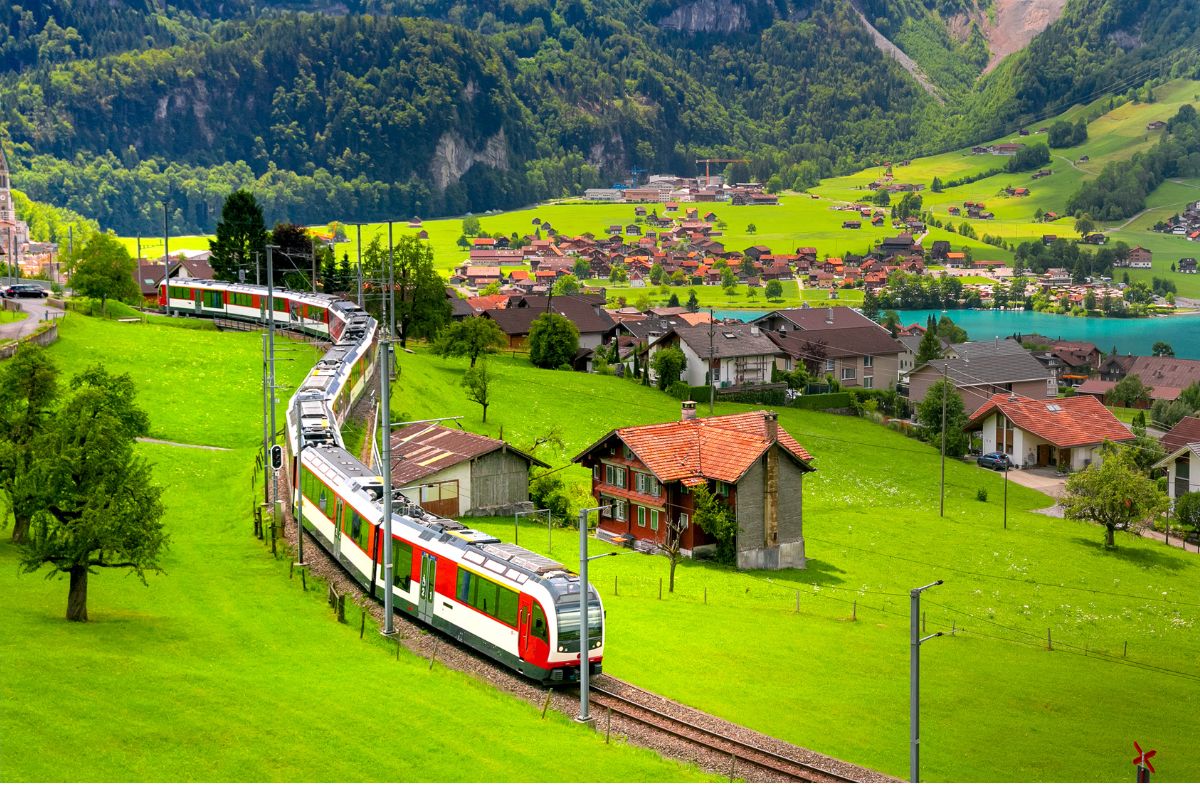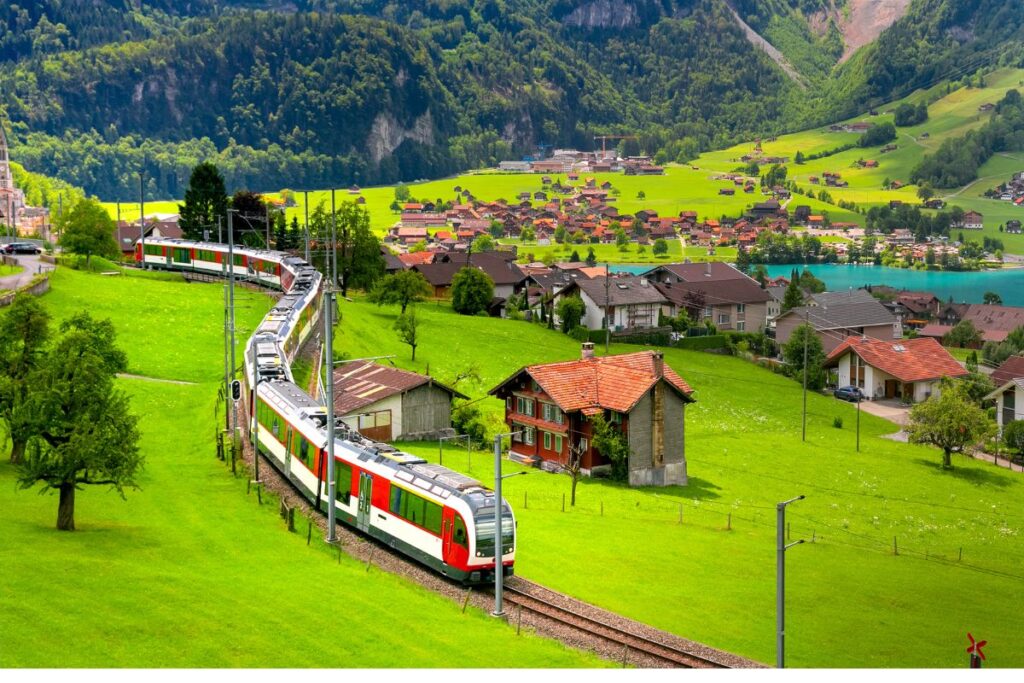 Ready to live out your Heidi dreams in the Swiss alps? Well, this quaint village with less than 250 people is ready to offer you 25,000 Swiss francs (25,000 euros) if you are under 45 and and additional 10,000 Swiss francs (10,200 euros) per child in your family. Requirements are that you must live in a home that is worth at least 200,000 Swiss francs (202,310 euros) and commit to living there for at least 10 years. Collect the dough and have fun with the mountain goats!
7. England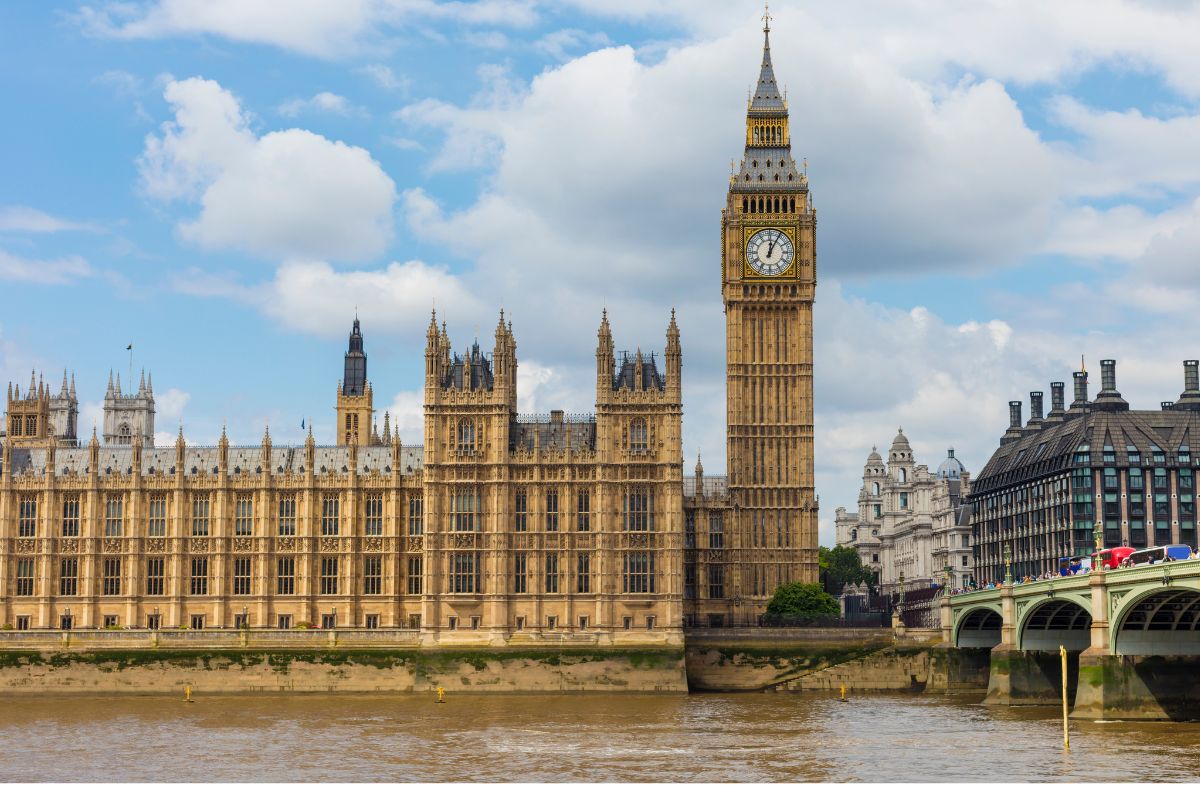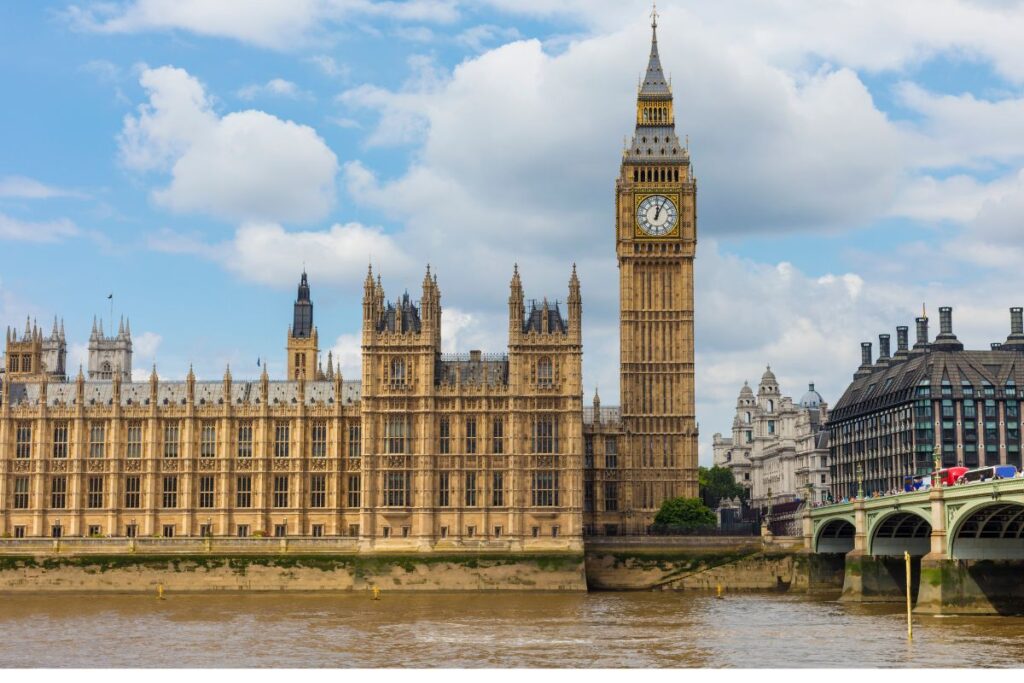 If you're a teacher, particularly of language or physics, this could be for you. England's International Relocation Payment (IRP) will pay you 10,000 pounds to relocate to England to help with the country's teacher shortage. You cannot be from the UK and you must be a trainee teacher or a foreign qualified teacher, and you must be willing to teach this school year or next year. Cheerio, teachers, enjoy the tea and biscuits!
8. Legrad, Croatia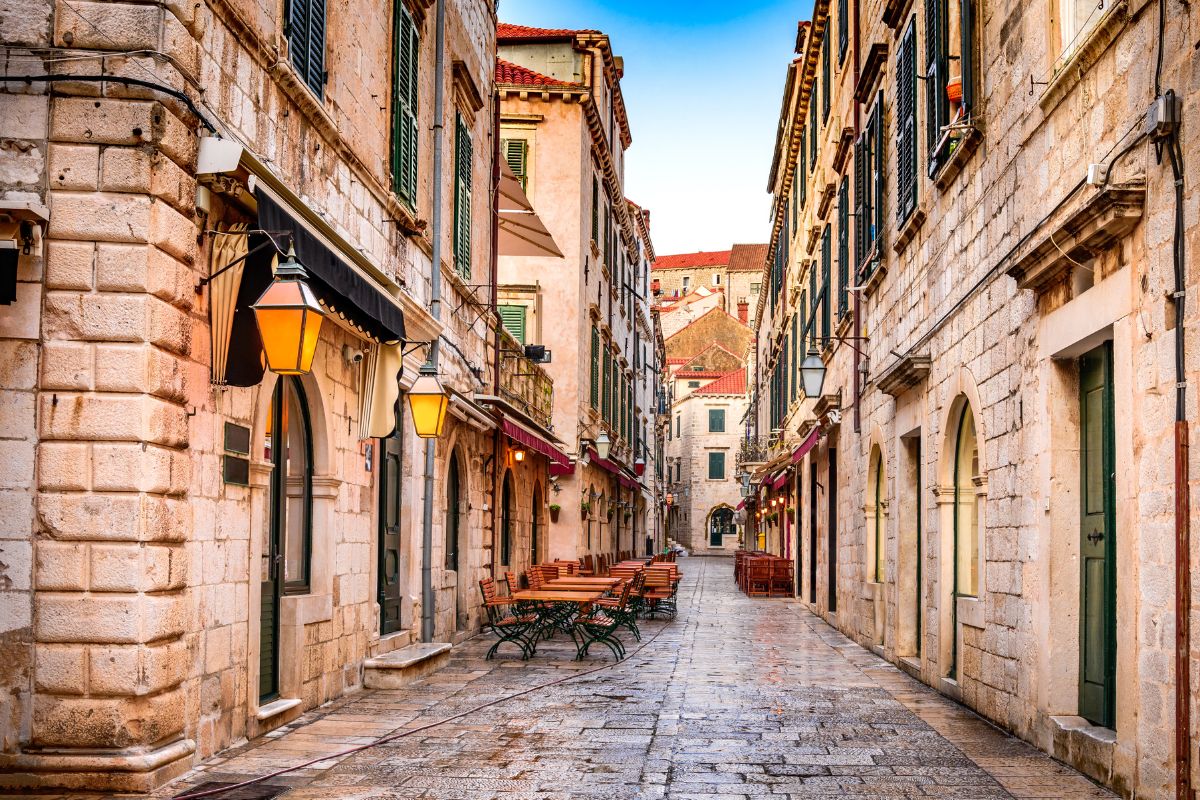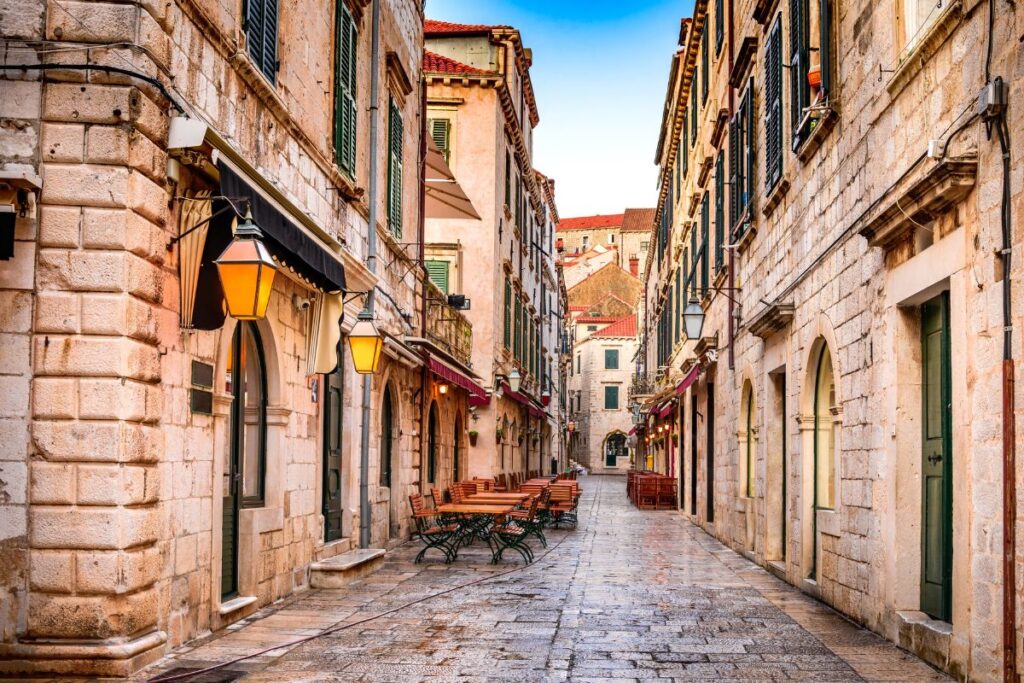 This was once the second most populated village in the country, but it has greatly declined. To bring in new residents, homes are being sold for what amounts to about 14 cents (!!!!) AND Croatia is giving expats about $4,000 to relocate. The homes require significant renovation, and you must commit to living there 15 years or more, must be younger than 40, and must be financially stable. I mean, if my home was 14 cents, I'd be pretty financially stable.
9. Rubia, Spain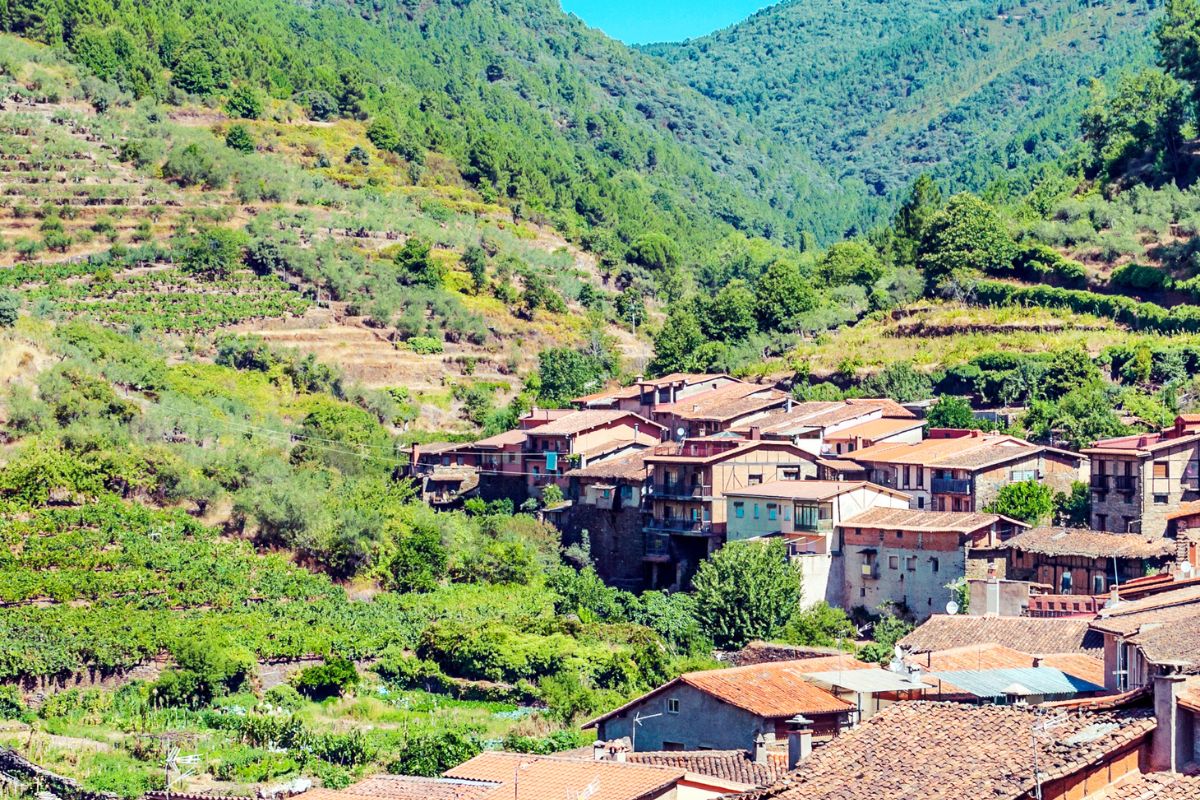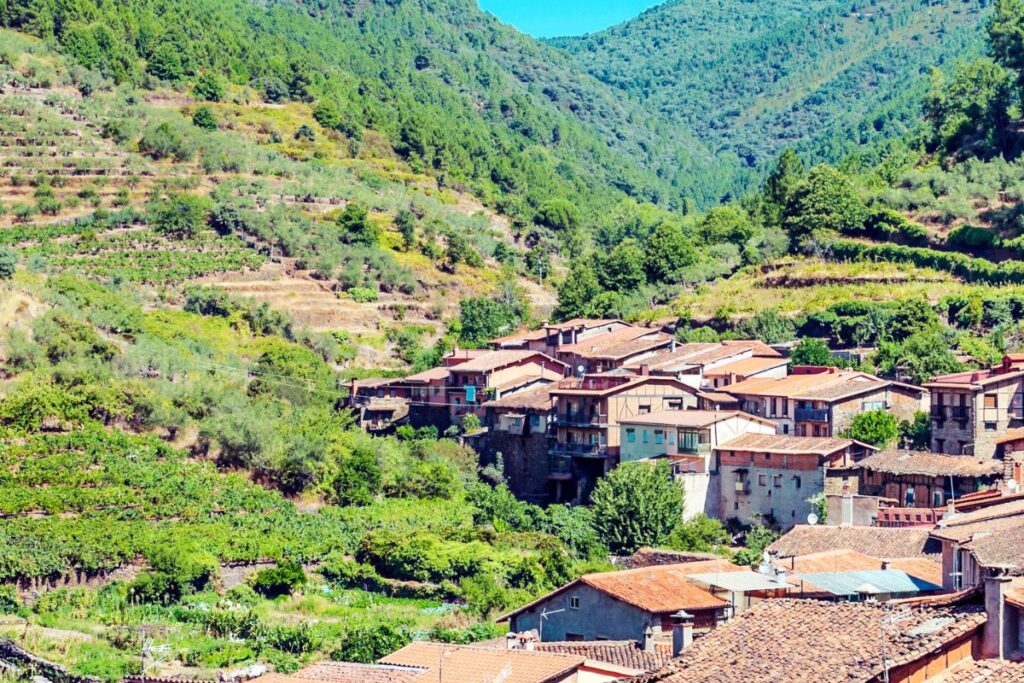 This Spanish village wants to increase their student population in local schools. To that end, they are offering 150 euros per month for people to relocate there. They prefer families, but it doesn't necessarily have to be so. If you want peace and natural mountain landscapes and have a proclivity for Spanish, this may be for you!
10. Ponga, Spain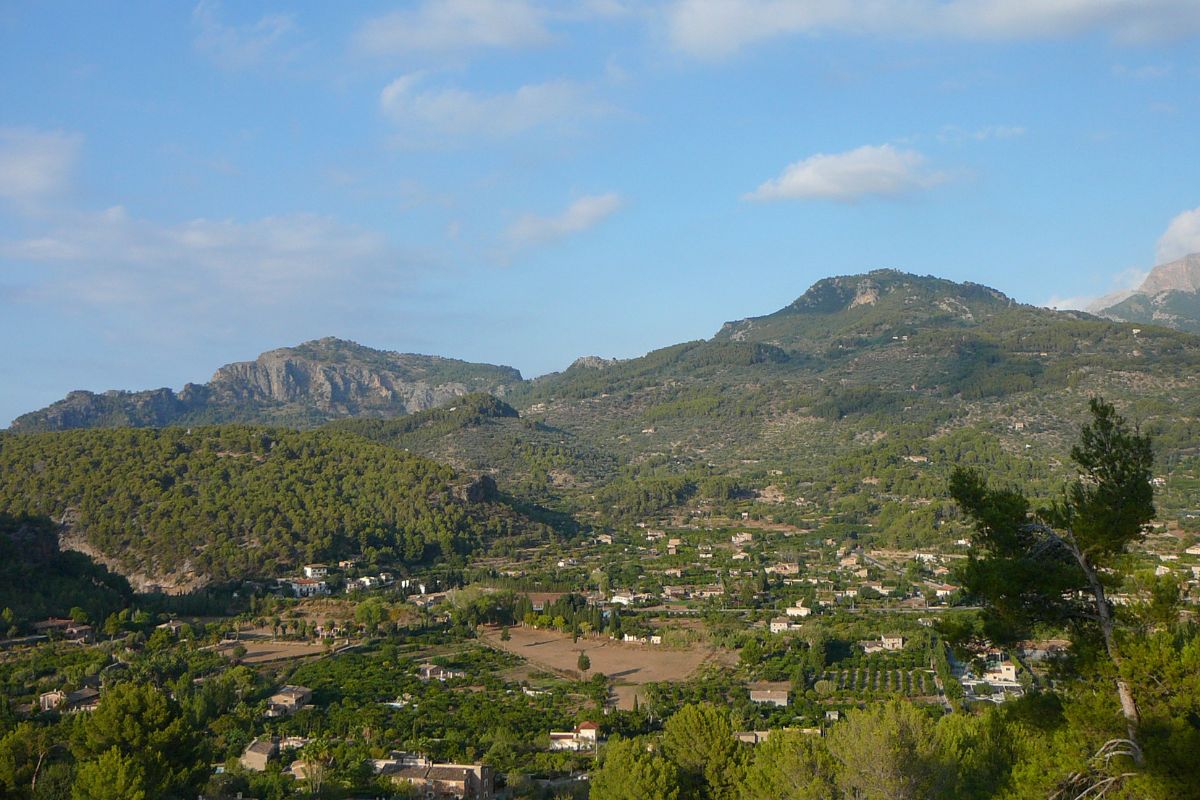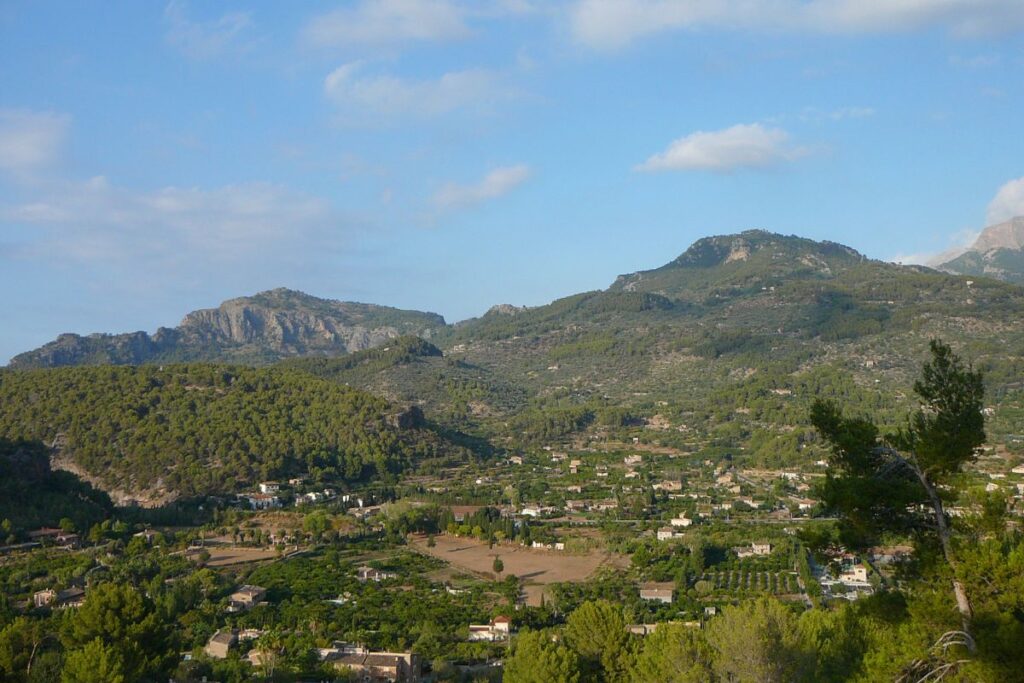 Ponga is a small mountain town in Northern Spain known for its cheese, honey, and cured meats. This is another ideal place for families or those looking to start a family. They will give you $3,000 euros to relocate (2,000 euros for couples and single people) and will give you an additional 3,000 euros for every child that you birth in Ponga. They are taking repopulation seriously!
11. Austria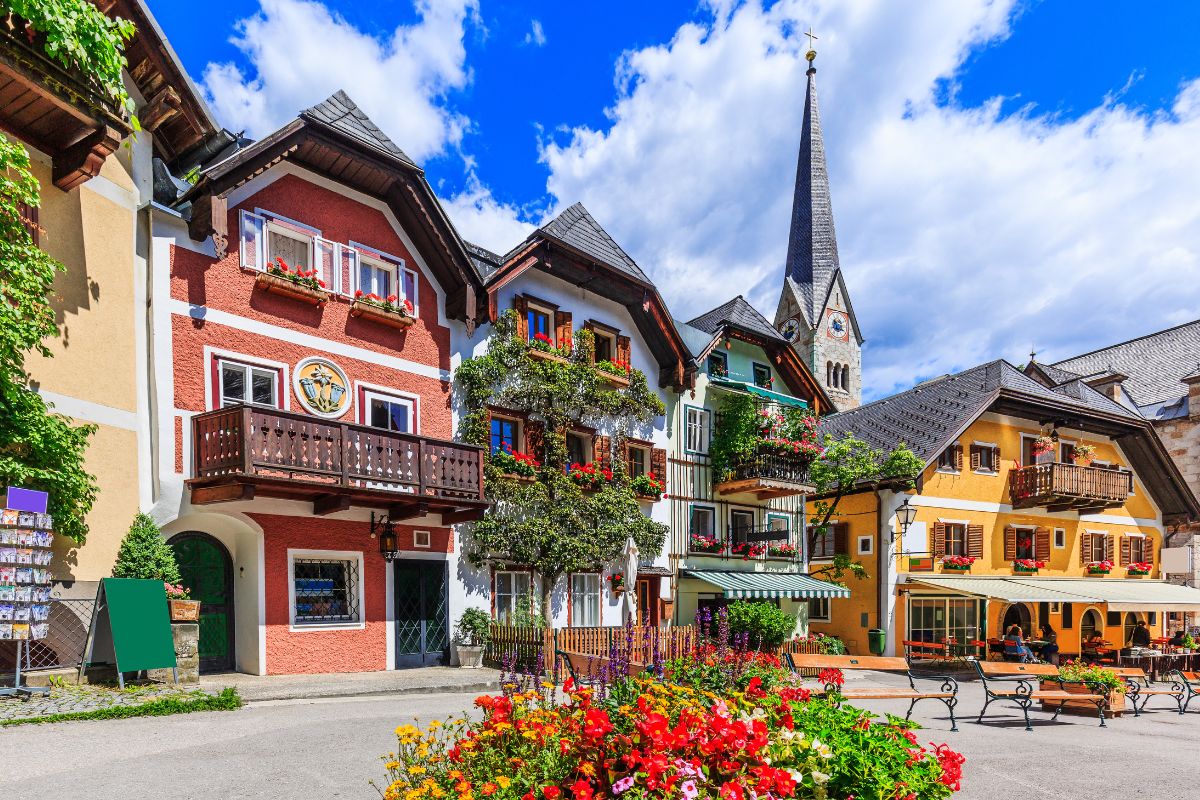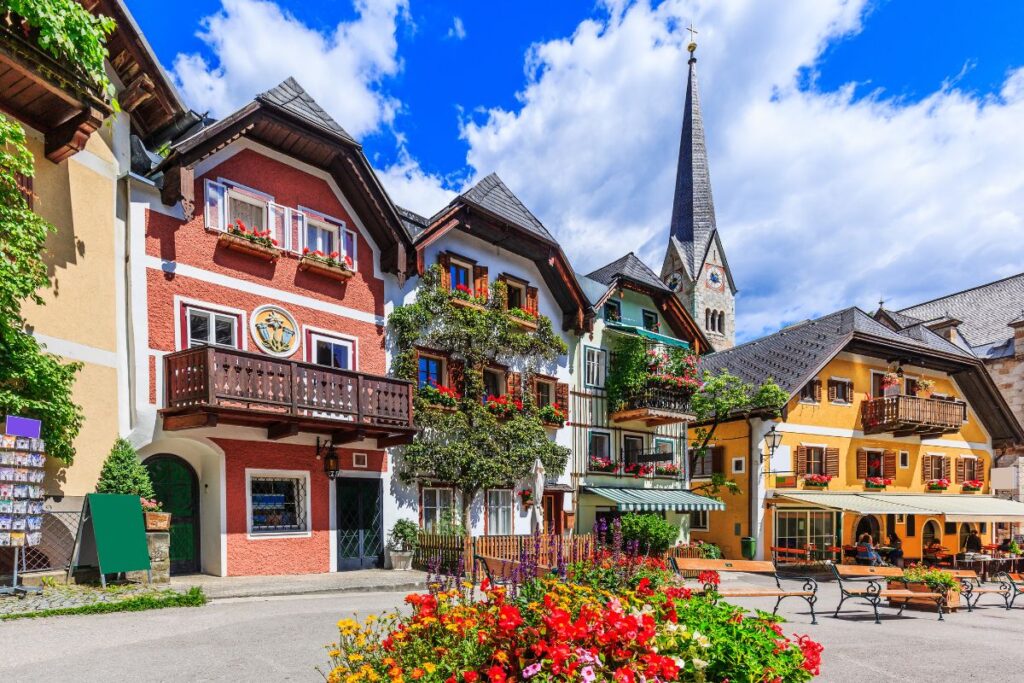 Can you speak German and is Austria calling your name? Then you should apply for the Red-White-Red Card Program that Austria is offering. It's quite difficult to move to Austria if you are not an EU citizen, so this program provides residency and up to $10,000 in funding to relocate to Austria to work. You do have to speak German, so better get going on Duolingo!
12. Denmark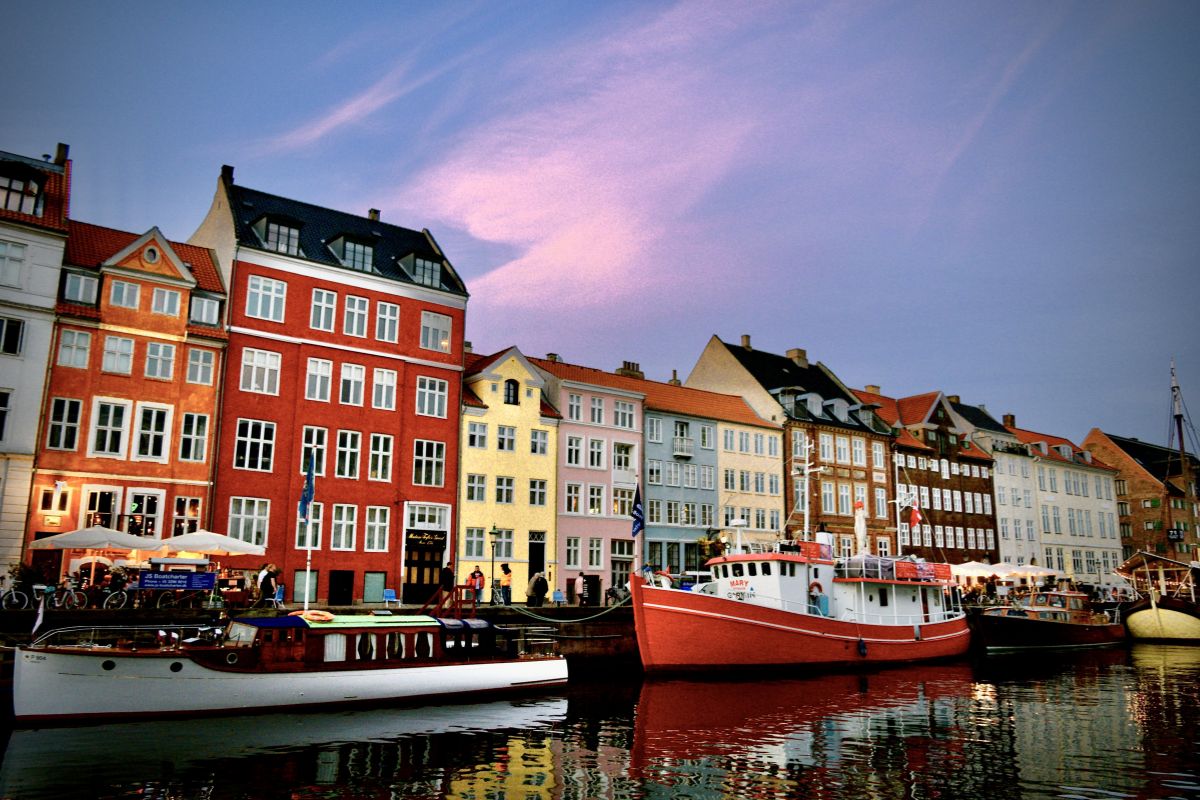 Ireland has its start-up program, and so does Denmark. Said to be the happiest country in the world, Startup Denmark will also fund you up to $50,000 to start a business in their country and a one-year visa. Be sure to check their income requirements, as you must be able to support yourself!
Pick your country, sharpen your language skills, learn how to lay some sheetrock, or start brainstorming a unique start-up, because these opportunities won't last forever! Pack your bags for your permanent trip to Europe!
Sources: Forbes.com, William-Russel.com
12 Grounding Activities to Reach For When Times Are Hard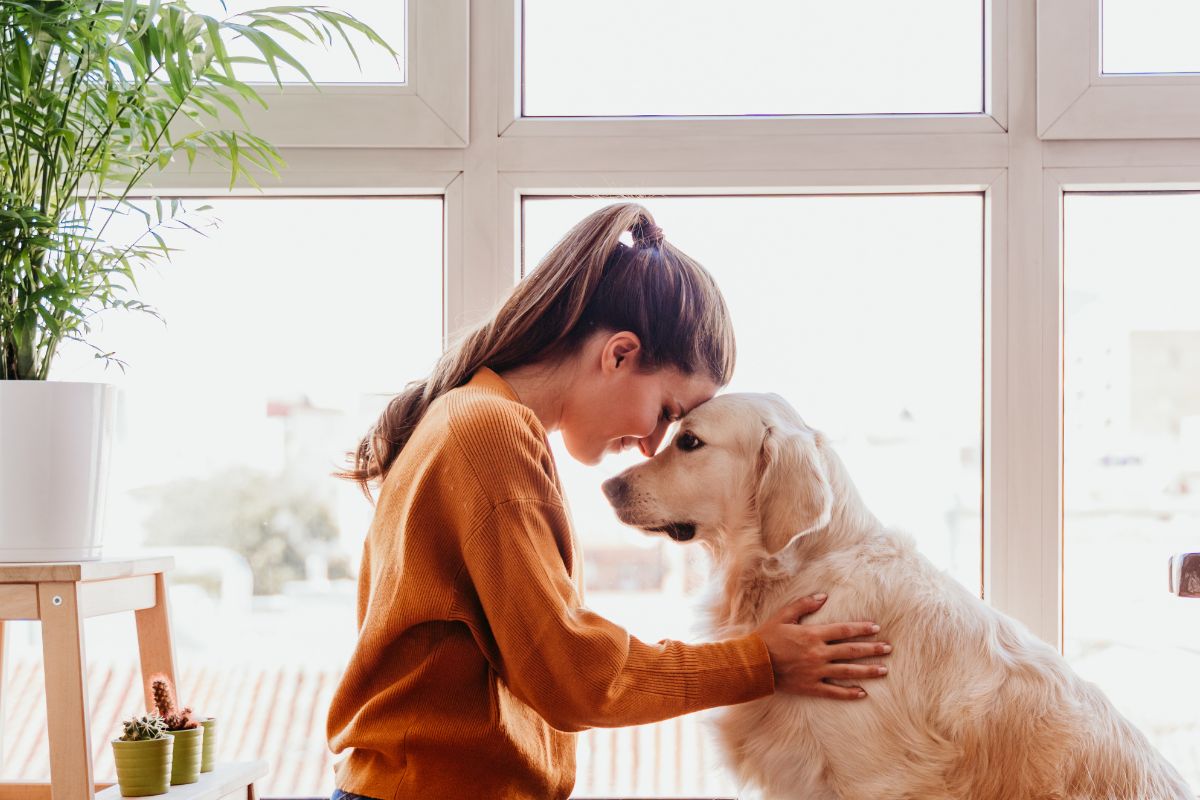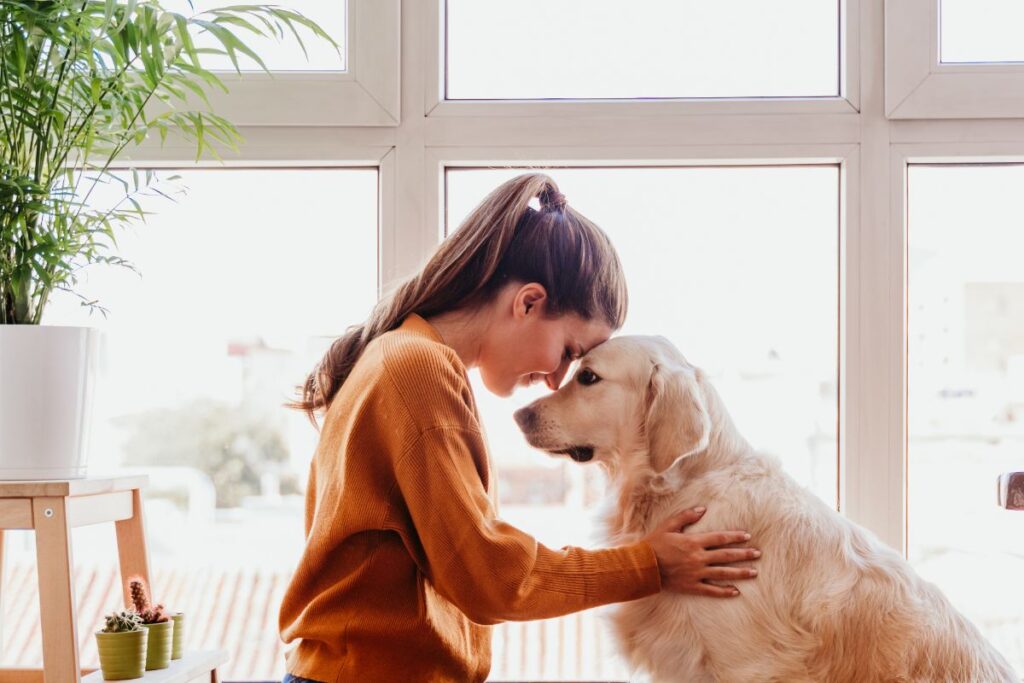 It's easy to feel adrift when the world just piles on too much. Help steady yourself with these practical activities that can help you feel grounded again.
12 Practical Ways to Start Living the Hygge Lifestyle Now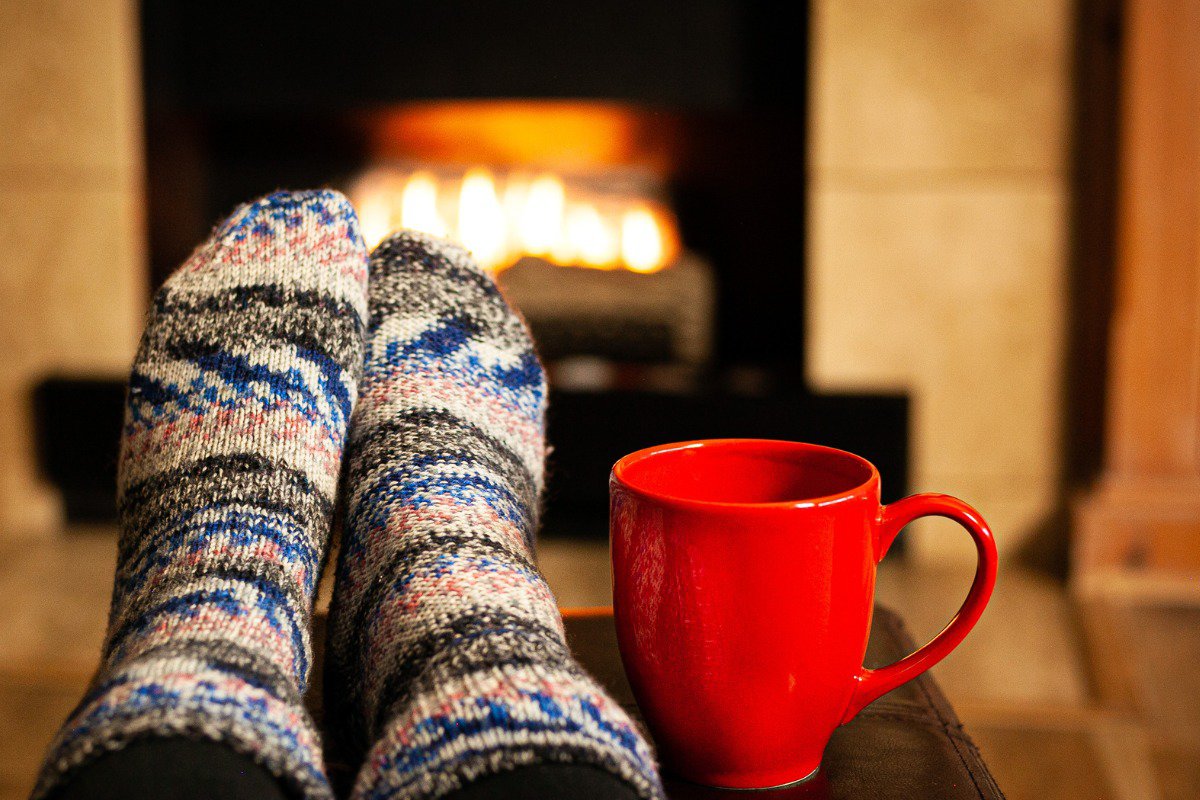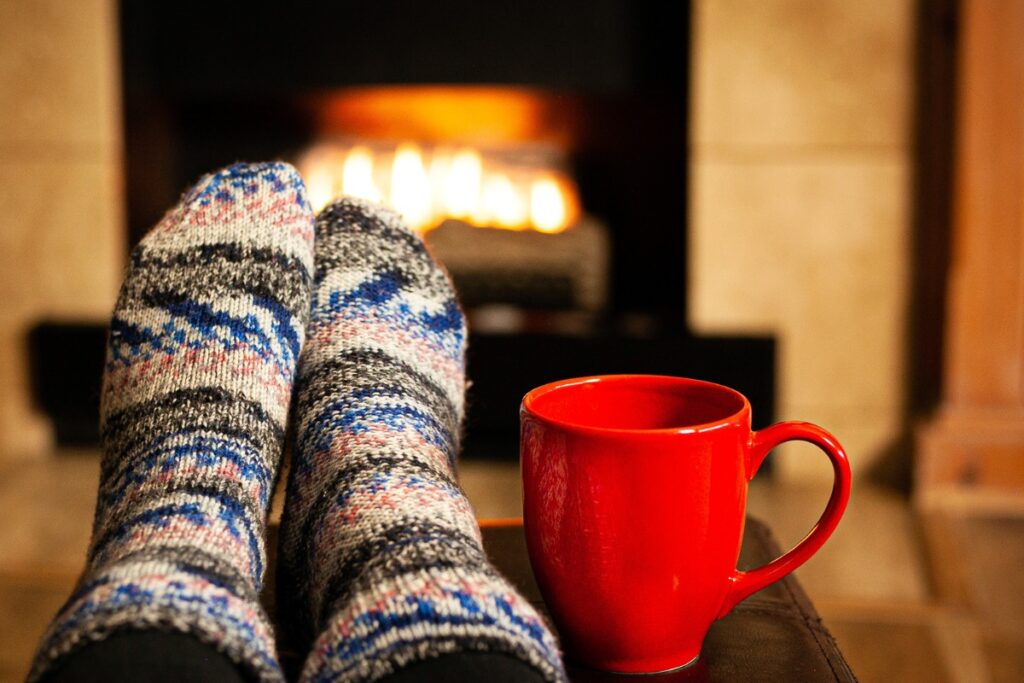 Danish people boast of being the "happiest people in the world." Perhaps it has something to do with their practice of "hygge" (pronounced "hooga")--the concept of being cozy, of resting, of slowing down and enjoying the little things with those you love, a pronounced part of their culture.
Here are 12 ways you can incorporate this Danish way of life into your winter and claim your right to rest.
Early 1900's Christmas Cards You Can Print and Send This Year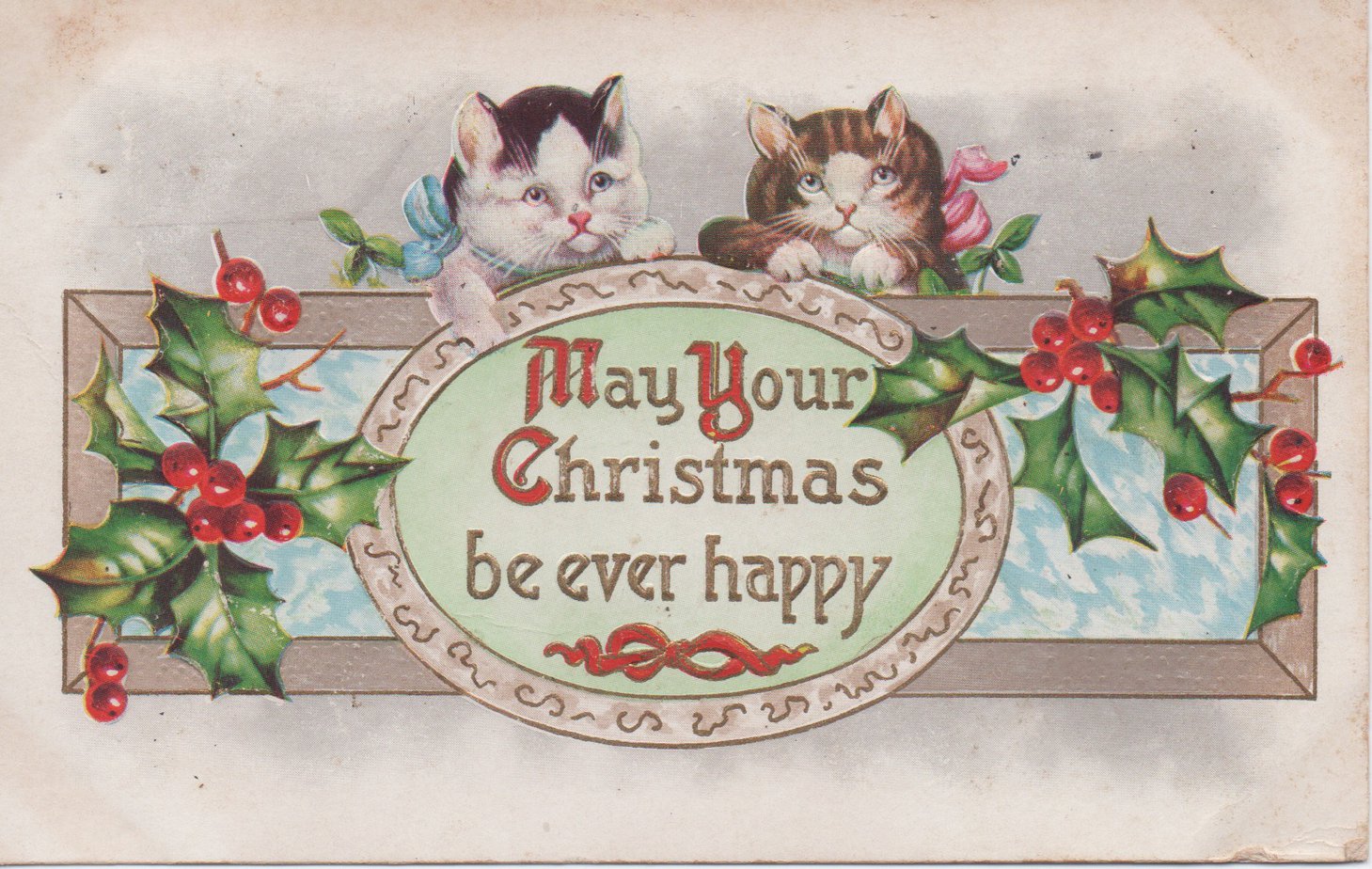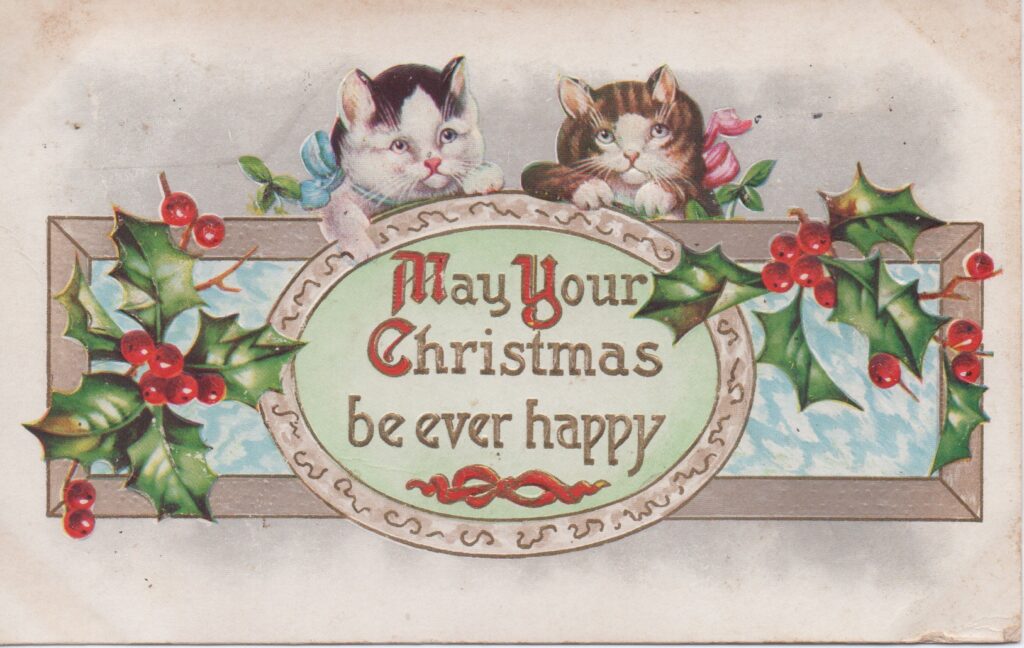 Love the look of early 1900's holiday greeting cards? Cards of that era tend to be sweet, sentimental, and charming - and very often a little quirky!
Here are 9 favorite vintage Christmas postcards, scanned from my collection that you can print at home to send your loved ones holiday greetings with a vintage flair this year
13 Things You Won't BELIEVE You Can Borrow From The Library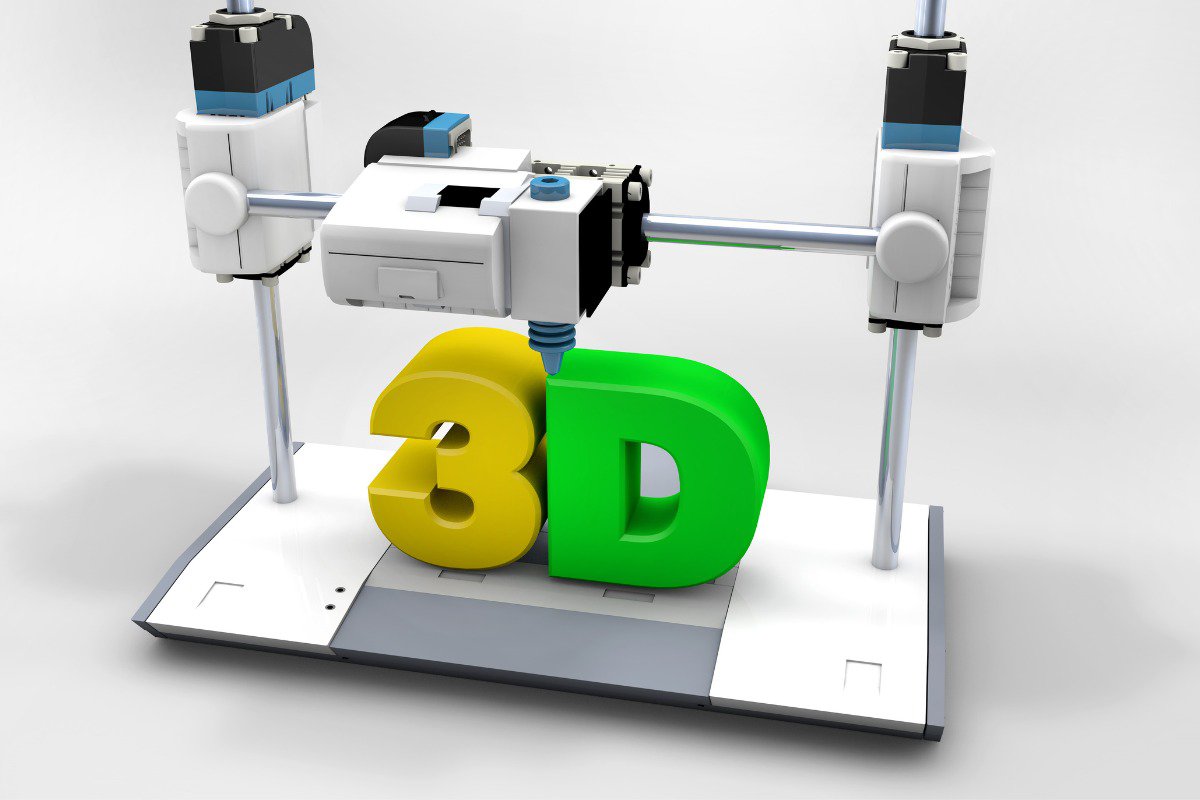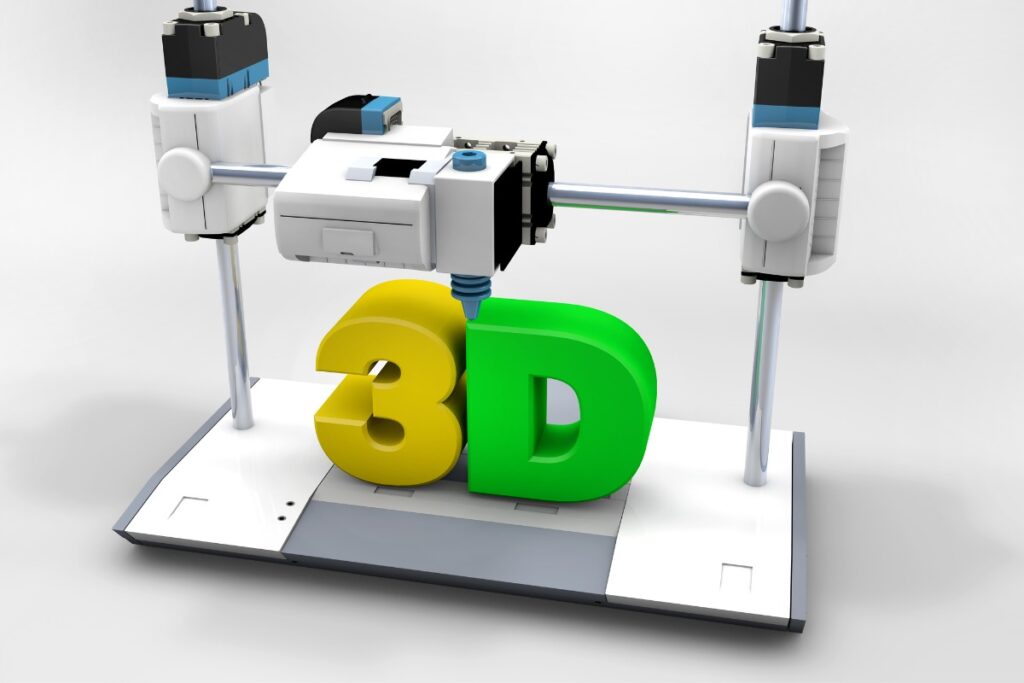 Libraries are a wonderful resource in any community, but did you know that most libraries lend far more than just books? It's all about knowing what to ask for!
Here are some common items that libraries have for patrons to borrow. If you're wondering what treasures you might find available at your own library, just ask at the circulation desk. They'll be happy to help!
You'll Be Queen of the Cookie Swap With These 15 Stunning Christmas Cookies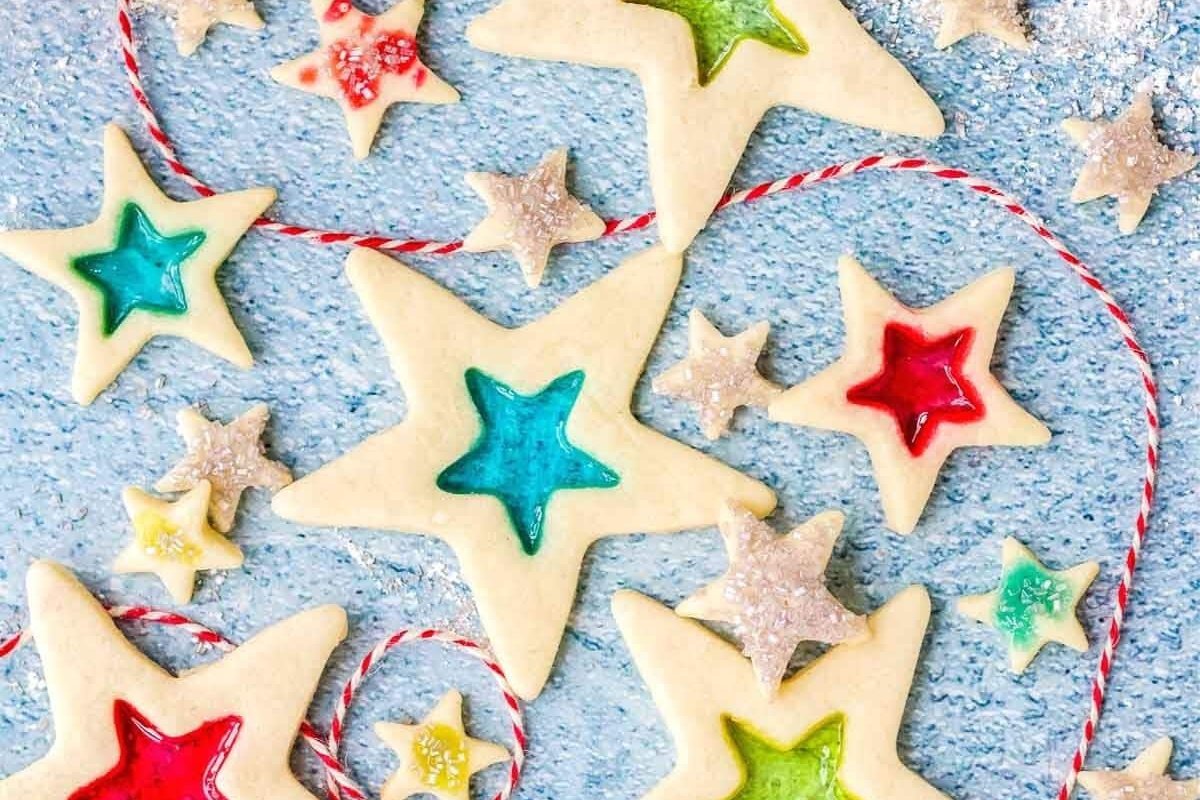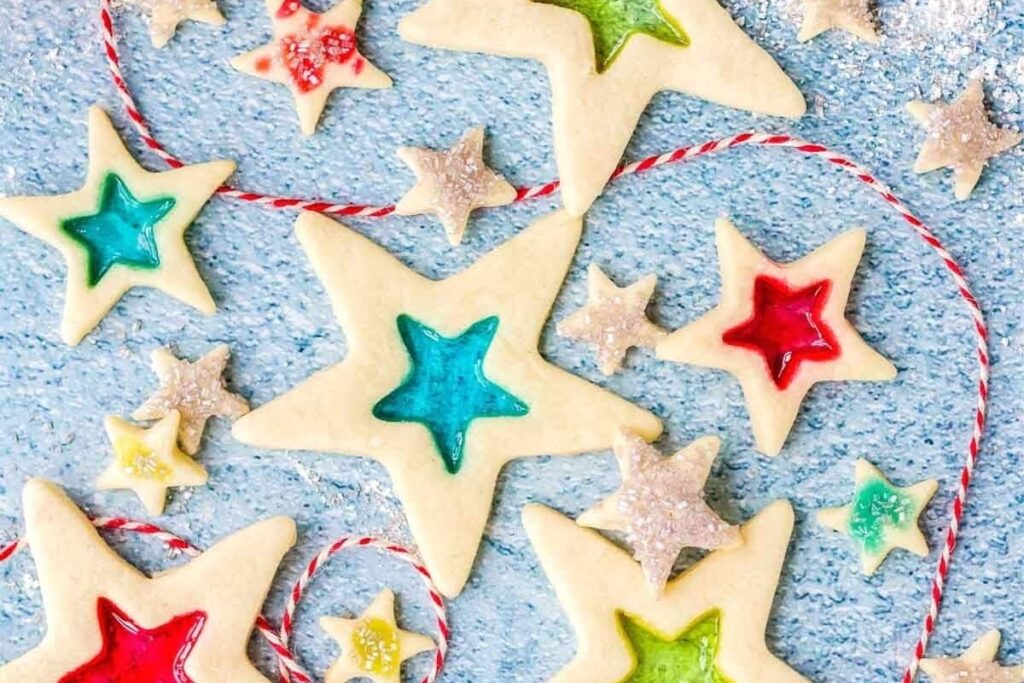 Here are 15 of the most show-stopping Christmas cookies we have ever seen. With clever ideas and doable recipes, all of these are real winners. Make one of these for your next holiday cookie swap, and we bet you come home with the title Baking Queen of 2023!