With heat indexes continuing to soar well over 100 degrees in many parts of the country, the last thing we want to do is heat up the kitchen by turning on the oven. But that doesn't mean going without cookies!
Here's a great list of no-bake cookies that will let you leave the oven off, while still satisfying that cookie craving!
1. No-Bake Cookie Dough Bars (Vegan & Gluten-Free)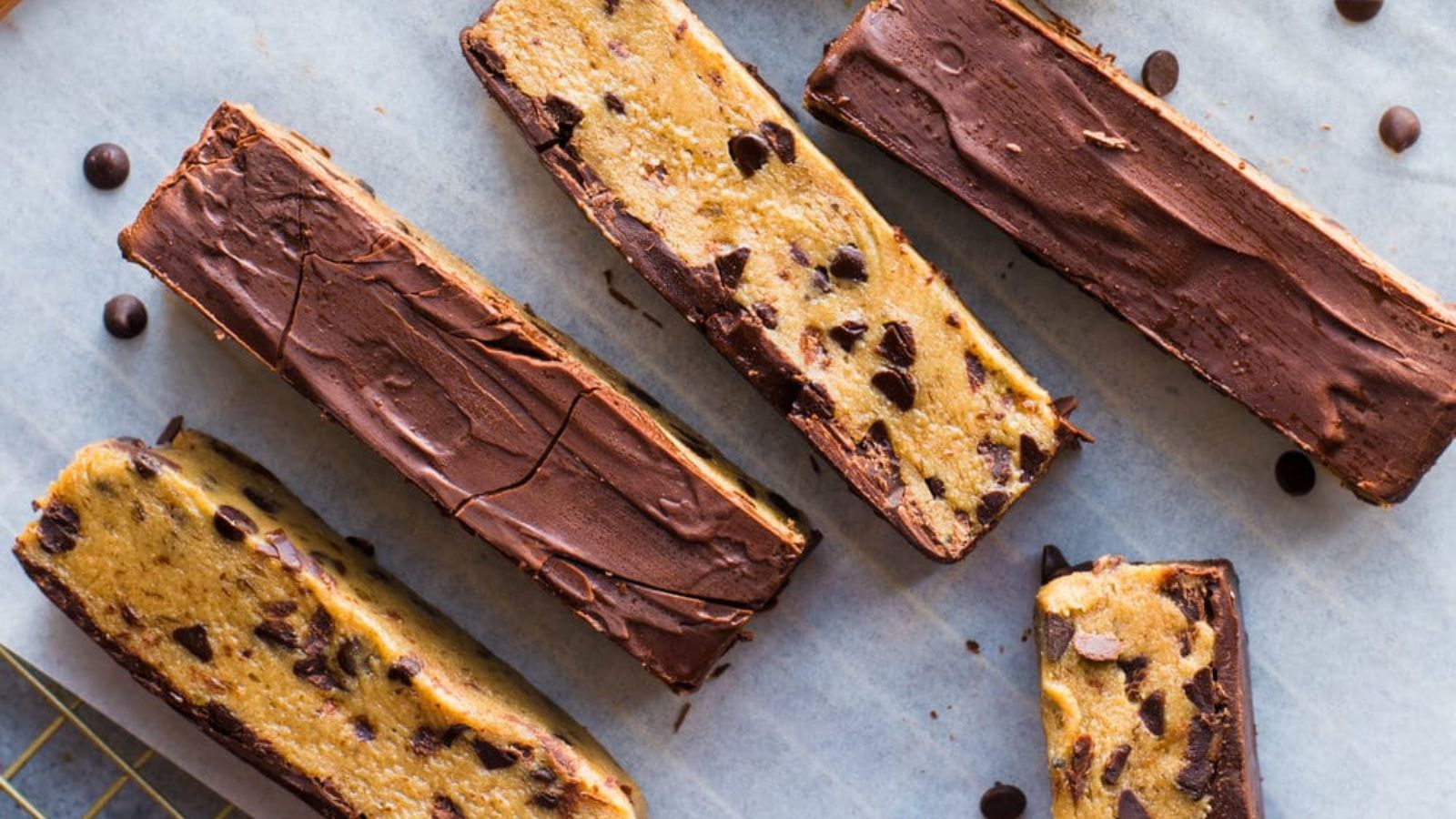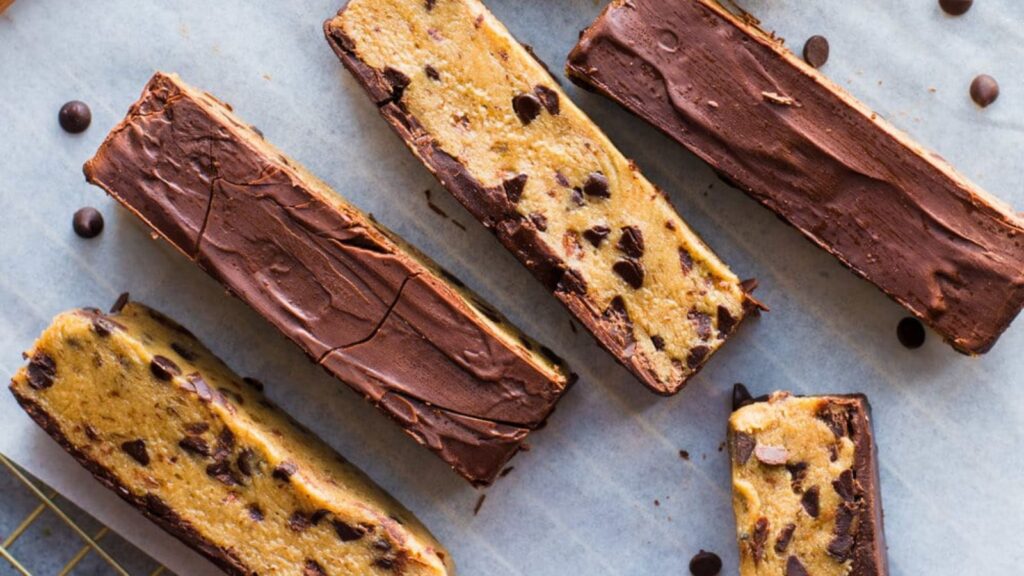 These cookie dough bars couldn't be simpler to make! The dough takes 5 minutes to come together in the food processor and they require no baking, making them a perfect summer dessert idea.
Get the recipe here.
2. Coconut Rum Balls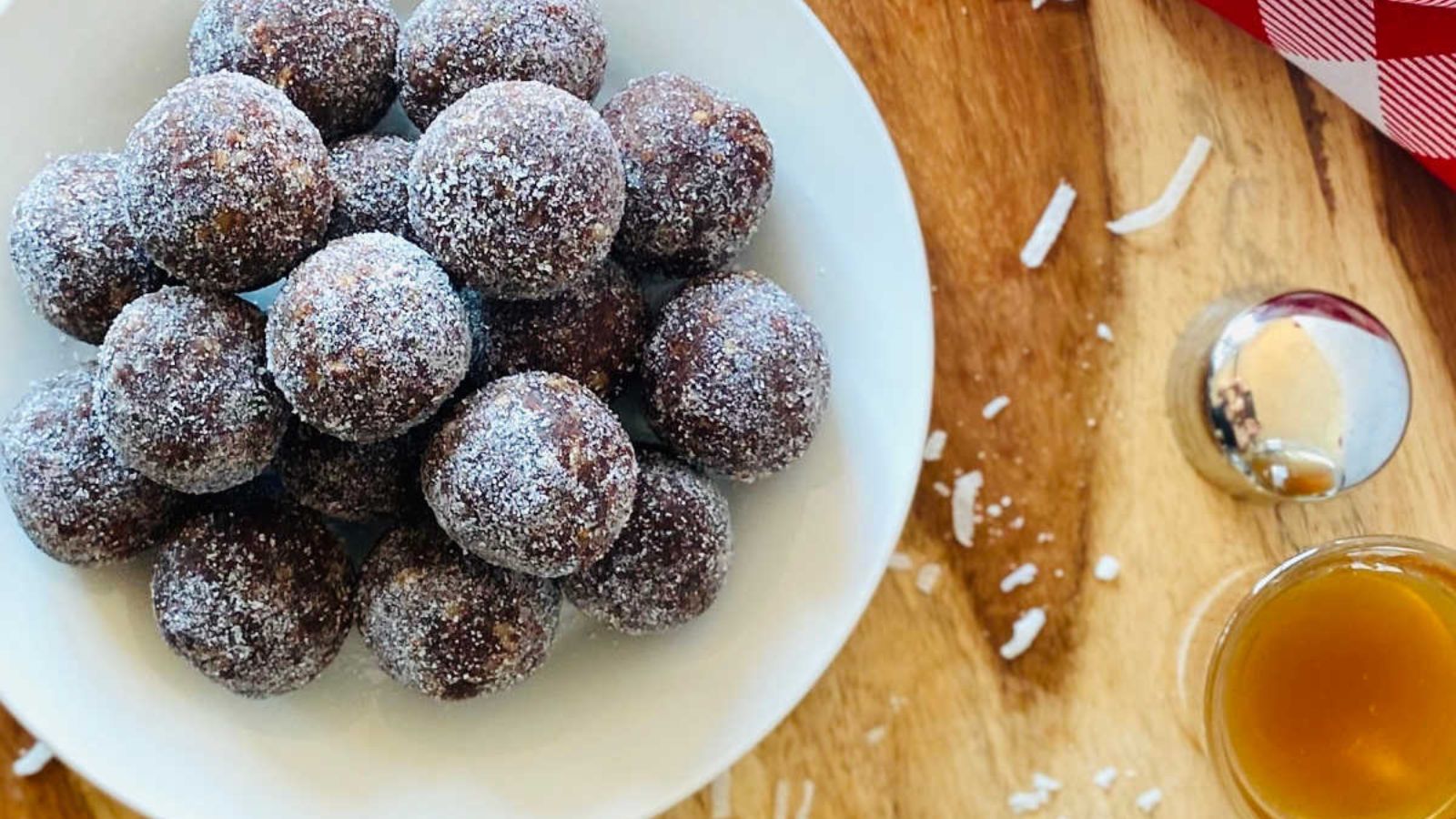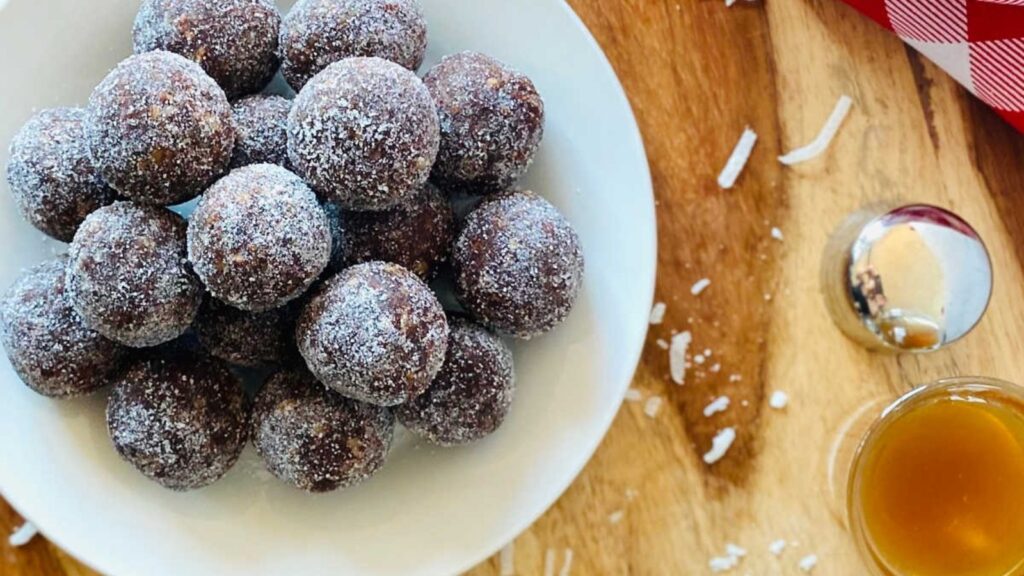 This no bake dessert is easy, quick and packed with coconut rum decadence. Channel your inner pirate with this treat that's perfect for hot days when you don't want to bake!
Get the recipe here.
3. Tinginys (Lithuanian Lazy Cookies)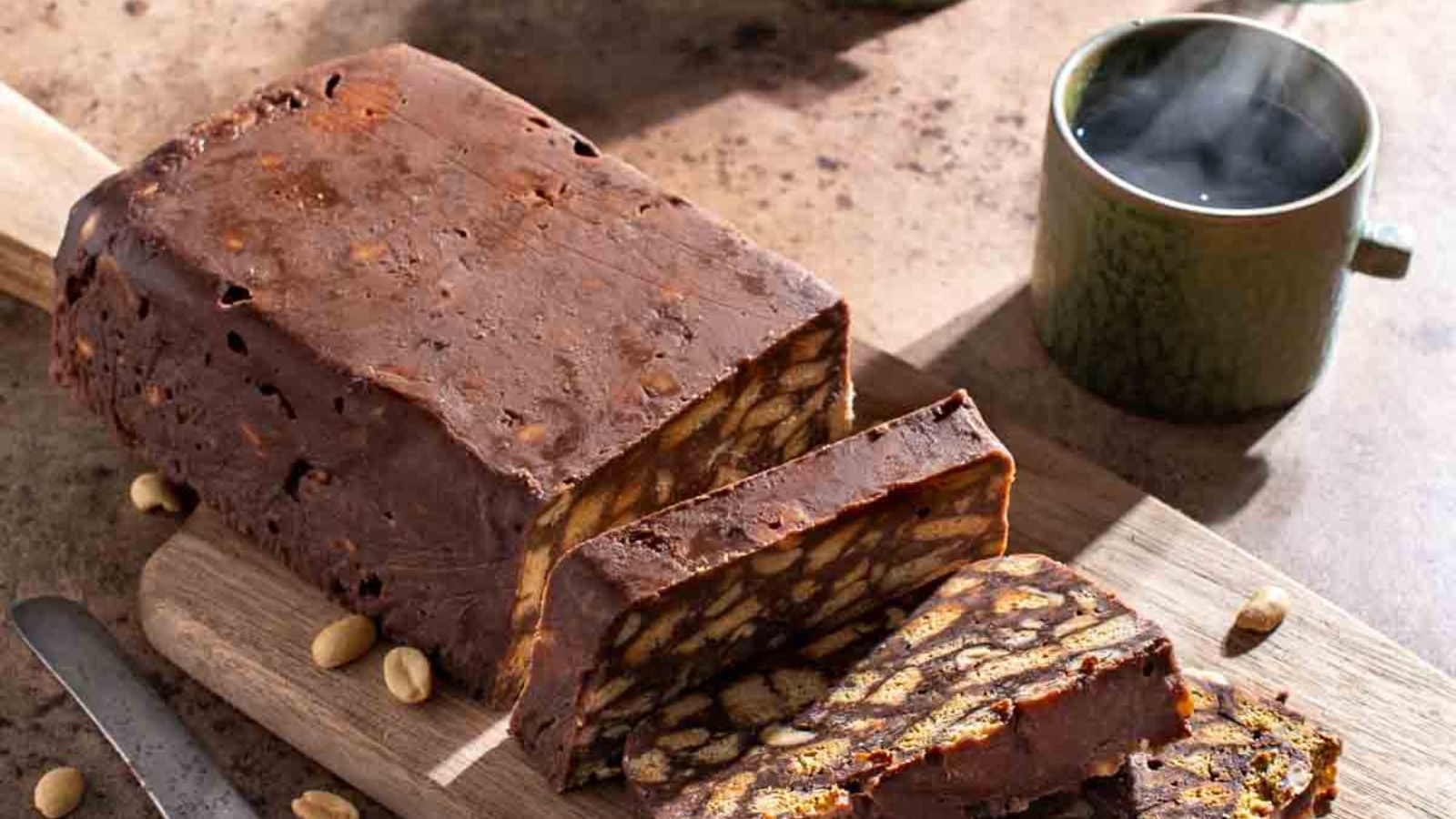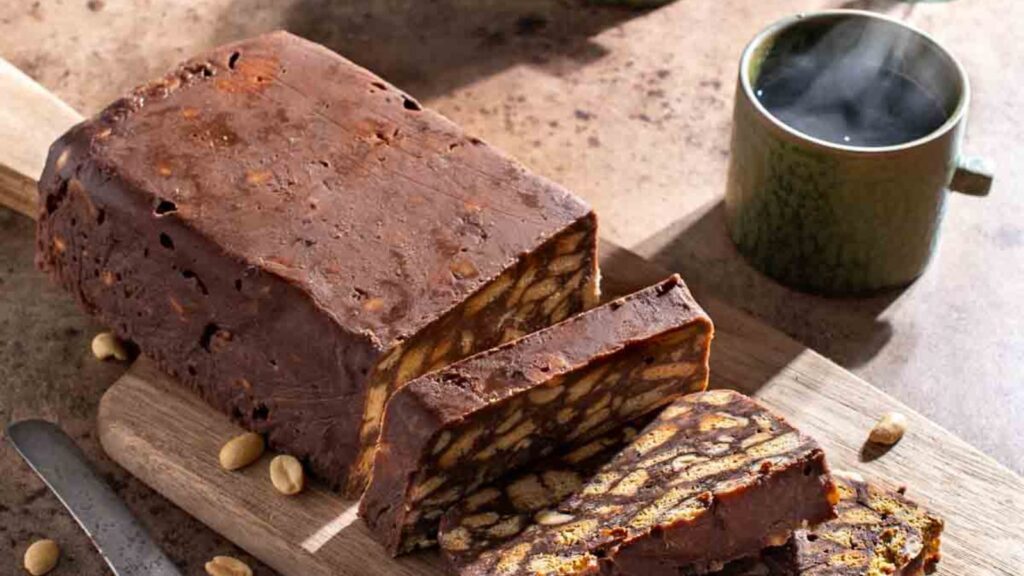 You can whip up a batch of these wonderful cookies in 10 minutes, with minimal effort. Peanuts and chocolate chips take them to the next level, for a nutty crunch and extra chocolatey goodness. And...don't you just love the name?
Get the recipe here.
4. Gluten Free No Bake Cookies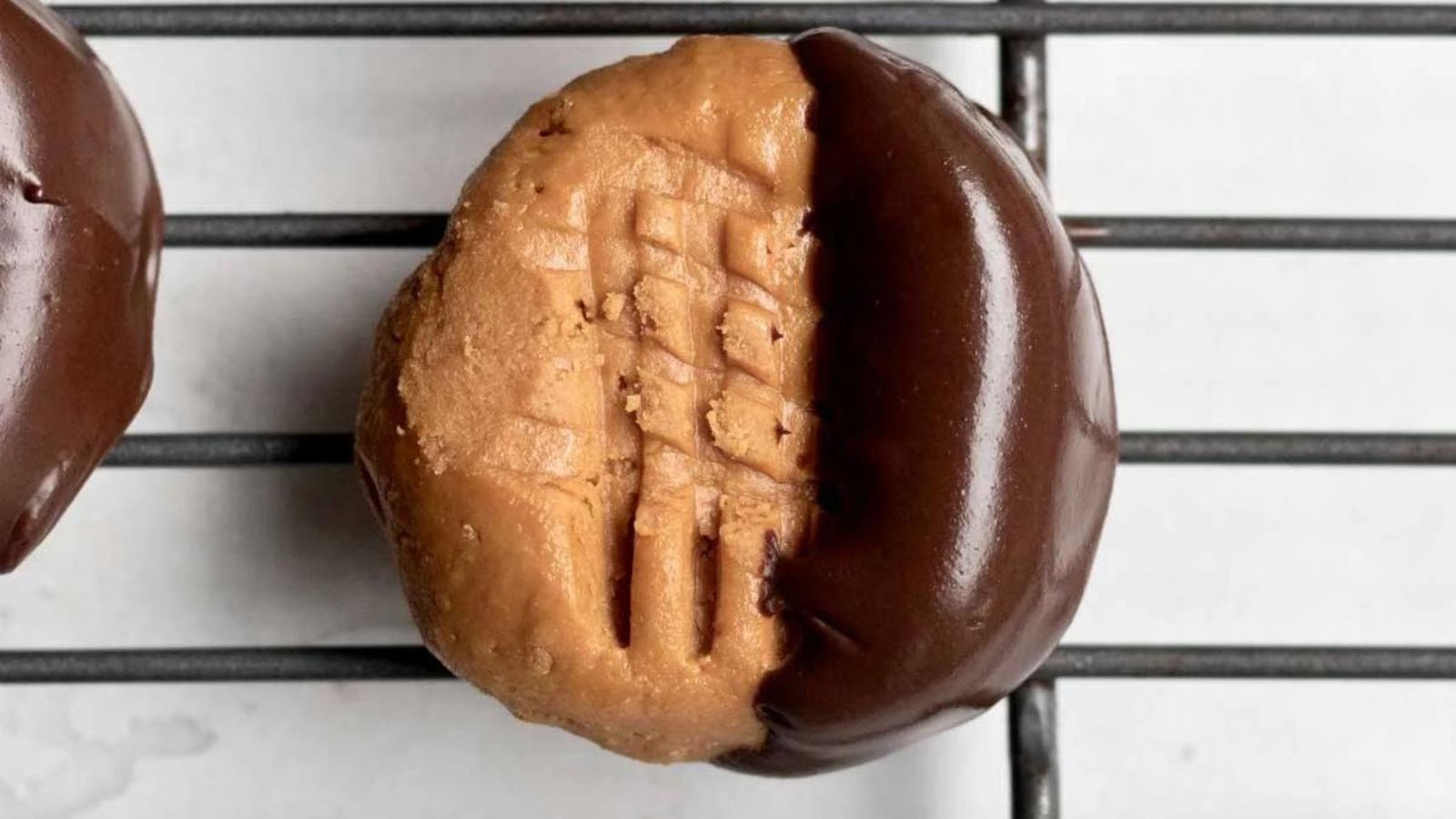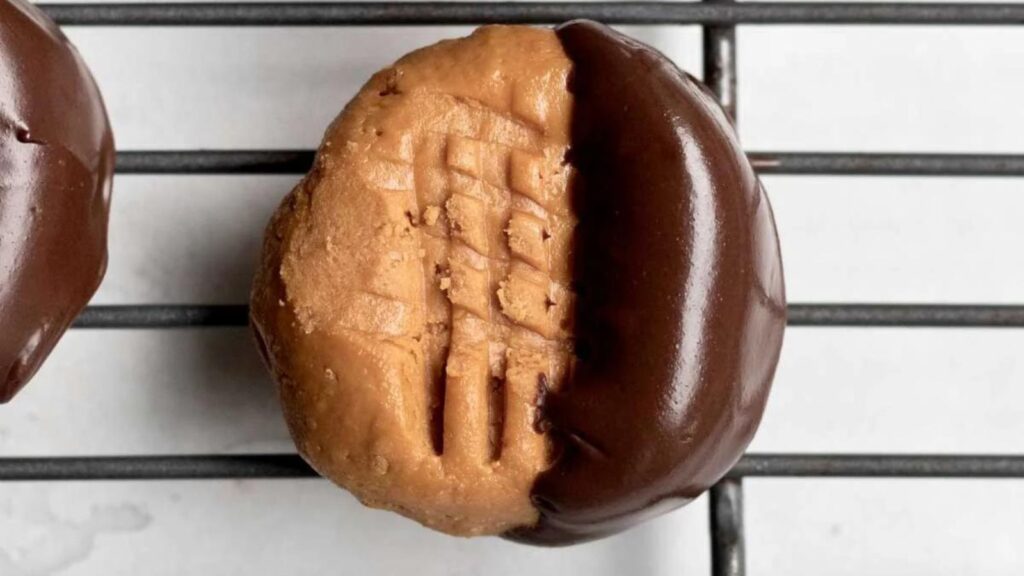 These Gluten Free No Bake Cookies are made with wow butter (creamy peanut butter can be substituted for those without nut allergies), and gluten free graham crackers. Dipped in melted chocolate chips, these no bake cookies taste like mini peanut butter cups, yet they contain no nuts at all!
5. Maple Turtle Candies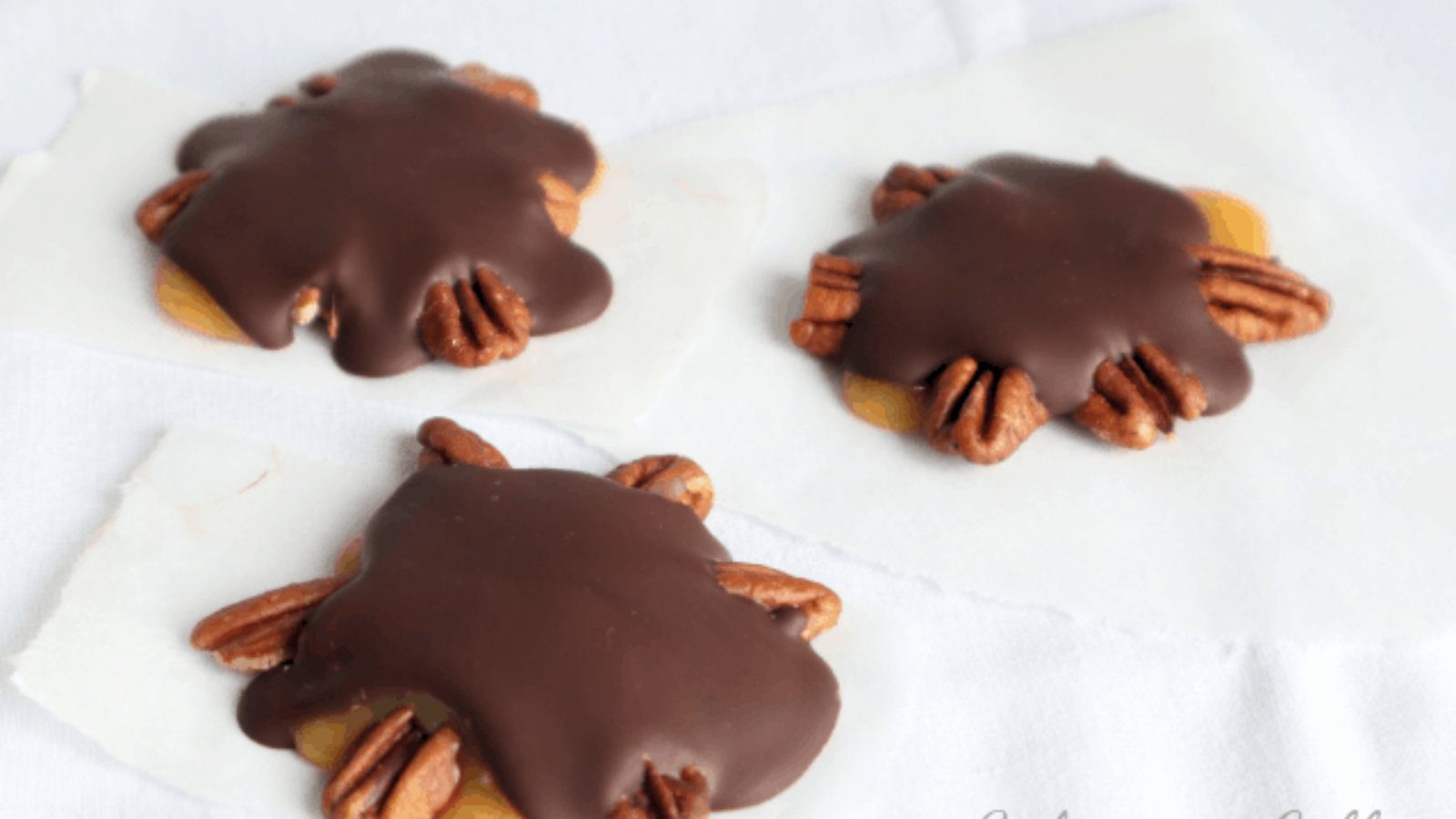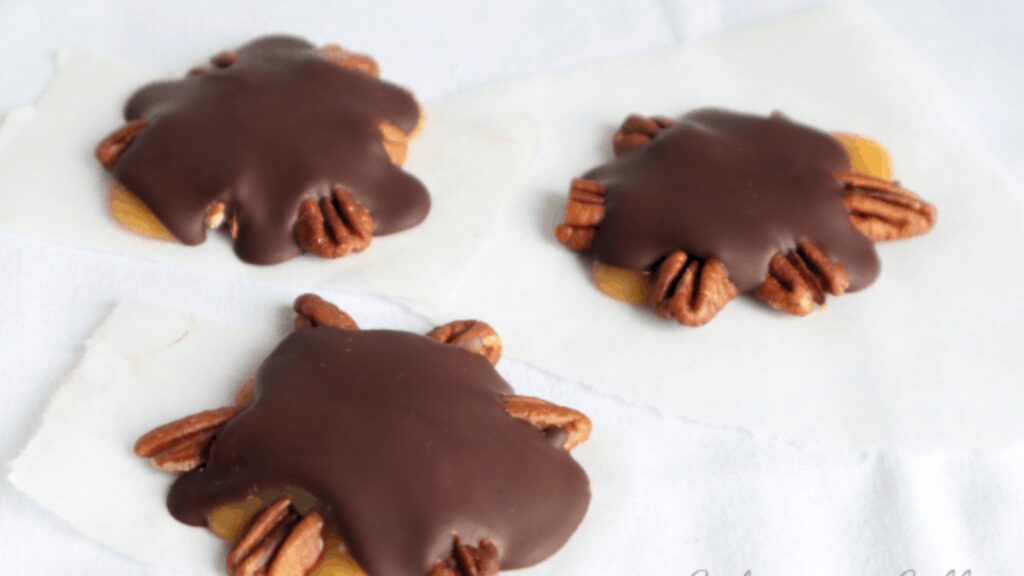 Are they a candy? Or a cookie? This heavenly treat seems to fit both categories, and definitely is a great contender for any list of sweets that don't require turning on the oven. Plus, they're Paleo!
Get the recipe here.
6. Bird's Nest Cookies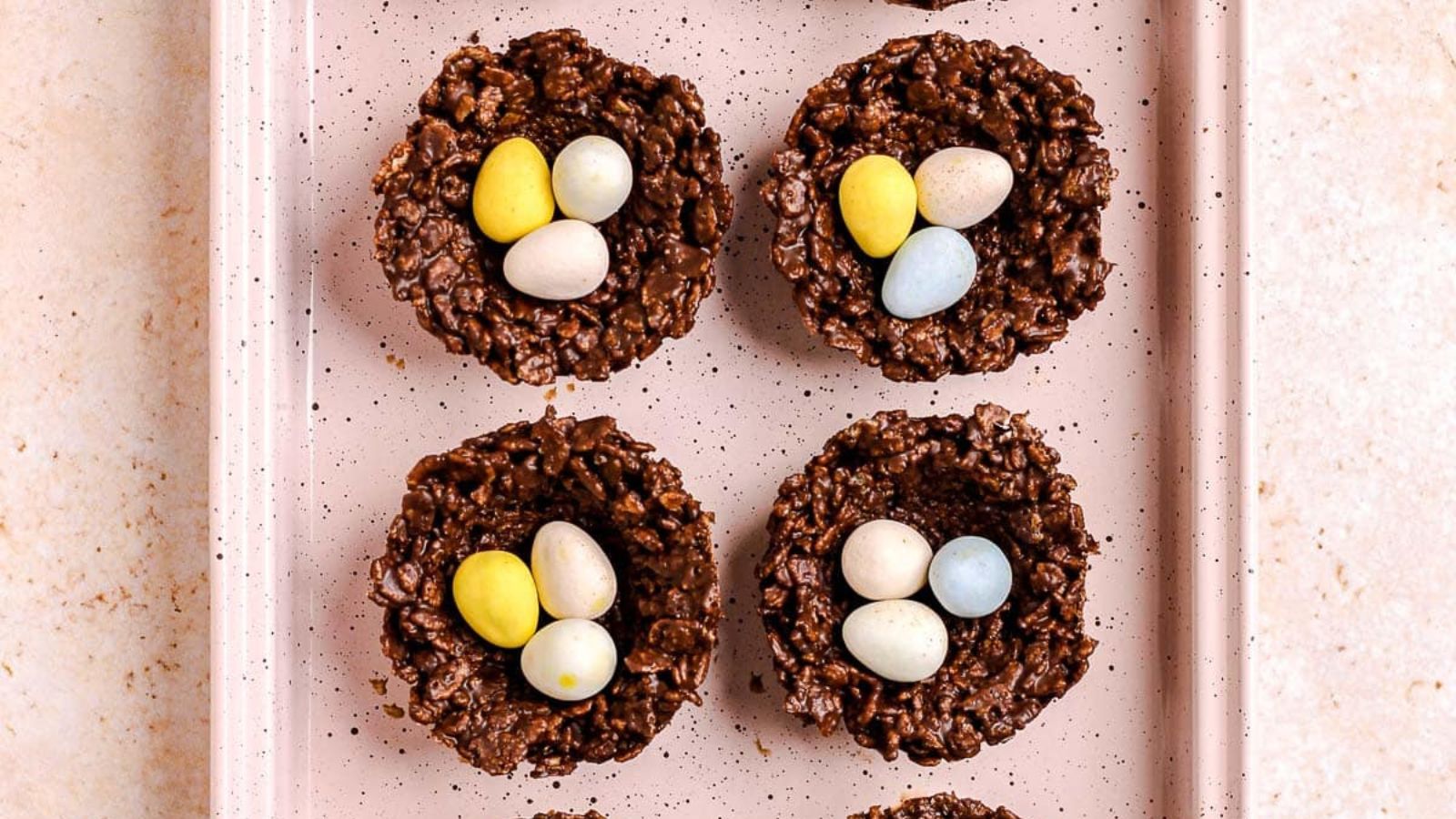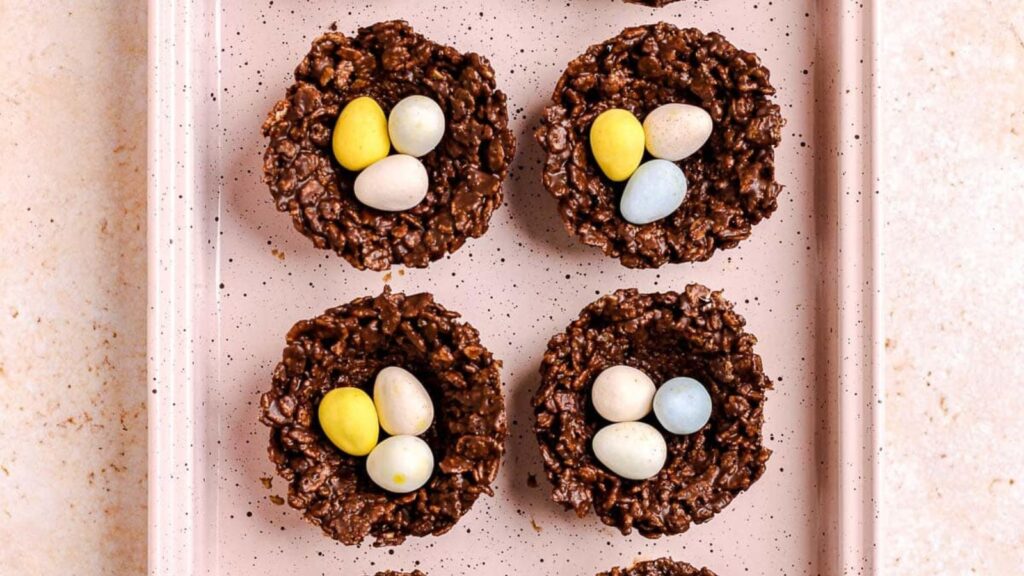 How adorable are these sweet little nests? Made with only 3 ingredients including puffed rice cereal, chocolate chips, and creamy peanut butter, they taste like a decadent dessert without the hard work. They are also easily gluten-free, vegan and dairy-free.
Get the recipe here.
7. Easy No Bake Pumpkin Cookies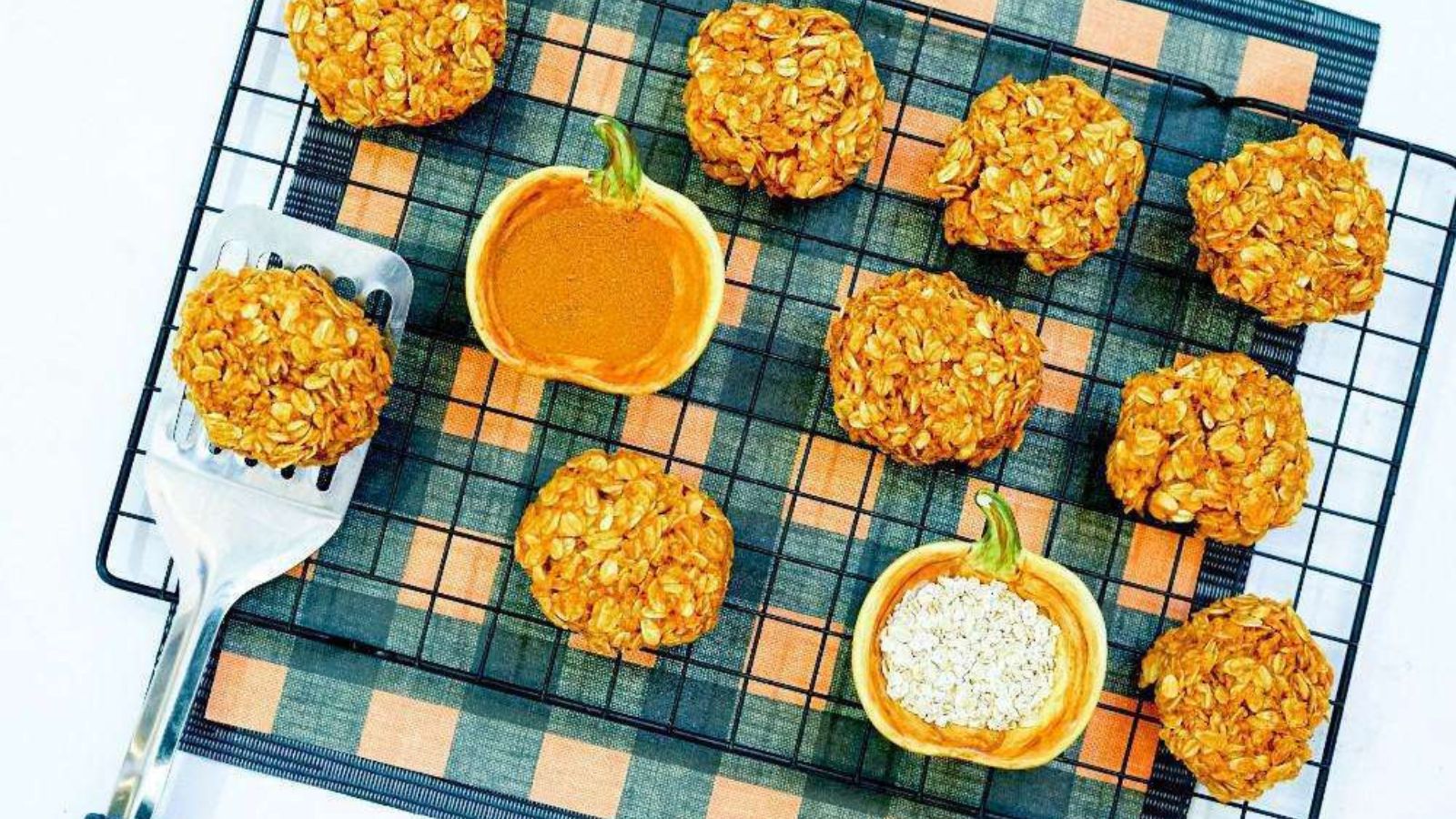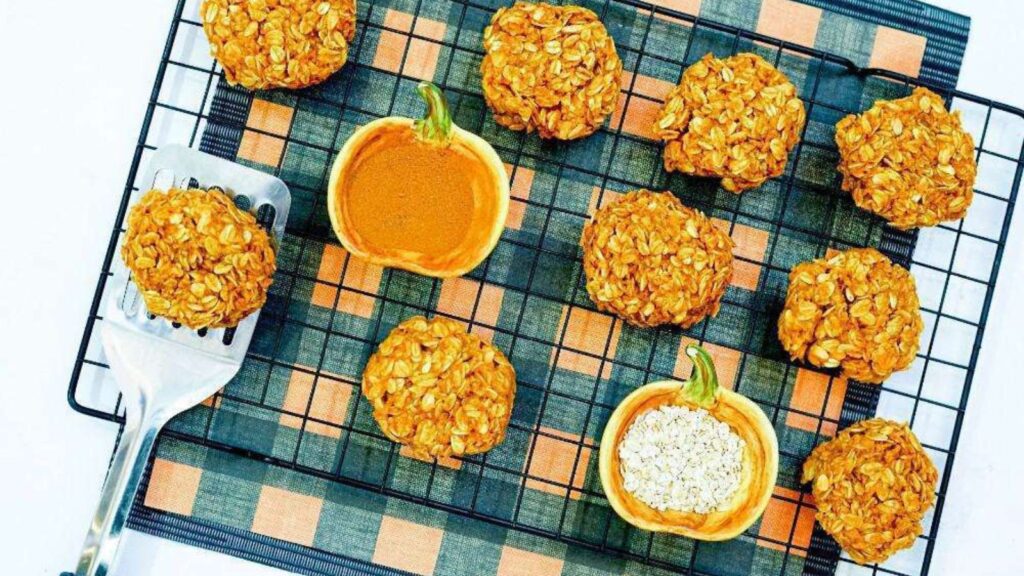 Want to get into the feeling of Fall, but it's just too hot to bake? Using only a few ingredients you probably already have at home, these cookies are the perfect pumpkin-flavored solution!
Get the recipe here.
8. No Bake Peanut Butter Oatmeal Bars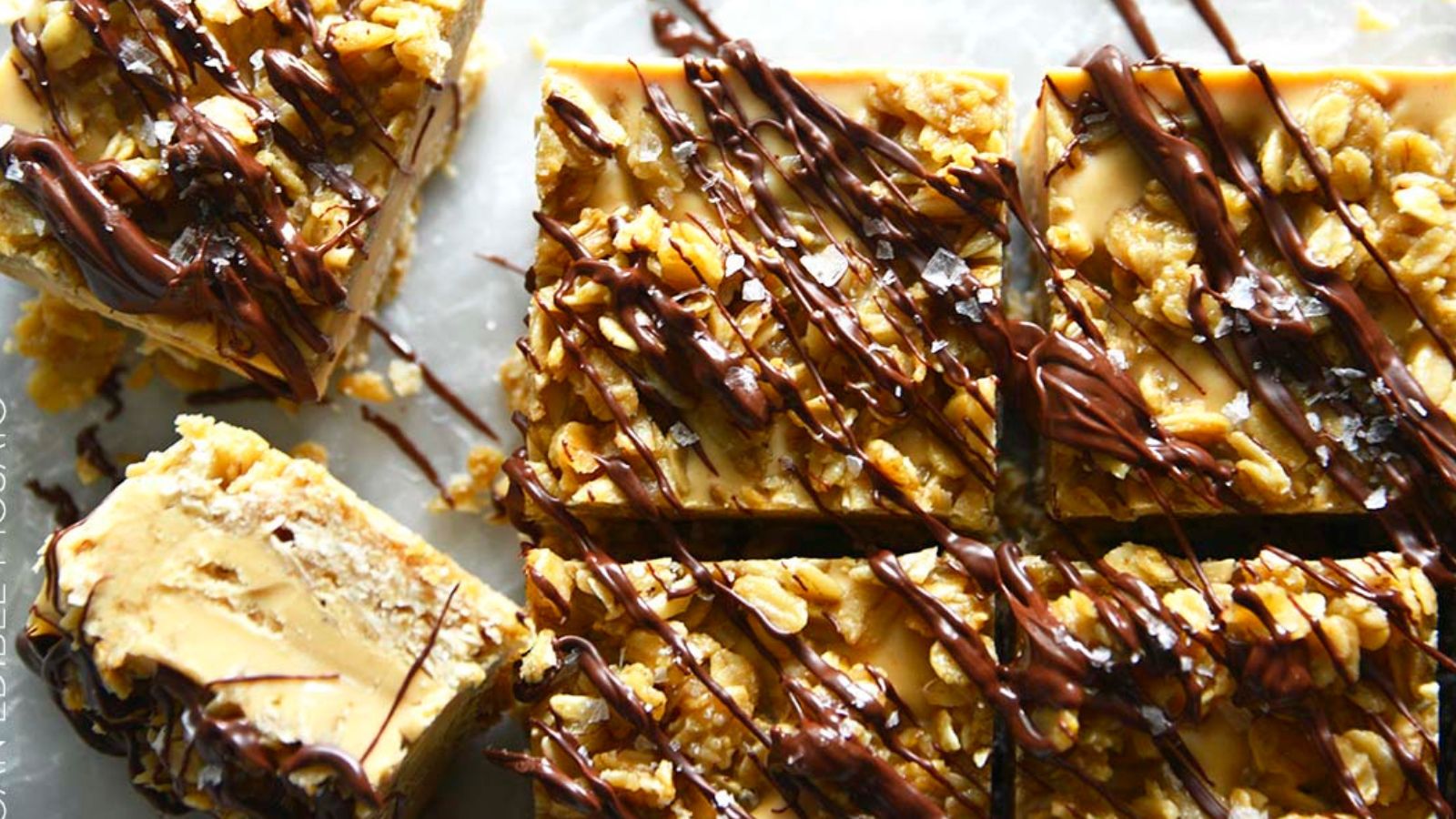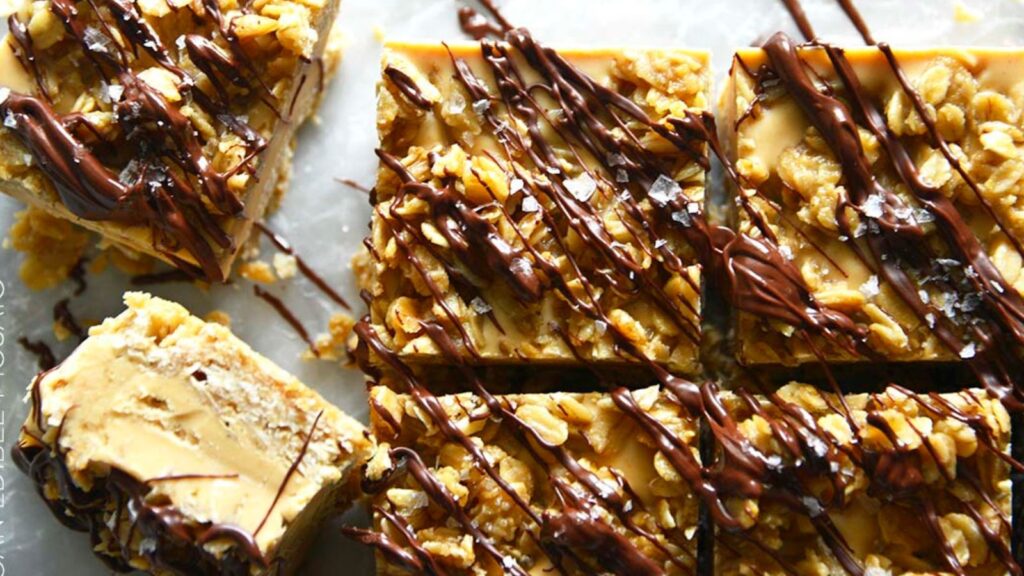 No Bake Peanut Butter Oatmeal Bars have a crunchy, buttery brown sugar oatmeal top and bottom with a fudgy peanut butter filling. They're easy to make and whip up in just 20 minutes!
Get the recipe here.
9. Avalanche Cookies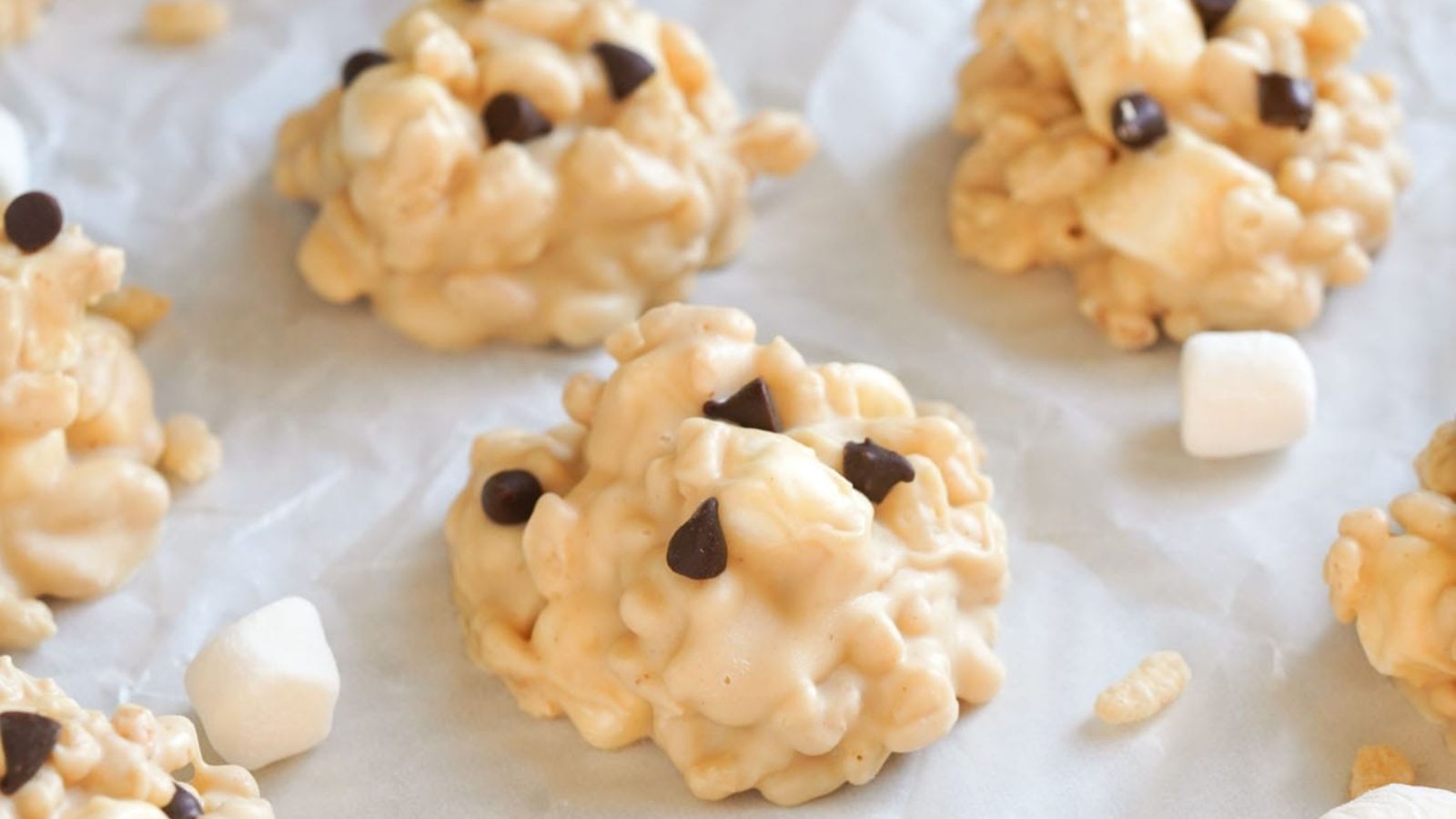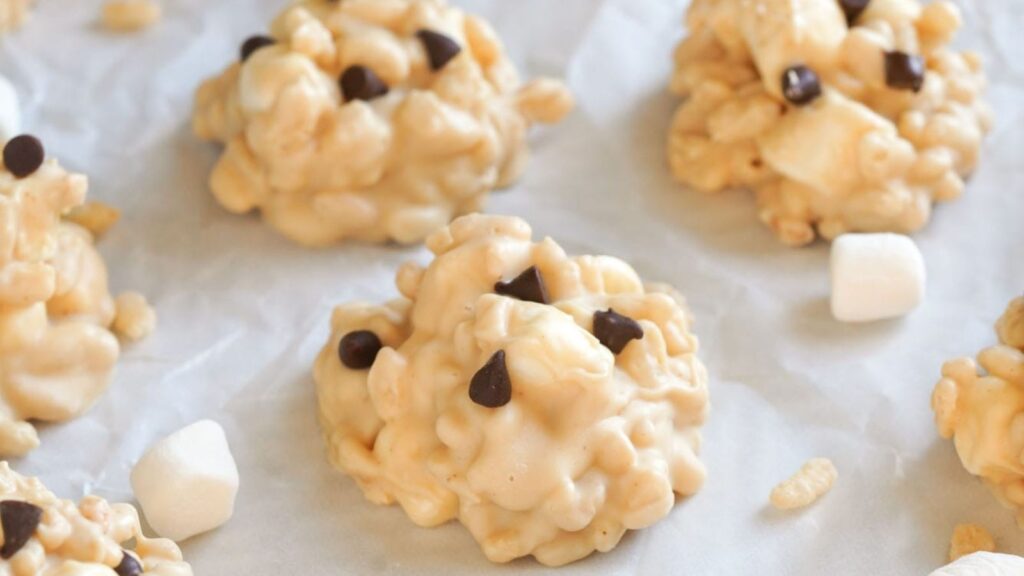 Avalanche Cookies are the perfect no-bake treat! Made with white chocolate, peanut butter, rice Krispies, mini marshmallows, and mini chocolate chips, they are impossible to resist. You will love the crunch of the rice krispies and the soft and chewy marshmallows in these cookies.
10. Peanut Butter No Bake Cookies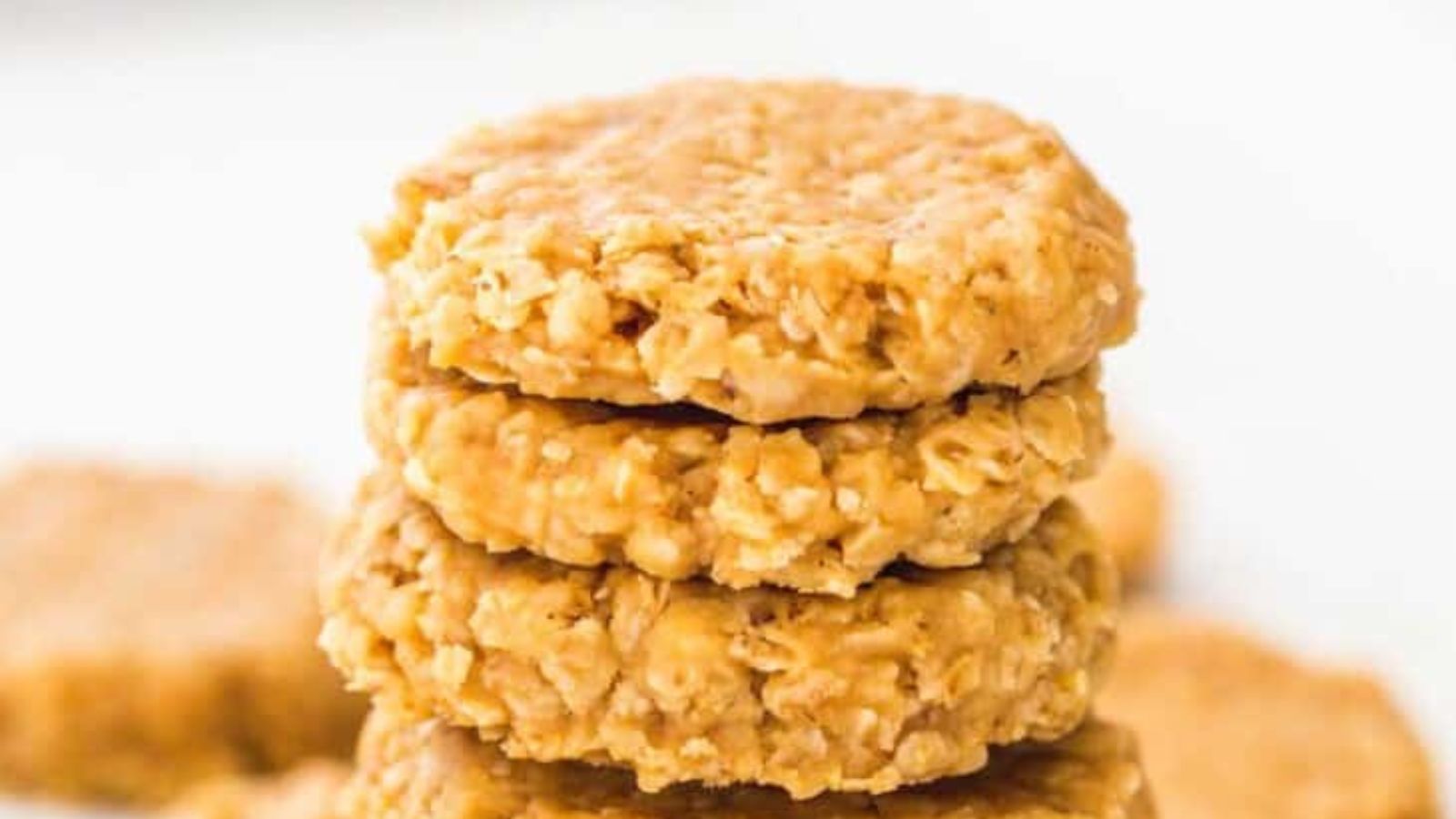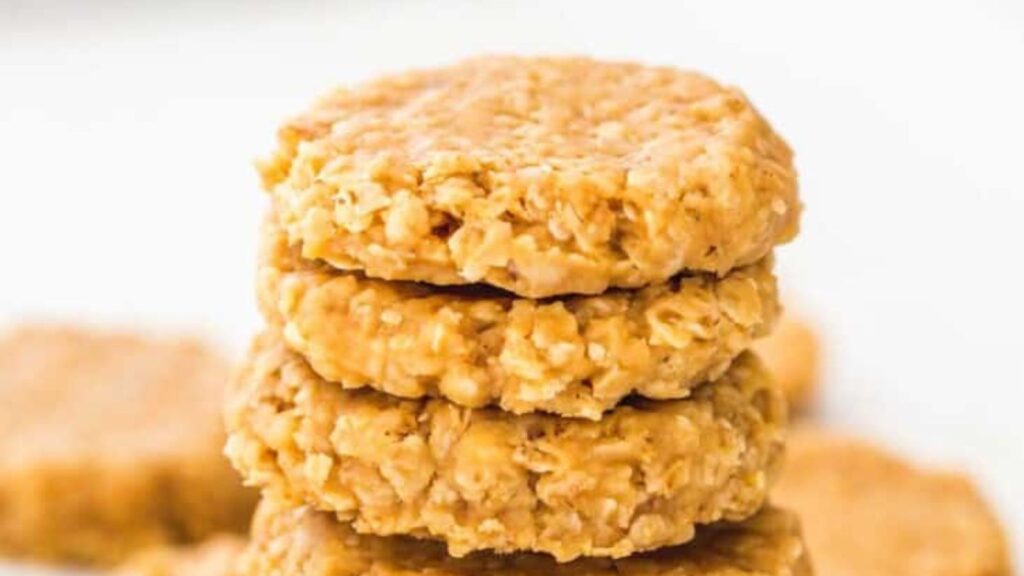 Peanut Butter No Bake Cookies are packed full of peanut butter goodness! You only need six ingredients and 20 minutes to make a batch of delicious no bake oatmeal cookies with peanut butter that everyone will be in love with.
11. No-Bake Muddy Buddy Cookies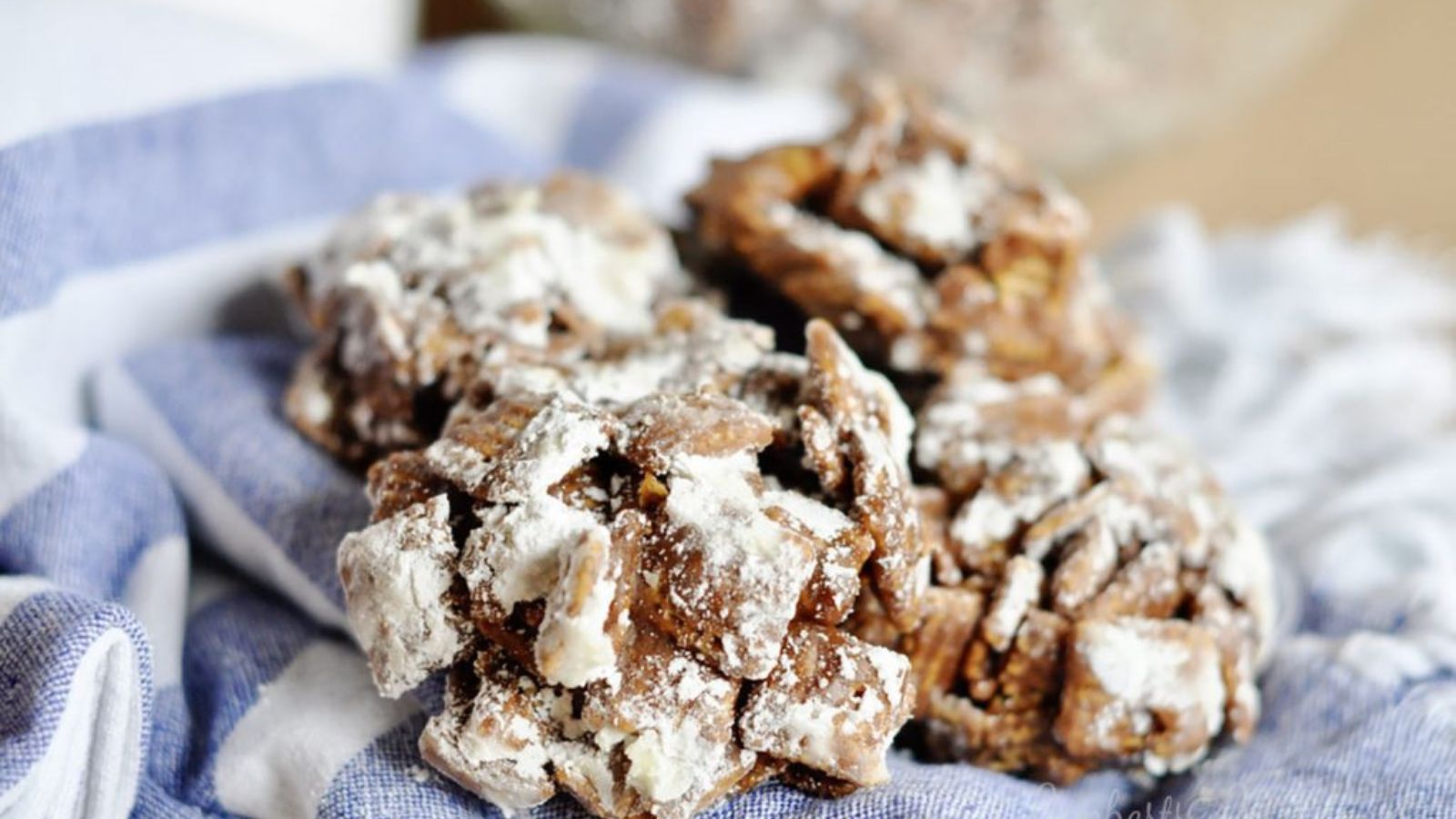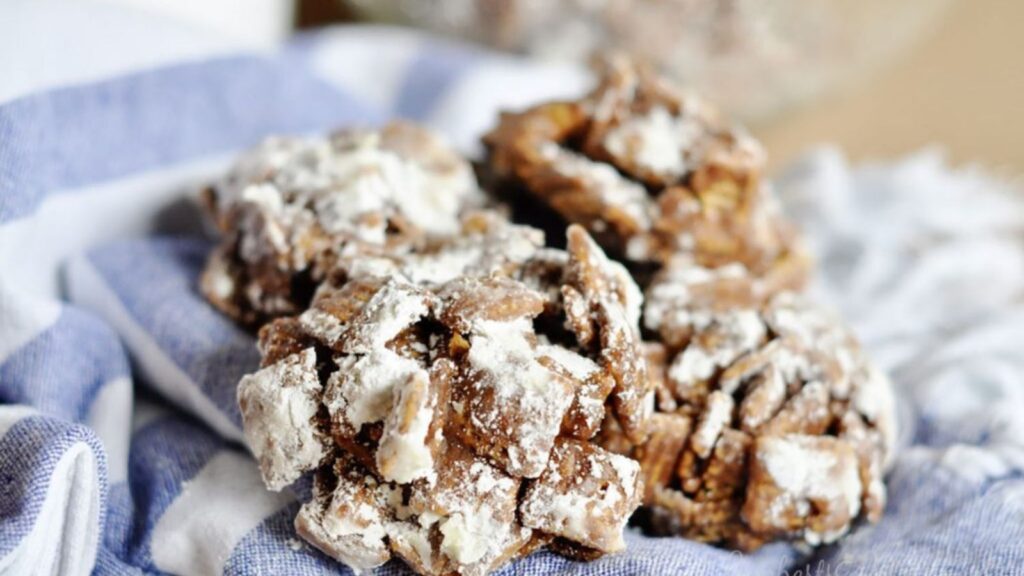 Make everybody's favorite party snack into a cookie! These No-Bake Muddy Buddy Cookies are simple to make.
Get the recipe here.
12. Maple No Bake Cookies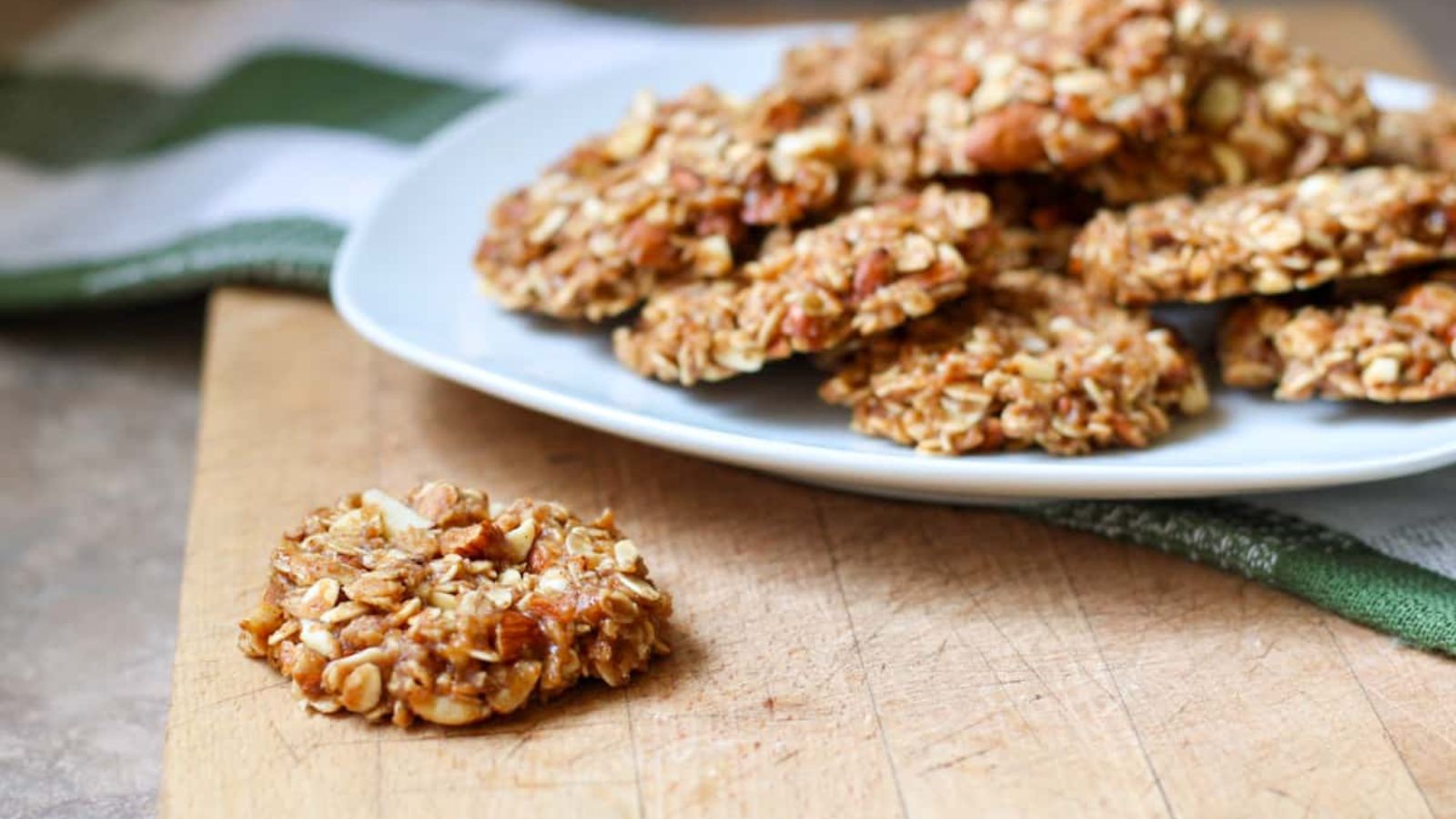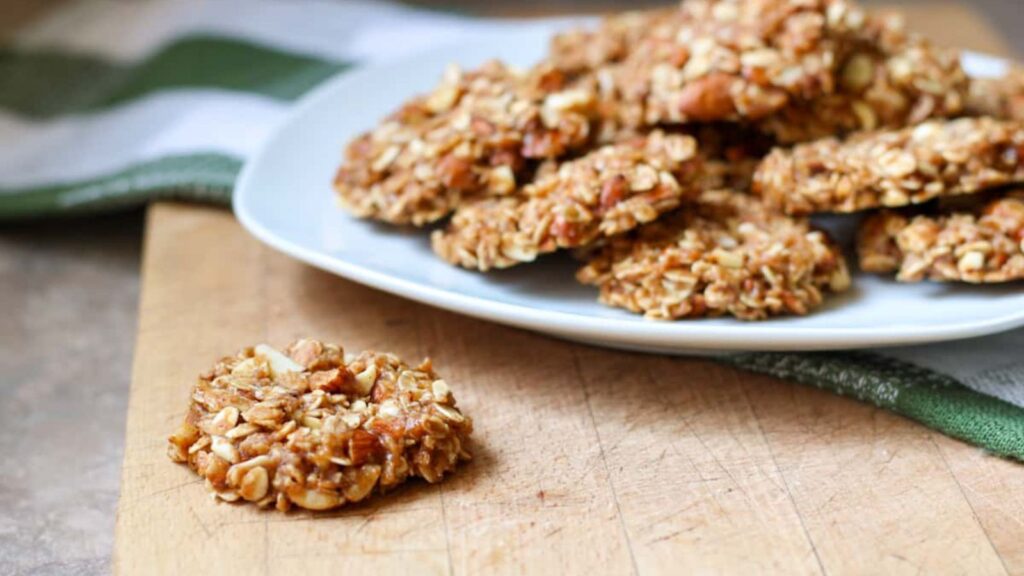 Soft and sweet maple no bake cookies take just minutes to prepare and are made with wholesome simple ingredients! A delicious guilt-free treat that's a fun twist on the classic chocolate and peanut butter no bake cookie recipe.
Get the recipe here.
13. Classic No Bake Cookie Recipe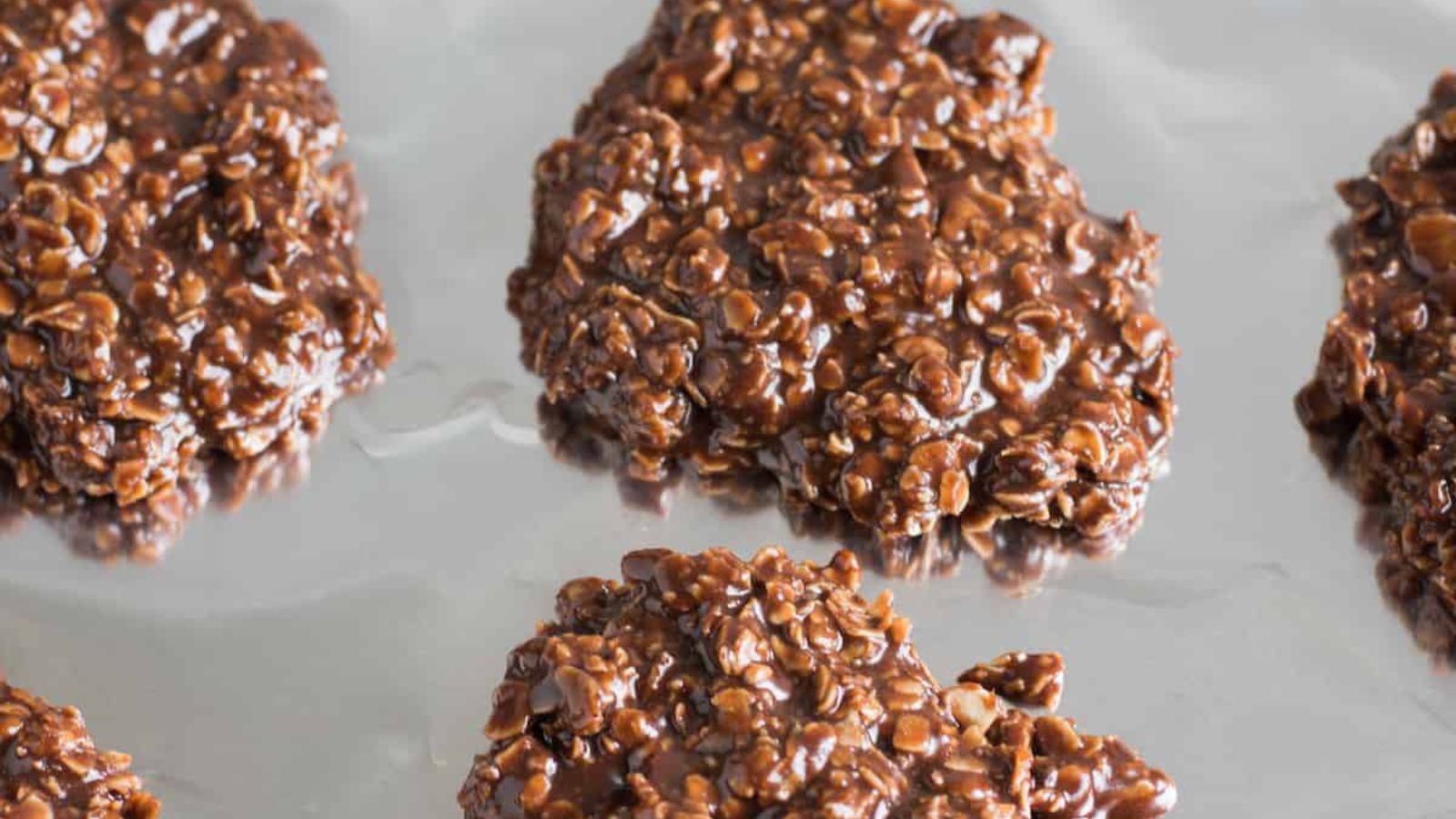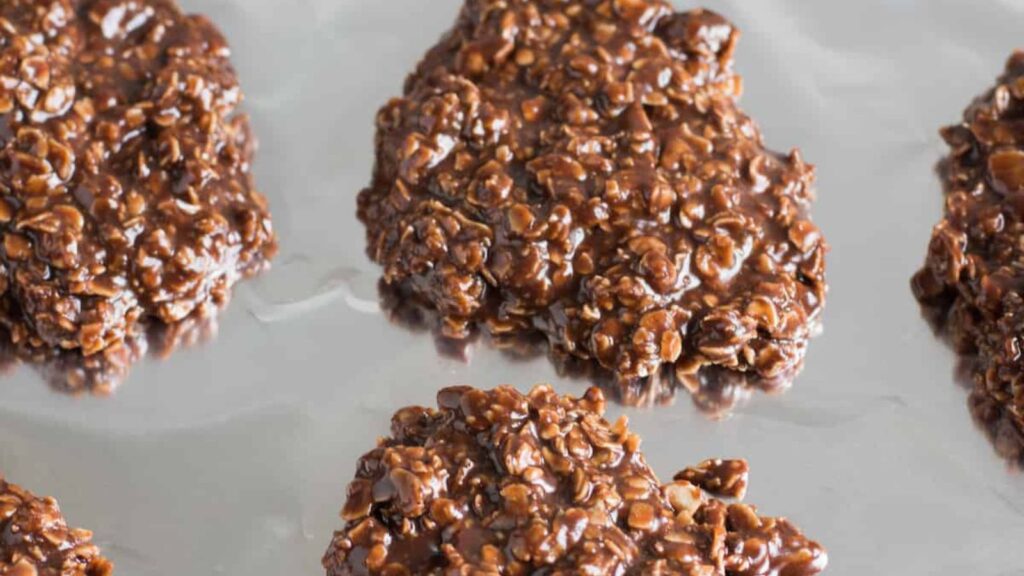 No list of no-bake cookies would be complete without the classic chocolate no-bakes we grew up with! Here's a great site with that time-honored recipe, and it includes step-by-step photos, with super tips to help them come out perfectly every time!
Here's the recipe.
These sturdy cookies are perfect for college care packages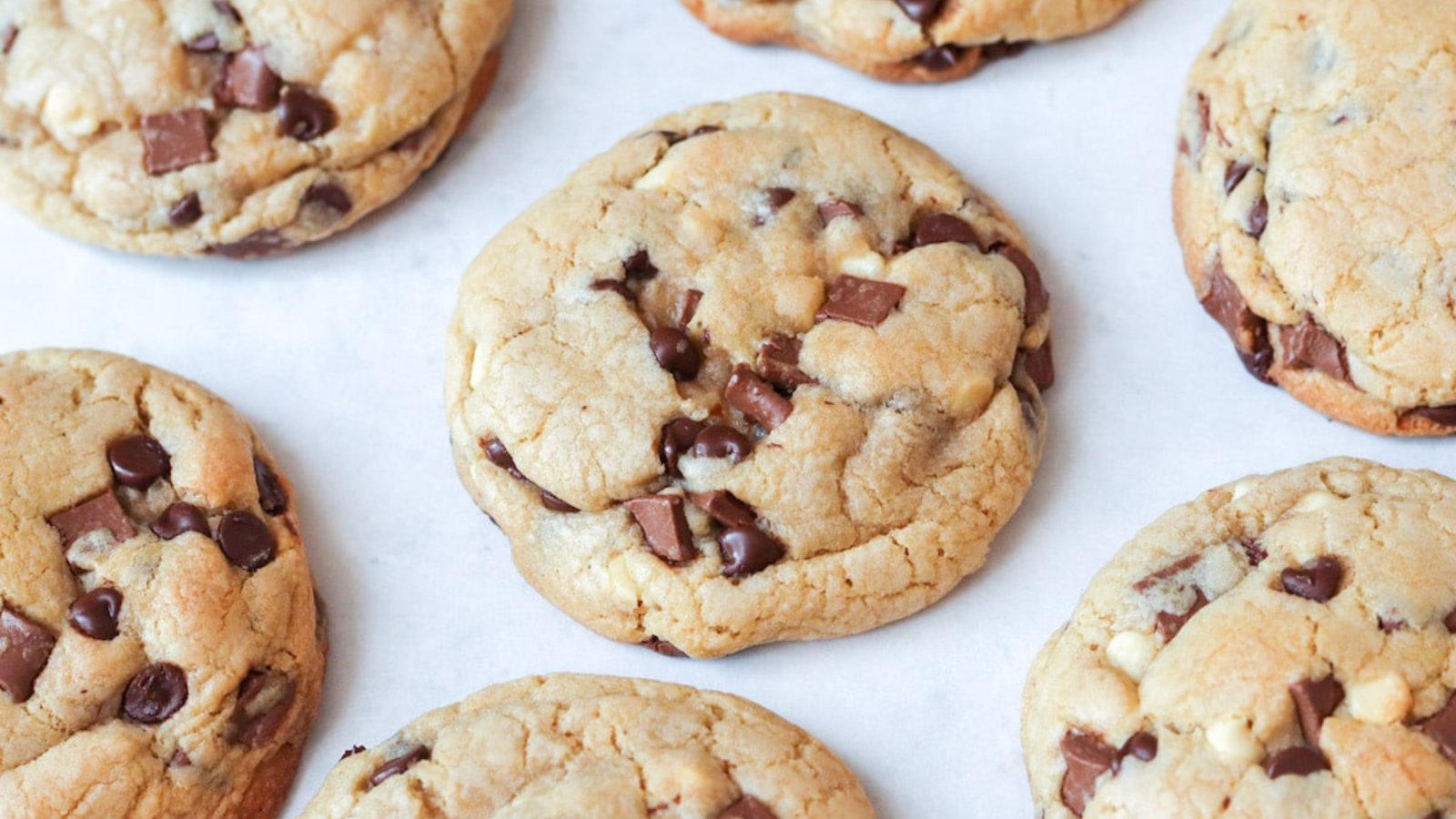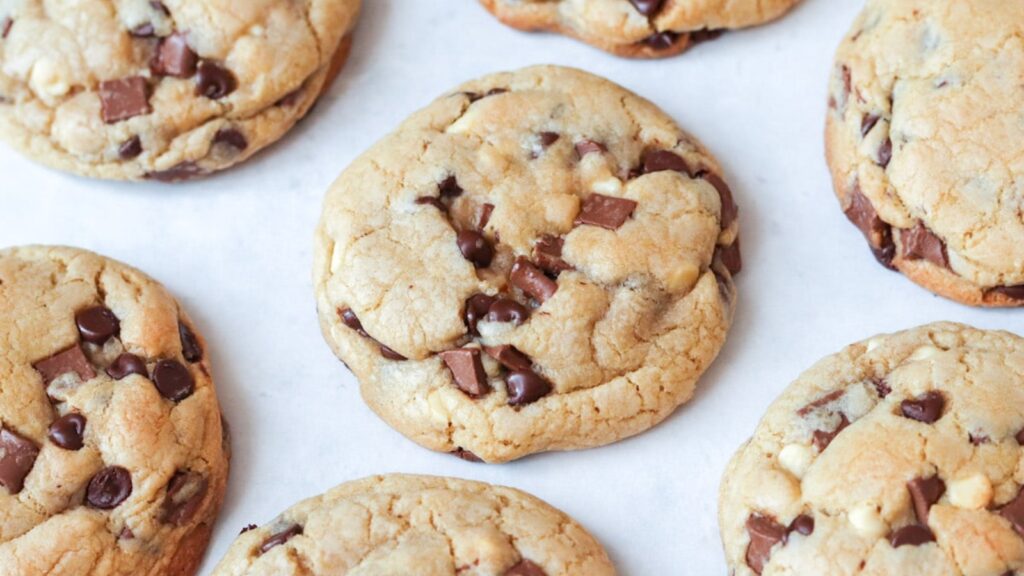 Looking for a list of delicious cookie recipes, that can stand up to the rigors of shipping? Here's a bakers dozen of heavenly cookies your college kid will love!
Feeling stuck for school lunch ideas? Here's two weeks of healthy bento box lunches to save the day!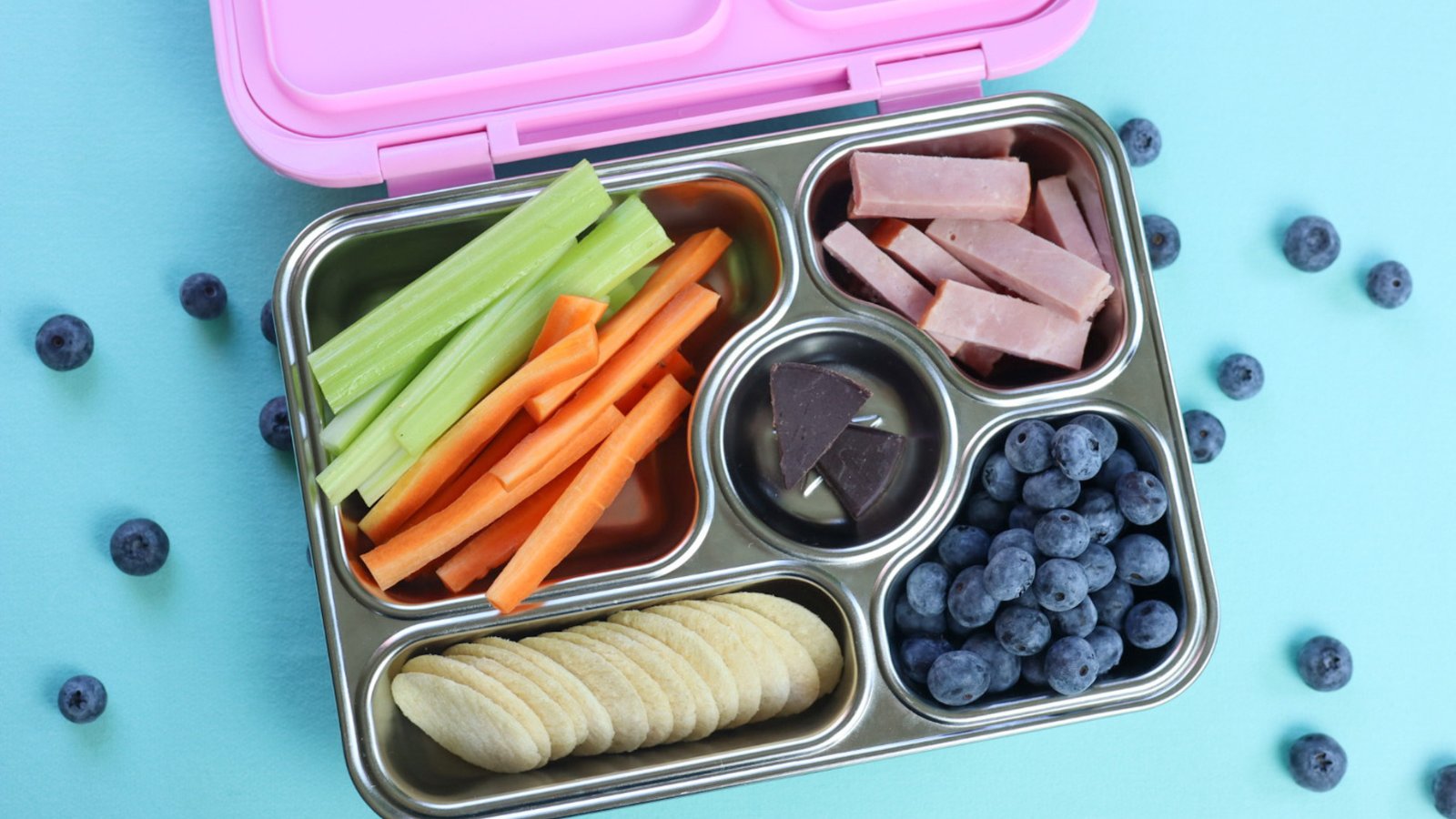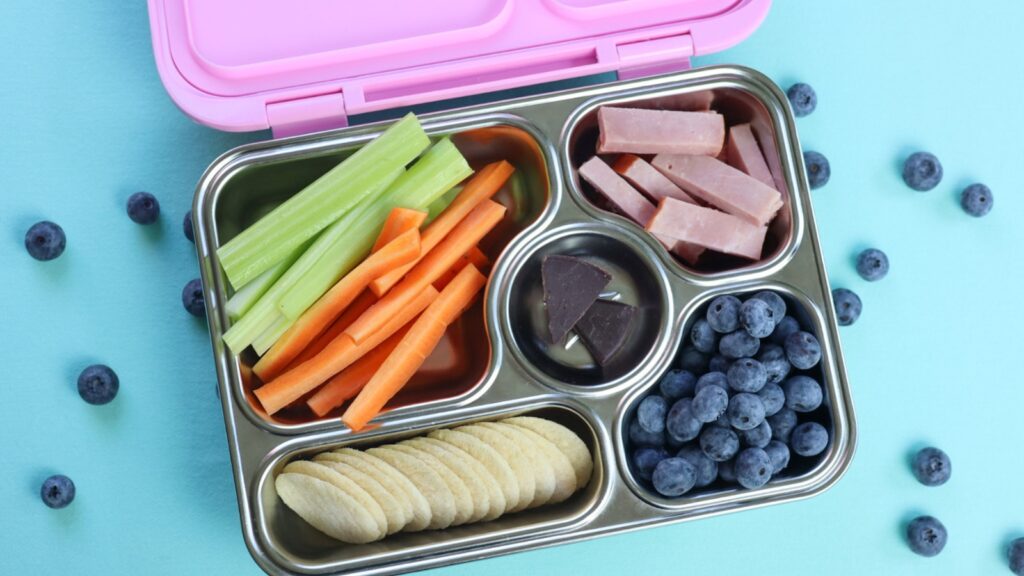 When you're a busy parent, putting together healthy school lunches can feel like an endless daily chore.
Put the fun back into lunch prep, with a handy bento box, and this inspiring list of healthy, kid-friendly lunches. Your kids will be the envy of their lunchroom table, and you just might find yourself packing the same tasty lunch for yourself!
Get the list here.