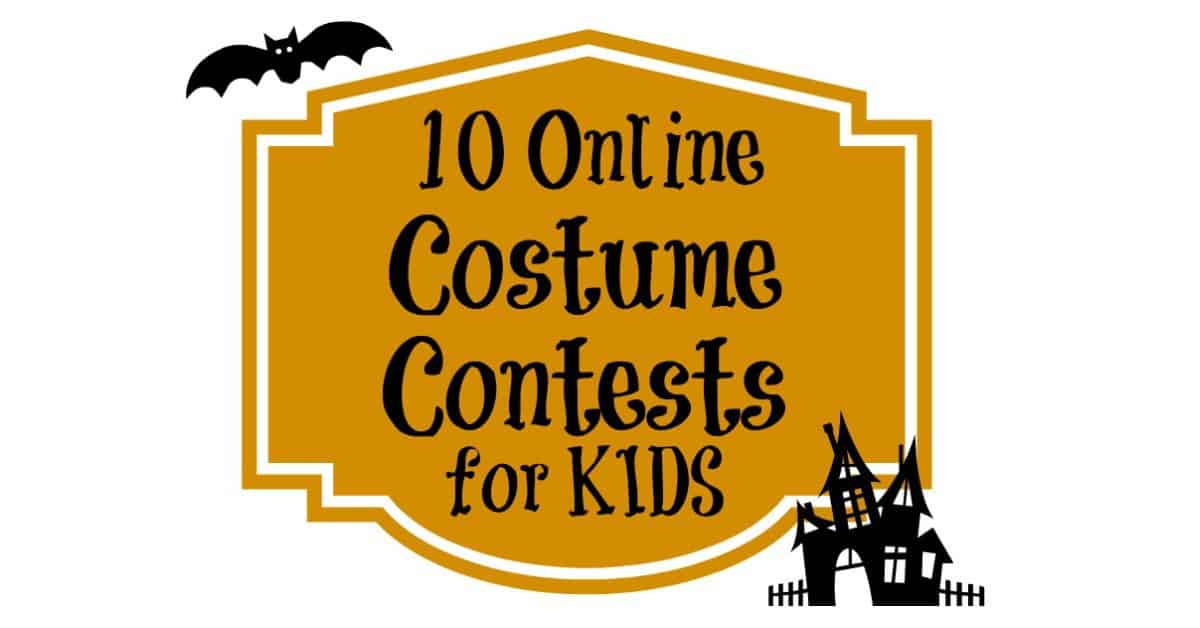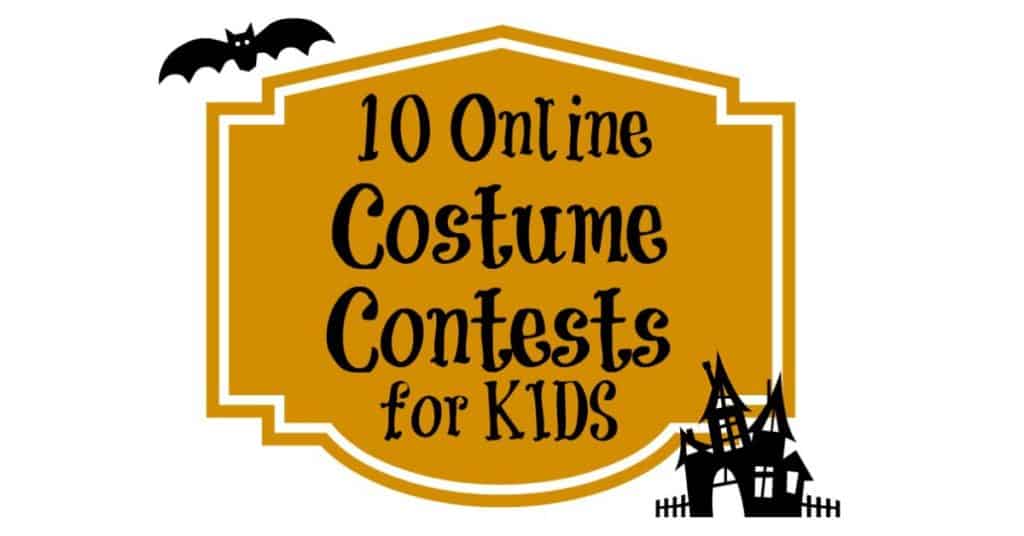 You know, until last year, I had no idea there was such a thing as an online costume contest. Leading up to Halloween, I'd been dealing with such very intense and constant "morning" sickness, I'd honestly forgotten to even plan a costume for poor Izzy at all! And you know me - no costumes? That's just crazy talk.
At the last minute, I saw something fun pop up in my facebook feed to remind me - a costume contest. It was from one of my favorite companies, and aside from some swag and a month's supply of my favorite tuna, the prize included a generous gift card. "Why not?", I thought. So I stayed up the night before the deadline, and whipped together a little viking costume for my tiny shield maiden. Wouldn't you know - we won!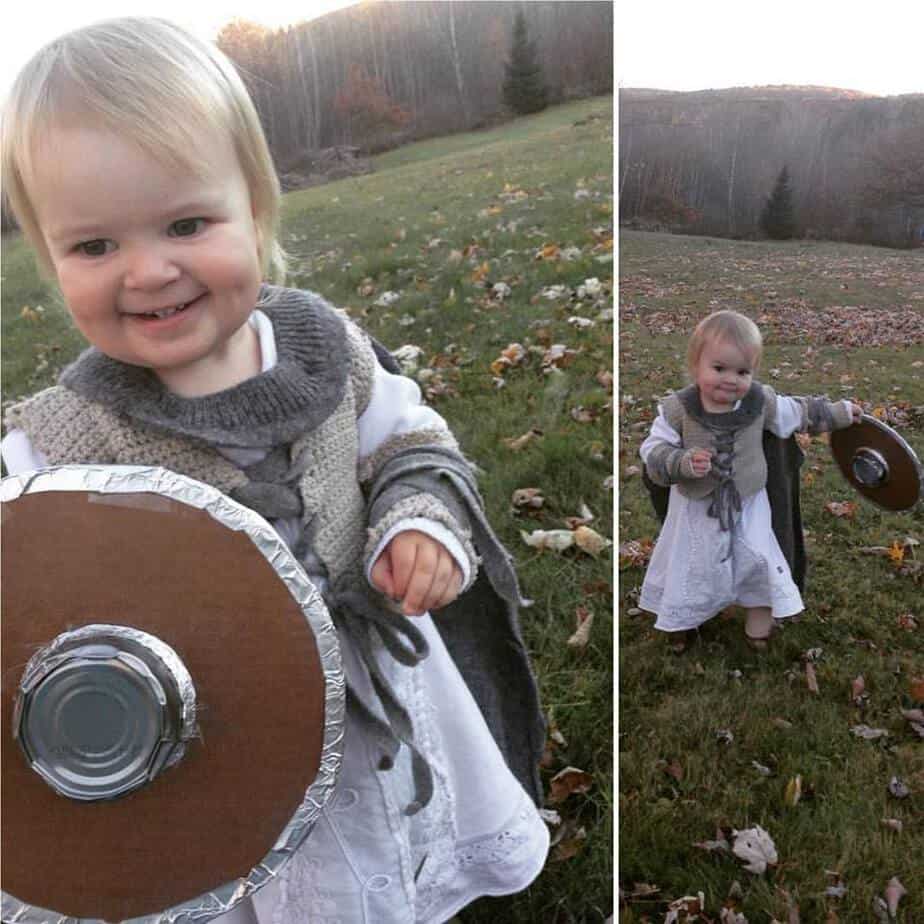 Izzy and I both had so much fun with it last year, I just had to go on the prowl to find another contest for us to enter this year. With a little sleuthing, I came across 10 great online contests that are open for kids' entries, or even specifically geared for kids. All of them offer fun (and sometimes lavish!) prizes, for creative costumes. And of course, I had to share!
Here's the list:
Costume Works
This one has several categories, and prizes range from $25 to $300. Deadline is November 20.
The Washington Post
For kids ages 6-13. Note the super-early deadline on this one - October 12!
Kid to Kid
This one is Facebook and Instagram based, which I think is especially fun. Prizes range from $25 to $250, and the deadline is November 2.
Goodwill
While Goodwill doesn't host just one single nation-wide contest, chances are, a location near you is hosting an online contest specifically for your region. Just follow the link and use the store locator at the bottom of the page. Prizes vary by location, but all of the ones I've seen are pretty great!
Brit & Co
Another fun Instagram-based contest, this one has a grand prize of $250, and prizes for two runners-up. Deadline is November 1.
Coolest Homemade Costumes
Honestly, not the most user-friendly site, this contest does award a large number of prizes (24 last year!). So it's definitely worth a chance!
Halloween Express
This one's huge! Prizes range from $250 to $750, in each of several categories. Deadline is November 4.
Savers
While they haven't yet posted this year's rules, I hear tell that Savers will be once again hosting their fabulous online costume contest. If it's like last year, prizes will be extremely generous gift cards, and deadline will be within a few days after Halloween. As soon as I see new details, I'll update!
Costume Yeti
The name of this one just cracks me up! With enormous prizes - up to $1,250, and a very easy submission process, it just seems wrong not to enter! Deadline is November 12.
Freehand
Hosted by a free-thinking hotel chain, this last contest honestly isn't so much for your kids, as it is for your own kid-self. The idea is to dig out one of your most fabulously awkward childhood Halloween photos and upload it to Instagram with the contest hashtag. The prize is a free stay at one of their awesome locations, and the deadline is October 27.

As for Izzy and I, we still haven't decided what to be this year. The jury is currently out between a dinosaur and Spooky Pookie...we'll keep you posted. Happy costuming, and GOOD LUCK!!