Here's the ONE biggest mistake most new homesteaders make. I made it too! Here's what what I'd do differently next time...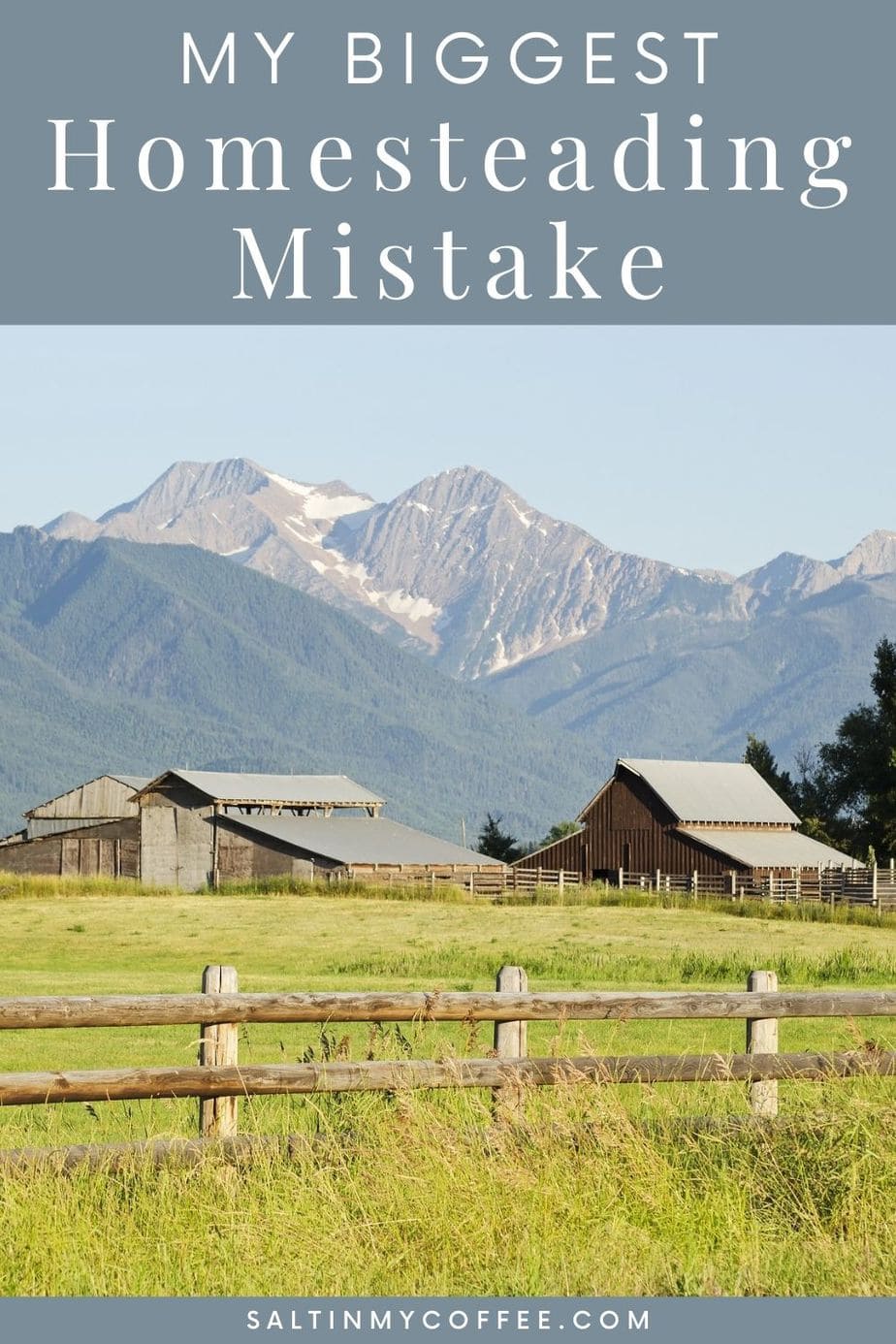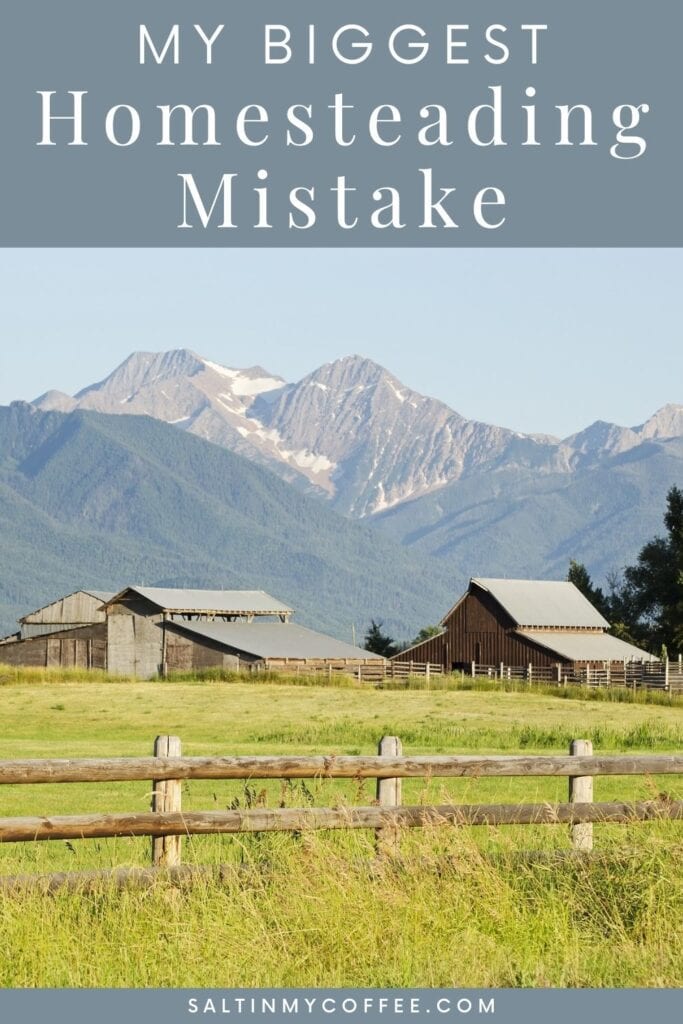 This article contains affiliate links. Click here to learn more.
It's been almost 7 years since the first time I saw the beautiful 2 acre property that would become our little homestead. With a diminutive 1970's farmhouse, a long southern slope, and a couple of big old apple trees--it was everything I'd been praying for.
Using the word "homesteading" to describe a chosen lifestyle was still new to me. It had been re-introduced to my vocabulary by Grit magazine, Mother Earth News, and the self-reliance books I'd been reading while we waited and longed for home ownership. The idea of homesteading might have been a bit loose and undefined, but already I knew exactly what I couldn't wait to do with this place:
Grow a huge garden and put away vegetables for winter
Keep chickens for our own eggs, and maybe meat
Raise sheep and spin their wool
Fatten up pigs each year and fill the freezer
And fruit trees. Maybe we should have a few more apple trees.
---
From the wonderful emails I receive from readers, I know that many, many of you are where I was for so long--yearning and waiting. Dreaming and planning. Getting ready for the day when you can finally kiss the ground on a piece of land that's good and truly yours, hitting the ground running with your homesteading plans and dreams.
I know that for many, this insane housing market of 2020-21 has seemed to kick the dream of home ownership and homesteading even further away. I've shed tears with some of you, reading your stories.
For others, the moment of starting your homestead is finally here, and you're eager to do things right from the very beginning.
From both dreamers and beginners, there's one question I've received quite a few times, and I thought I'd get personal on this rainy day, and answer it.
The real answer is that there are a thousand little things I'd change, based on these 7 years of experience, and hard-won lessons. (And I think I'll expand on some of the key ones in a later post.)
But a huge number of those all come down to one thing I'd do differently, and it's something I share with new or aspiring homesteaders, every time I'm asked that question.
My biggest mistake when I started homesteading
When we first got settled in our home, we had a six month old baby, and a calm, older dog. We loved getting outside and taking walks, playing the snow that first winter, and watching our little one learn to toddle up and down that long southern slope in the spring.
Through it all, I dreamed of hearing animal sounds filling our homestead with cackles, grunts, oinks and baa's. We spent the winter researching sheep breeds, and bee hives, chickens, pigs, and any other animals our homesteading magazines featured in their articles. We filled our shelves with Storey's Guides to raising ducks, pigs, sheep, chickens, and bees.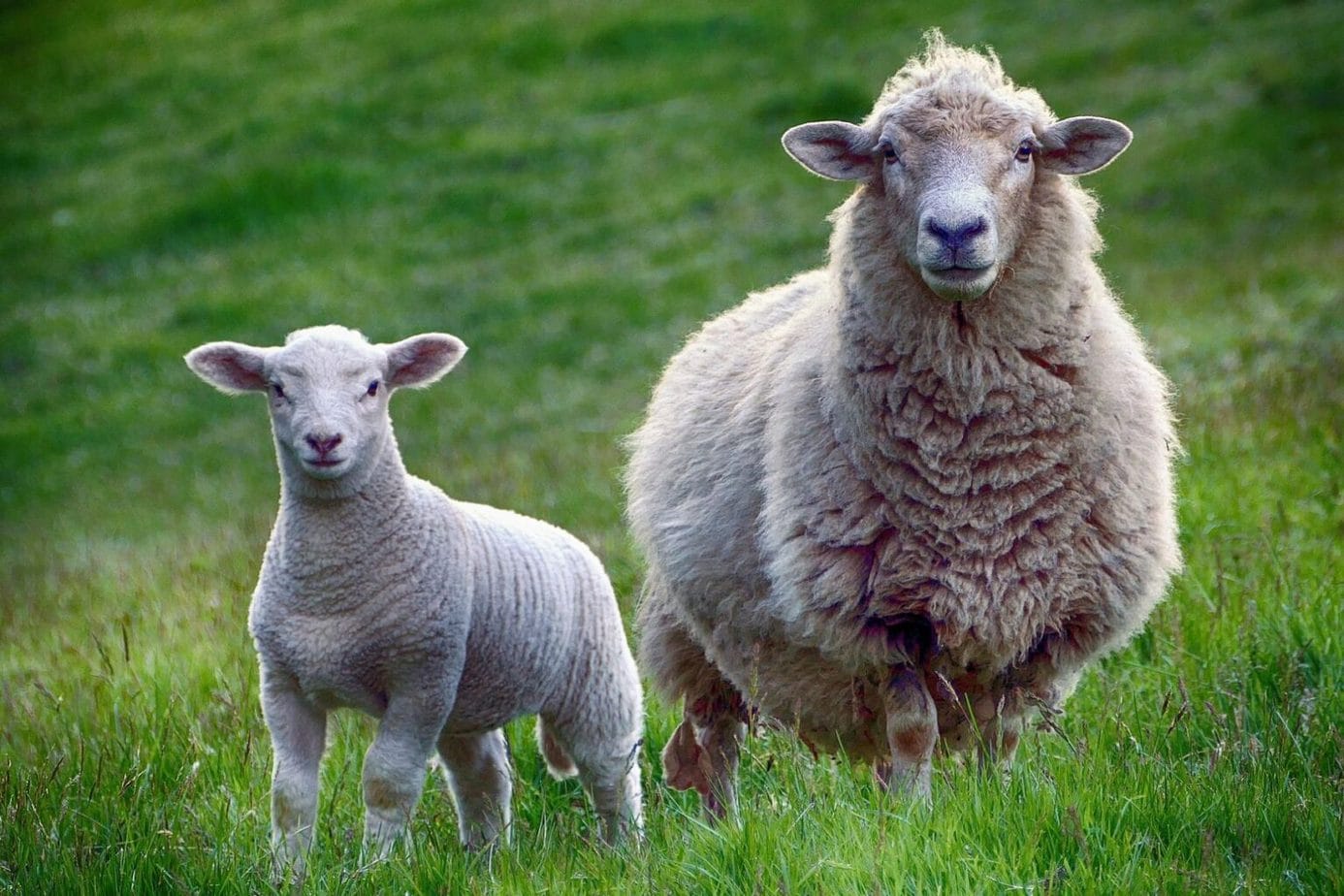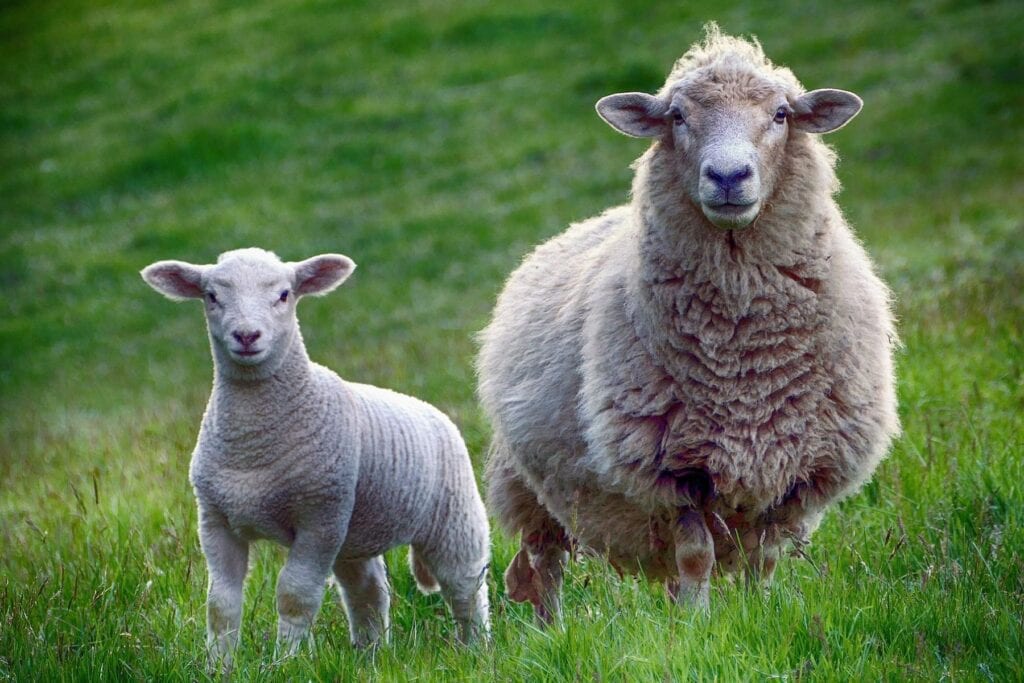 As spring approached, we searched local farming websites and Craigslist, looking for breeders that would have the animals we dreamed about.
So it's probably no surprise when you hear me say that my biggest beginner homesteading mistake was this:
I put too many animals on our homestead too quickly.
Within the first 18 months, we'd added bees, chickens, ducks, sheep, pigs, and a cat. We thought we'd adequately done our research, but the learning curve proved steep. We found ourselves surprised by the escape-proof level of fencing that ended up being absolutely necessary to contain both the sheep and the pigs. The costs of fencing were ones we hadn't fully accounted for.
And then there was feed. At every turn, it seemed to be more expensive than we'd planned, and our critters went through it faster than we'd calculated. With only a two-acre lot, and much of it filled with animals, there wasn't enough pasture to keep us from buying hay, even in the summer. Our sheep especially went through much more grass and hay than we had expected.
And medical supplies. We thought we'd know how to spot unhealthy animals when purchasing - but we didn't. We were sold a sick lamb by a breeder that we later learned already had a well established reputation with the breed association for being irresponsible. We didn't find that out until after we'd spend more money than I want to remember, trying to save a sick lamb that ended up dying.
When you have livestock, much like with pets, you have to be prepared for unexpected medical bills. We weren't.
I know we sound unforgivably naiive--and we were! But as I've become close with many other homesteaders, I've learned that we weren't alone. When I ask experienced homesteaders who own land, what their biggest early mistakes were, we ALL share this as our #1 biggest early mistake. (A close second is not asking enough questions from those who have been doing this for years!)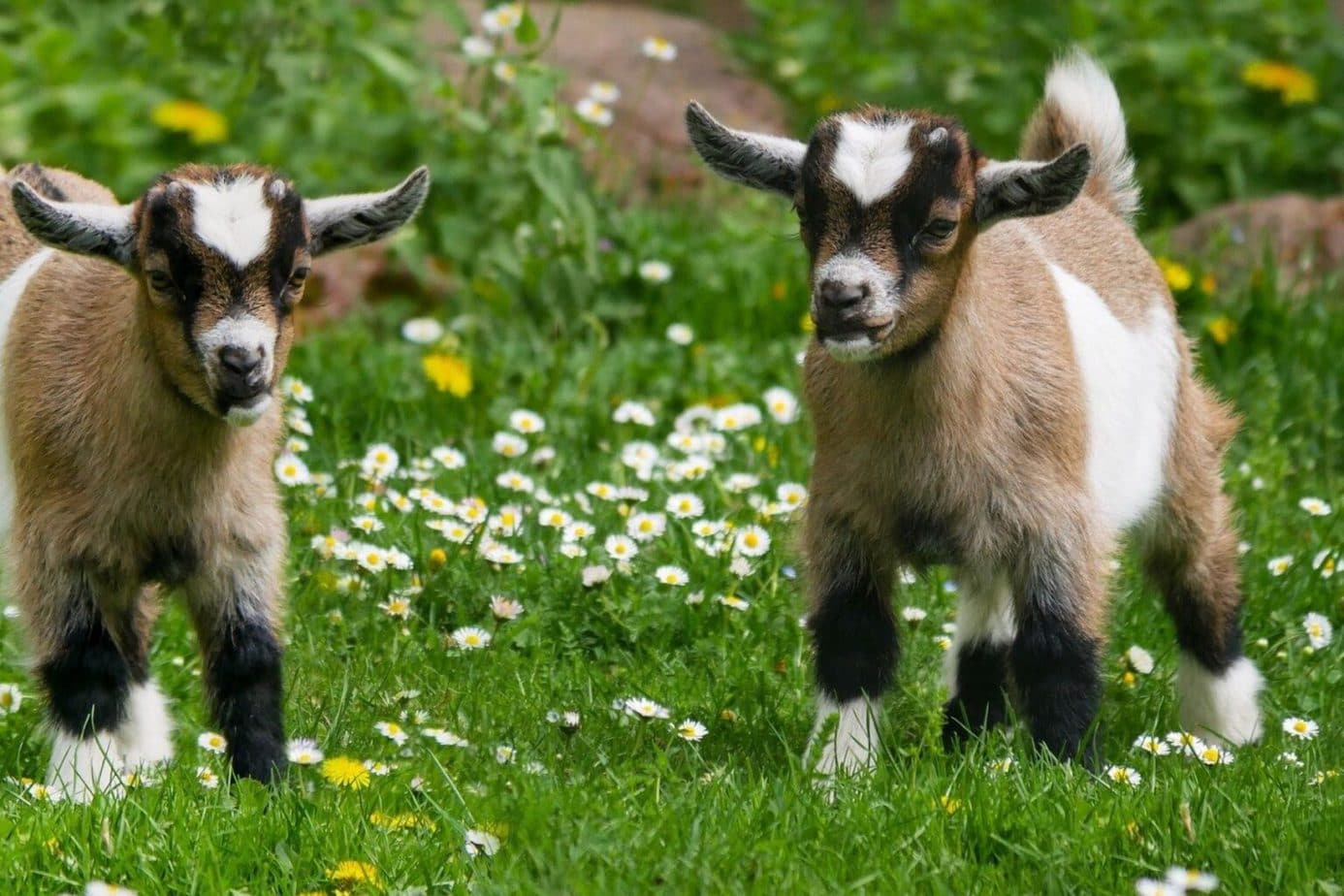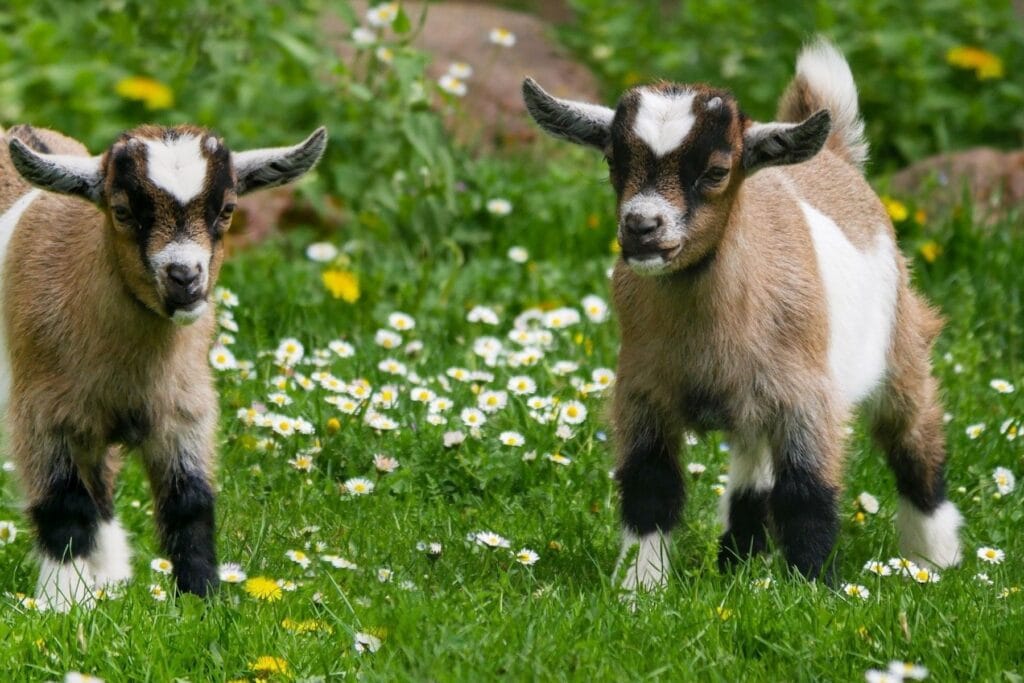 What I wish I'd done instead
If I could go back 7 years, and start it all over, I'd go slow and tackle my homestead dreams in a slightly different order:
1. Focus on planting fruit trees, berries, and perennial vegetables
Trees take longer to get established than flocks. And one they're established, they're a source of free food that very tangibly can hack your grocery bill drastically. Perennial food plants are huge money savers, year after year, after year.
In our first year here, I would have taken almost every dollar that went toward animals, feed and fencing, and instead used that to plant fruit trees, berry bushes, asparagus and strawberry plants.
For animals, I'd still let myself get a flock of chickens or ducks started - both chickens and ducks are pretty well guaranteed to more than pay for themselves in eggs, starting anywhere from 16-24 weeks of age.
2. Establish my gardening systems to maximize vegetable output
Having an easy and efficient setup for keeping a very large garden each year is another important investment if you're hoping to produce and put away as much food as possible from your land. I would have prioritized raised beds, row covers, and other gardening infrastructure that makes it efficient for me to grow a huge amount, by myself. I would invested in this, before adding livestock other than ducks or chickens to the homestead.
3. Realistically calculate the year-round feed and hay costs for desired animals, without accounting for any uncertain profits
I would have spent time getting to know other homesteaders on SMALL properties in our area, and asked them what they budget for feed each year. I would have visited small farms and really looked at their fencing. I wouldn't plan on any unborn offspring to help offset the cost of keeping them. I'd have budgeted in a few hundred dollars each year for medical emergencies, per species.
4. Go slowly with adding new species, and get the best stock possible
Once I'd fully calculated all possible costs of keeping a type of livestock, I'd still go ahead and keep them. But I'd add them slowly.
I cannot strongly enough recommend adding one species at a time, and really master the keeping, raising, and breeding of them, if that's your goal.
If an animal isn't making or saving you money, it's not homestead livestock - it's a pet. And if that's what you're expecting, and prepared for, there's nothing wrong with that! Pets are great. But for many, many homesteaders, it's just not in the budget to keep pets that rely on a constant input of feed and bedding (which can sometimes drastically increase in price, as we've seen this year!)
In a nutshell, my advice to new homesteaders is this:
Focus on adding perennial food plants to your property first, along with chickens, which almost always more than pay for themselves in eggs.

Then add additional animals, going slowly and avoiding impulse buys--even if the animals are free. Consider every animal addition as careful as you would a business purchase.
Please know that I LOVE homestead animals of all kinds, and that I really believe it's possible for even a small homestead to profitably support them! I'm not trying to crush your dream of keeping everything from ducks to goats to turkeys!
However, I strongly have come to believe that going slowly is the key to establishing a profitable homestead.
I hope this helps a bit as you embark on your own homesteading journey! I'm over here cheering you on!!