Wondering what to pack for a theme park day with kids? This list of my must-have items for family amusement park trips will help!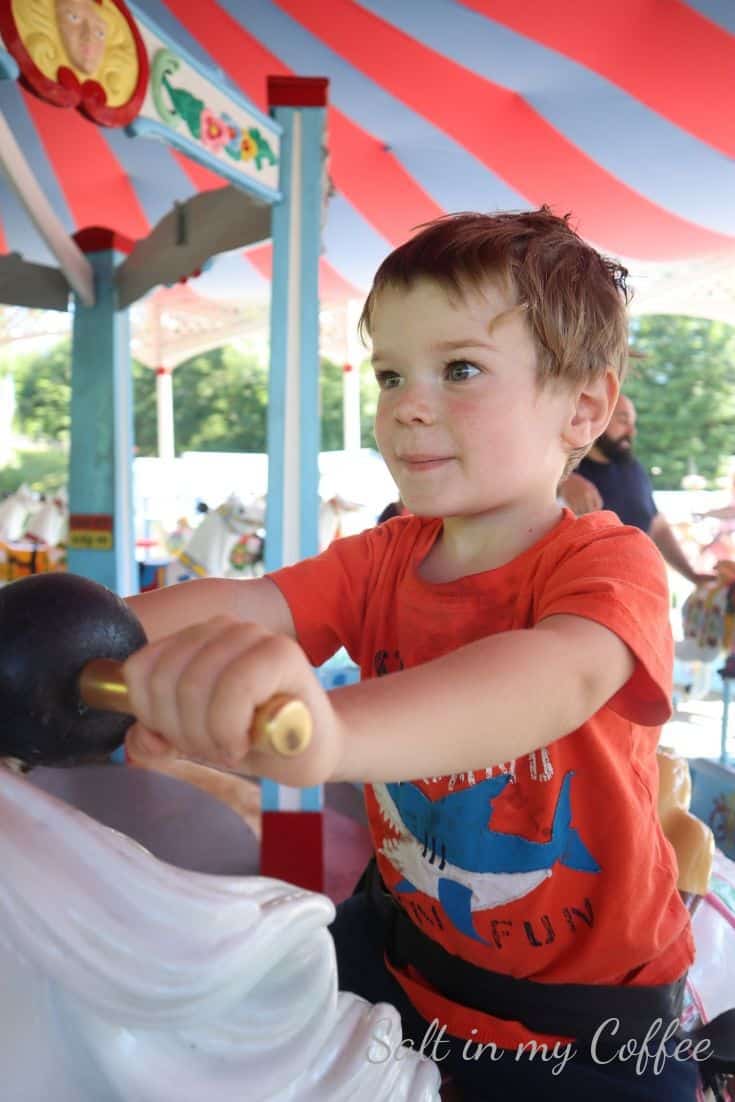 This post is sponsored. Story Land NH provided our family with tickets so that we could enjoy a day at the park and write this post. All thoughts and opinions are my own. Click here to learn more.
This last weekend, we had one of the most fun-packed days our family has ever spent. We carried on a cherished family tradition from my own childhood, and went to Story Land NH!
If you've never been to Story Land, it's an absolutely magical theme park in Glen, NH. Nestled into a beautifully scenic area of the White Mountains, the park is inspired by fairy tales of all kinds. It's a wonderful place to bring children for an imaginative, thrill-filled day. From Cinderella to Mother Goose, it's truly the "land where fantasy lives."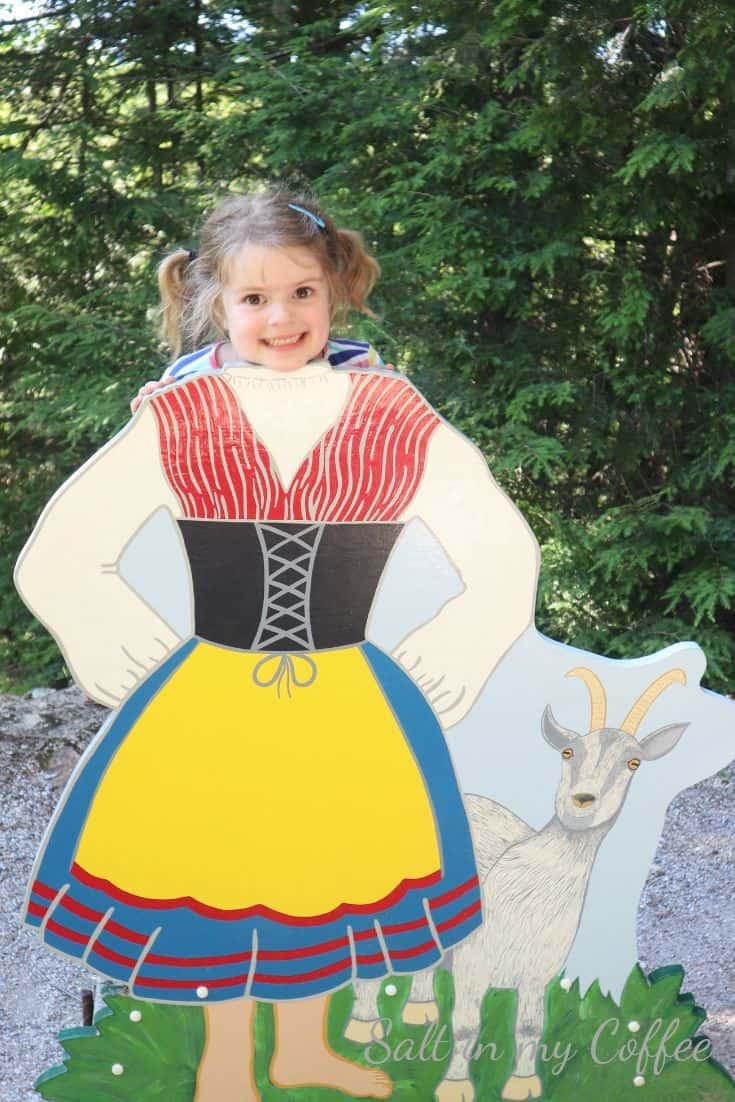 I still have SUCH vivid memories from my own childhood of riding in Alice's teacups, visiting the old woman who lived in a shoe, driving the antique cars, and most of all - going down a water ride called the "Bamboo Chutes"!
Watching my own kids experience the same thrills and excitement nearly 40 years later is just magical. Throughout our day this weekend, Izzy kept whispering in my ear, "Mama, this is the best day EVER."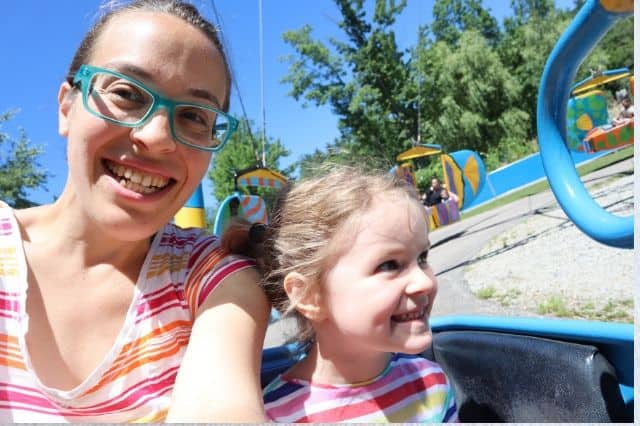 Save up to $9 per ticket on your own Story Land adventure by clicking here, or enter the code "blogreader19" when you check out!
We took the kids last year when they were 2 and 4, and it was wonderful. But being just a year older this summer took the fun to a whole new level!
Now that I've been to Story Land several times as a responsible mother instead of a care-free kid, I think I've finally got my go-to packing list for a day of theme park fun pretty well ironed out. Want to know what I always make sure is in my bag? Here's my list!
Family theme park day packing list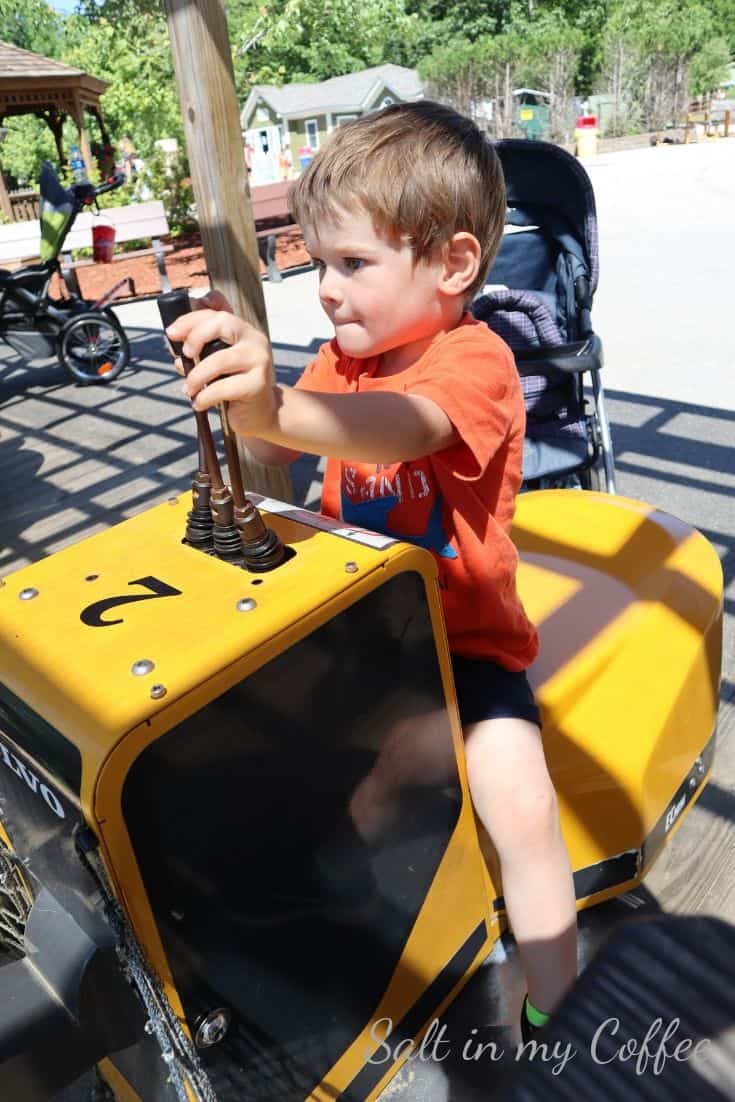 1. Map of the park
You'll almost certainly get a map of the park when you buy your tickets, but if you can get your hands on one ahead of time, it'll give you a jump-start on planning your day, and help you quickly navigate the through the morning bustle as you enter the park. It's often possible to download and print a park map right online - here's a link to Story Land's printable park map!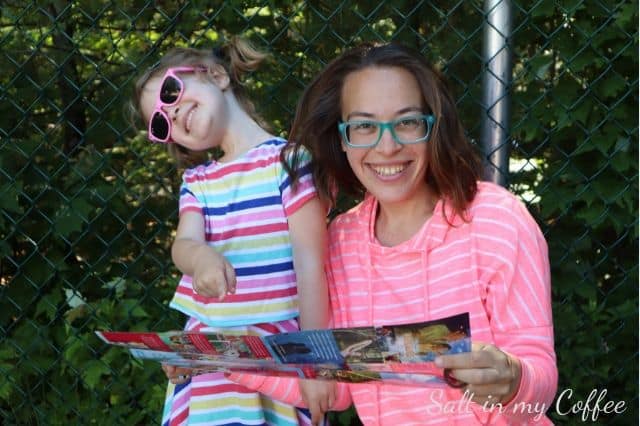 2. Sunblock
You guys, it gets hot out there on those rides! Chances are, if you're spending a full day at an exciting theme park like Story Land, you're going to be soaking up more sun than usual. I always pack a small bottle of kid-friendly SPF-50 when we go.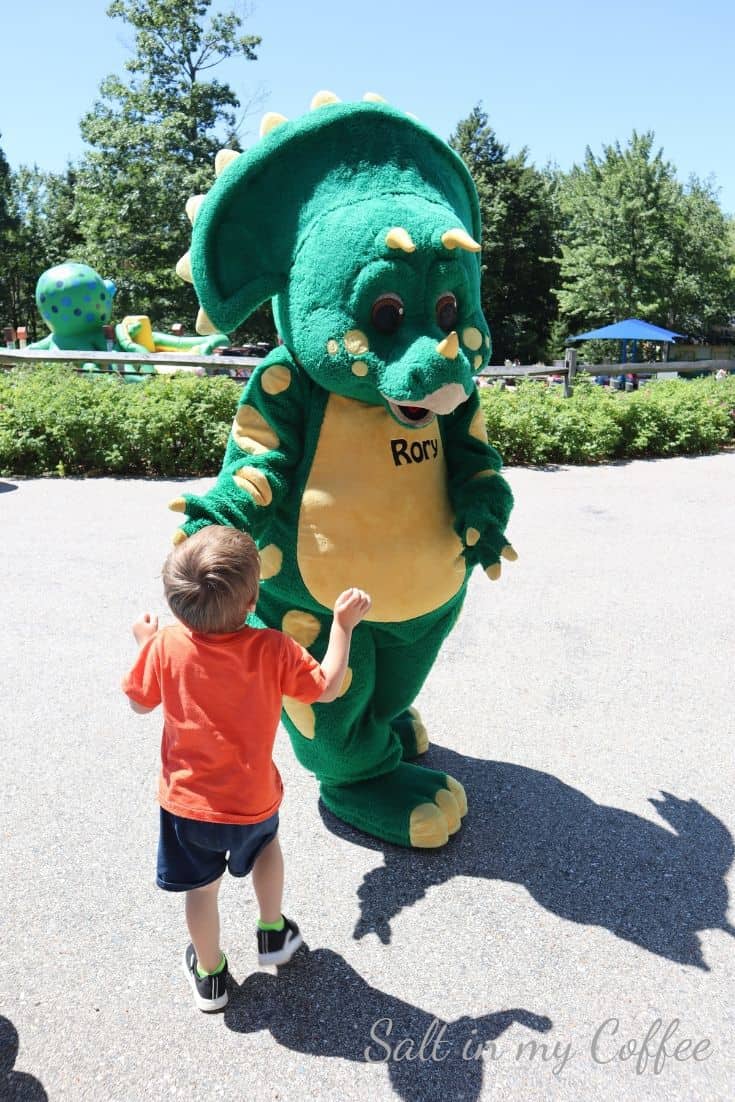 3. Ziploc bags
Where there's a theme park, there are water rides. As a kid, my FAVORITE ride at Story Land was the Bamboo Chutes, where you're pretty much guaranteed to get good and soaked! Stuff I didn't have to think about as a kid? Keeping my phone and wallet dry. Throw them in a ziploc bag before you get on the water rides, and you won't have to worry when you get splashed!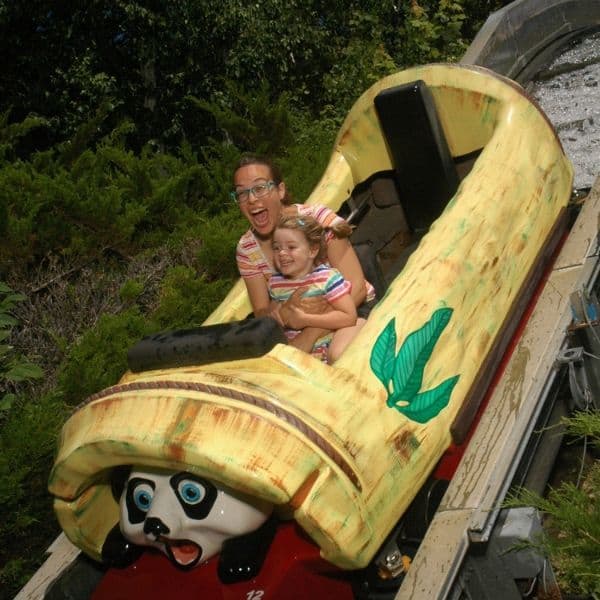 4. Fully-charged phones
Chances are, if you're with a family or group, you'll split up at some point during your day. The kids might want to go on different rides, or a baby might need to be walked to sleep or fed while bigger kids go off with Daddy for some "big kid" rides. Being able to call or text each other is really helpful!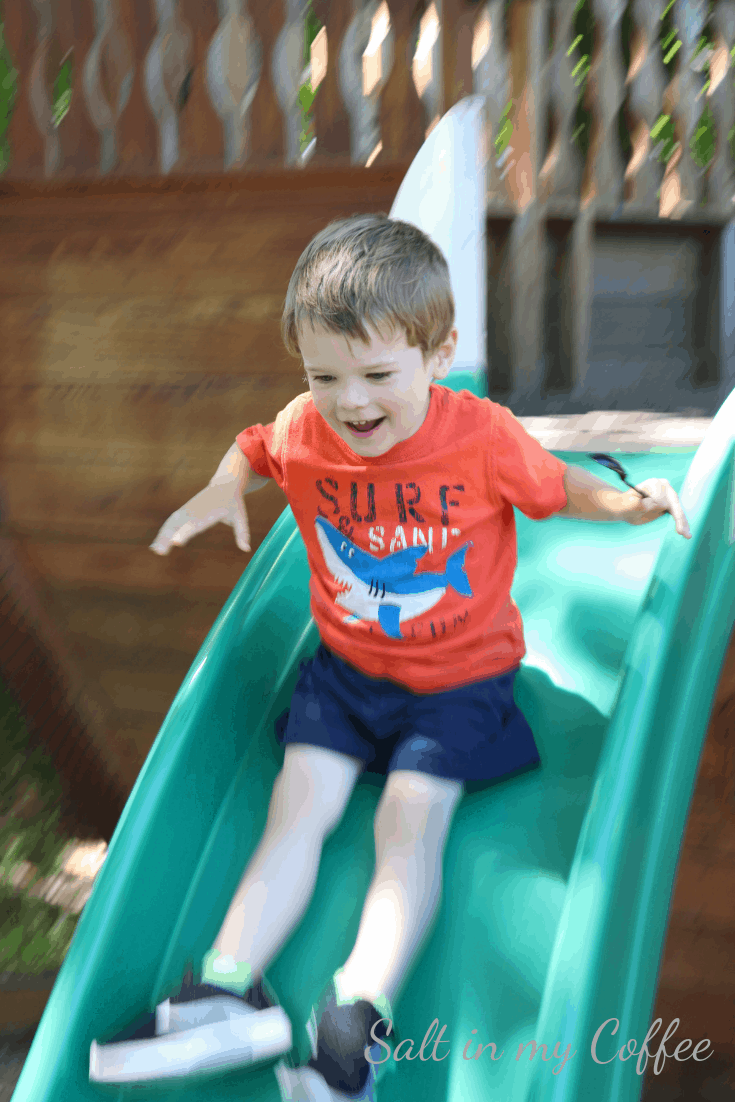 Save up to $9 per ticket on your own Story Land adventure by clicking here, or enter the code "blogreader19" when you check out!
5. Hearty snacks
While we love the lunch options at Story Land, and we always get ice cream, it's really helpful to also have some hearty snacks packed to help get through the day. I can tell right away when my kids are getting hungry, and being able to easily stay fueled with healthy snacks helps keep everyone poised, happy, and having fun.
6. Refillable water bottles
I'm so thankful that most theme parks these days allow re-fillable water bottles! We drink SO much more than usual when we're running around in the sun all day, having the time of our lives. Keeping a water bottle filled and handy helps everybody stay hydrated!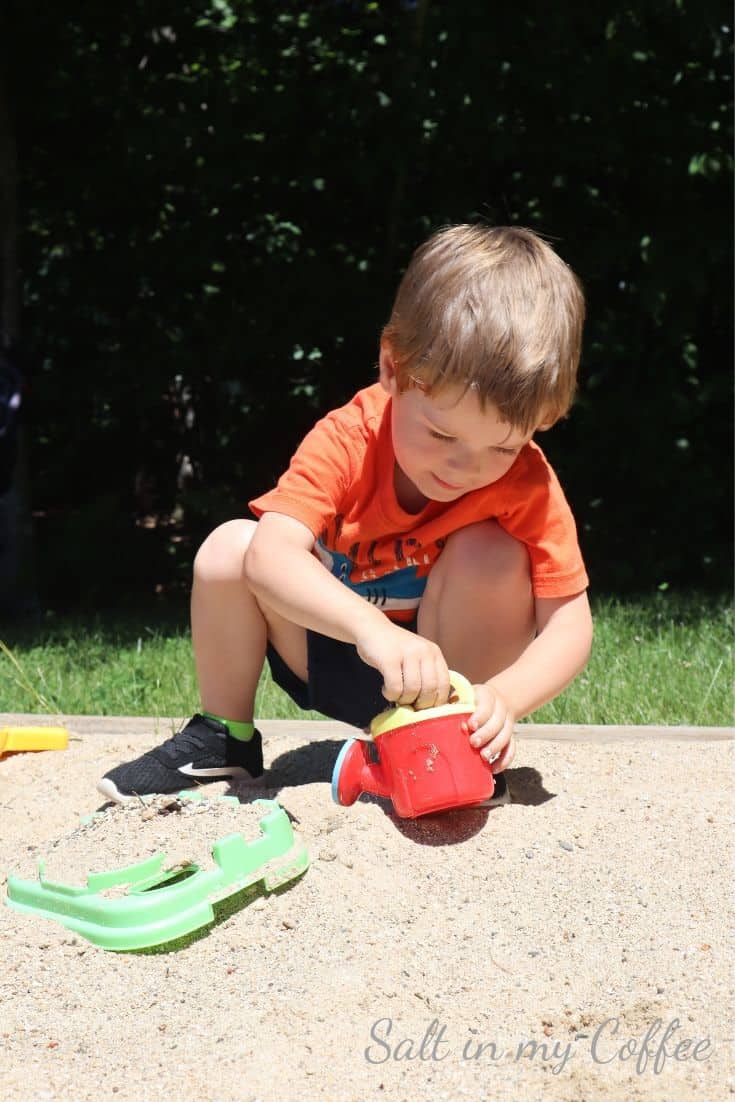 7. Baby wipes
A small travel pack of baby wipes is a lifesaver! From wiping melty ice cream off tired little faces, to giving picnic tables a quick wipe before you sit down - wet wipes are a mom's invaluable ally on a theme park day!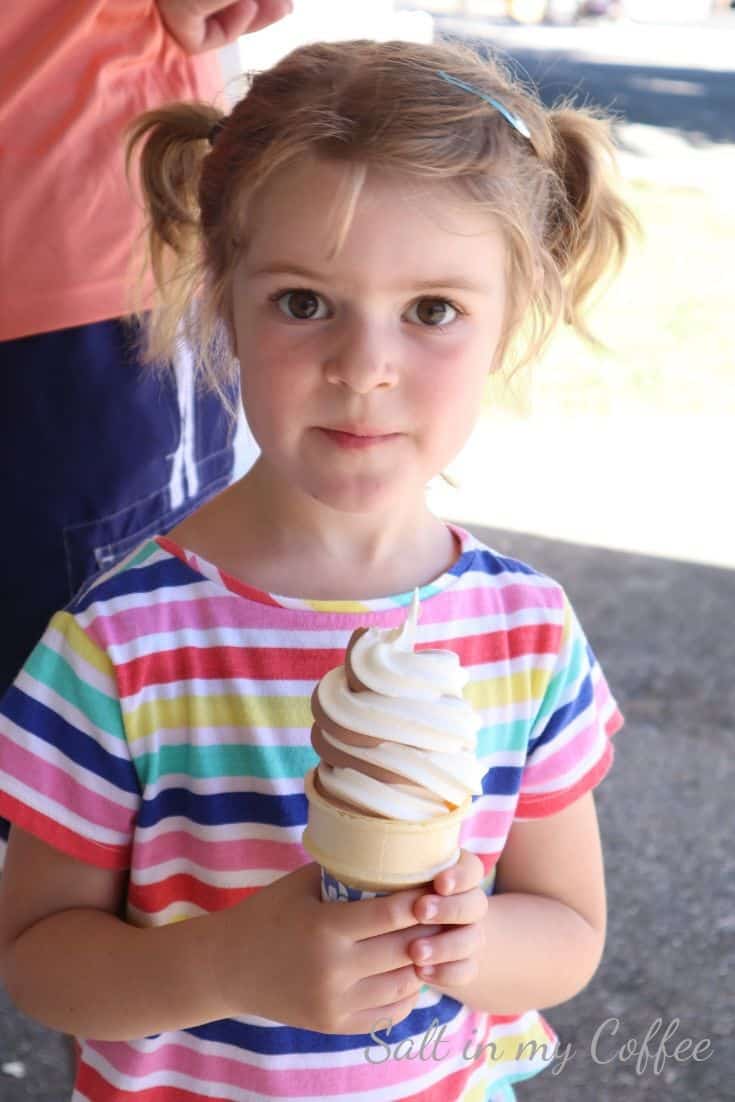 8. Pack of tissues
Here's the thing about tissues. If you don't have a pack of tissues, somebody's going to need one. Or two. I'm pretty sure it's a law of nature.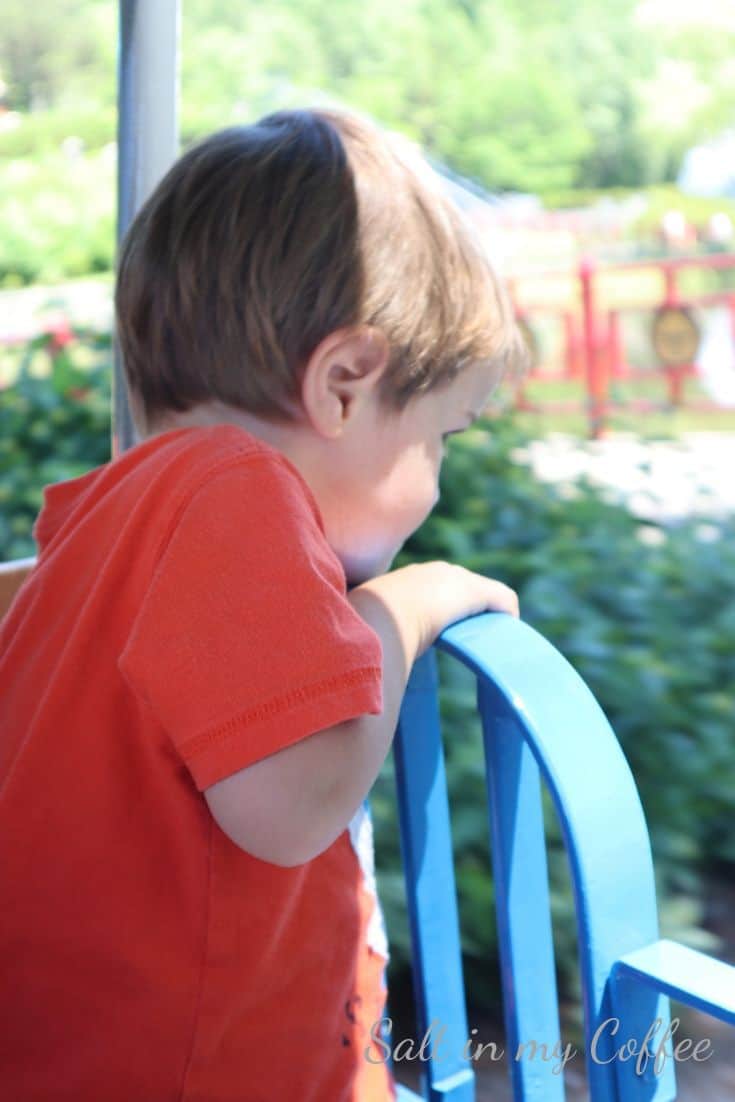 9. Sunglasses
It's bright out there in the sun all day! You'll want to stuff them in a pocket for any rides where they might fall off, but sunglasses can make for a much more comfortable day if most of your activities are in bright sunshine.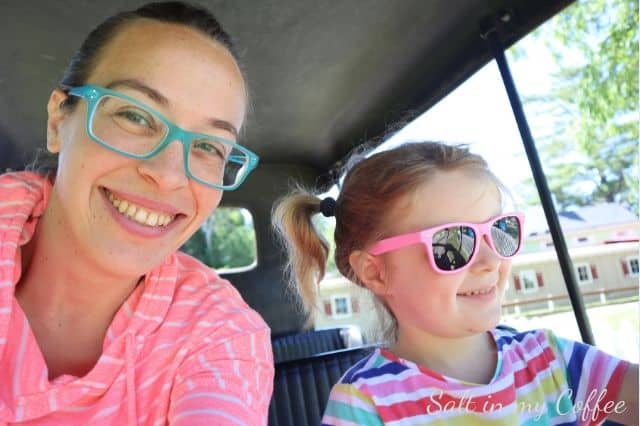 10. Bathing suits
Chances are, you may prefer to just wear your clothes and get wet. But many theme parks with wet rides and water features welcome guests to wear bathing suits. If you're going on a lot of wet rides and plan to get soaked, it can make for a more comfortable day to change into a bathing suit, do all the wet activities you want to, and then change back into dry clothes.
11. Lightweight change of dry clothes
If you don't like wearing a bathing suit, or the park doesn't encourage it, you might just get good and soaked in the clothes you're wearing. Bringing a light, packable change of clothes can make for a much more comfortable ride home at the end of the day - especially if you have a long drive home!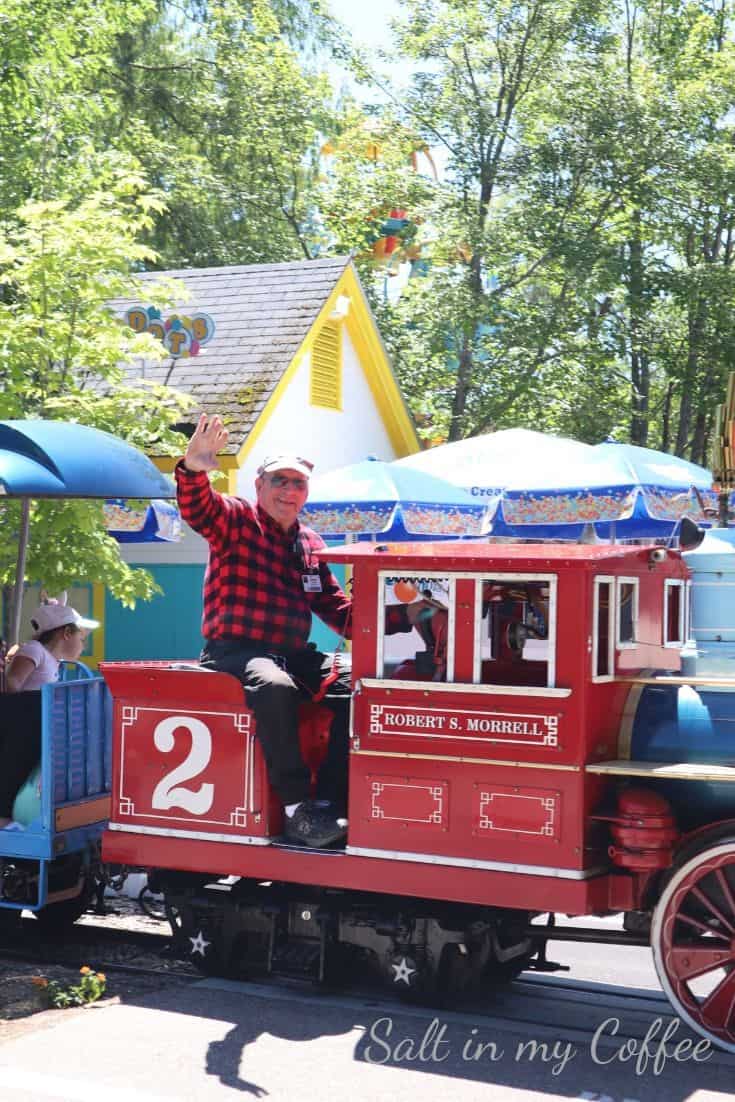 Save up to $9 per ticket on your own Story Land adventure by clicking here, or enter the code "blogreader19" when you check out!
12. Nice manners.
"Packing" a little extra love and gentleness goes a long way to just making a theme park a nicer place to be. I know - it can be tough when the kid behind you in line keeps stepping on your foot and his mom doesn't notice. When your little one is doing the pee dance and you make it to the potty (thank-you-Jesus), only to have someone dash in front of you to grab the last open stall. And yes, it gives me the heebie-jeebies too, when parents let their kids put the whole nozzle of the water fountain in their mouths. I get it, I really do.
Pull out a wet wipe, reach in your heart for a little extra grace, and don't let it steal your joy. We can all make sure our own kids aren't the ones stepping on people or sucking on water fountains, and set a tone of kindness and good manners wherever we happen to be. Spread some love, y'all.
Well, that's my list of must-haves for a fun family theme park day! How about you? What am I missing? Share your theme park day must-haves with us in the comments!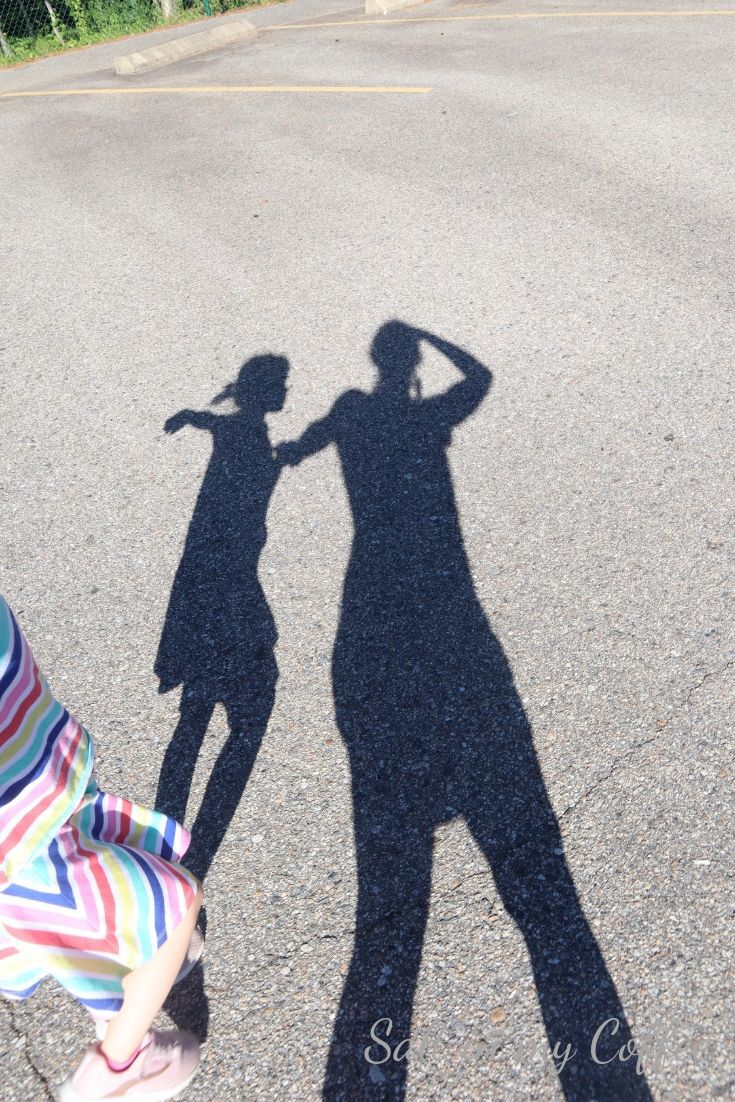 Read Next: Wooden Watches for the Minimalist Mom