Here's how to prepare for canning season - or at least, how I prepare for it in my kitchen! I hope this quick checklist helps make this year's food preservation season go as smoothly as possible for you!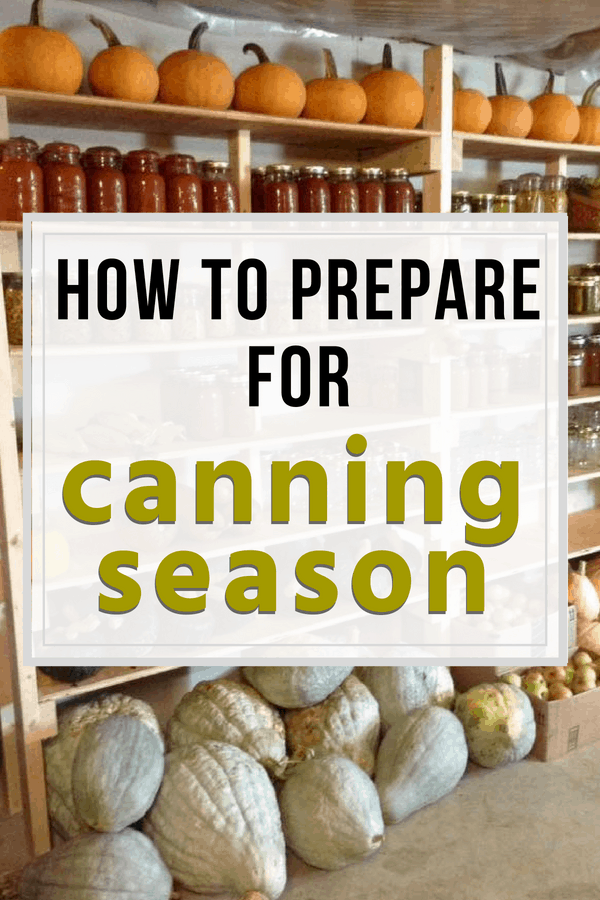 This article contains affiliate links. Click here to learn more.
In my life-before-homesteading, I used to be a production manager for music and film festivals. It seems like a lot more than a lifetime ago, but the mindset that goes with that line of work continues to be a strong influence in my approach to homesteading.
So much of event management is about being prepared, being organized, and having everything ready to go before the whole shebang starts. You make a list. Check it twice. And check it again.
Summer on a working homestead is a lot the same. It's such a busy time, that in some ways it's very much like managing a busy and complicated production. Planting season sweeps right into harvest and food preservation time, with hardly a moment to come up for air. There have definitely been plenty of hot August nights, where I've been up past midnight, finishing just one last load of canning. It's a busy, fun, fruitful time of year!
With so much to do, being prepared is the key to making this full (but joyful!) season to go as smoothly as possible. Here are the steps I take in early summer (or even late spring!) to get ready for the planting-harvesting-preserving marathon ahead:
Give the kitchen a good cleaning
Create as much clear counter space as possible.
My primary objective with a deep clean of the kitchen is to create as much counter space as possible, since I'll want room for prepping fruit and vegetables, filling canning jars, and setting hot jars to cool. I also want space for my vacuum sealer and food scale to have an easily-accessibly home on the counter during this time of year, instead of up in a cabinet where they live in the winter.
Give the fridge a deep clean.
I try to free up at least one of the big drawers in my fridge to always be ready for holding a big haul of produce until I'm ready to work with it.
Make convenient "homes" for common canning utensils.
Much like the vacuum sealer and food scale, things like my canning funnel and jar lifter usually end up in the bottom of a big drawer during the winter months. I don't use them often. But in the summer, I want them very easily at hand. So as part of my big kitchen cleaning, I shift things around, and make them easy-to-reach homes.
Give your equipment a good inspection
Next, I get out my pressure canners, and go over every part (especially the gaskets, which do wear out), and make sure they're still in good working order. If the gauge for your pressure canner is a dial, rather than a weighted gauge, it's also a good idea to get that tested, to make sure it's still accurate. You can check your local extension office to find out where you can get it tested locally, or, you can send your gauge to the good folks at Presto, and they'll test it for you at no charge.
After I've checked my pressure canners, I go over my vacuum sealer to make sure it's still working well. It also has a gasket that can stretch and wear out, and needs occasional replacement. My vacuum sealer is clearly on its last legs, and isn't likely to make it through another marathon food preservation season, so I think this will be the year I spring for a better model. (I'm thinking of trying this one - suggestions, anyone?)
Once I know my equipment is all in good working order, I go over the rest of my supplies. I make sure they're in good condion, easily accessible, and ready to go:
Canning Supplies
Pressure Canner (I have this one and an old MirroMatic, and use both constantly), Water-Bath Canner, or both
Extra Gasket
Canning Jars
Lids & Rings (I own 237 mason jars at last count. I make sure I have enough lids, so I can fill them all by the end of canning season.)
Canning Funnel
Thin Spatula
Timer
Labels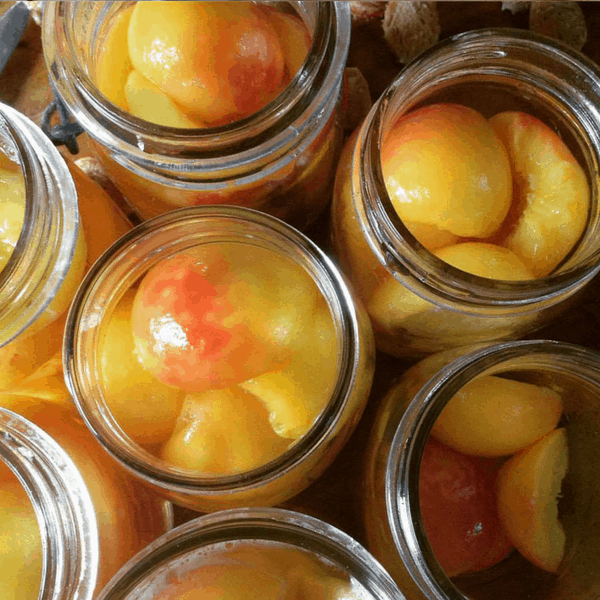 Dehydration Supplies
Dehydrator (this one has been an absolute workhorse for me, for 8 years now - that's a LOT of dehydrating!)
Mandoline (for uniformly slicing fruit and vegetables)
Air-Tight Containers
Vacuum Sealer
Vacuum Sealer Bags & Rolls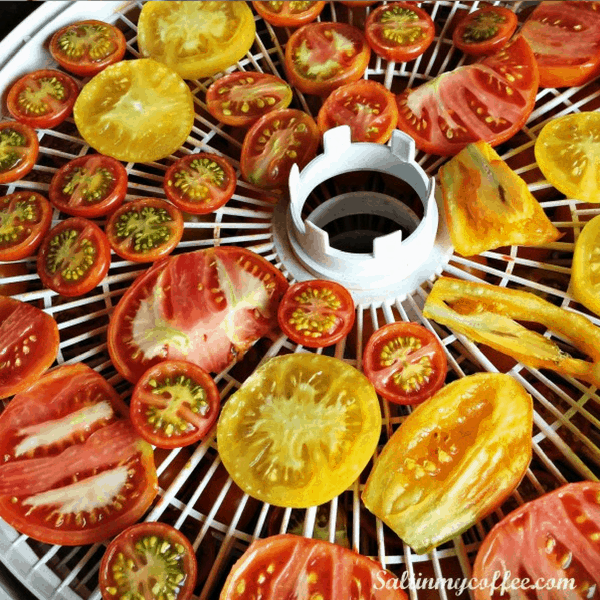 Freezing Supplies
Vacuum Sealer (I have this one, but can't recommend it - I feel the wet/dry option is important)
Vacuum Sealer Bags & Rolls
Mandoline
Food Scale (I like to weigh out uniform portions when I'm freezing)
Good Permanent Marker (for marking bags)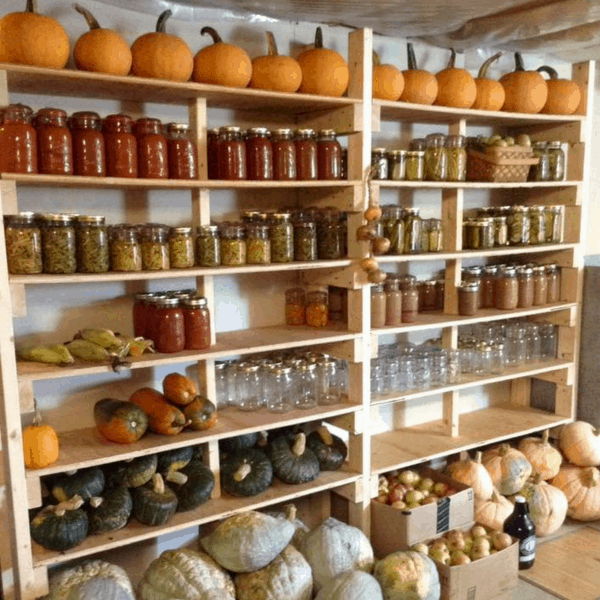 Once I've gone through this list, I feel ready to tackle food preservation season, and eager to get that first load of jars into the canner! I hope this list helps you prepare, and get excited, for your own food preservation efforts this season. I'd love to hear what you're most looking forward to putting up from your harvest!
Happy canning!