These printable mini seed packets are the perfect size for sharing garden seeds with a friend. Small amounts of seeds seem lost in a full-sized packet, but these are just the right size for 10 of this, and a dozen of that!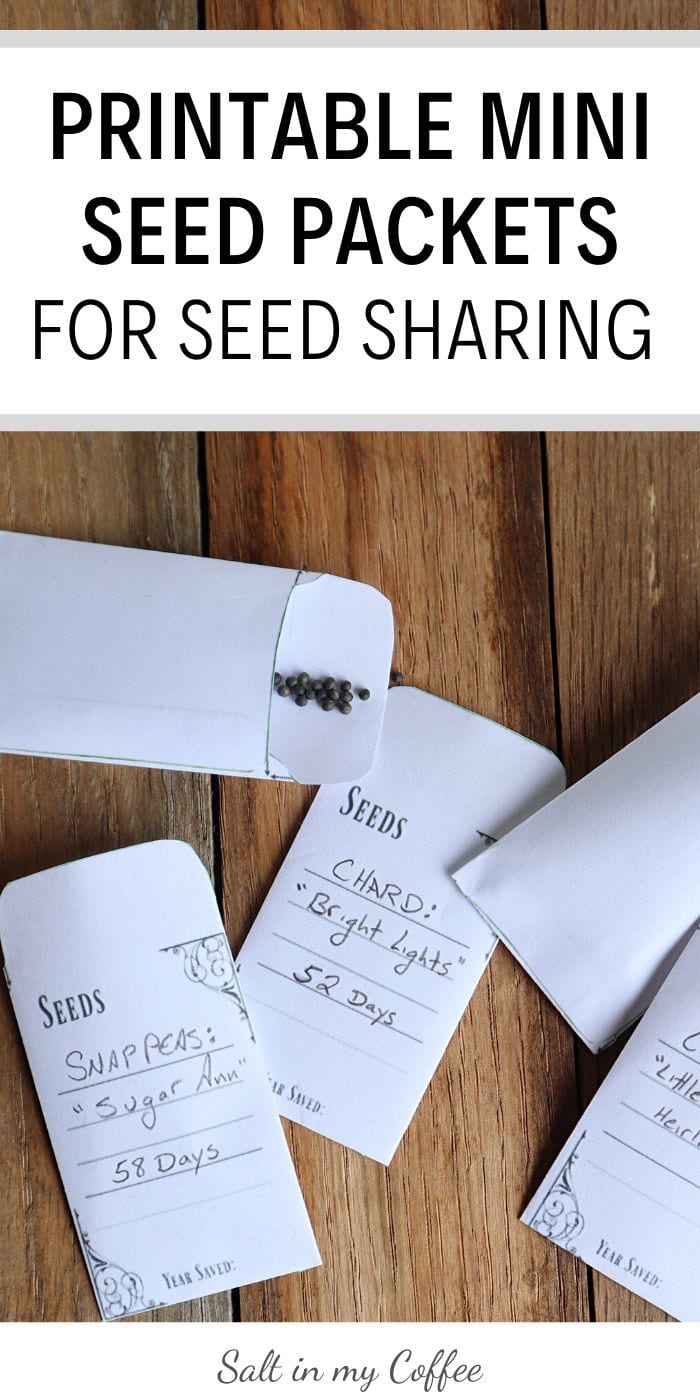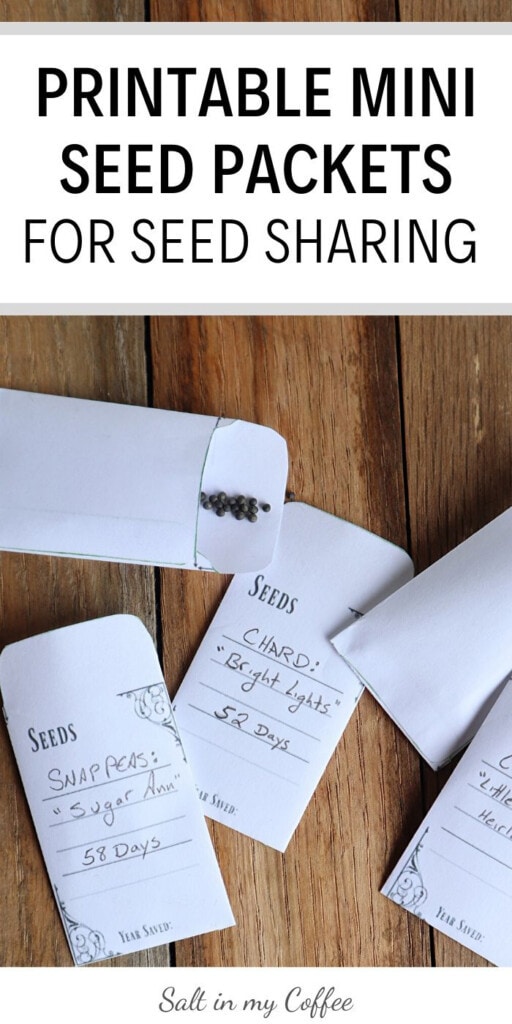 I love getting emails from readers who visit this site - they so often brighten my day, and I relish that connection now more than ever. The other day, I received an email from a reader that absolutely made my whole week.
This reader had been preparing to share some garden seeds with a friend, and was looking for printable seed packets to hold the seeds she was sending. I have a good full-sized printable seed packet template here on the blog, but a full-sized seed packet is pretty enormous when you're just sending 10 seeds of this variety, and 10 of that!
SO - you know what she did? She scaled down the seed packet template, making it just the right size for sharing small amounts of seeds. Then she put 6 of them on a page so you can get several adorable little packets out of just one sheet of paper. She even made a really mini version that prints out 12 to a page - they're the cutest thing!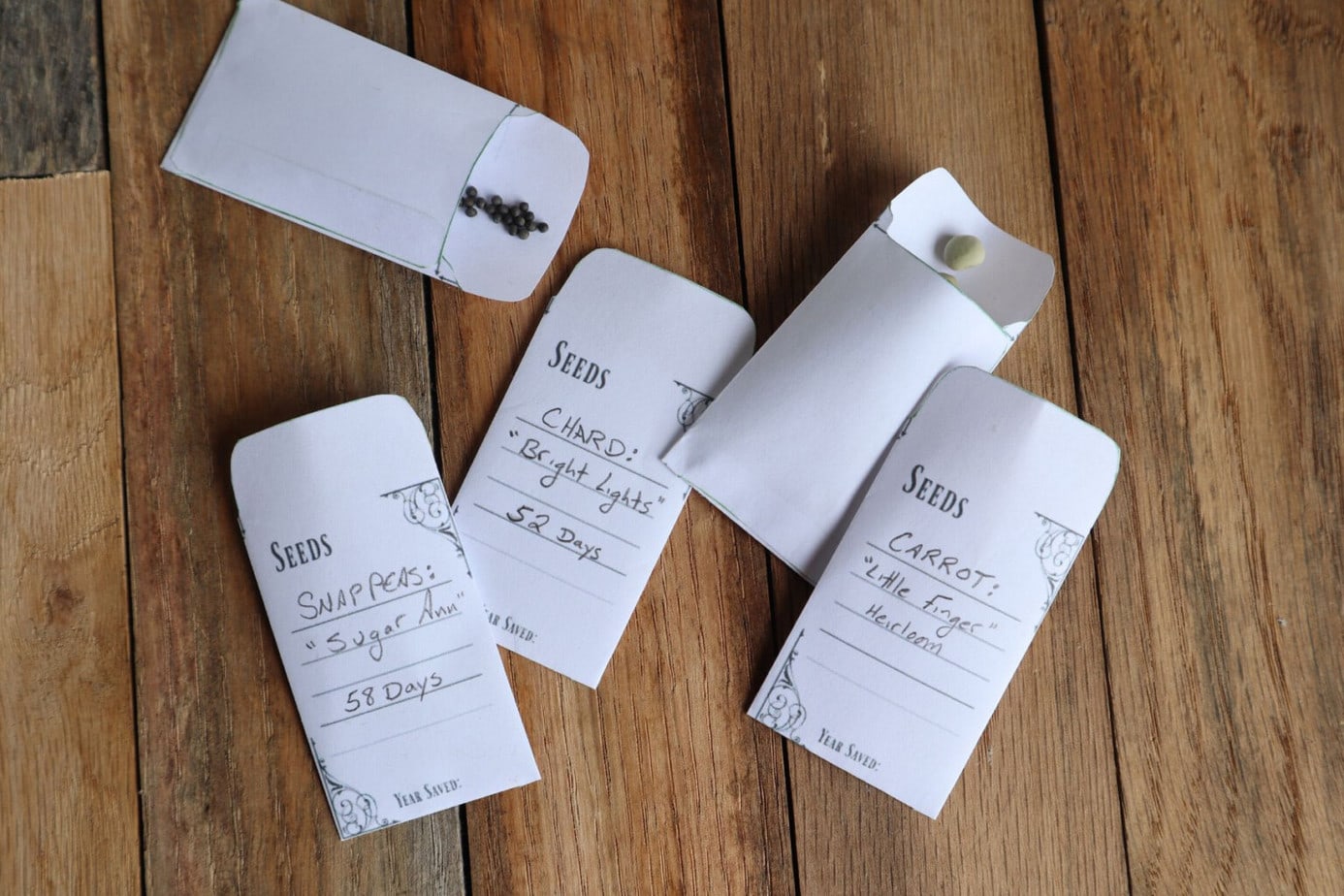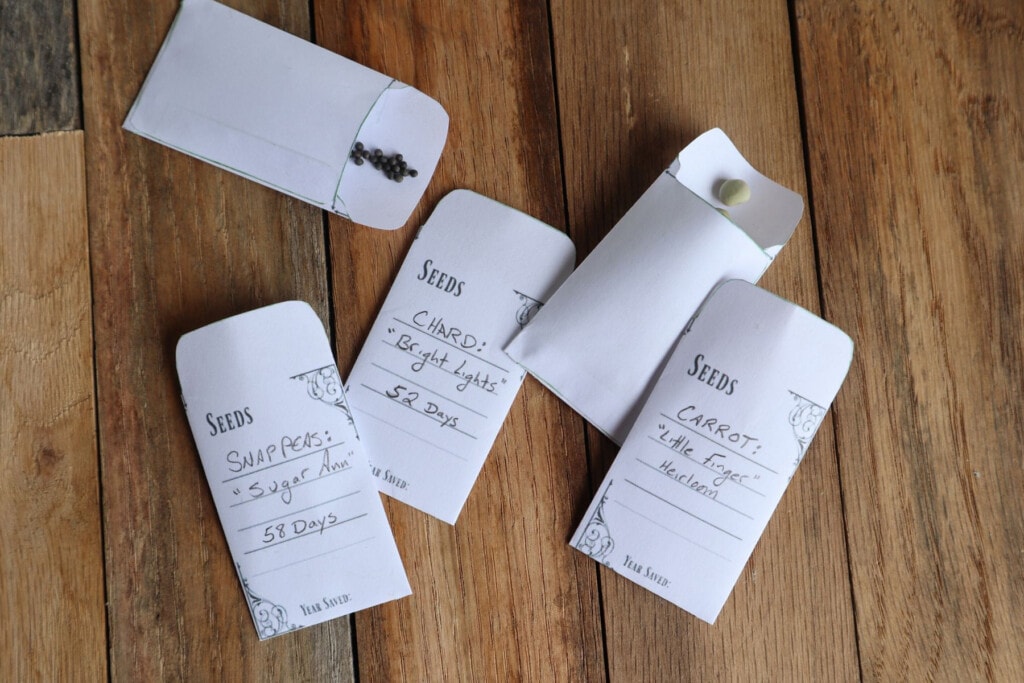 AND - this dear wonderful reader then emailed me this mini seed packet printable, knowing that many of you may also feel the desire for seed sharing during this time, and have a need for small printable seed packets! Talk about spreading kindness during this difficult time!
Here is the 6-to-a-page mini seed packet printable
It meant SO MUCH to me, getting that lovely, kind email! It totally brought tears to my eyes, and I am so happy being able to pass along this gift to you, from a fellow thoughtful reader.
Here is the 12-to-a-page mini seed packet printable
With the food supply issues that are currently going on, more people than ever are feeling the need to grow food from home. But with times being tight, spending money on seeds can be challenging - sharing seeds is such a tangible act of kindness right now.
I hope these sweet little packets help, if it's on your heart to share seeds with someone who can use a little help getting a garden started.
With love and hope, Anna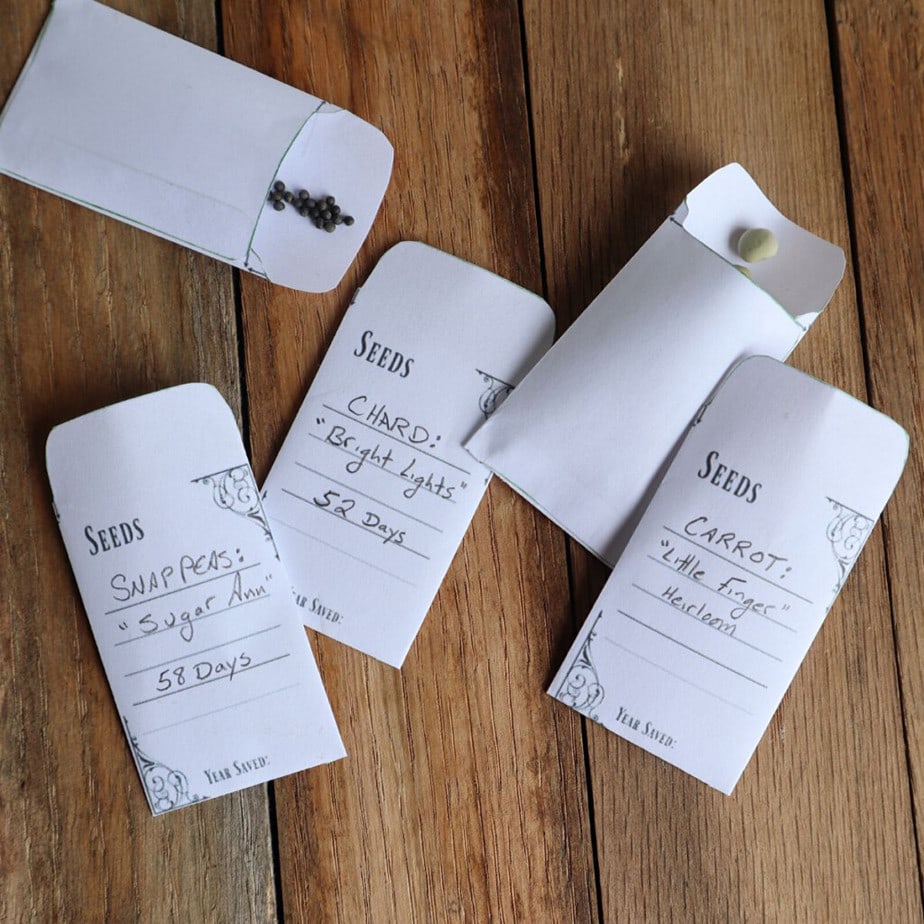 Read Next: Fast-Growing Veggies for Your Victory Garden