This printable seed packet template is a cheap and easy way to save your own home-grown seeds in uniform packets. I like to keep a few empty ones on hand in my seed stash for impromptu seed collecting missions!
This post was first published in September 2016. Last updated August 2019.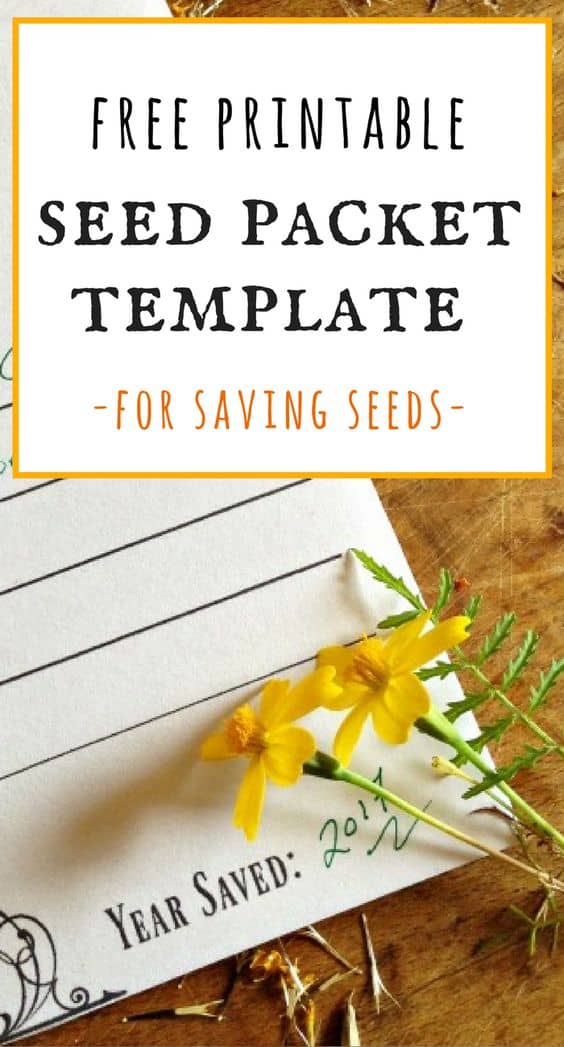 This article contains affiliate links. Click here to learn more.
Somewhere between the last hot days of summer and the early chill of Autumn, there's a certain mayhem that descends upon my kitchen. It's particular craziness that's hallmarked by a ramshackle, odds-and-ends collection of cups, containers, sieves, and what-nots - all filled with seeds, in various stages of fermentation, rinsing, and drying. Seed saving time is in full swing!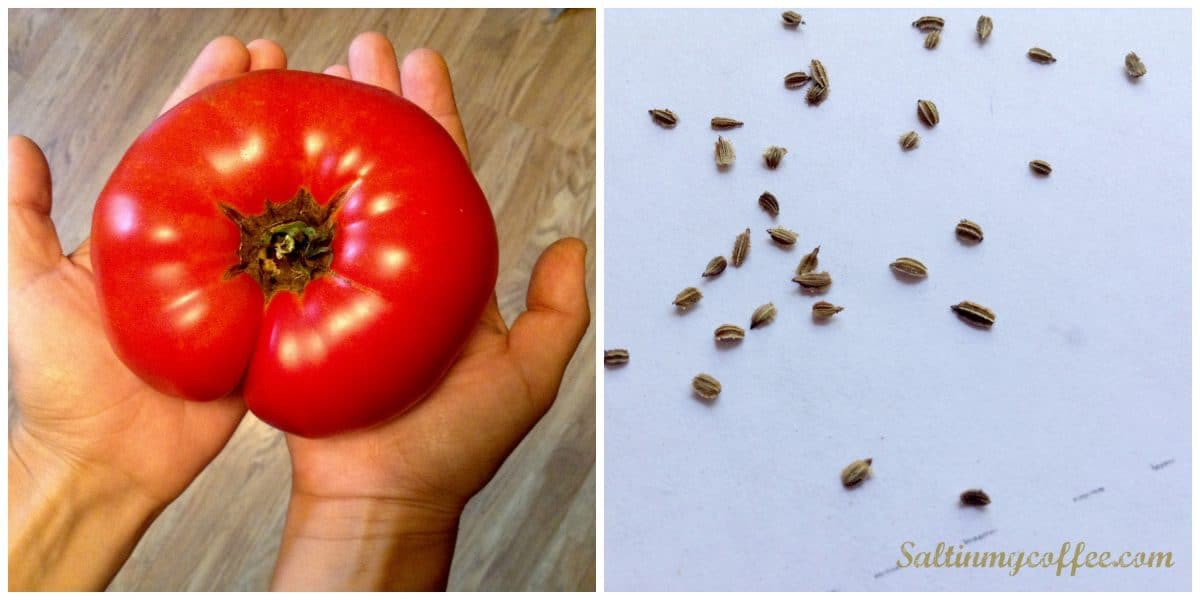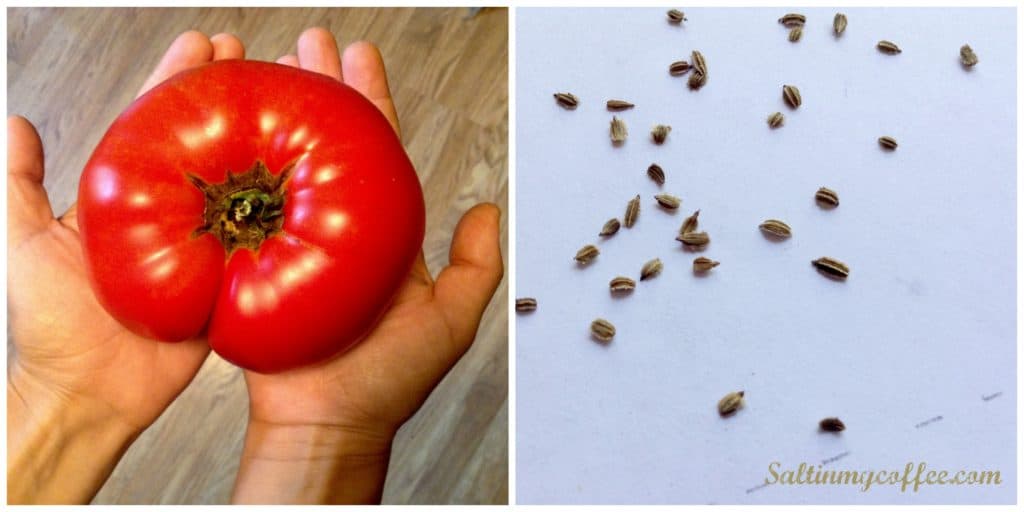 I wont dive into the how-to of seed saving in this post, since so many have already done it so very well. (For a favorite primer on getting started, I really like the information over at Seed Savers Exchange.)
For now, I'm just here to share my new way to store them. For way too many years, I've squirreled away my saved seeds in whatever envelope, baggie, or jar happened to be handy. This year, I've been working on getting more organized, so I figured it's high time I start putting seeds in something a little more respectable. I'm also trying to get an early start on inexpensive stocking stuffers and gifts for the holidays, and thought that some hand-illustrated packets of seeds might be welcome little treasures for my gardening friends.
So what I needed was an easy to replicate, printable seed packet template. I wanted my packets to be nicely sized (some are just so big!), and constructed in a way that kept even the smallest seeds stay safely inside, without working their way out of poorly constructed corners. (I find that so many templates fall short in this regard!) I also didn't want fold lines printed out on the right side of my packets.
Call me fussy, but didn't find any I liked. So I decided to make my own, and started by taking apart empty packets from five of my favorite seed companies.
I adopted the contours I liked the best, and settled on a shape and size that's a composite of my favorites.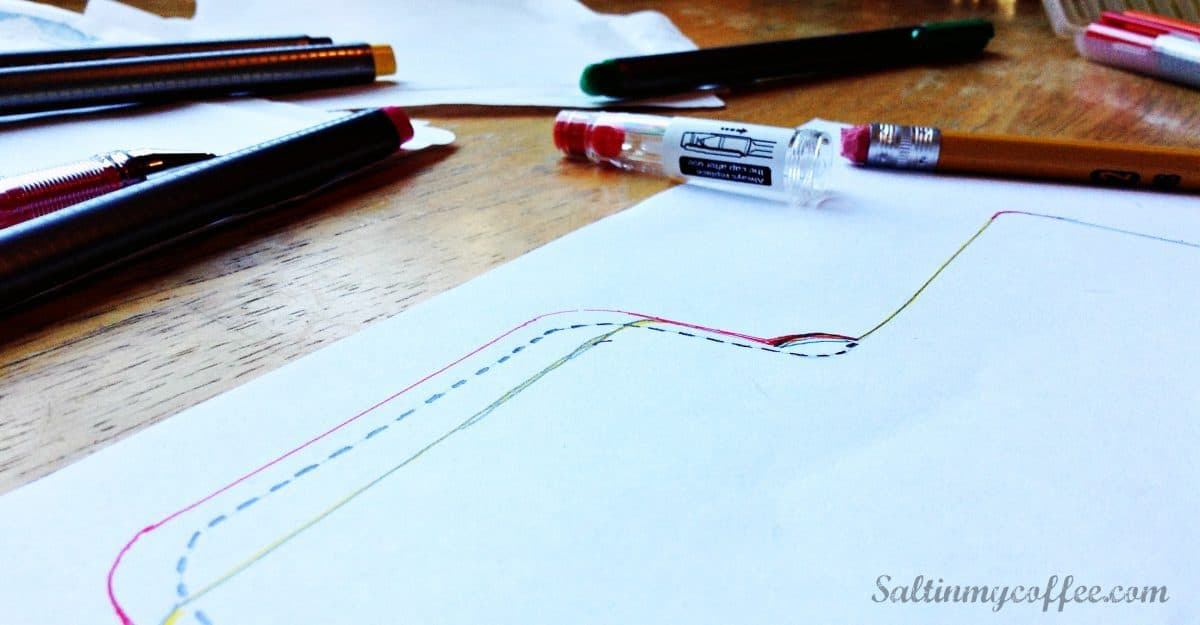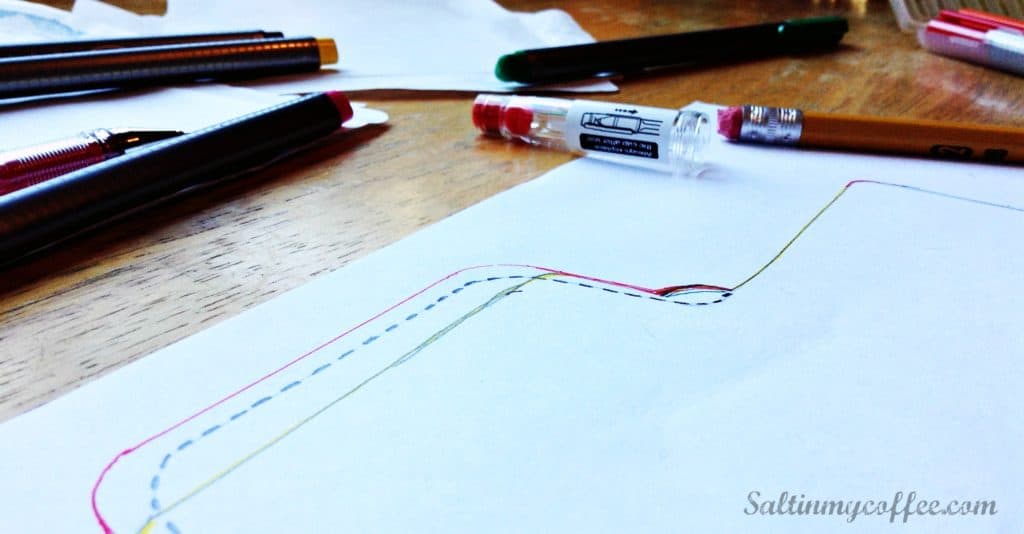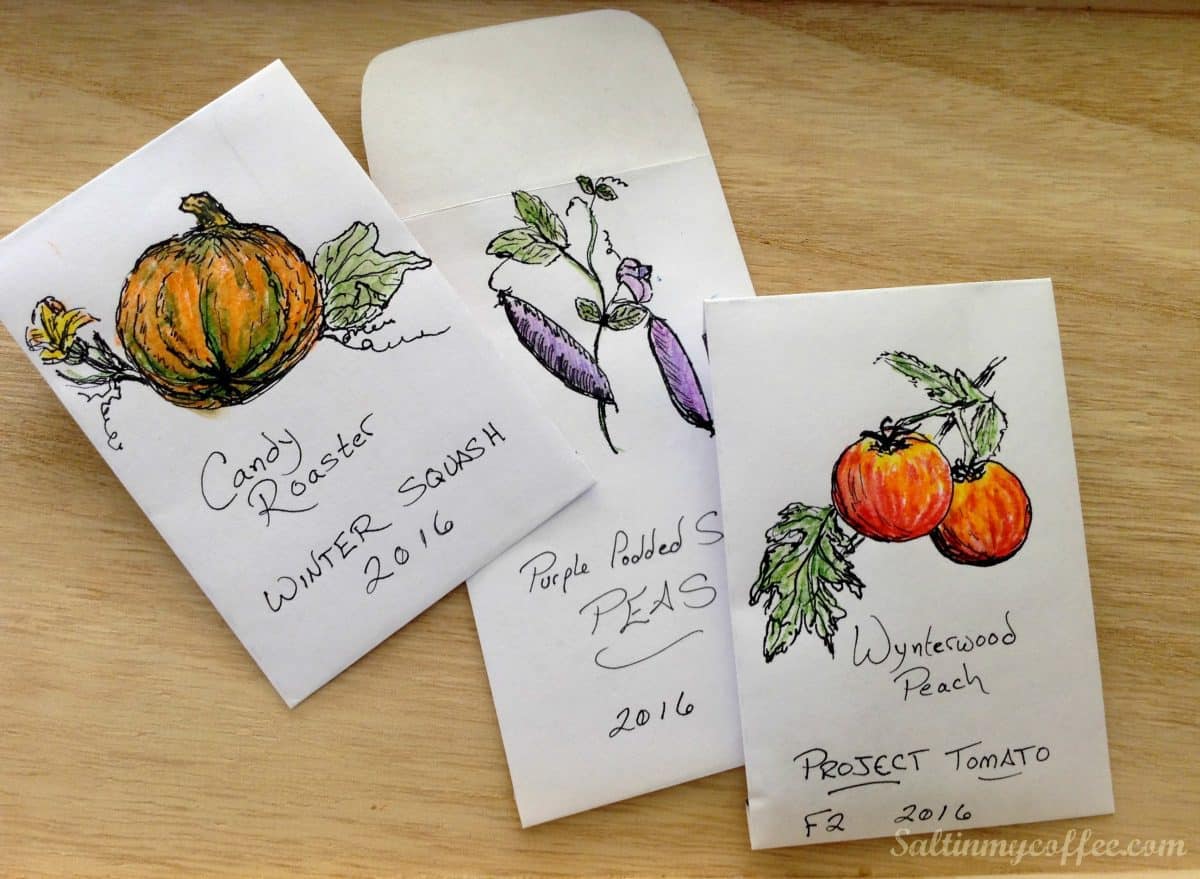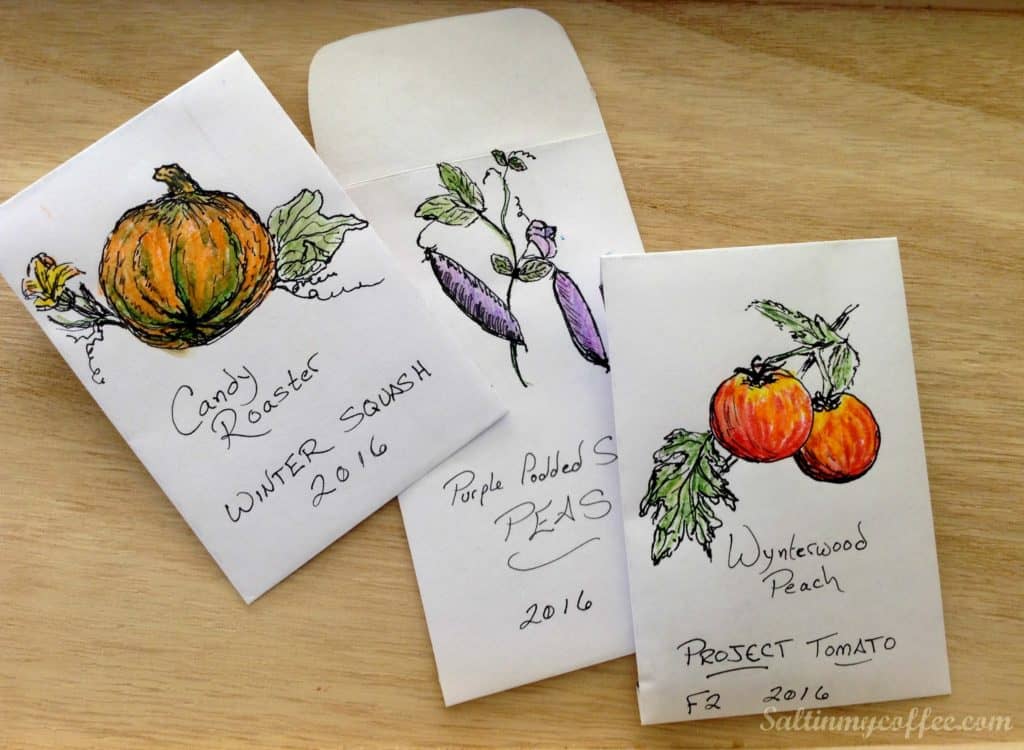 I ended up making two versions. There's a blank one, which you can download here. This is my go-to, because I've been really enjoying trying my hand at a little botanical sketching lately, so it's helpful to start with a plain, blank envelope.
And there's also this slightly gussied-up version, with tidy lines for writing in your information. That one's downloadable here.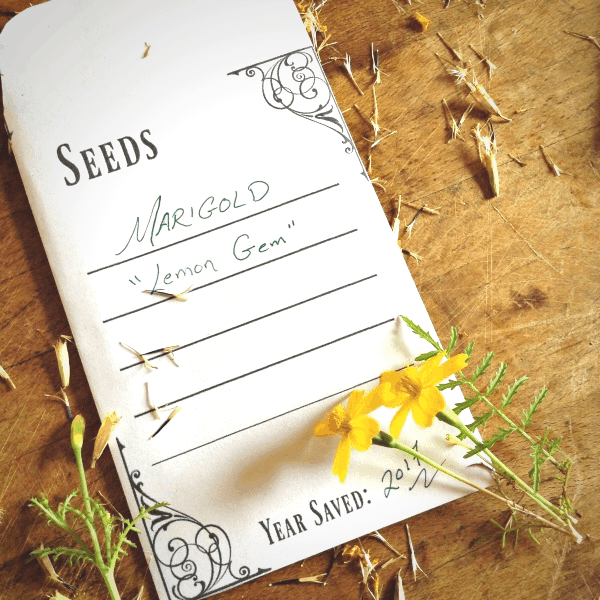 For either version, just print it, cut it out, fold at the marks, apply adhesive to the places indicated, and let it dry. Once the printed template is in your hands, it's very clear and easy process.
One last tip - I print and cut out a copy of the packet on good heavy card stock, and keep it as a re-usable stencil. That way, I can use it to trace the packet template onto oddly-shaped bits of paper that won't fit through the printer. Old paper bags, gift bags, finger-paint paper, birthday card envelopes, and wrapping paper, all make great seed packets with a little extra artistic flair.
Happy seed saving!!
Pin for later: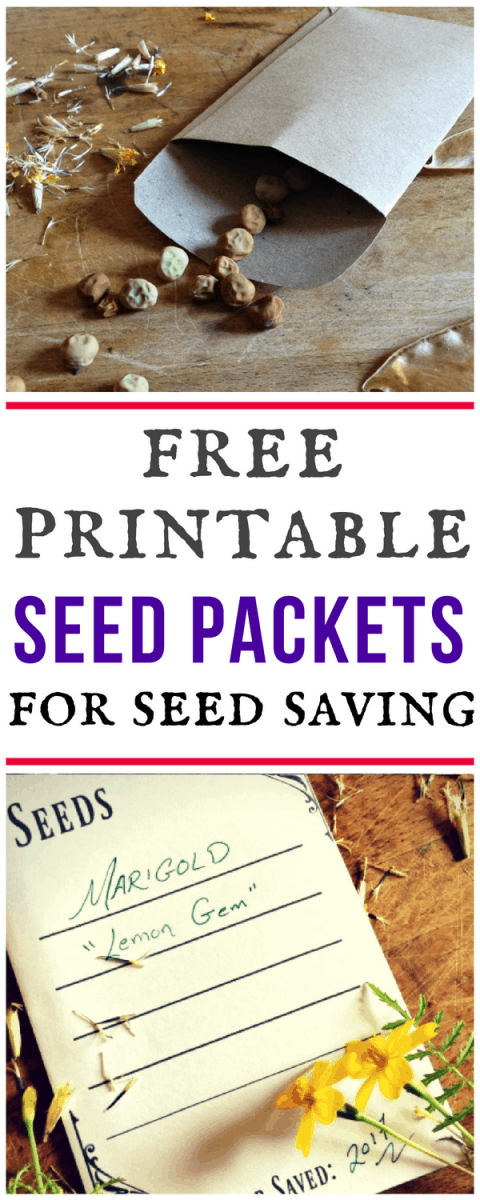 Save