These tasty paleo road trip snacks will make everyone happy on your next car trip! From sweet treats, to savory nibbles, this list of healthy paleo travel snacks has you covered!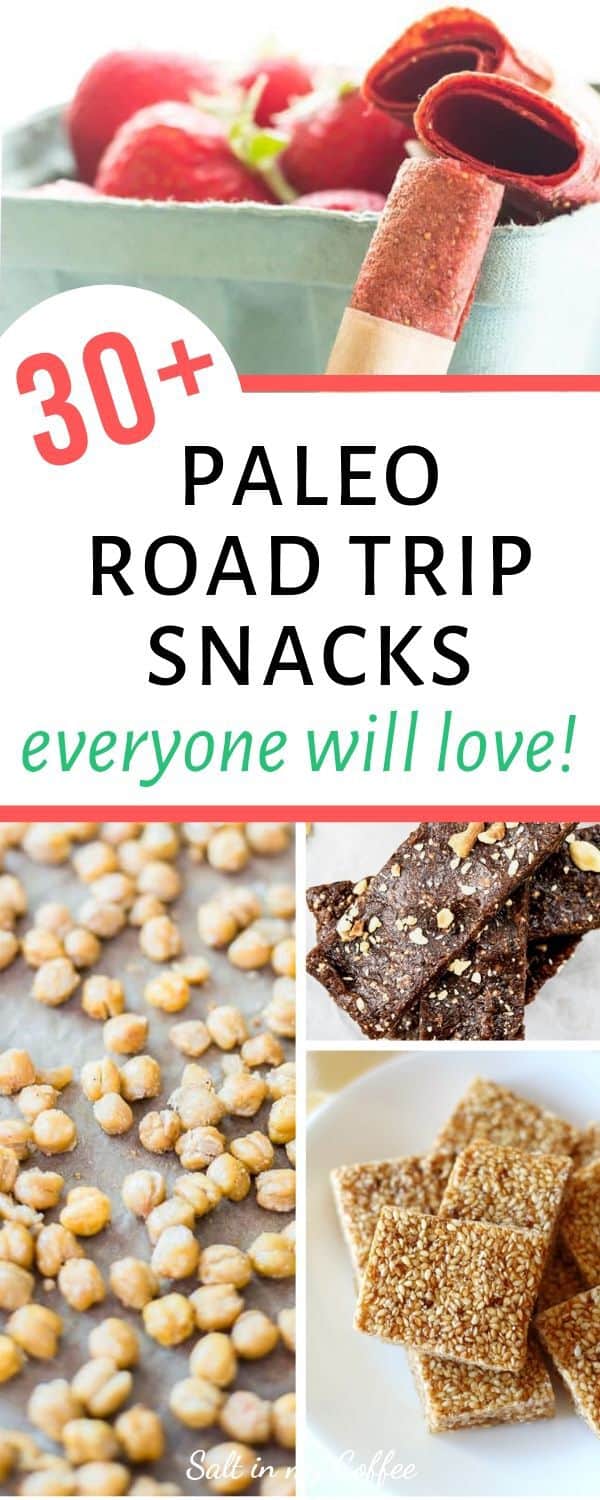 I'm really excited to be headed to Vermont next weekend, for a beloved cousin's wedding. Being together with family to celebrate life's special moments is just so precious, and I know we'll all be making memories we'll treasure for years.
I'm honestly also looking forward to the drive out there, as well. The Vermont countryside is so beautiful this time of year. I love, love, love road trips, and this will be our first one as a family since having kids (how is that possible?)
Here's the thing about road trips though. A road trip is really just a long boring drive, if you don't have fun travel snacks, am I right? And since road trip snacks should be special, I reached out to my tribe of food blogger friends and asked for their best healthy paleo recipes that would really hold up well on a long car ride. I thought it would be fun to try some new recipes for the trip!
Paleo Road Trip Snacks
You guys, I wish I had time to make every single one of these recipes before we leave! Holy cow, there are some tasty-looking things on this list. From sweet treats to savory nibbles, I want to try them ALL!
Check out this list of road-worthy paleo treats:
Muffins
Muffins work so well as a travel snack, because paleo versions usually pack quite a bit of protein, and they're basically a mini-meal in themselves!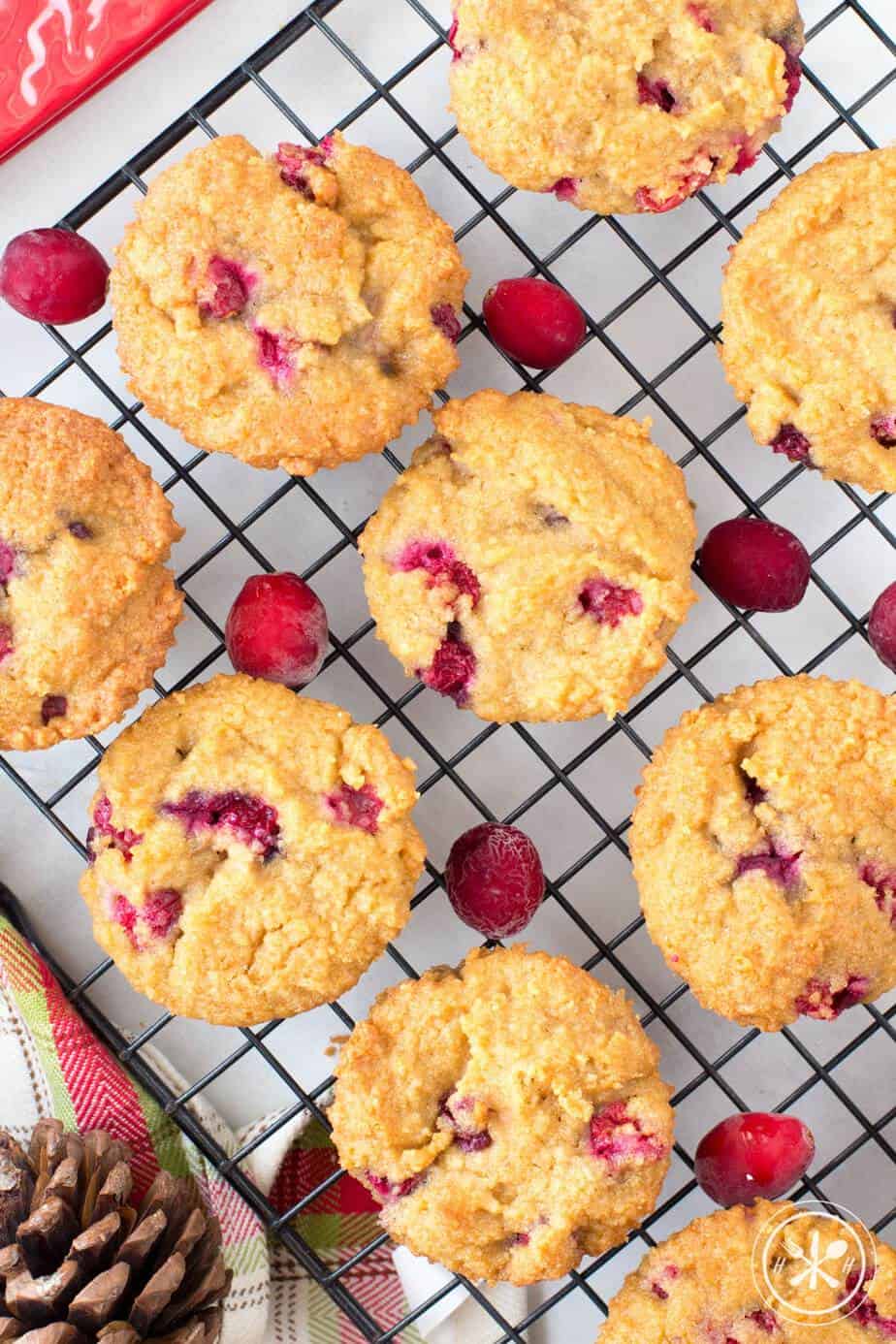 Sweet Treats
We don't do a lot of sugar in our family, but these lightly-sweetened paleo recipes are perfect for making everyone feel like we've really had a special treat.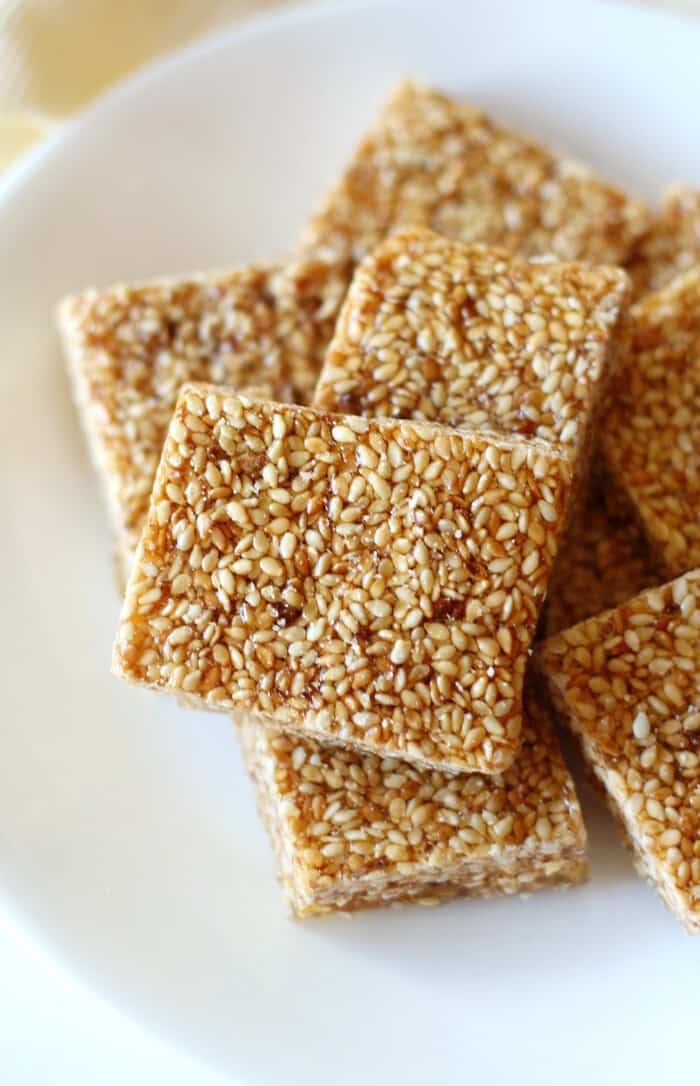 Savory snacks
I think I could live off the recipes in this category for a month. Add a little cheese and maybe some smoked salmon to go with these flavorful crackers...now that's my idea of a special vacation snack!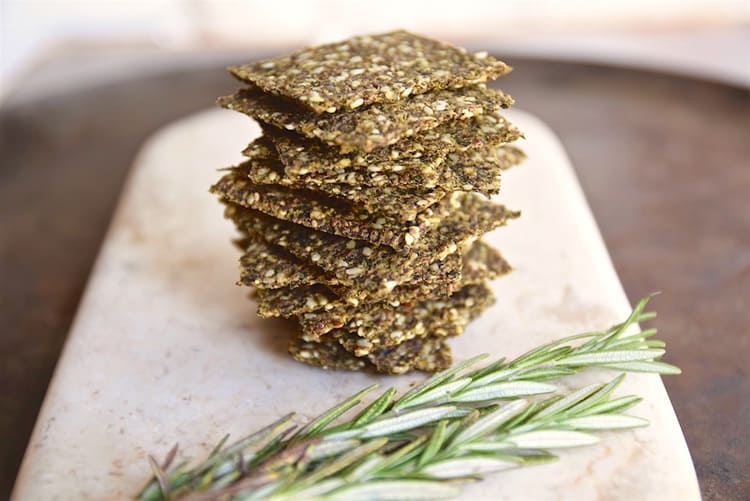 Snack Mixes and Nuts
My kids absolutely love nuts of all kinds. I'm pretty sure my daughter considers them a food category unto themselves. Honestly, they're such a great source of nutrition, maybe they should be. At any rate, there are enough great nutty combos on this list to keep her happy for a long time!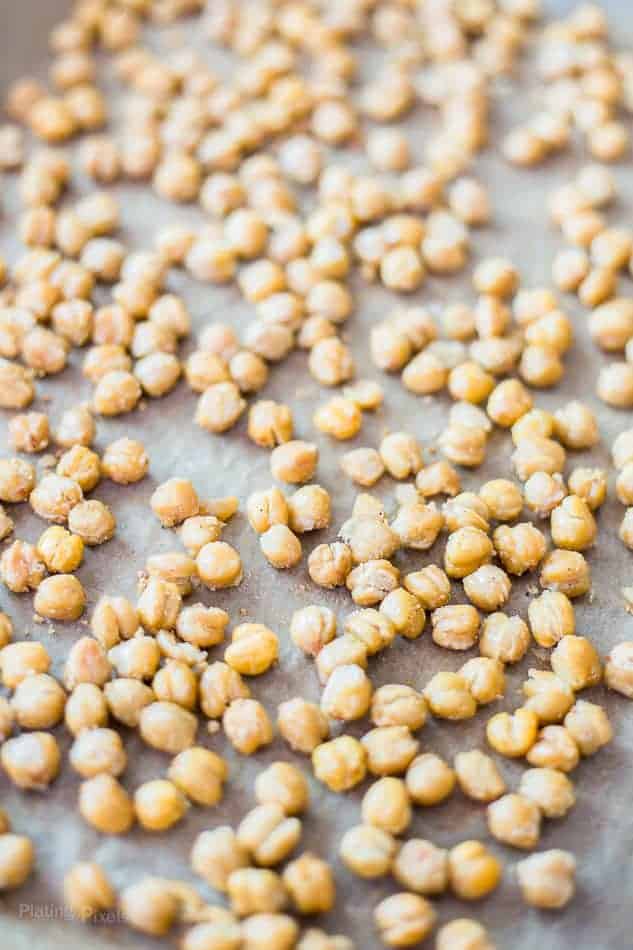 Fruit Snacks
Fruit leather and dried fruit are just made for road trips. What better way to enjoy fruit without having to worry about washing up sticky, juicy fingers afterward?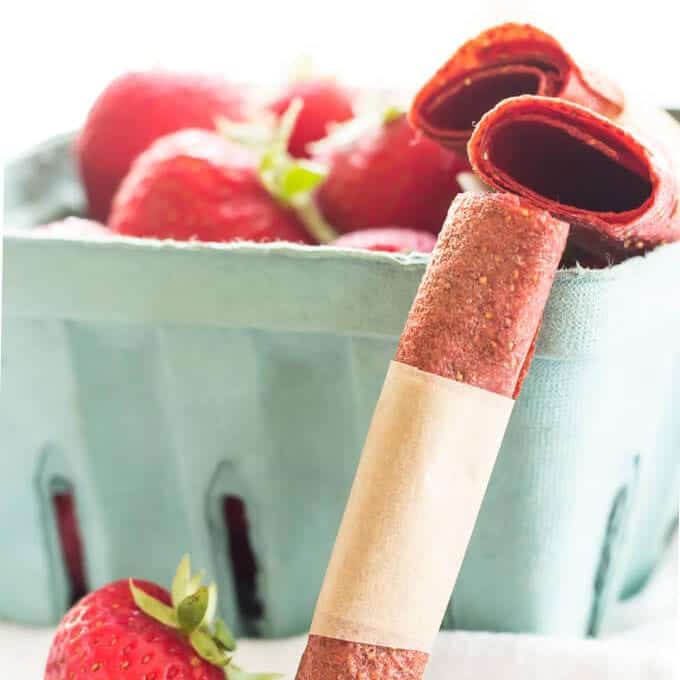 (For even more fruit leather recipes, check out this post!)
I wish I had time to make ALL of these over the next few days, but I'll tell you, I'm going to start with those kale & rosemary crackers, and the sesame candy! Those went on my "must have" list, the moment I saw them!
How about you? What paleo treats are on your must-have list for road trips? Drop a line, and let us know in the comments!
If you liked this post, you may enjoy:
✦ 18 Amazing Fruit Leather Recipes
✦ Fresh Strawberry Breakfast Ideas
✦ Duck Egg Mayonnaise
✦ Salted Maple Honey Caramels
✦Bacon Wrapped Quail with a Butter Pesto Sauce